We were so anxiously awaiting these photos from Bryan and Shana's wedding day, because they were such a sweet and genuine couple! We're so glad we can share this beautiful day with you now. It's just another story of how we've been blessed to work with such great couples!
When we met Bryan and Shana in the late spring of this year, they were overwhelmed and swamped with both of their jobs, and Shana was booked solid, trying to get through school. We couldn't believe how jam-packed her schedule was, but she truly handled it like a boss. All of that, along with wedding planning is quite a task, so we were thrilled to jump in and help them along the last few months of their planning process. Bryan was super involved in the planning of their wedding, which we always love to see in a groom. Even just knowing them in the short amount of time we did (we helped plan their wedding in only about three months!), we loved them instantly. They are sweet and kind, and genuine to the core, and we feel lucky they picked us to stand alongside them on their most treasured day.
They chose Bryn Du Mansion as their venue, which was perfect for their vision of a garden-inspired, backyard wedding. Although it rained non-stop on their wedding day, (what's up with the rain, 2016?!) they nonetheless had a perfect day inside Granville's historic mansion. They did get the chance to roam the grounds with Jenn, their photographer, once the rain died down, and you will love those pictures. Bryn Du is quaint and lovely, on the inside and out, and all the vintage touches of the building are perfect.
Jenn of J. Hannah Photography photographed their day, and she has quickly become one of our favorites here in Columbus. The detail shots she was able to get, despite the rain coming down, are priceless. I had to refrain from literally blogging every. single. photo she sent us, and I mean that wholeheartedly. Shana and Bryan, I can only imagine how much you love them as well!
Ray Ray's Hog Pit catered their wedding, and to be honest, we're not sure what we loved more — their amazing ribs or they're incredible staff. Working with them was a breeze, and they were fun and kind, and cared about how the night went on. Always so thankful to meet new vendors in Columbus who we fall in love with!
We hope you enjoy the pictures that J. Hannah Photography captured! And if you're in need of a wedding photographer, you should definitely inquire.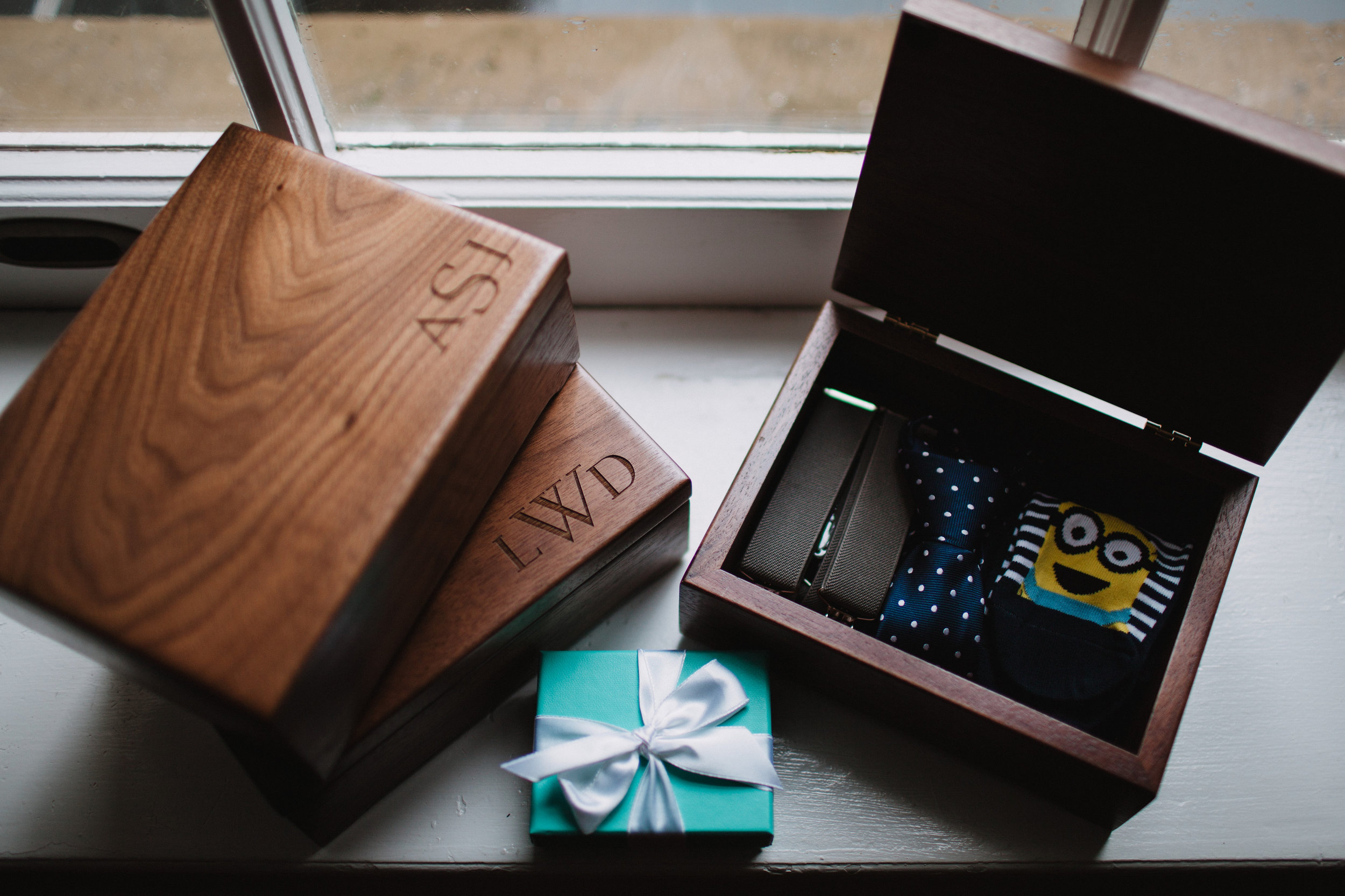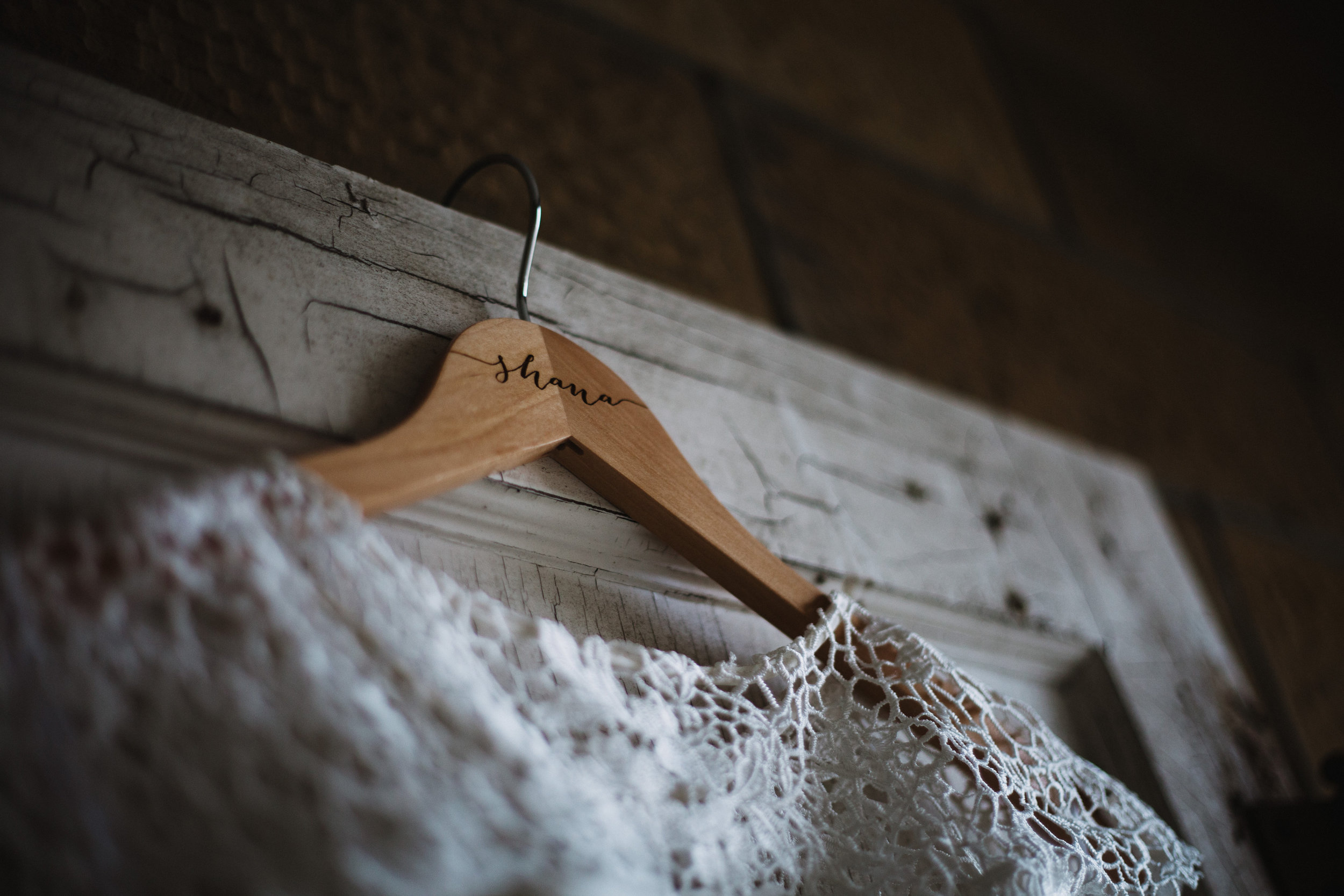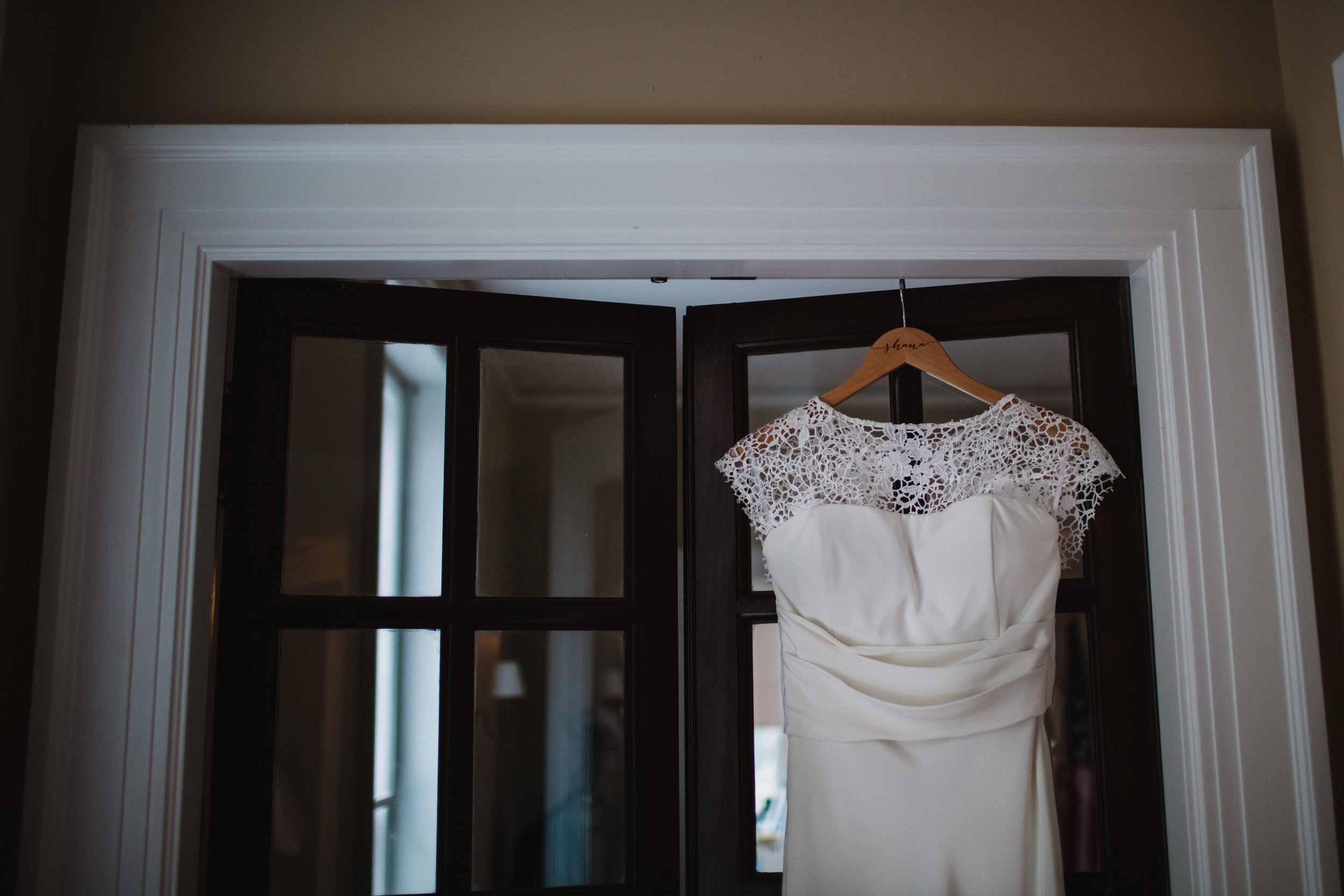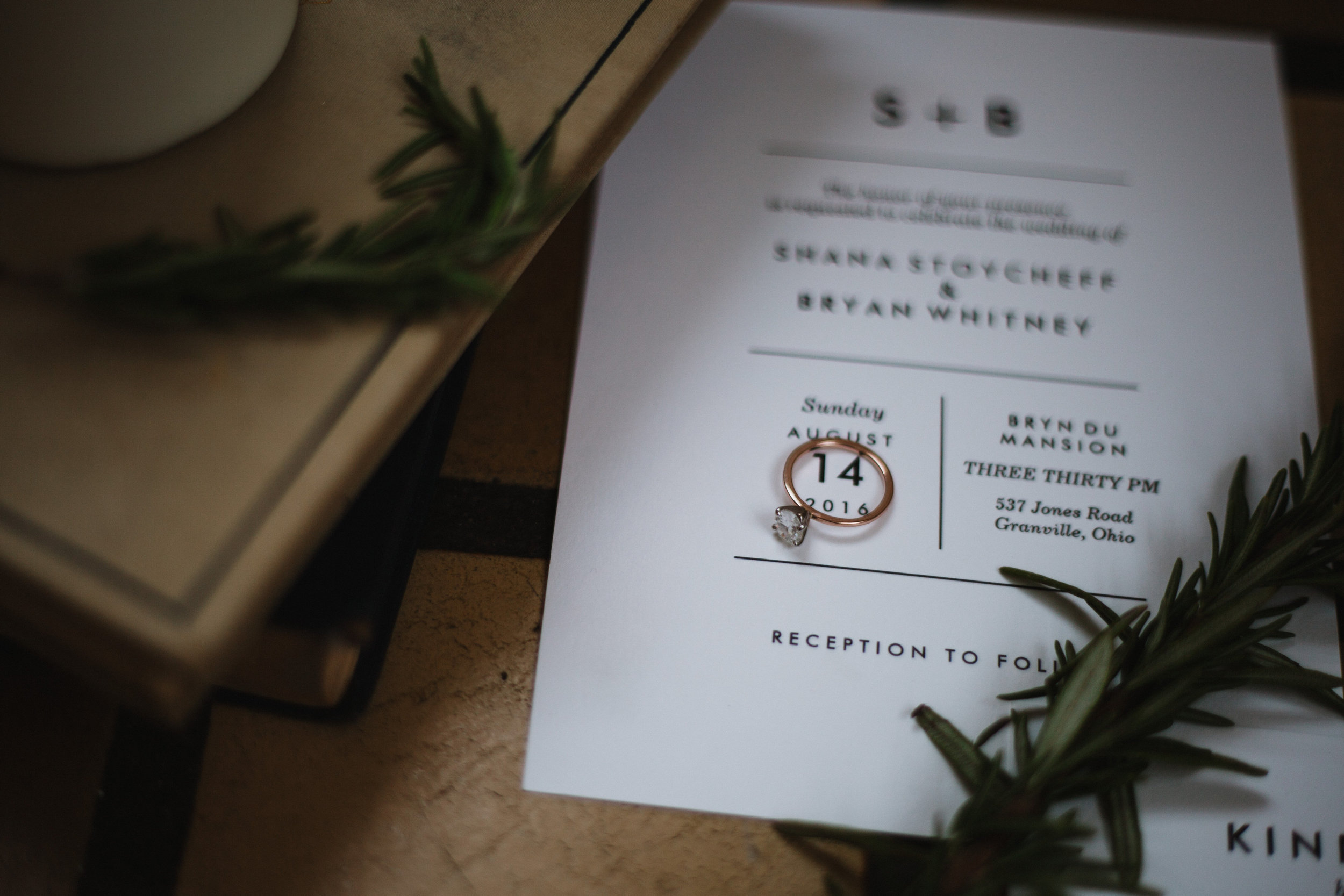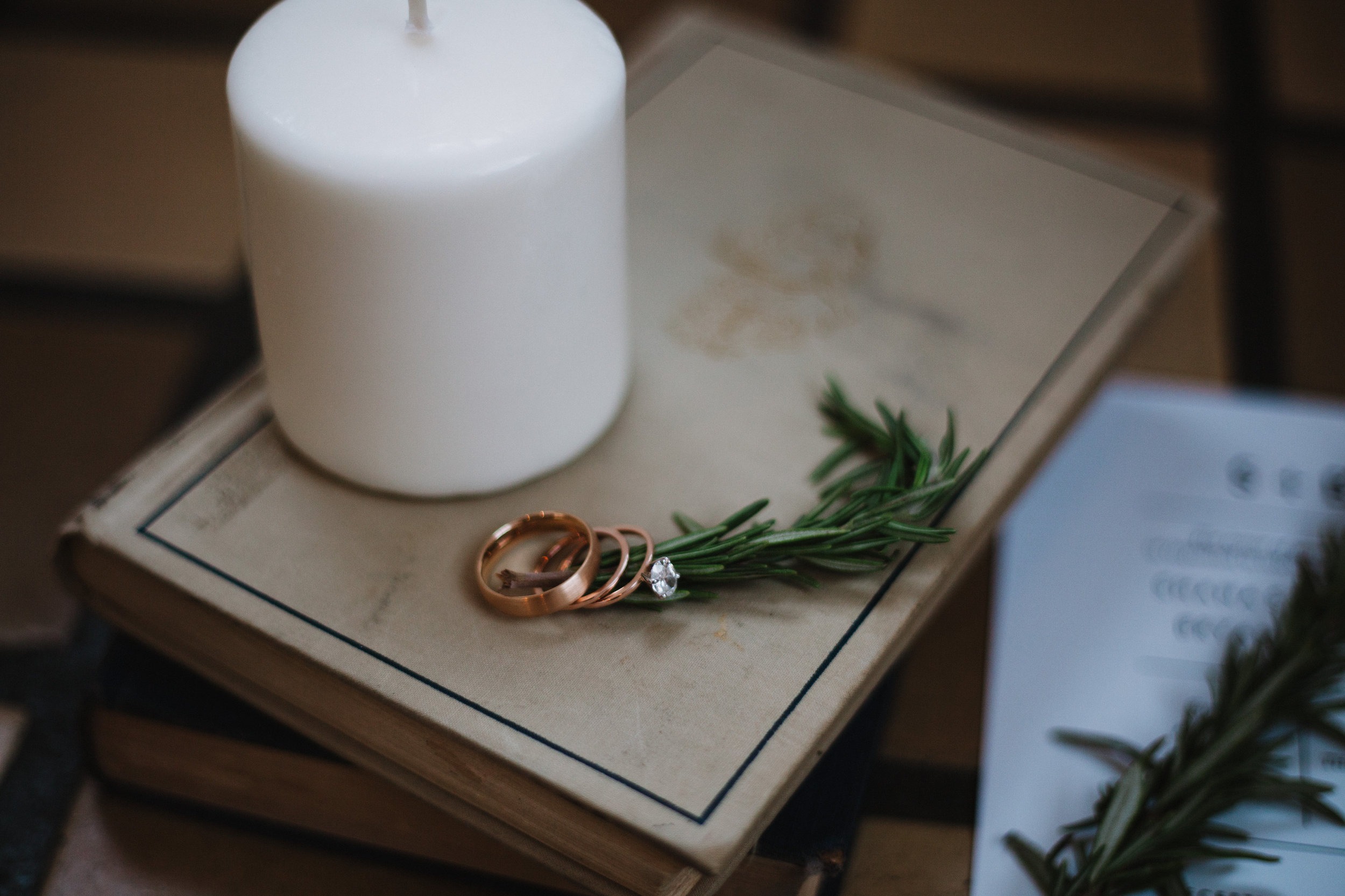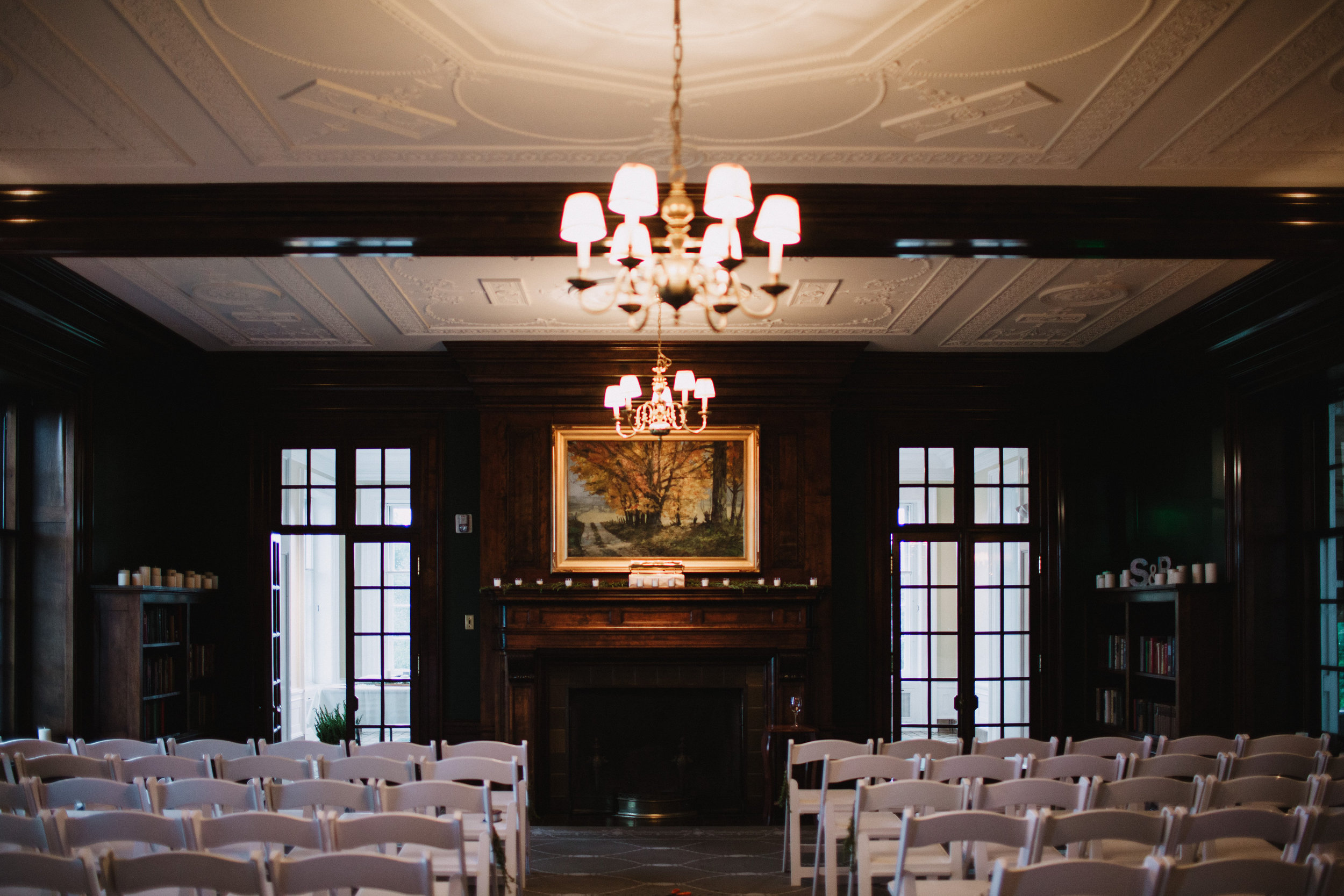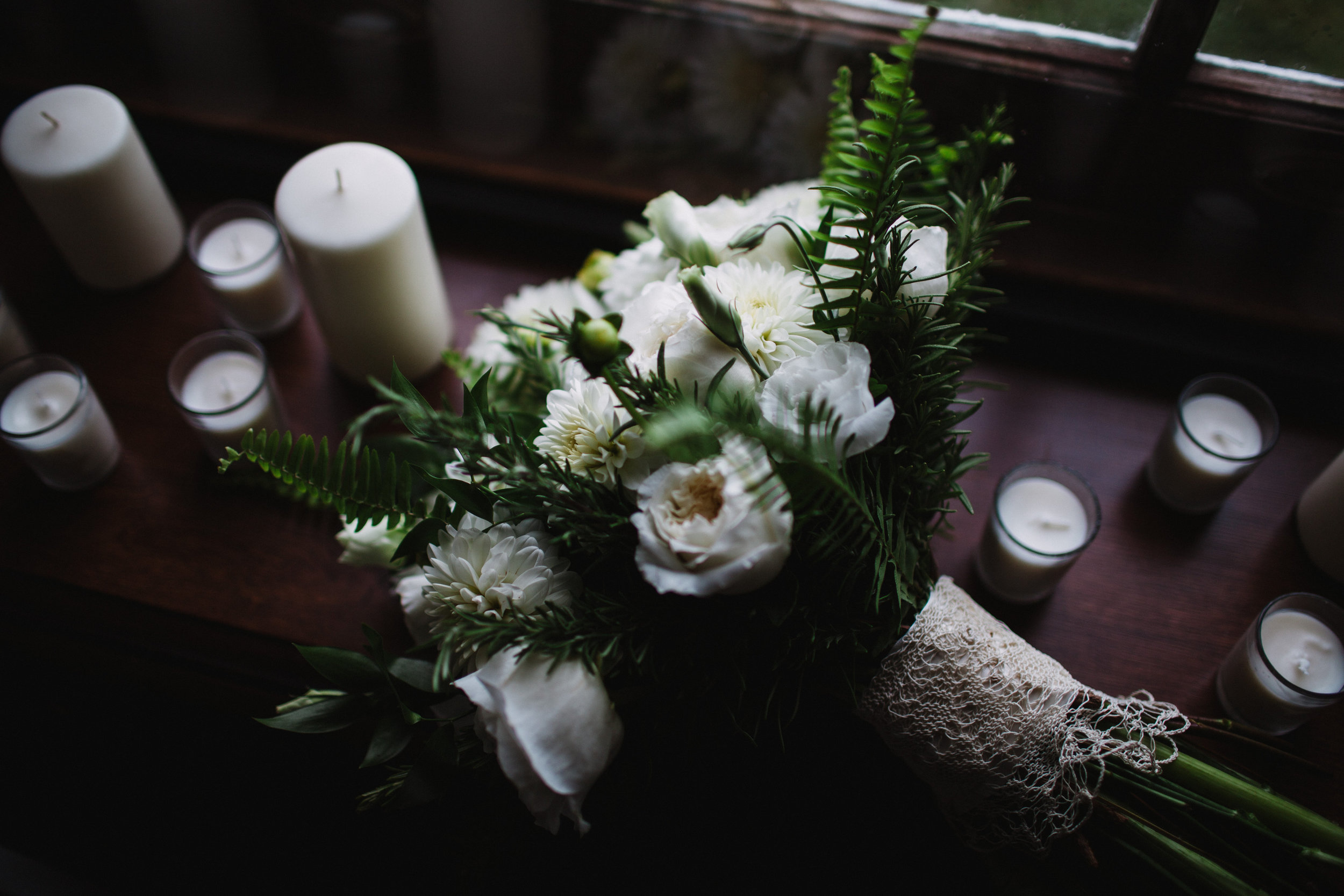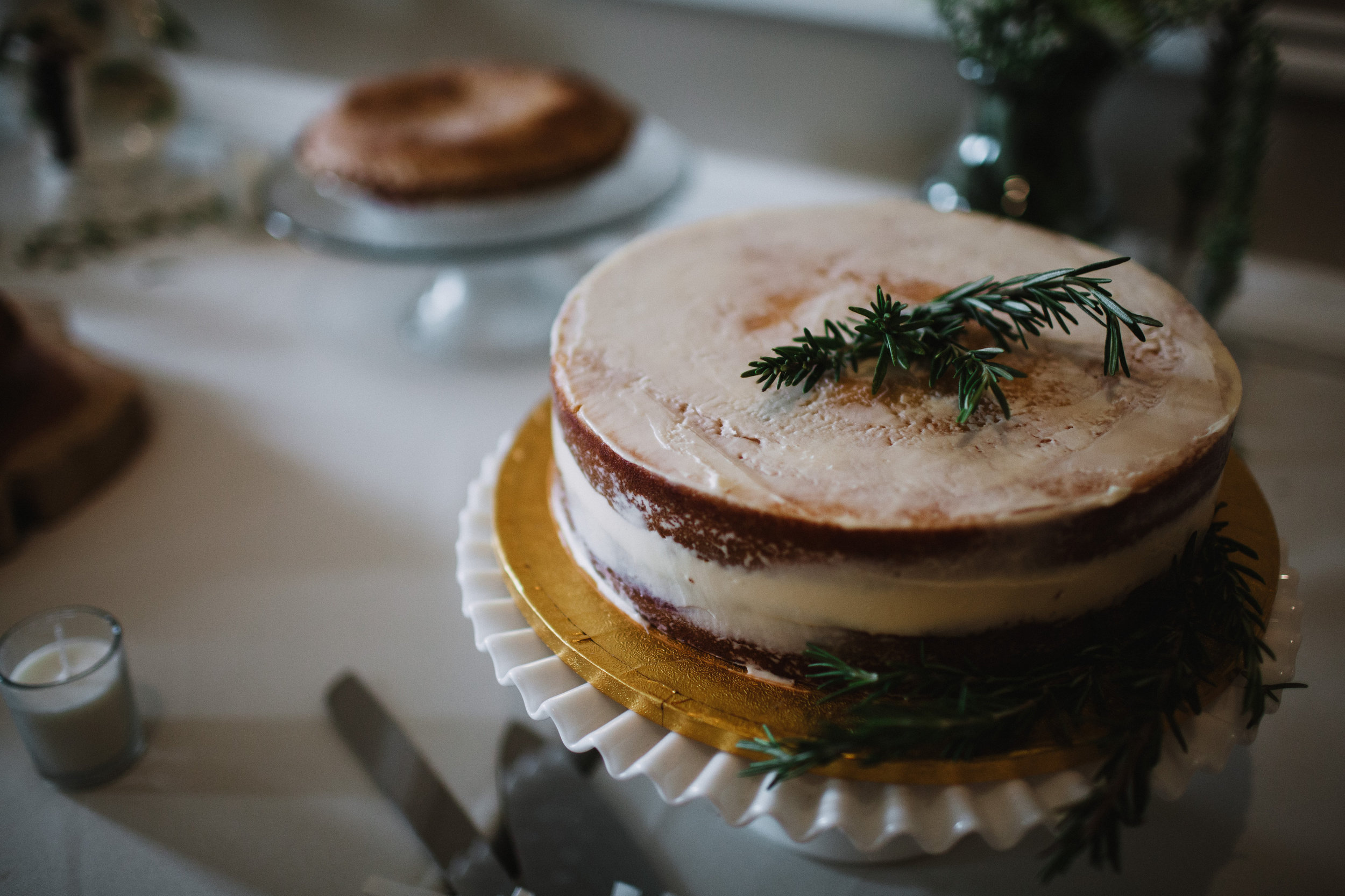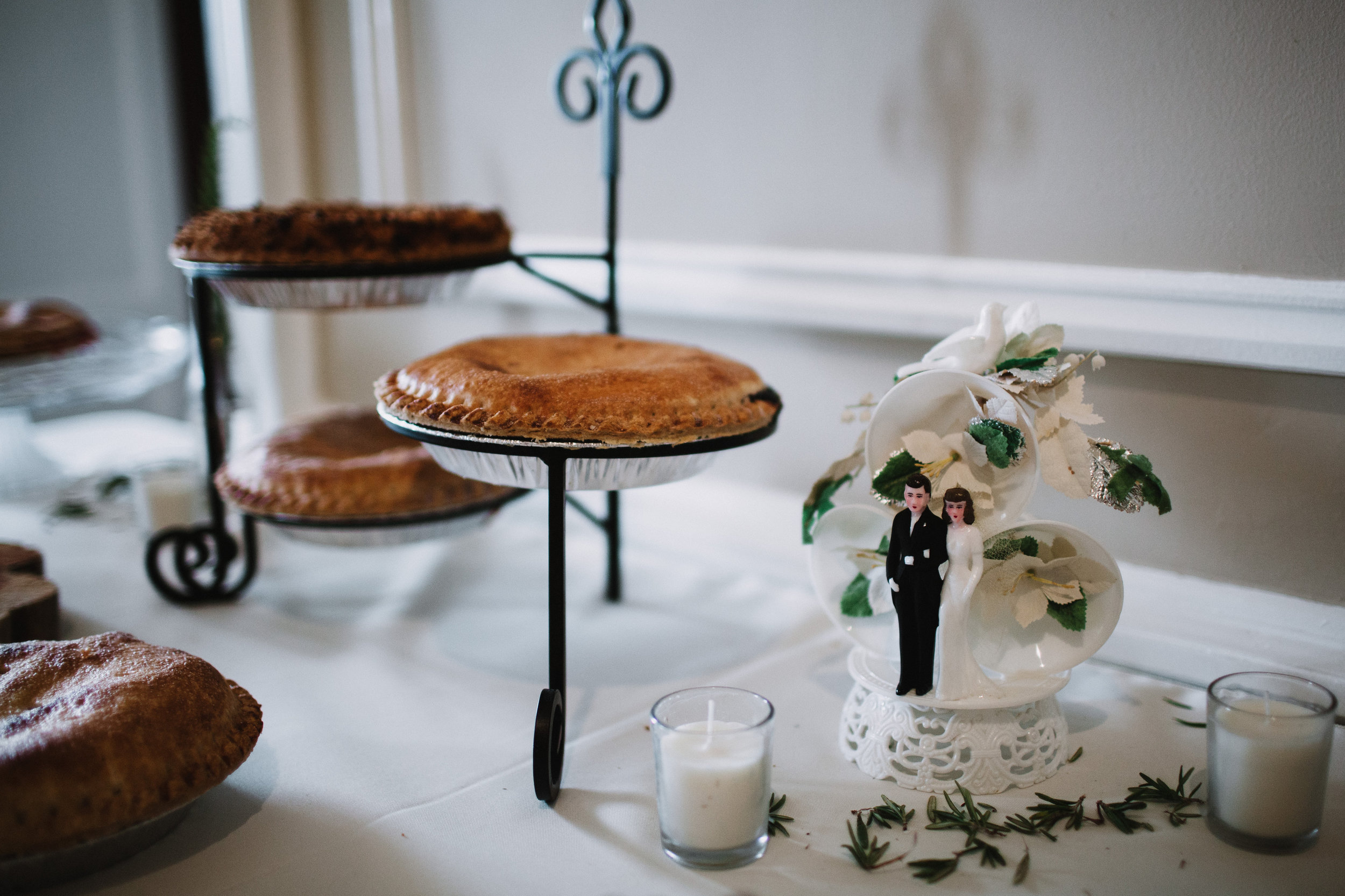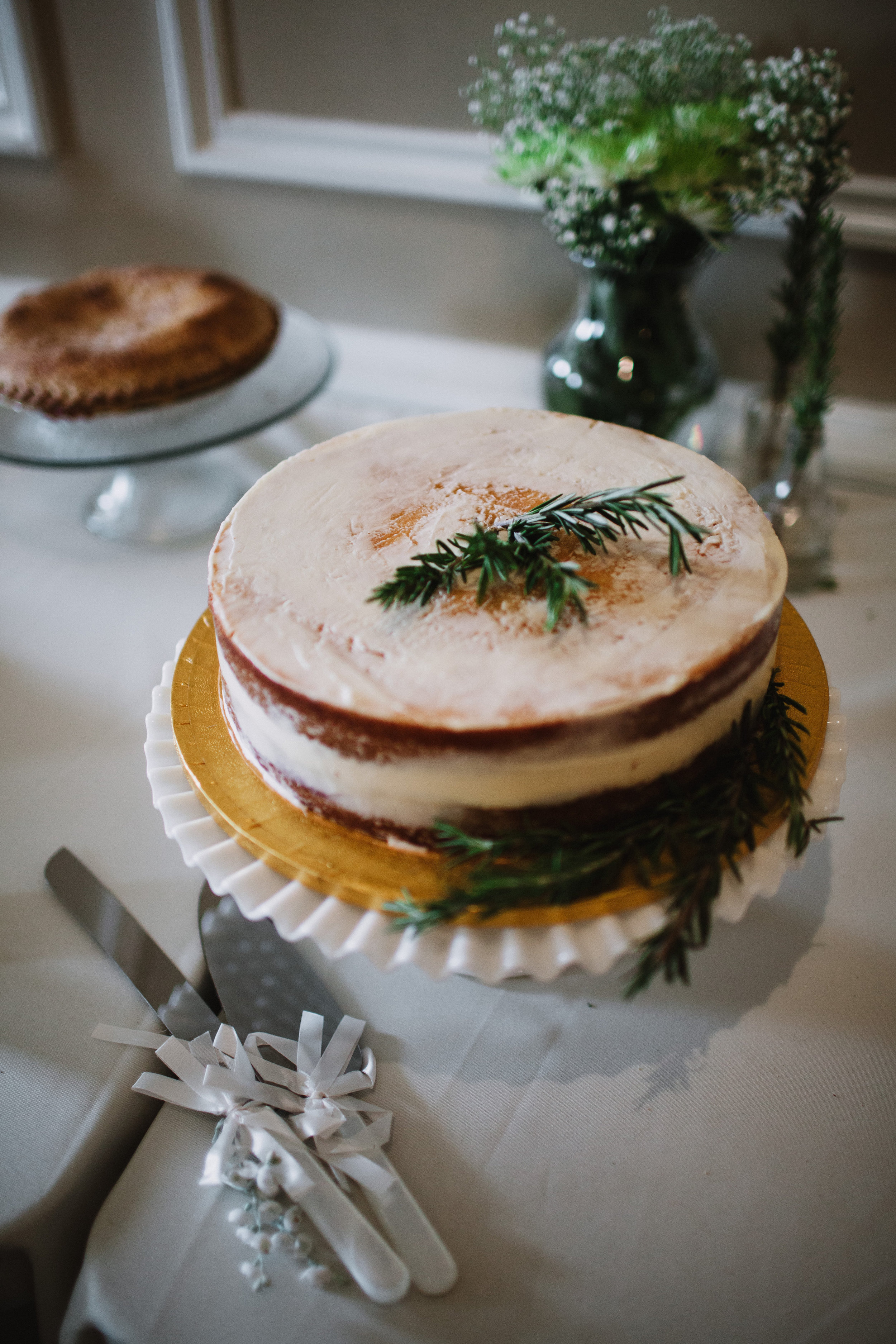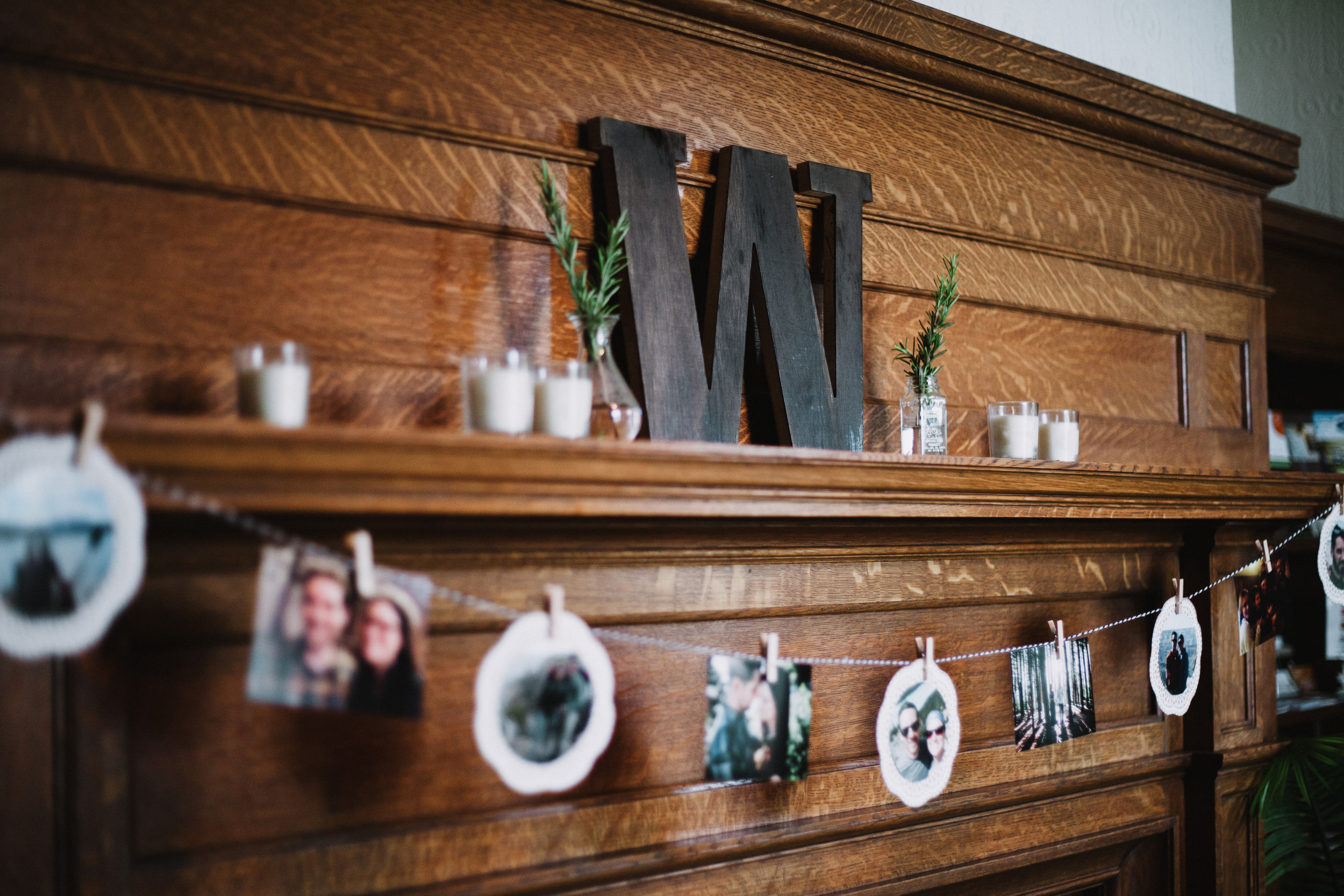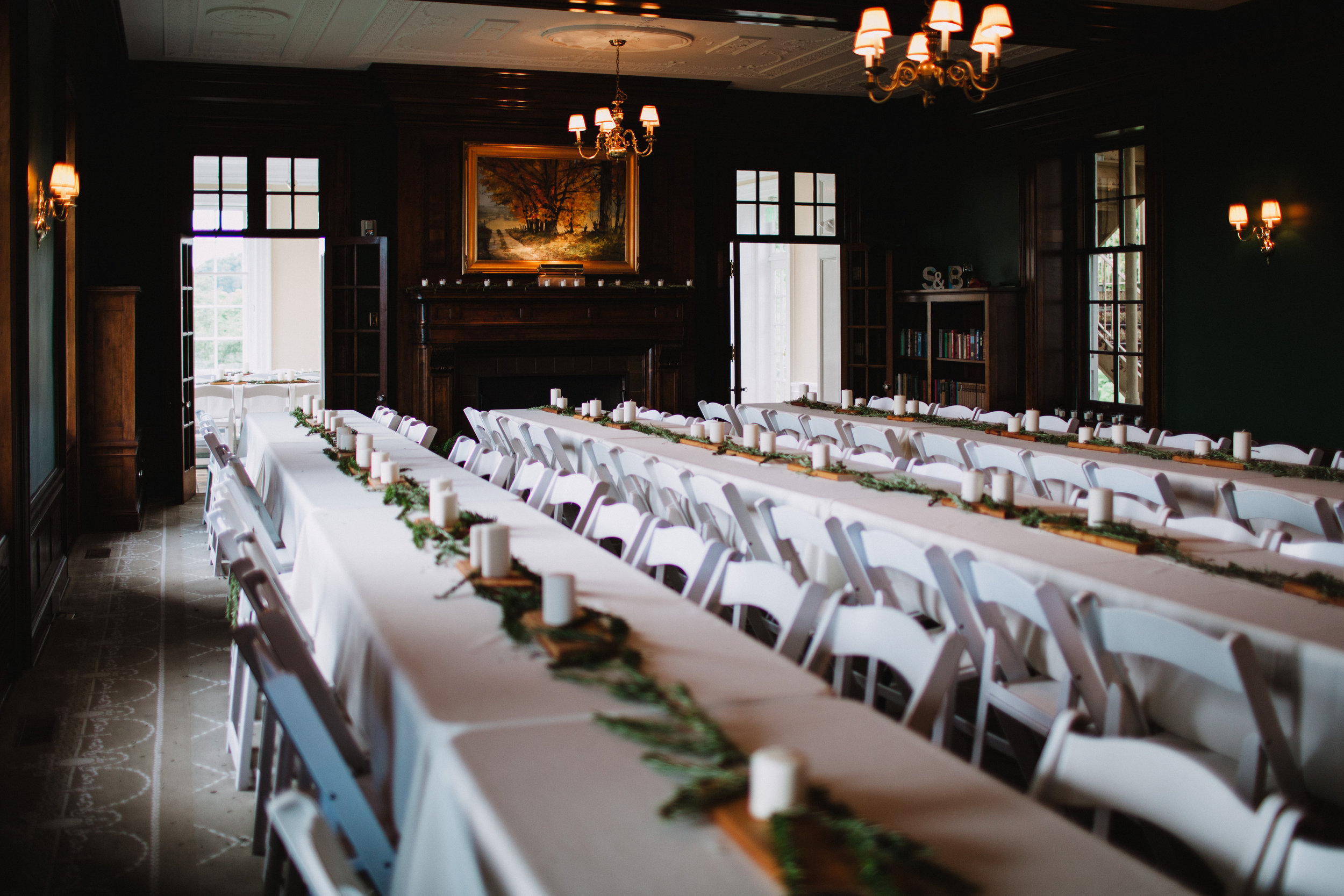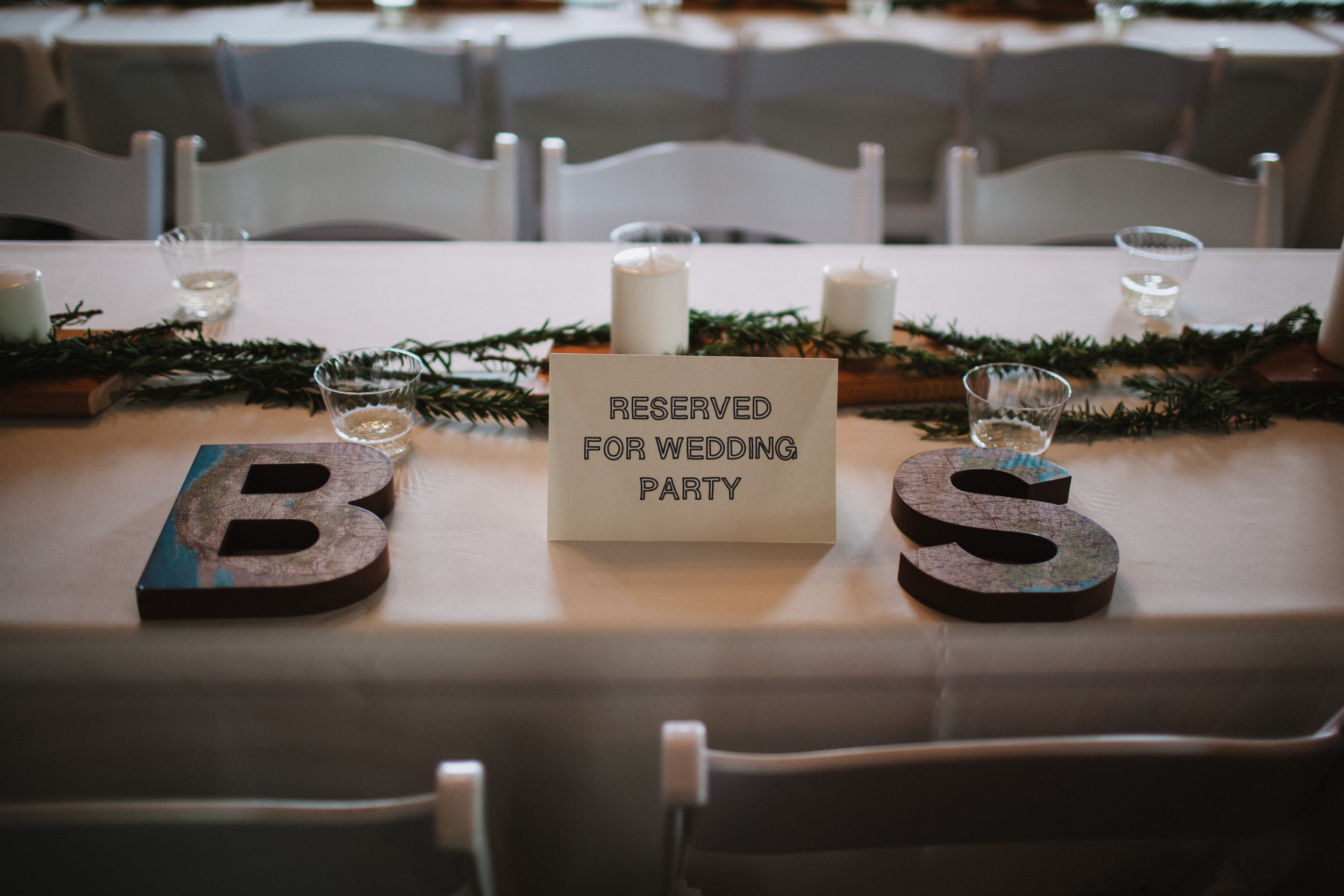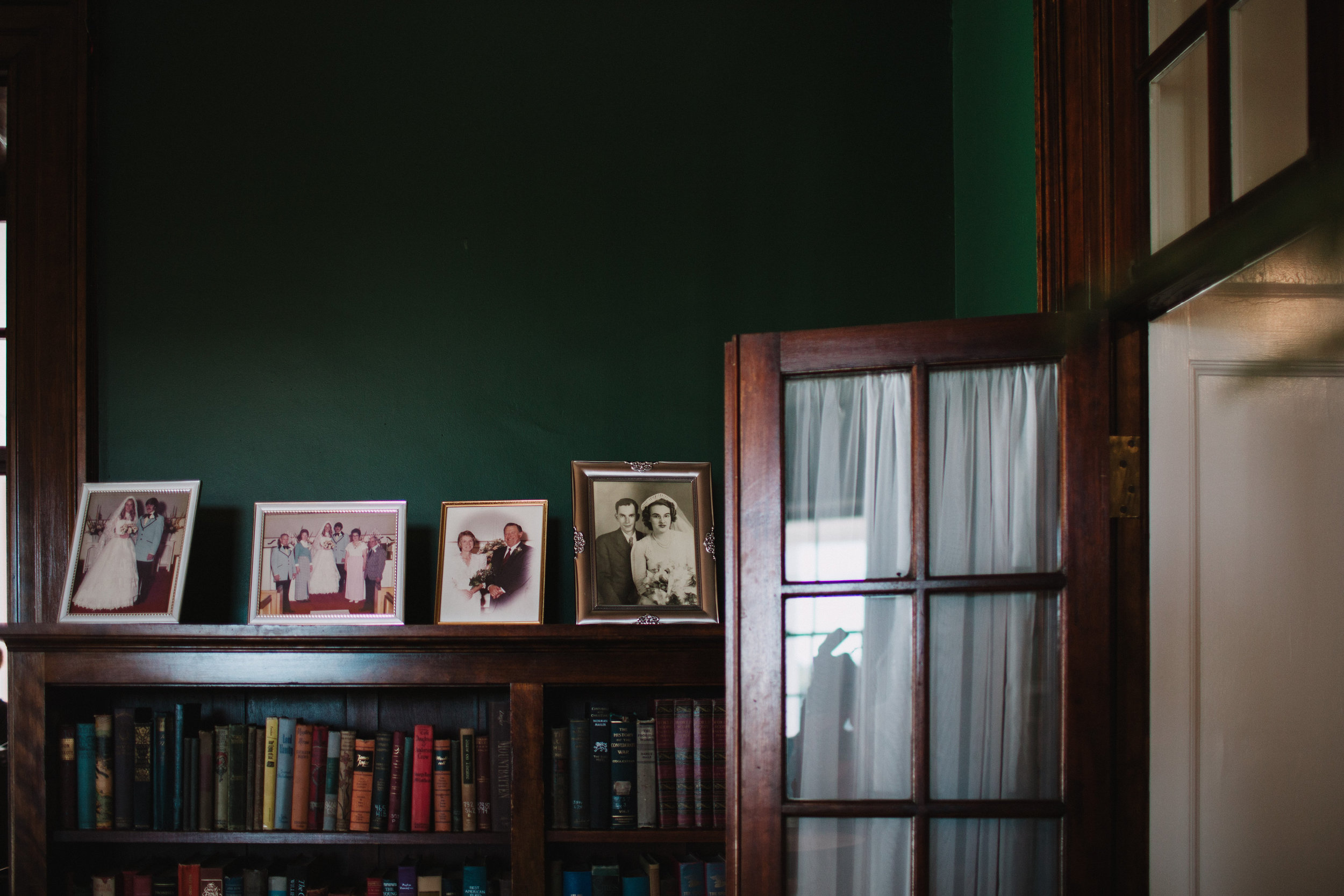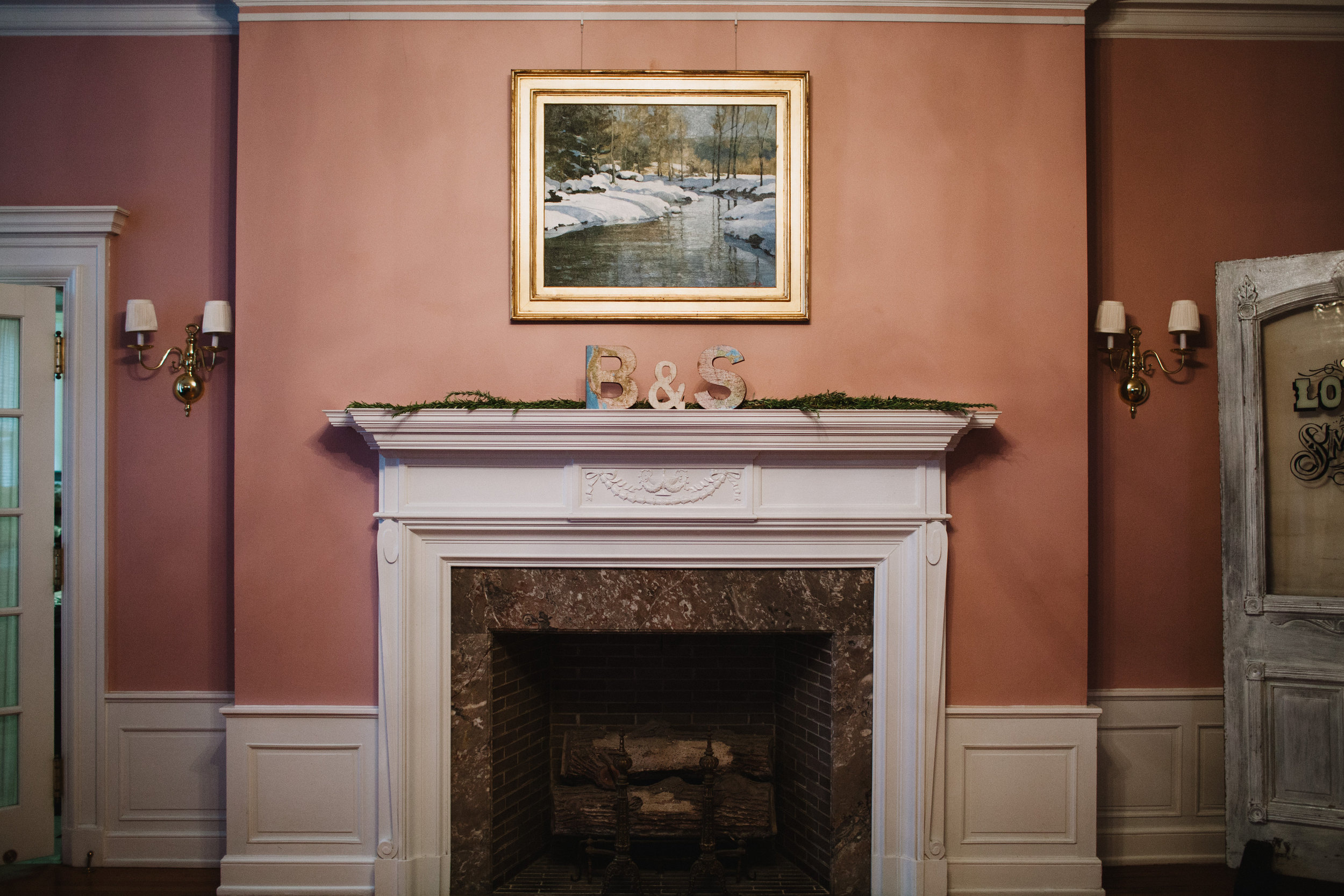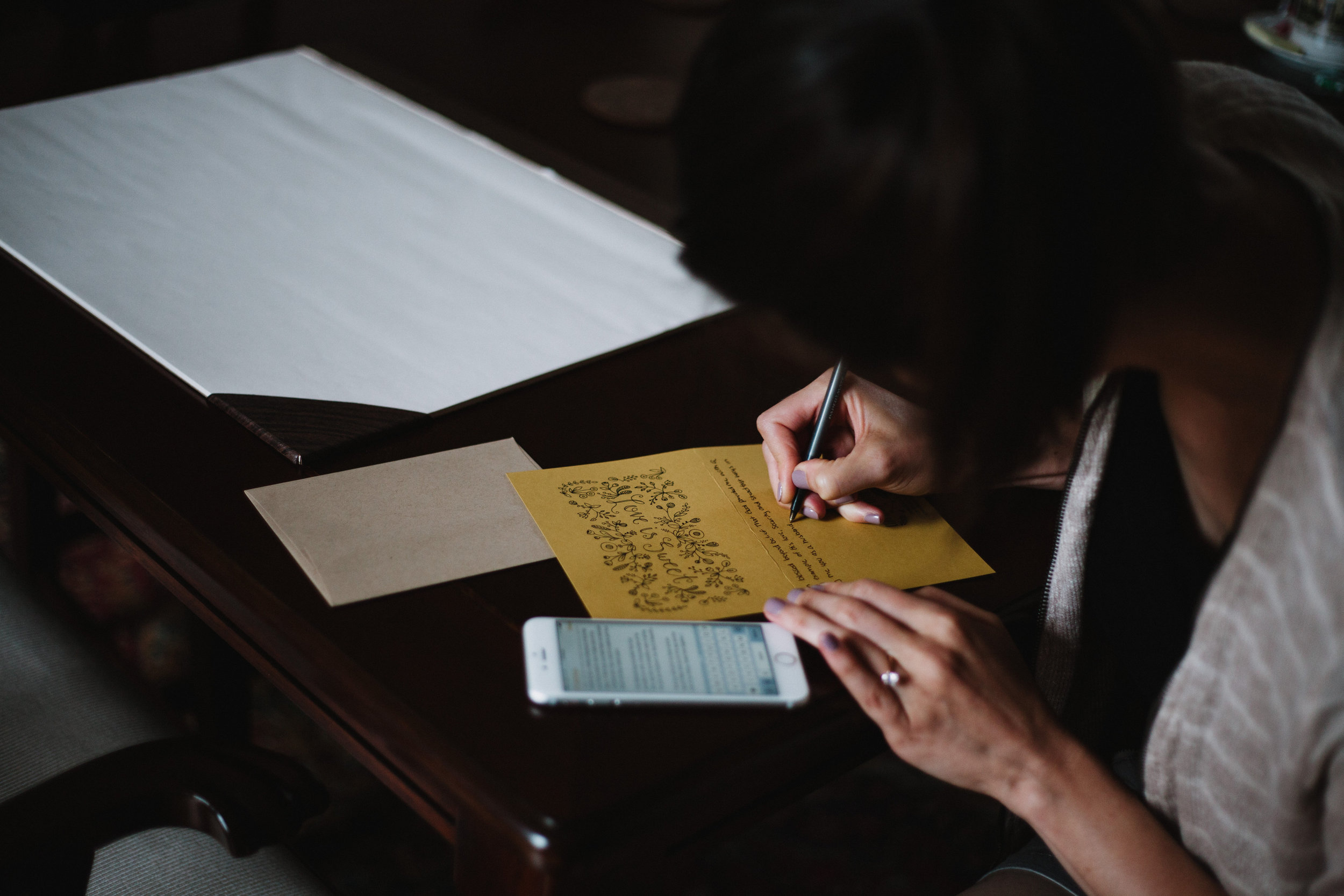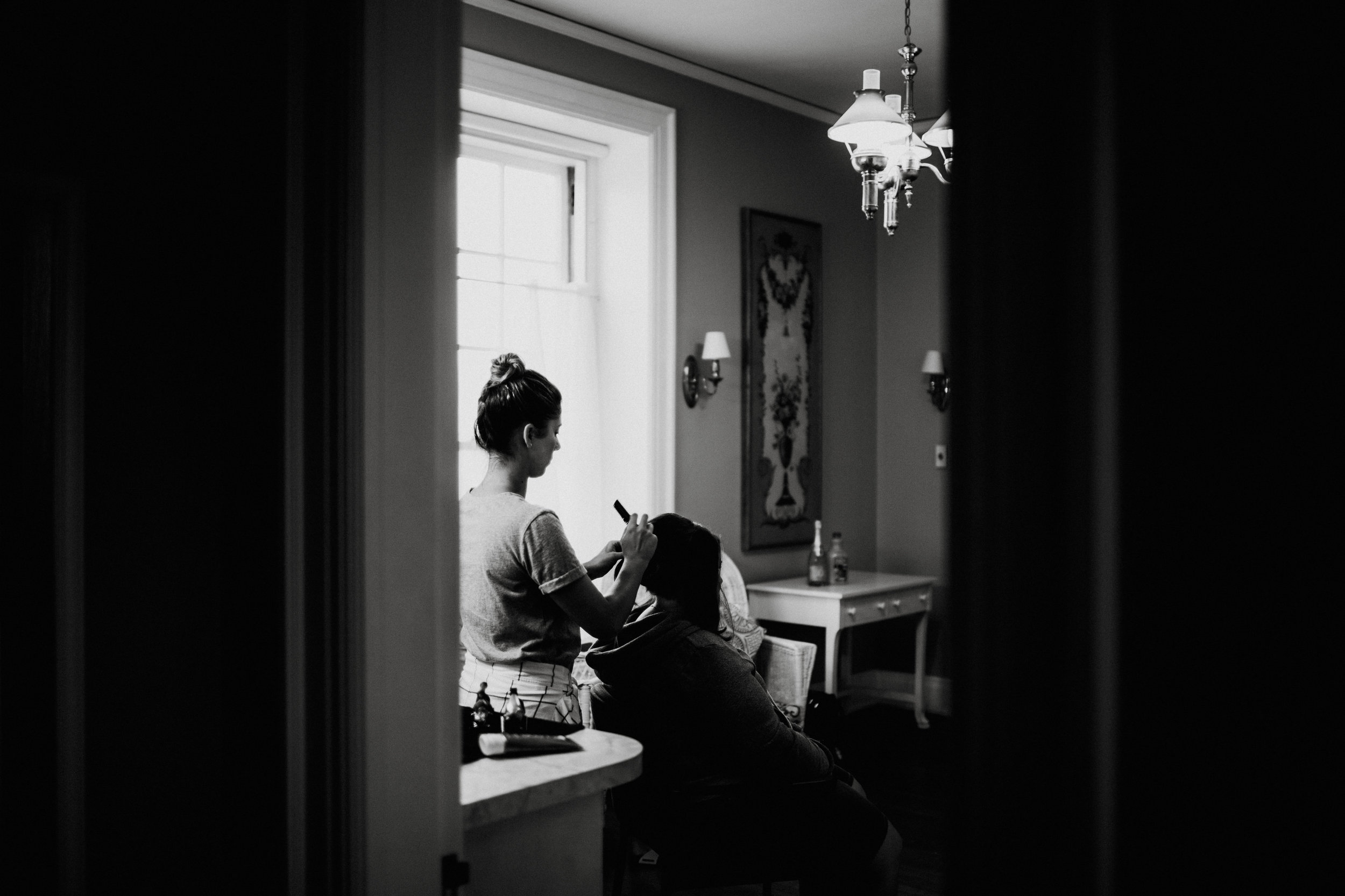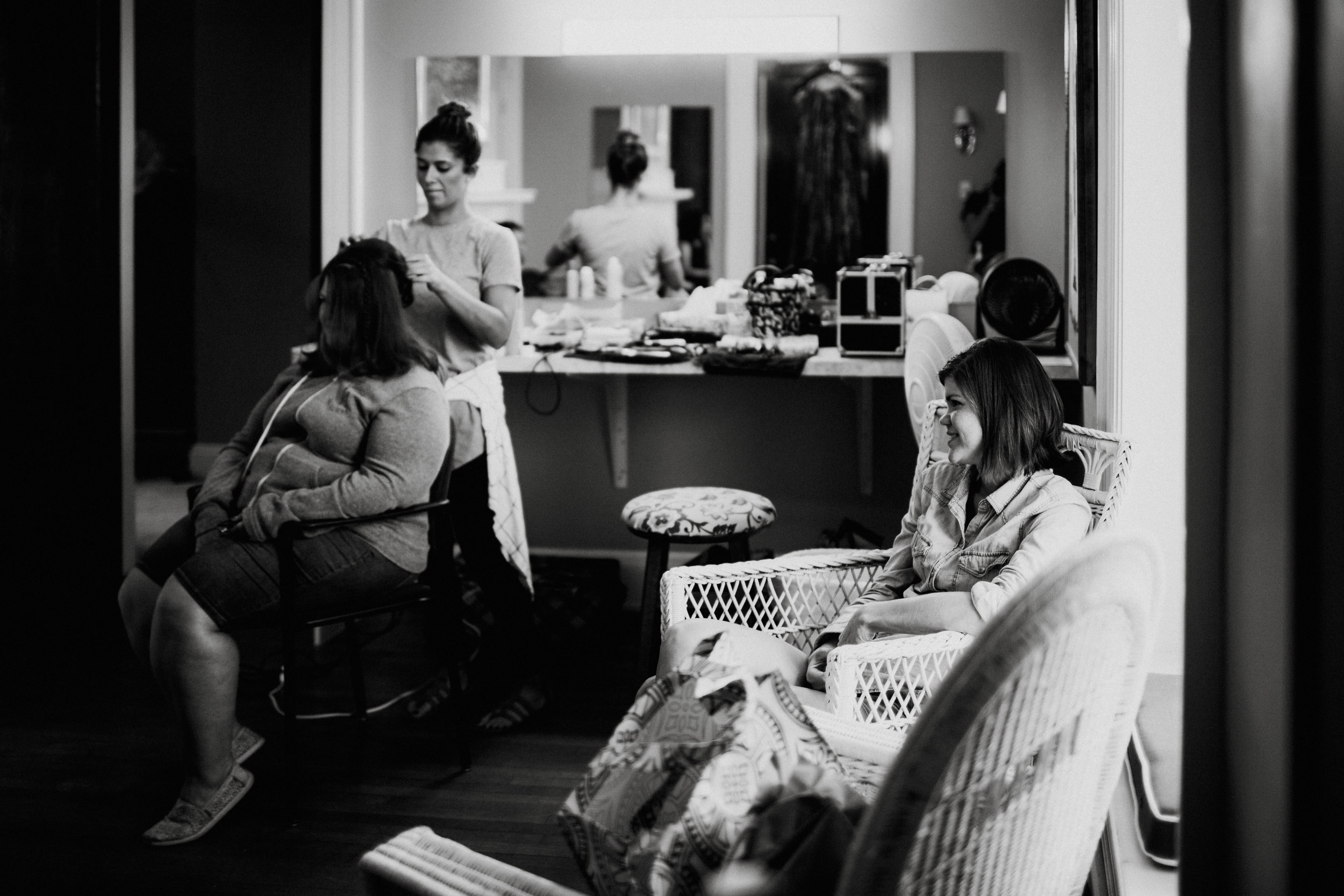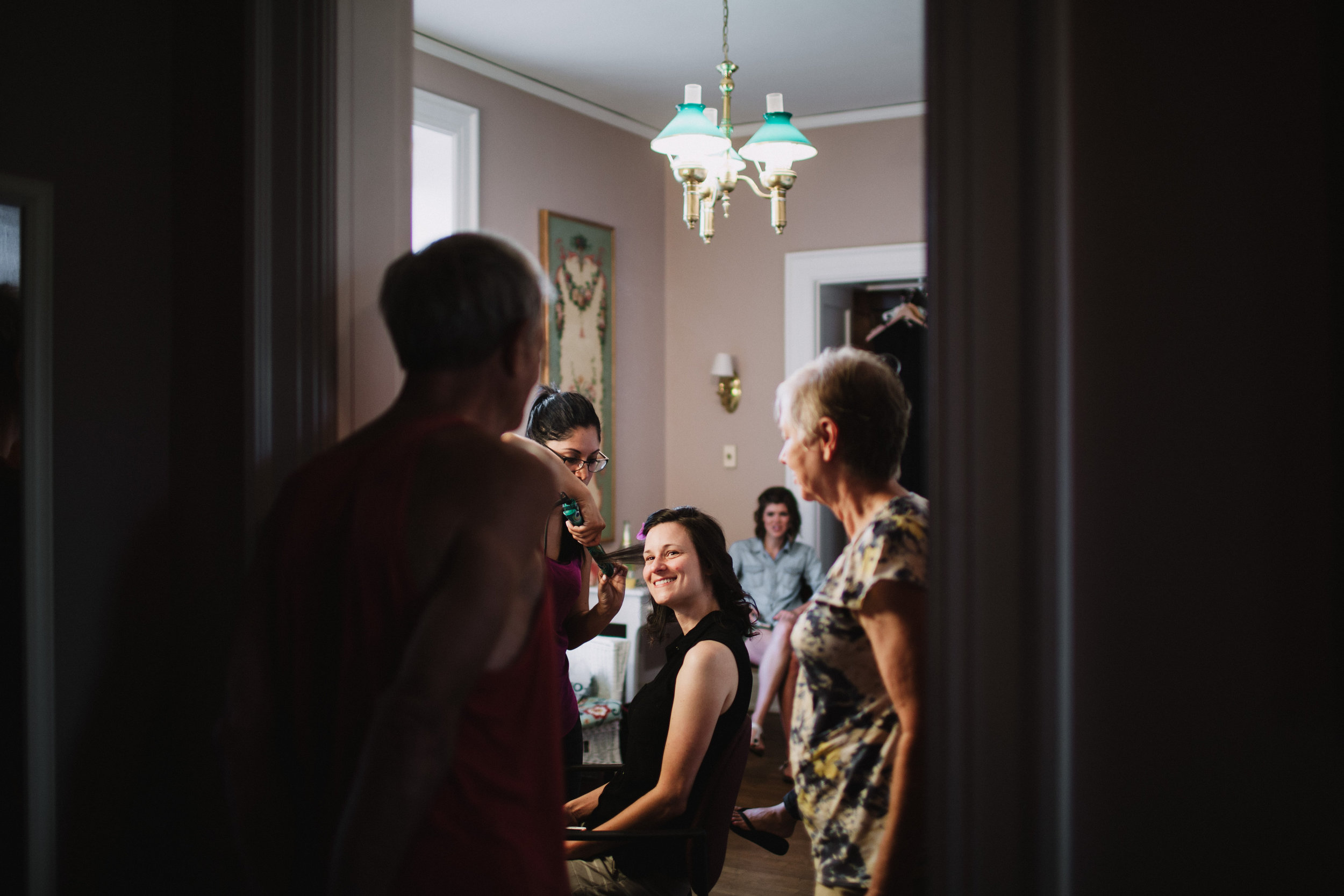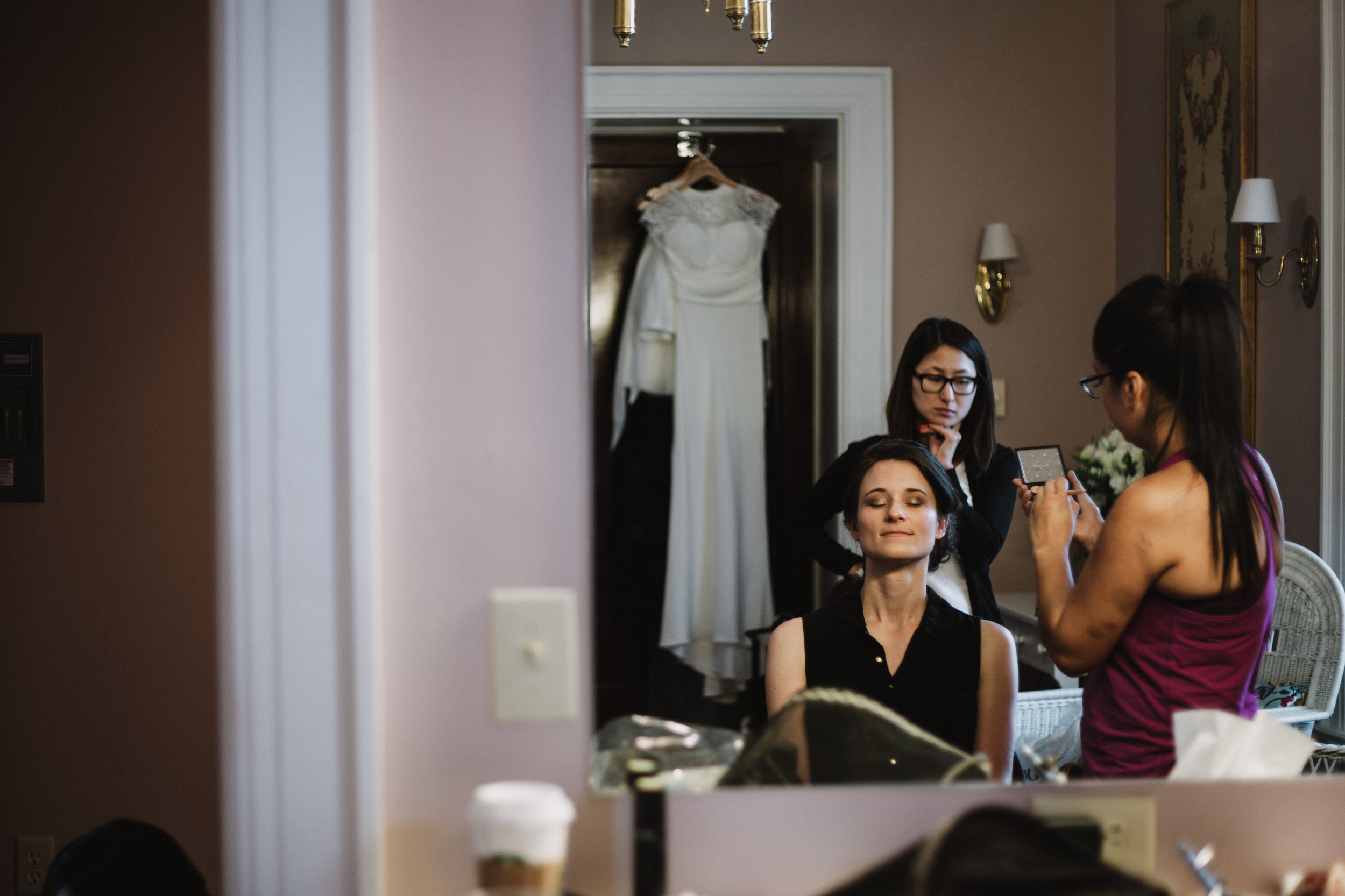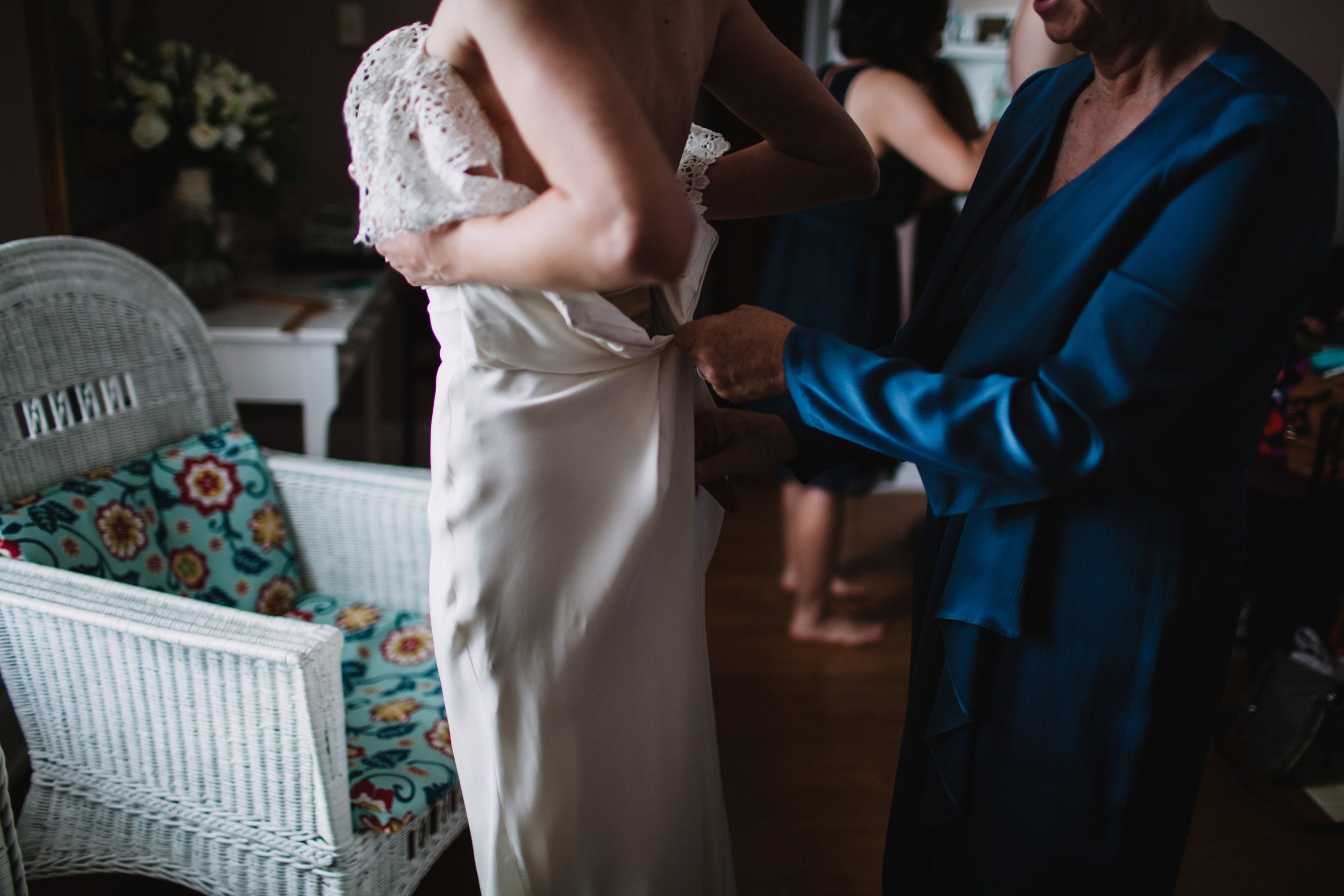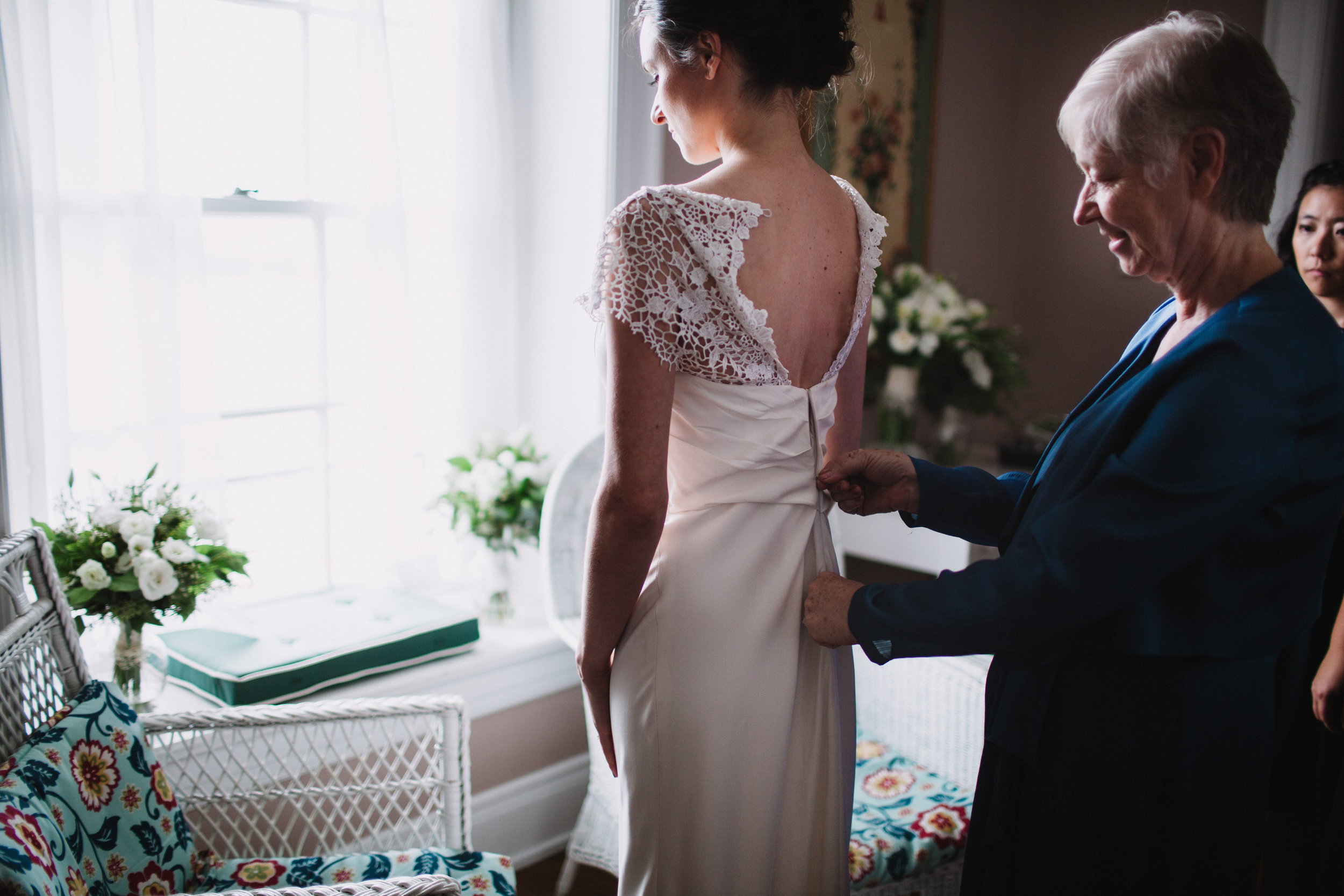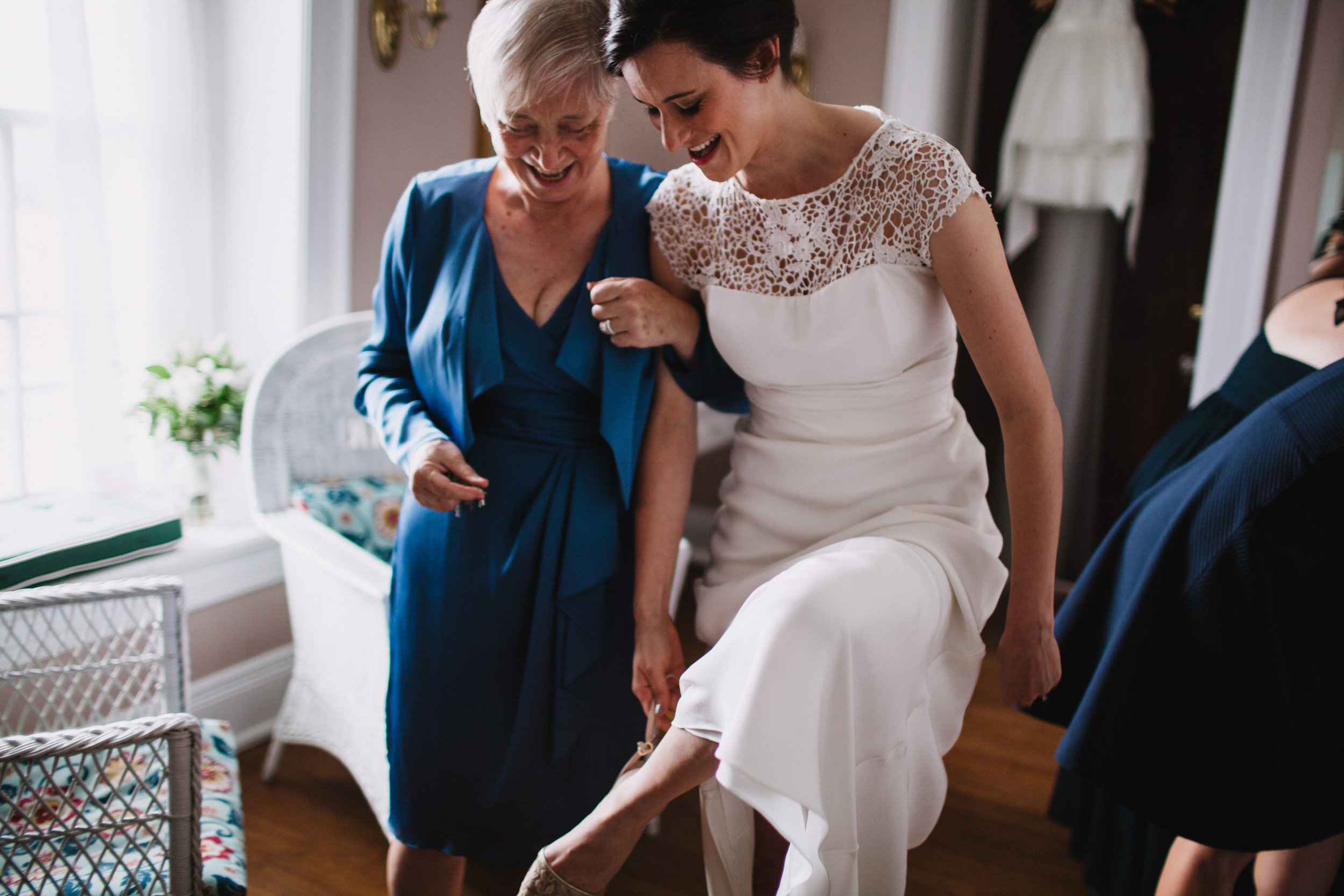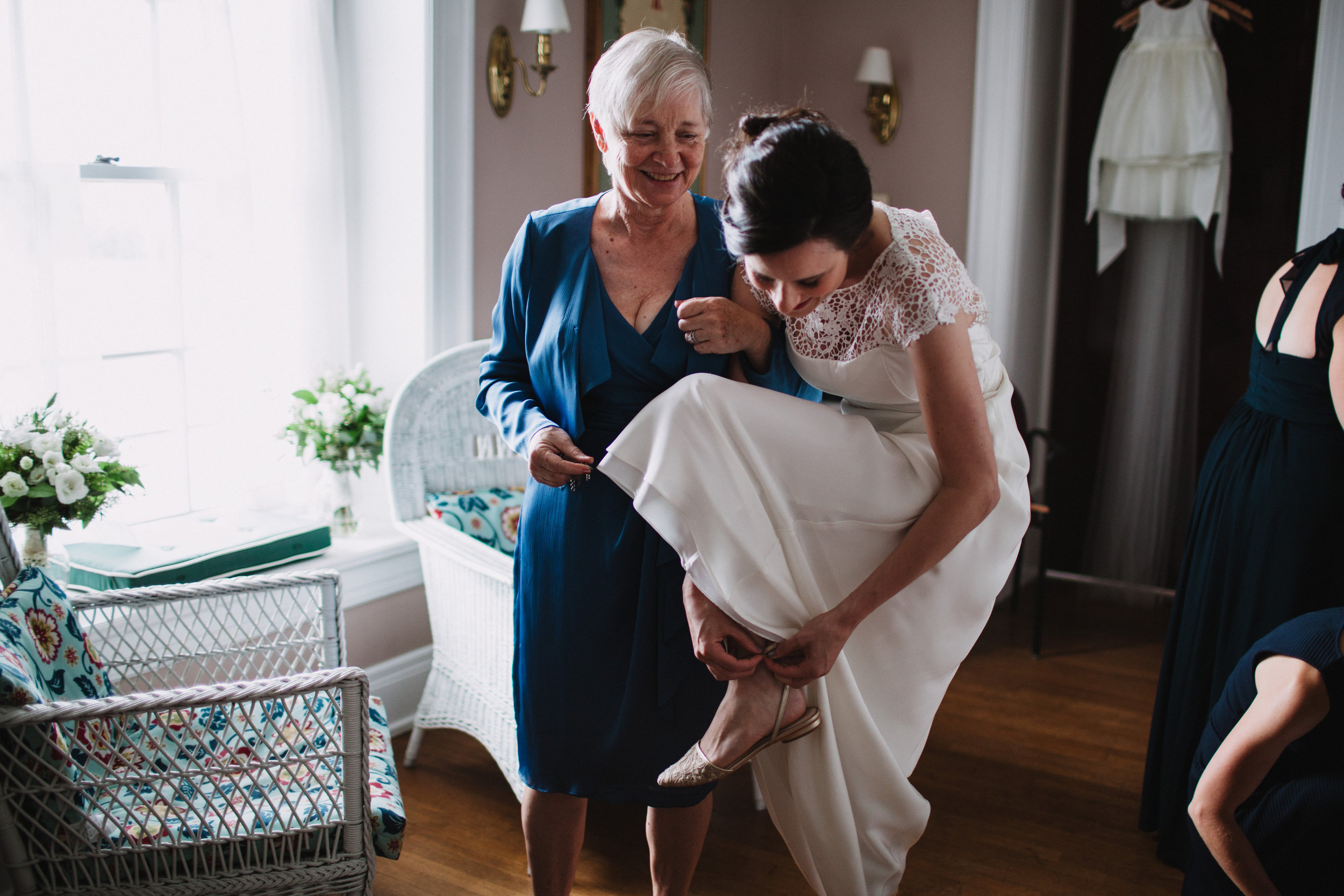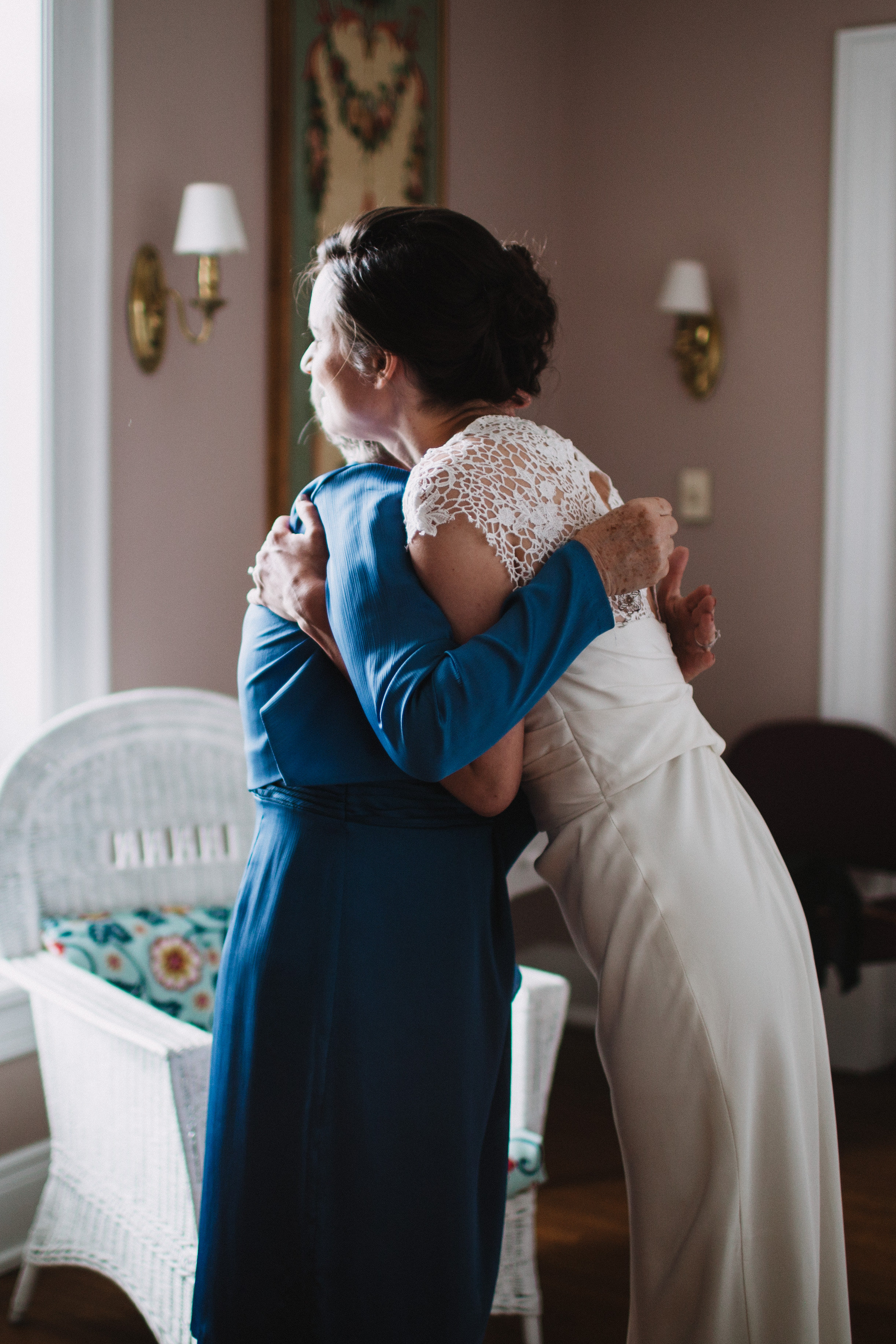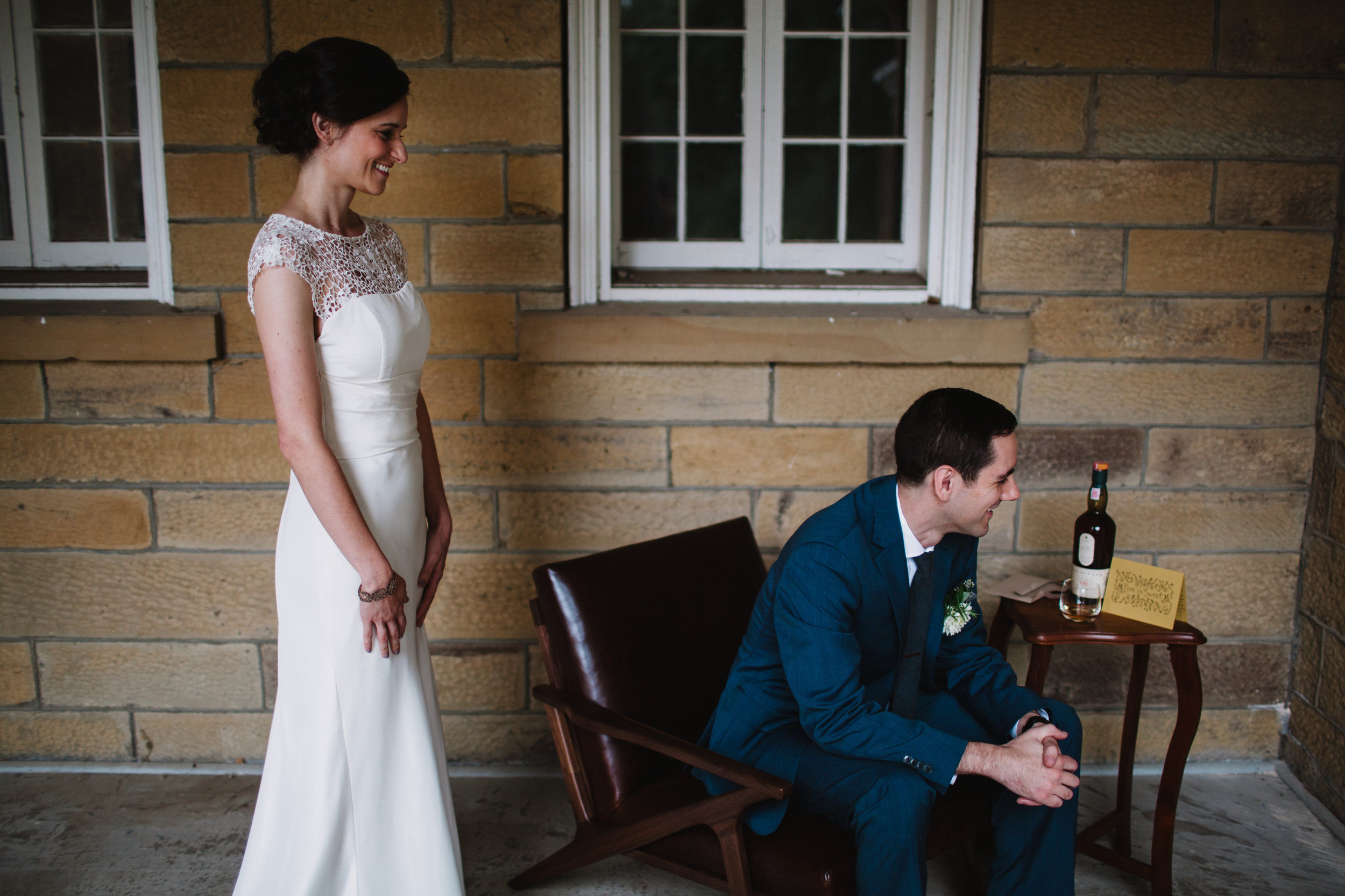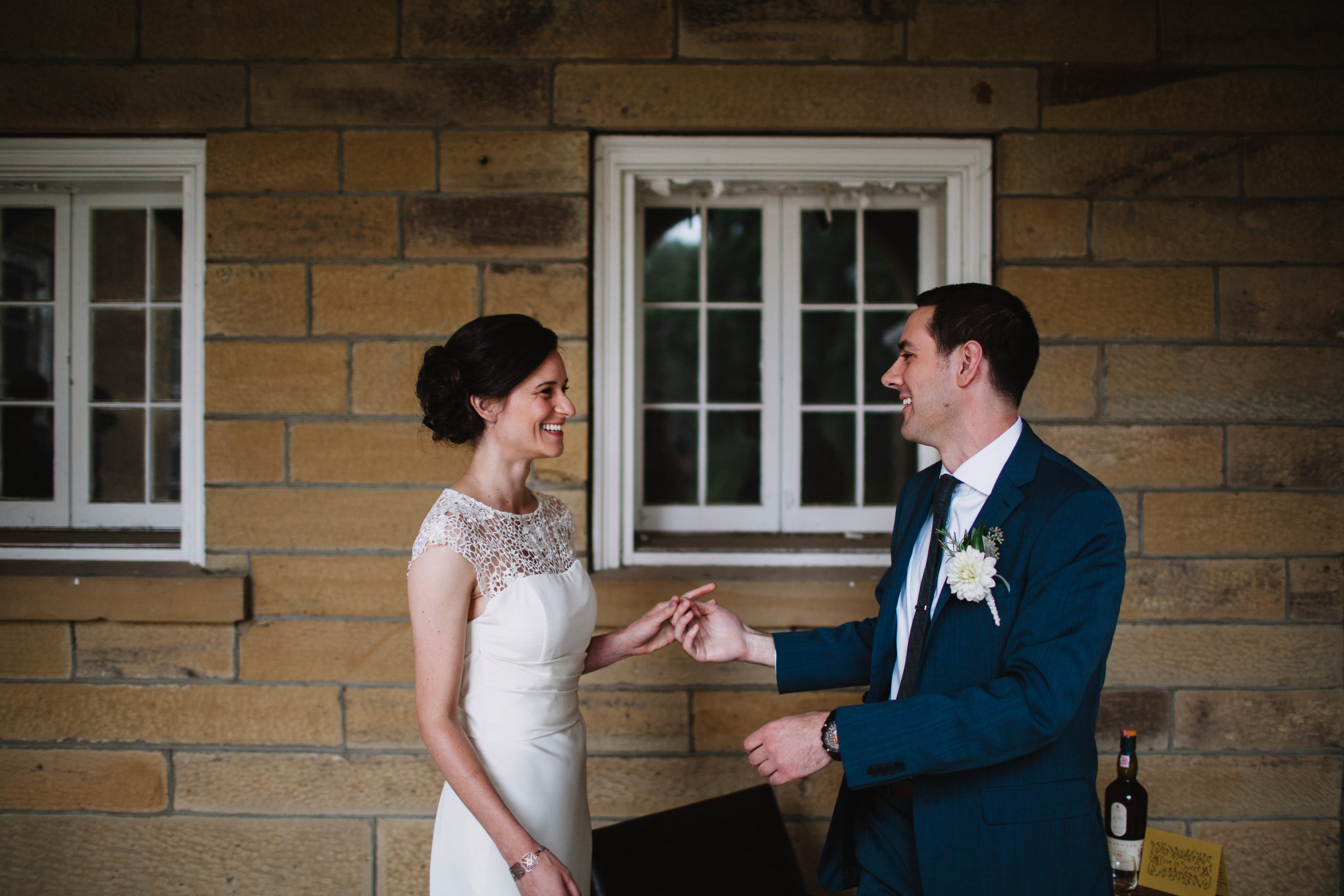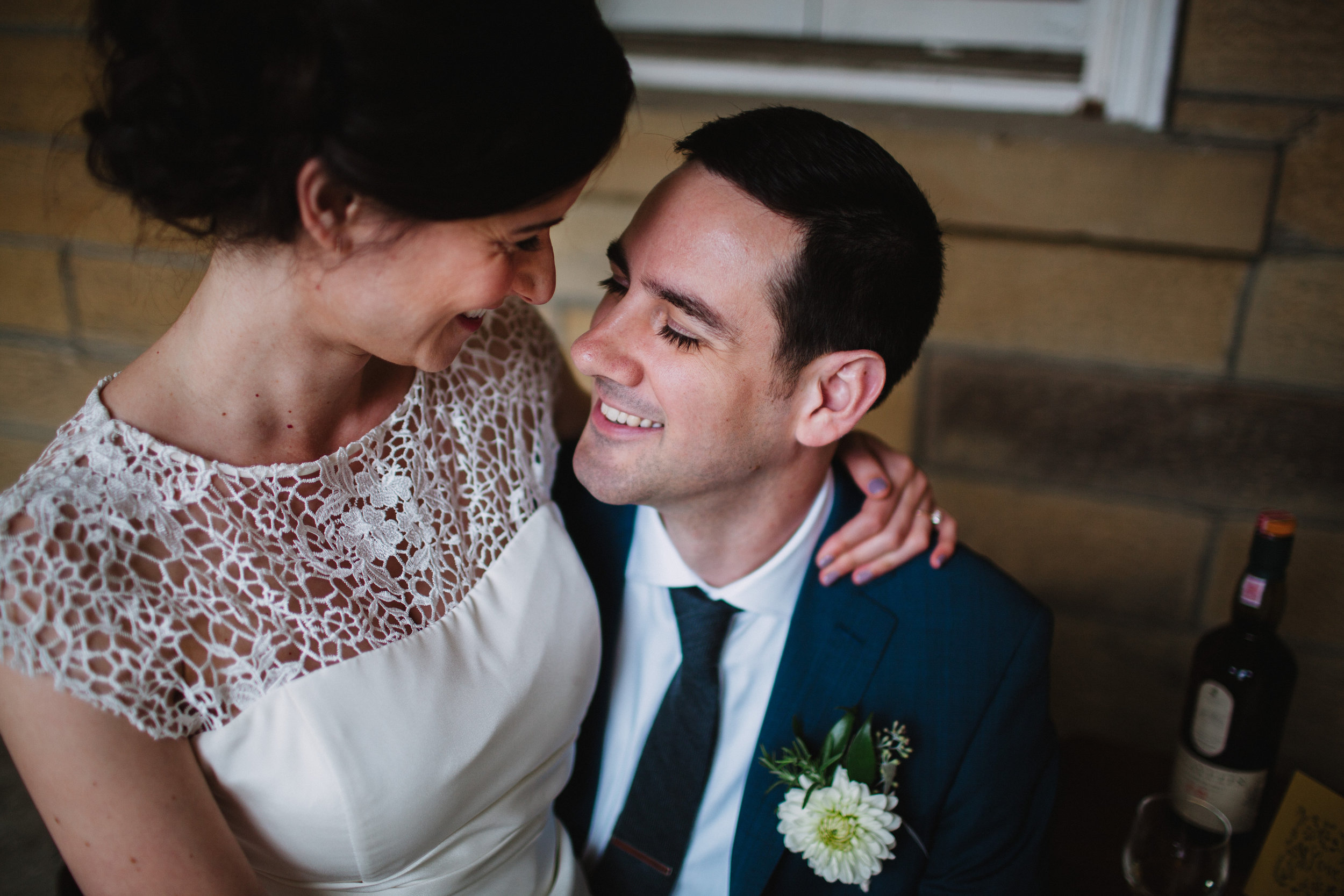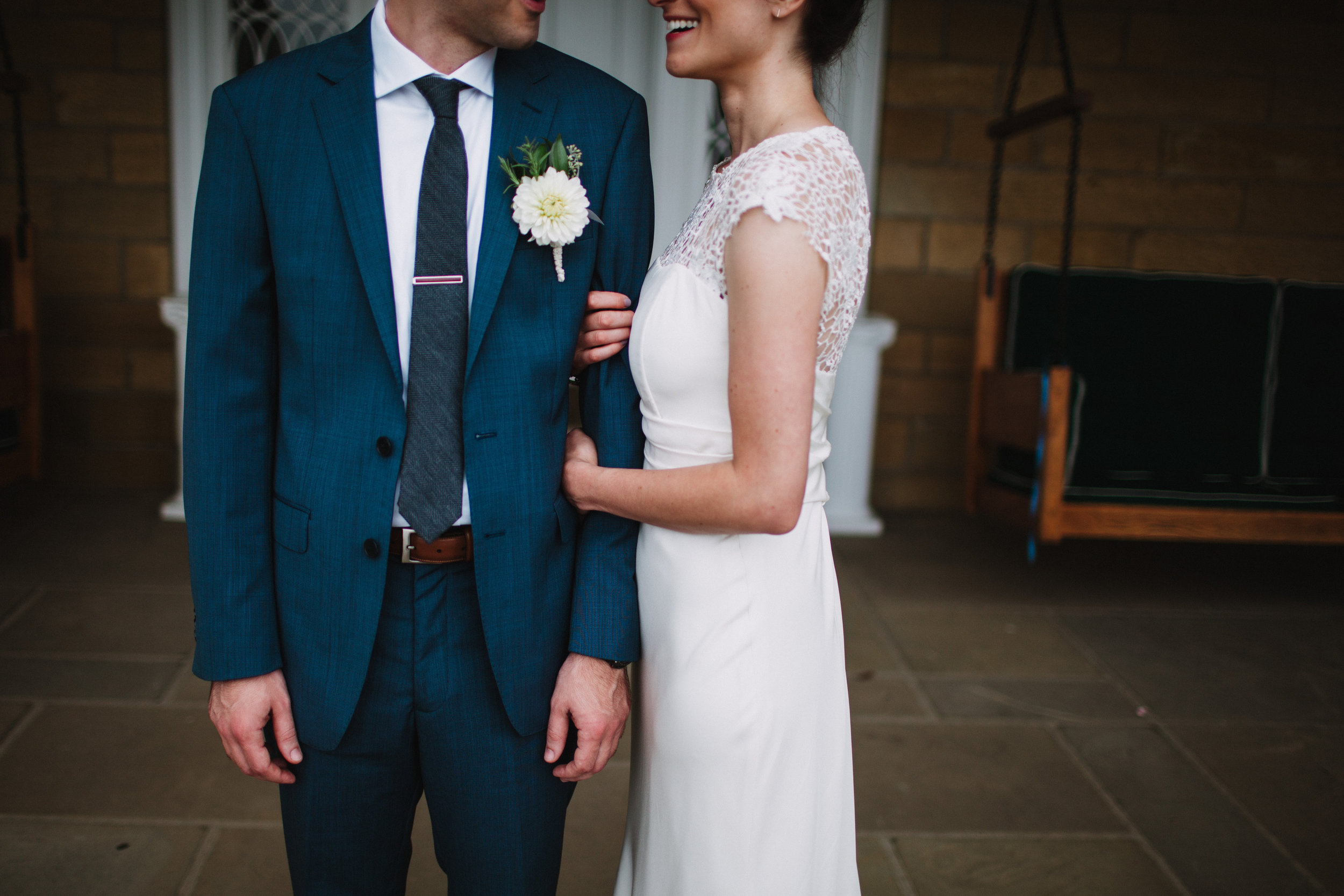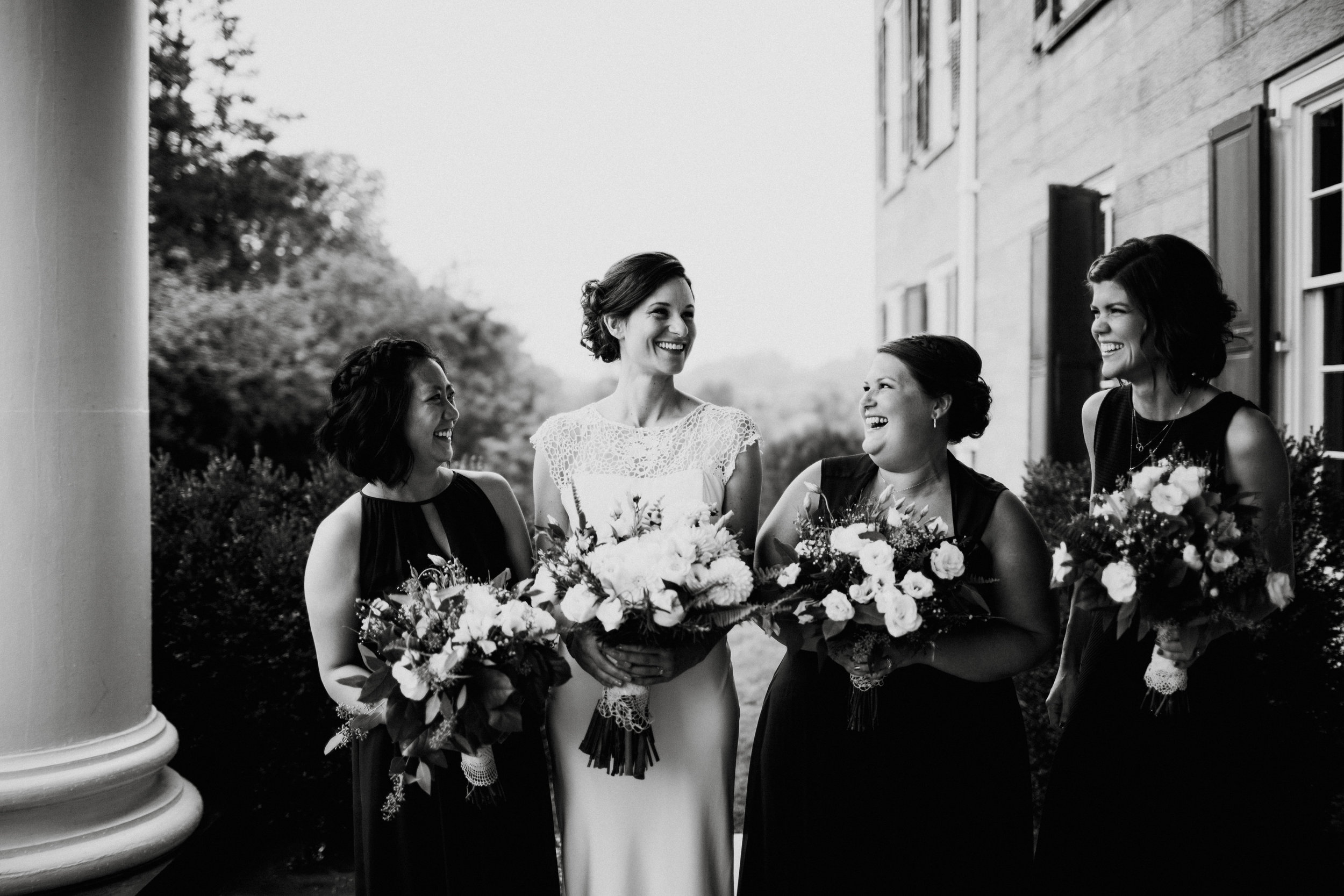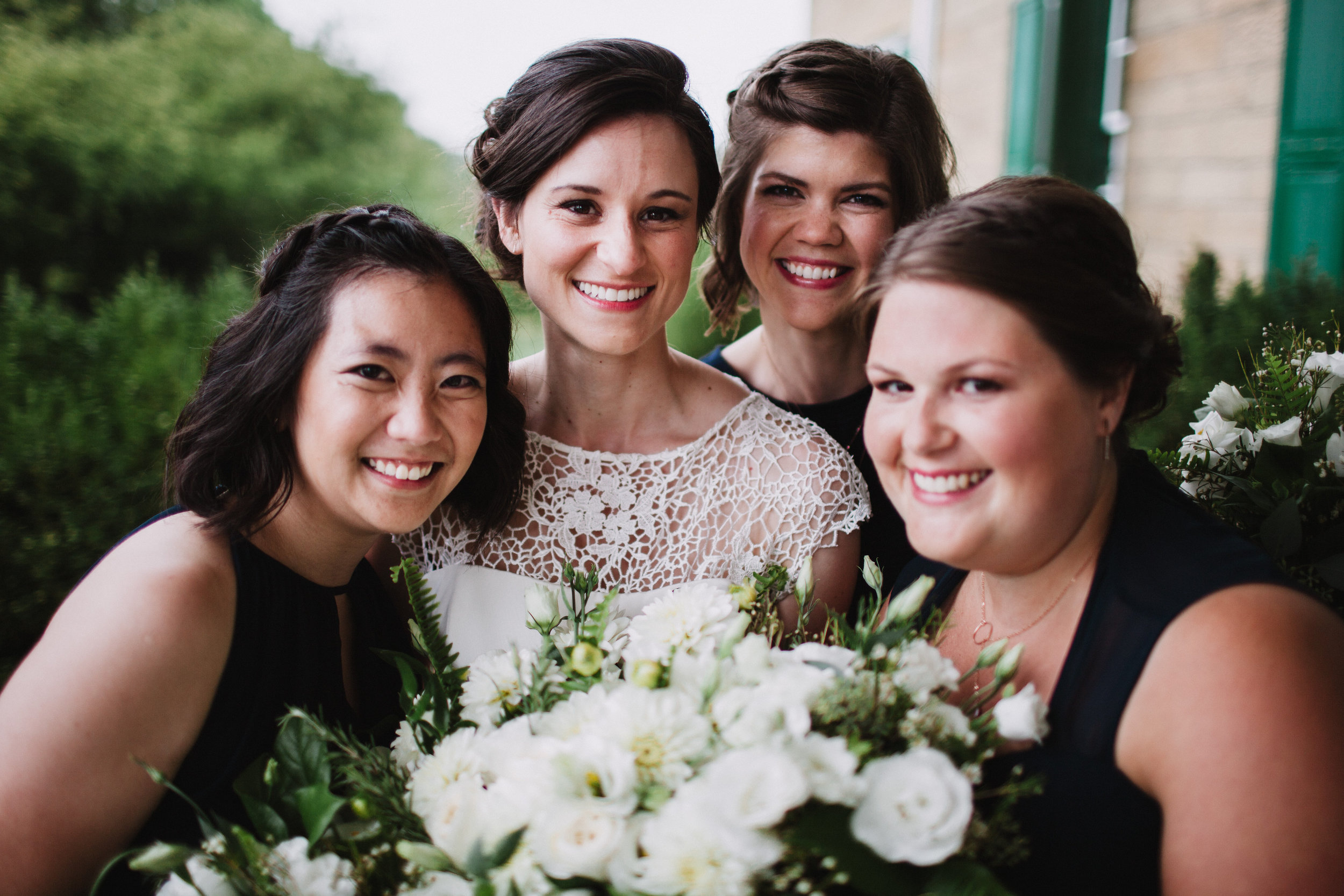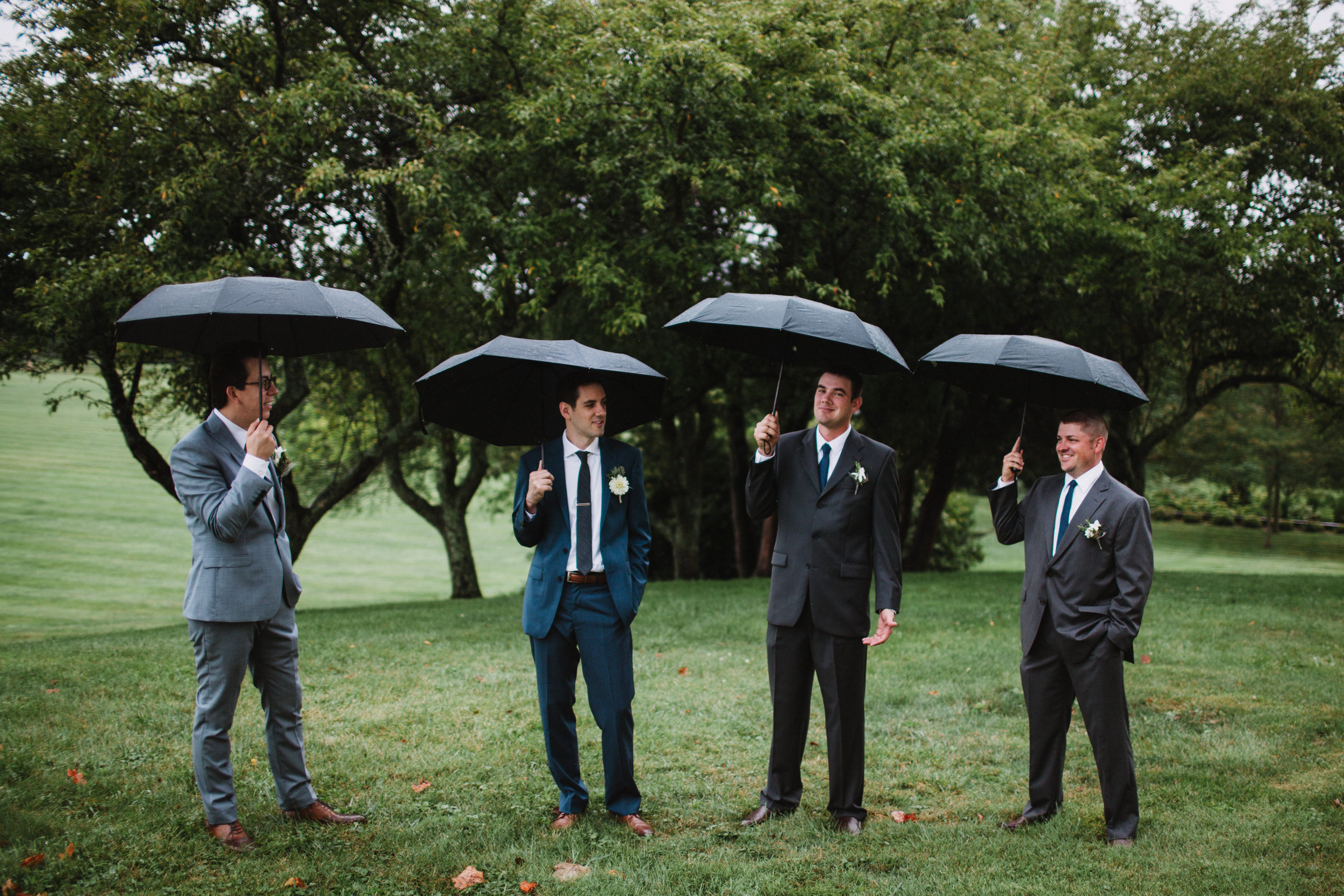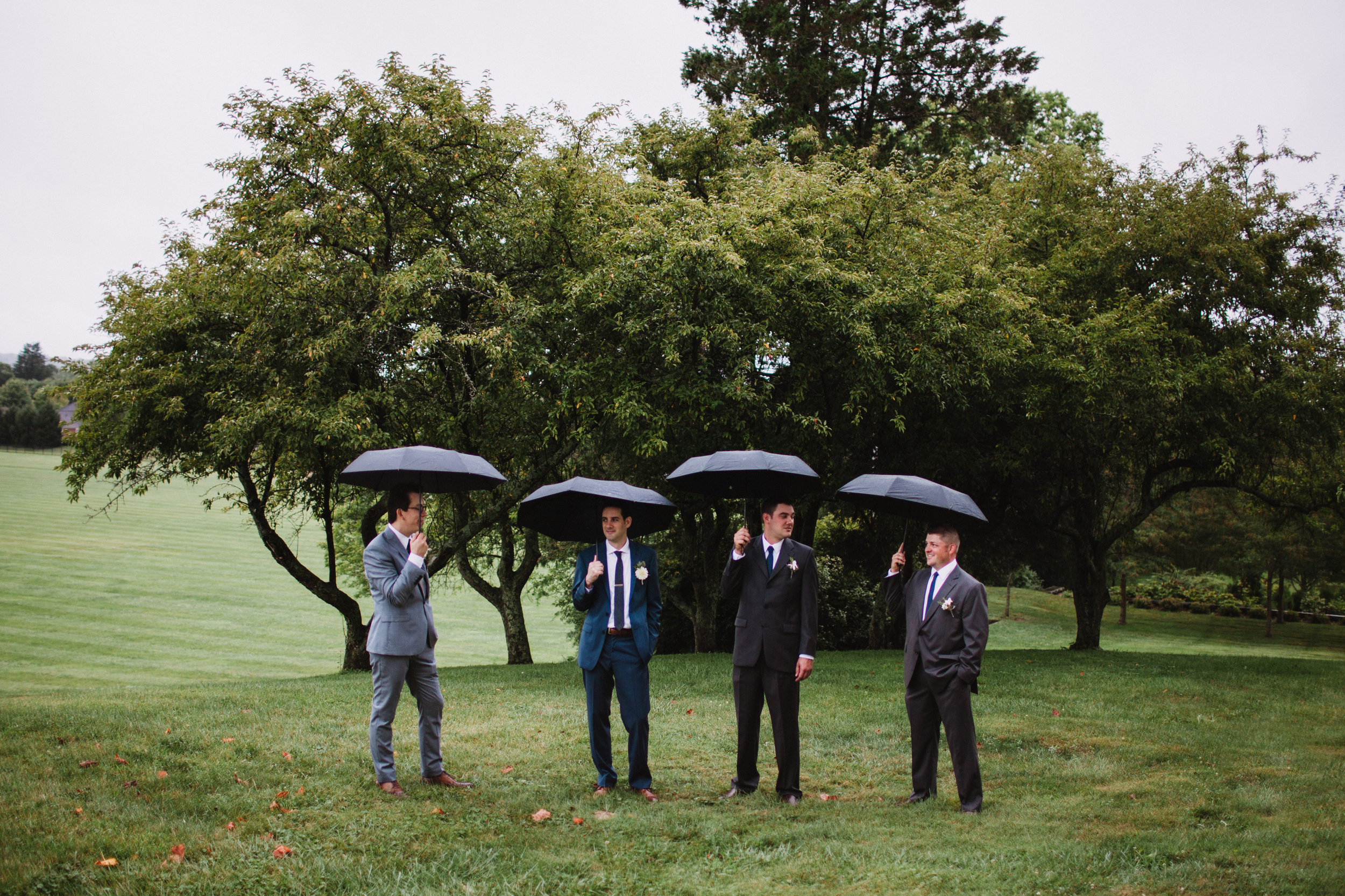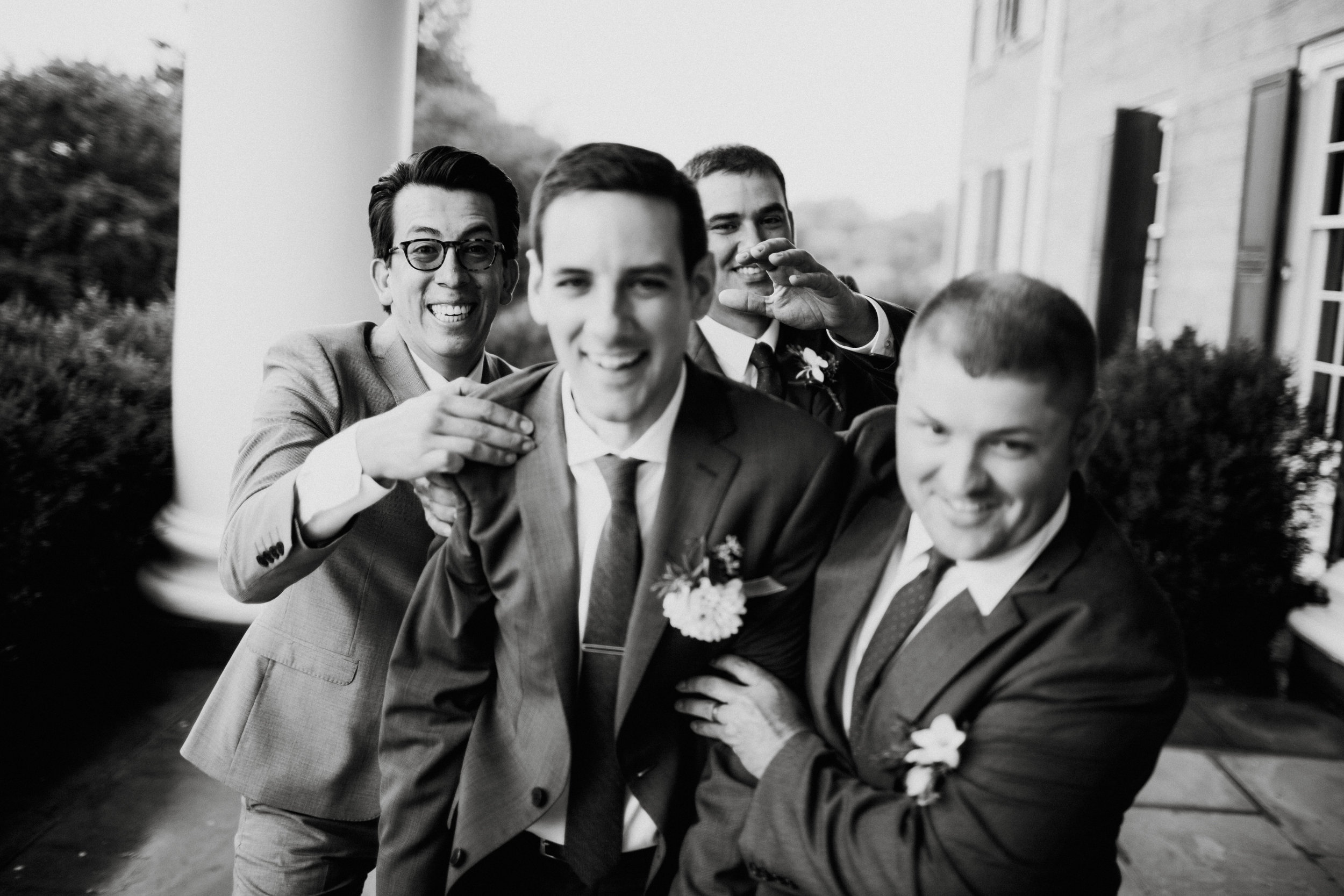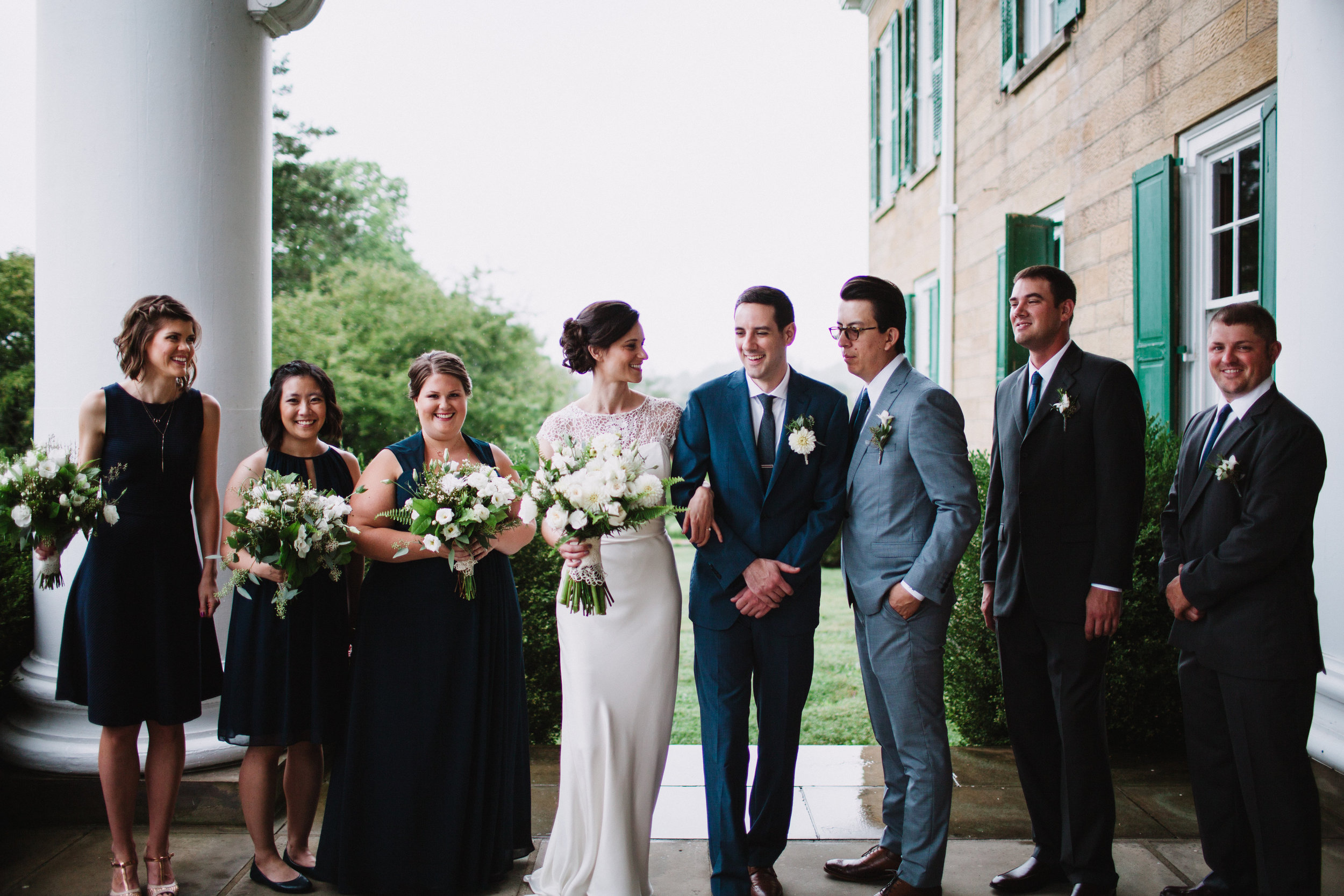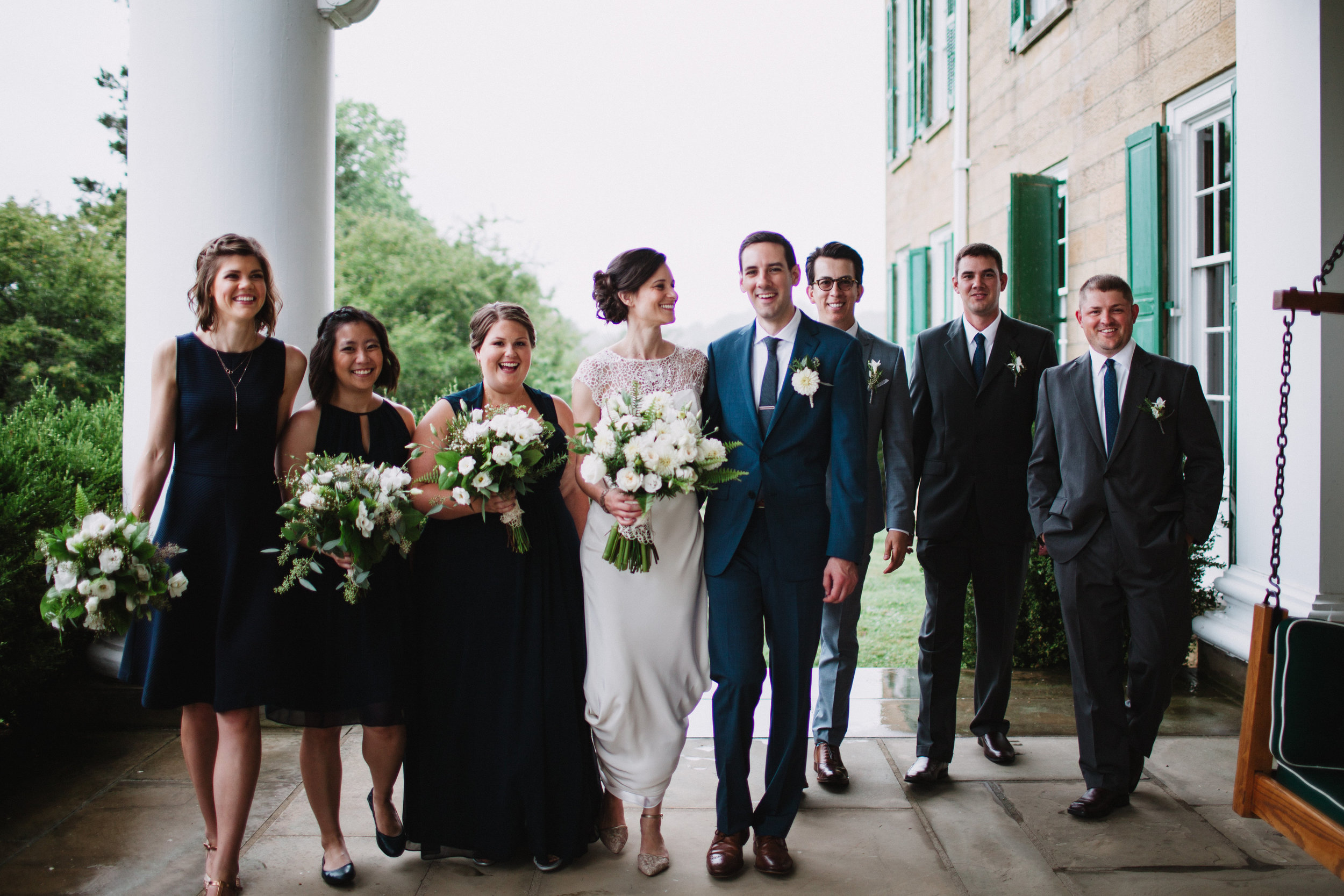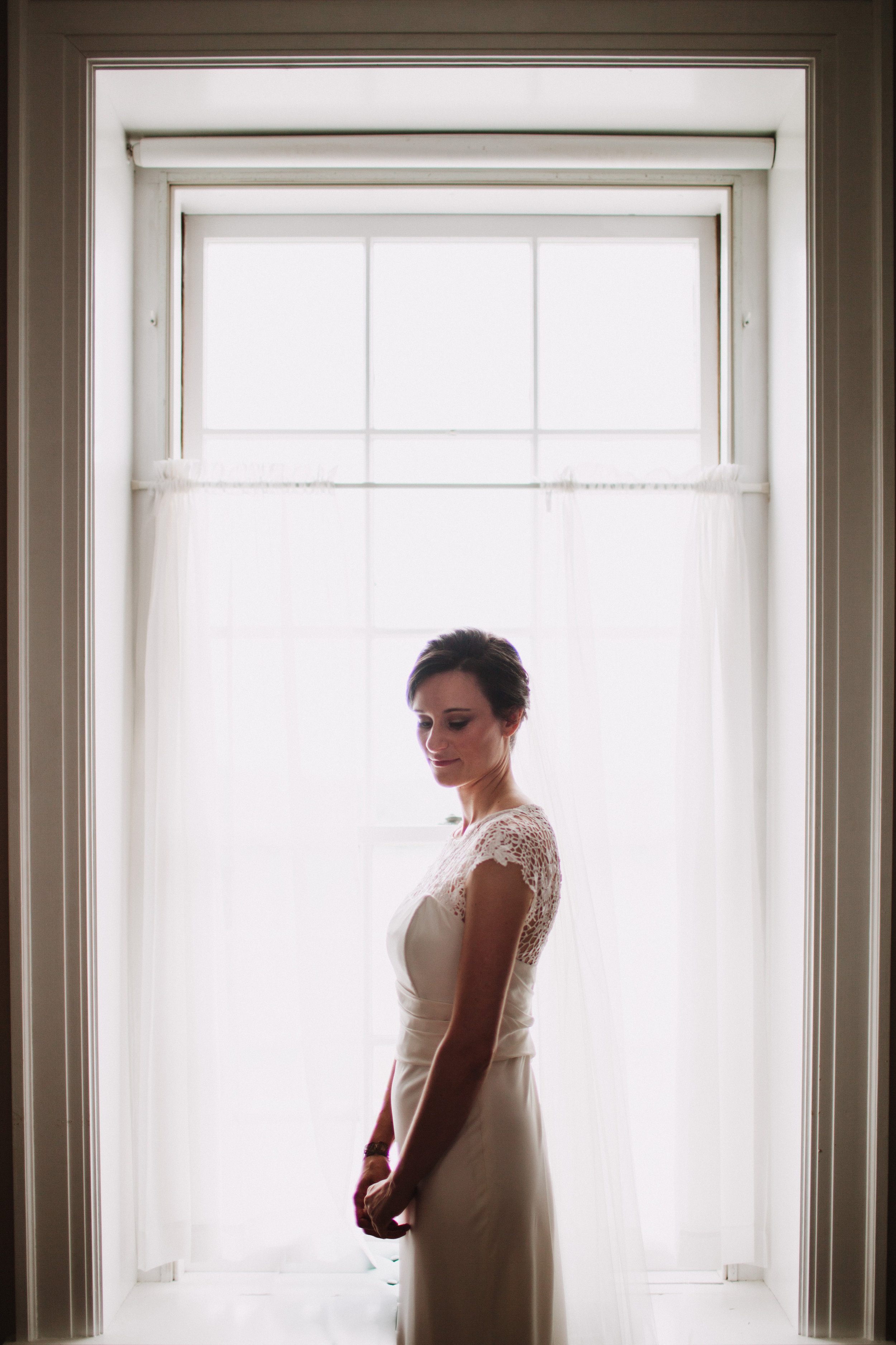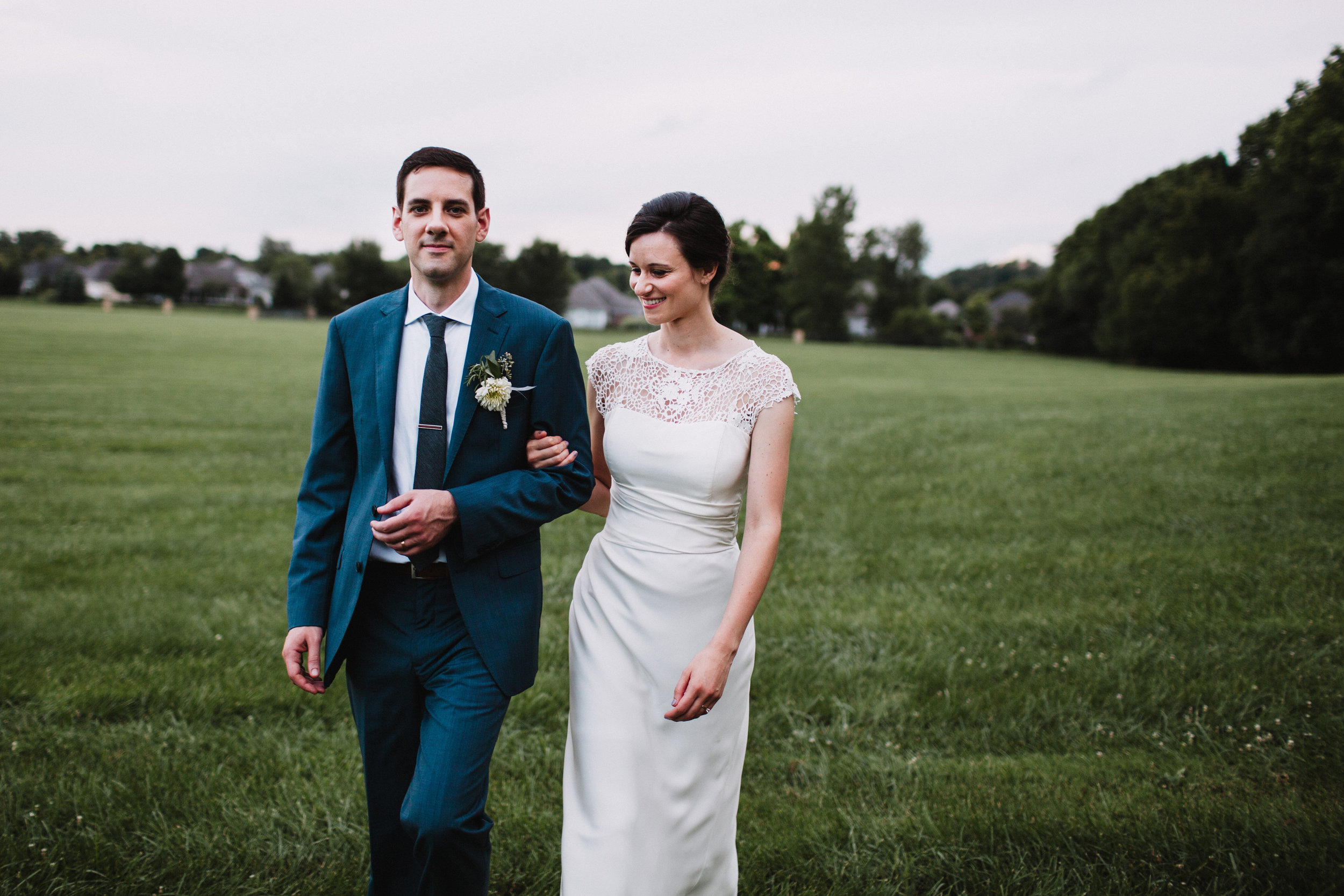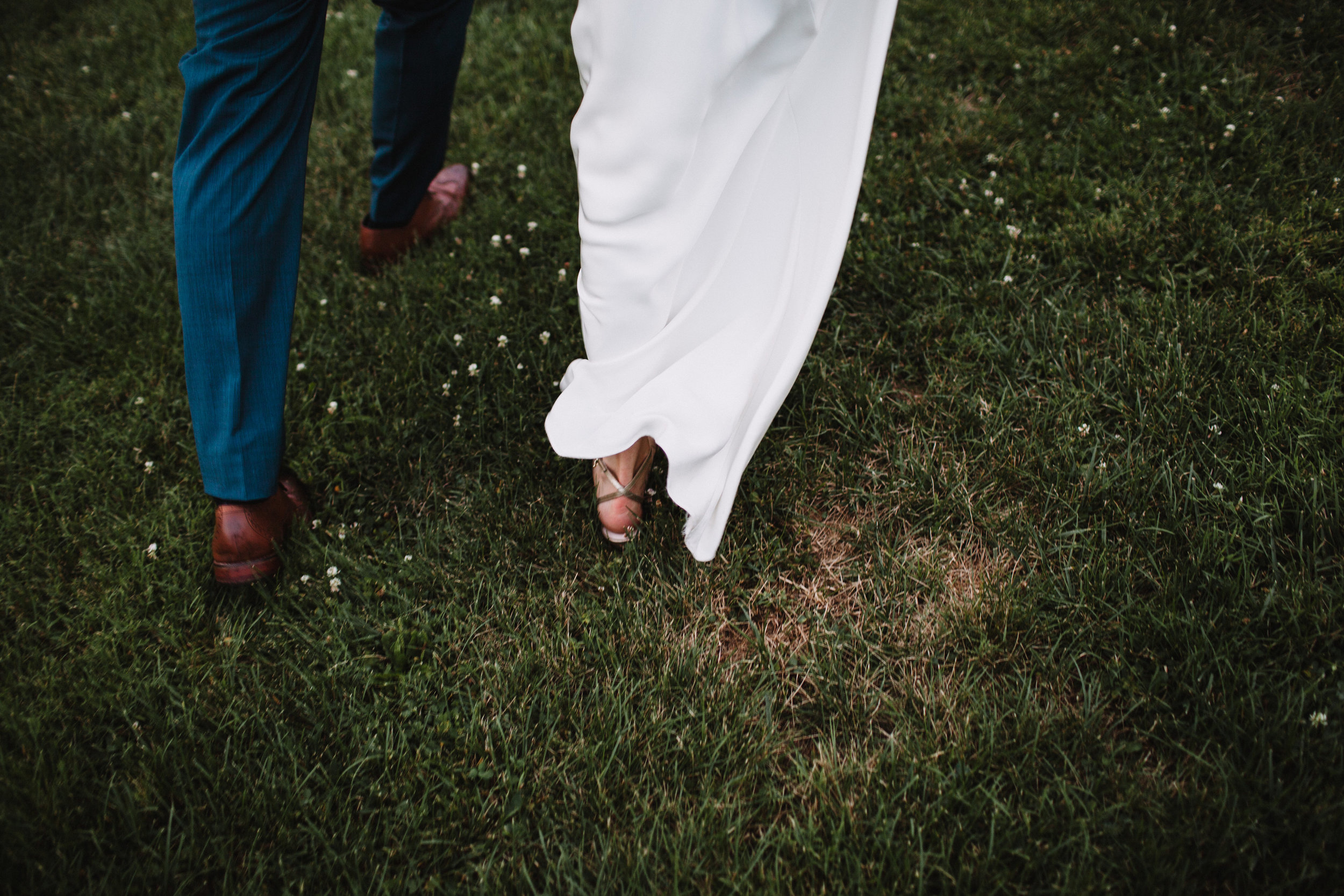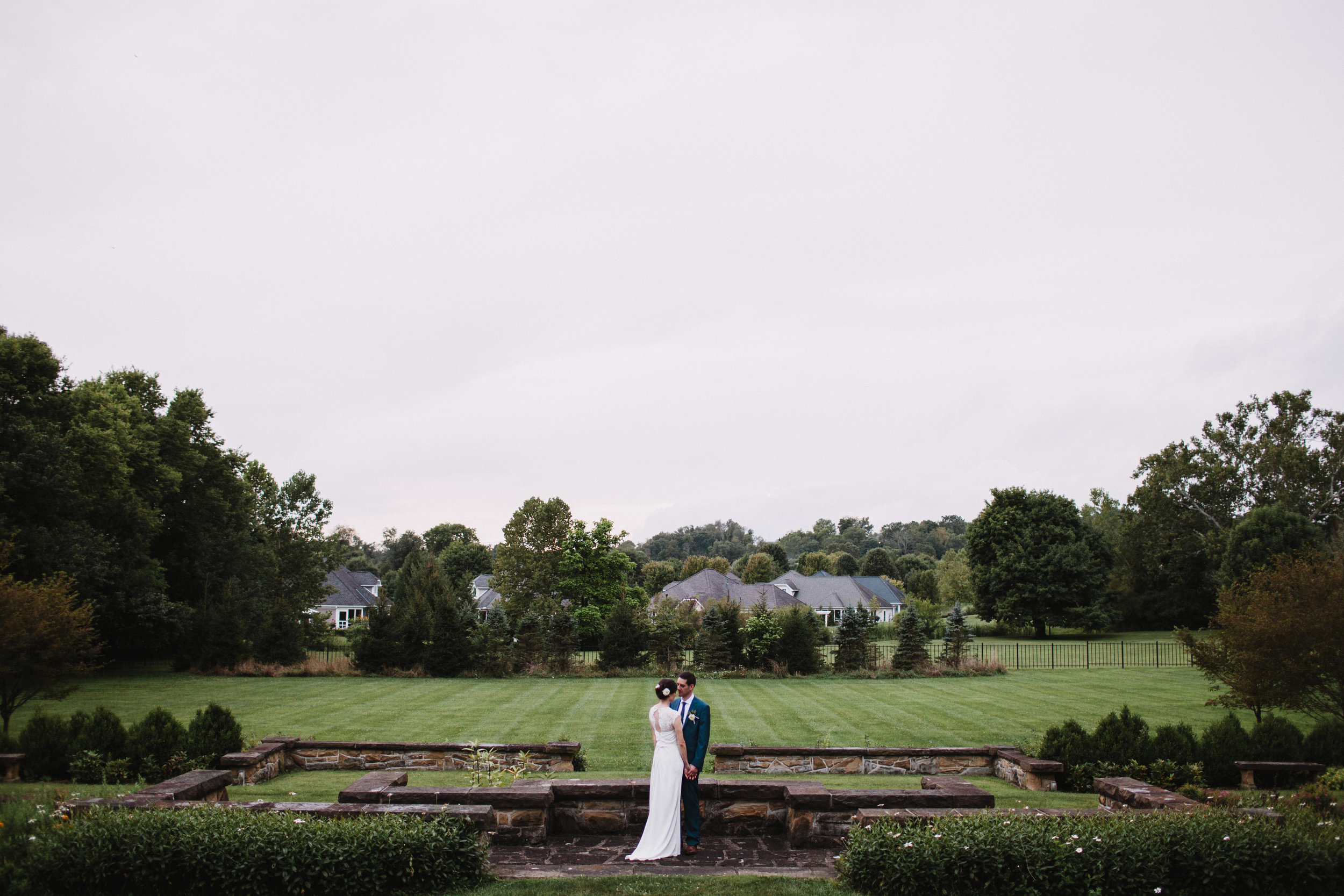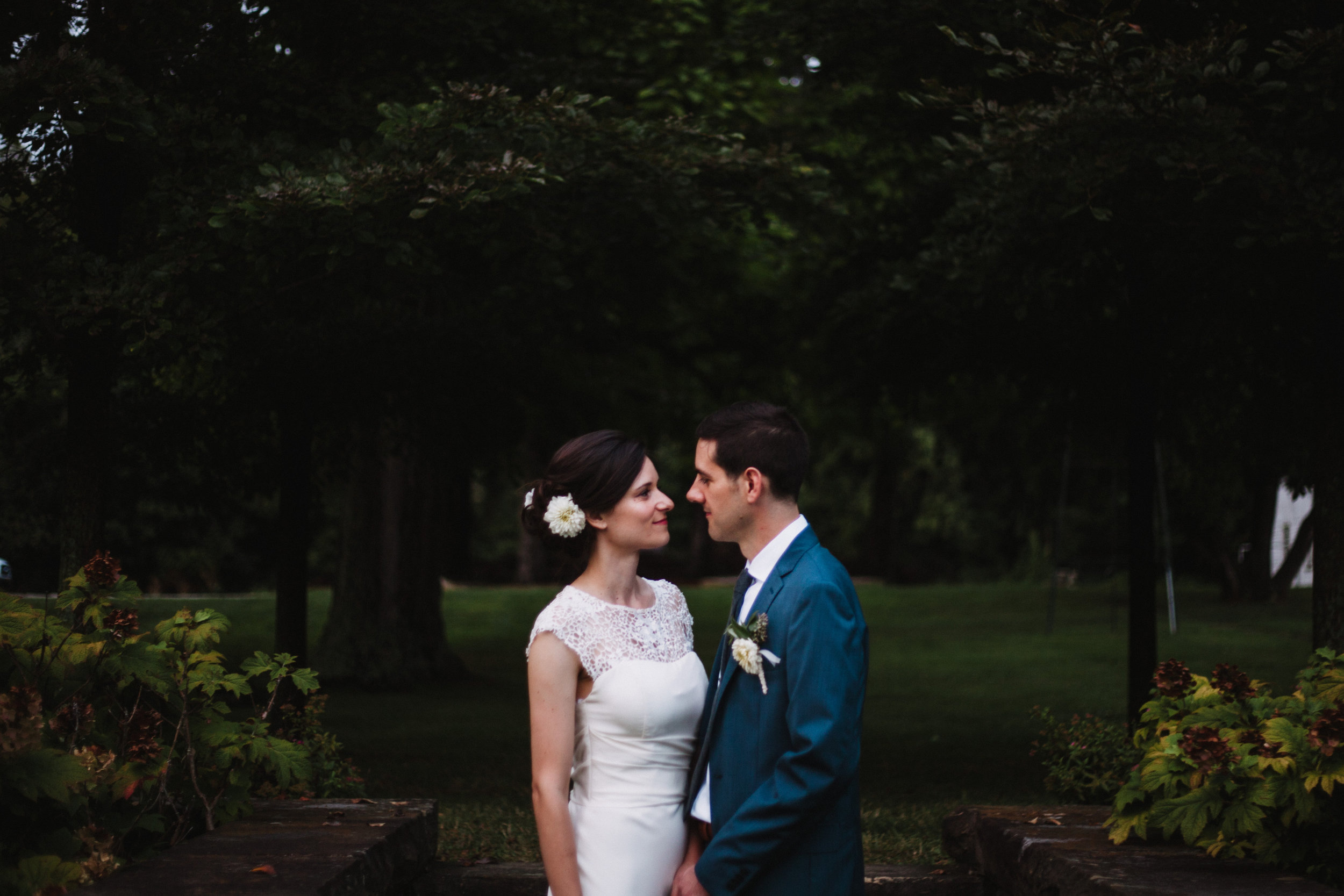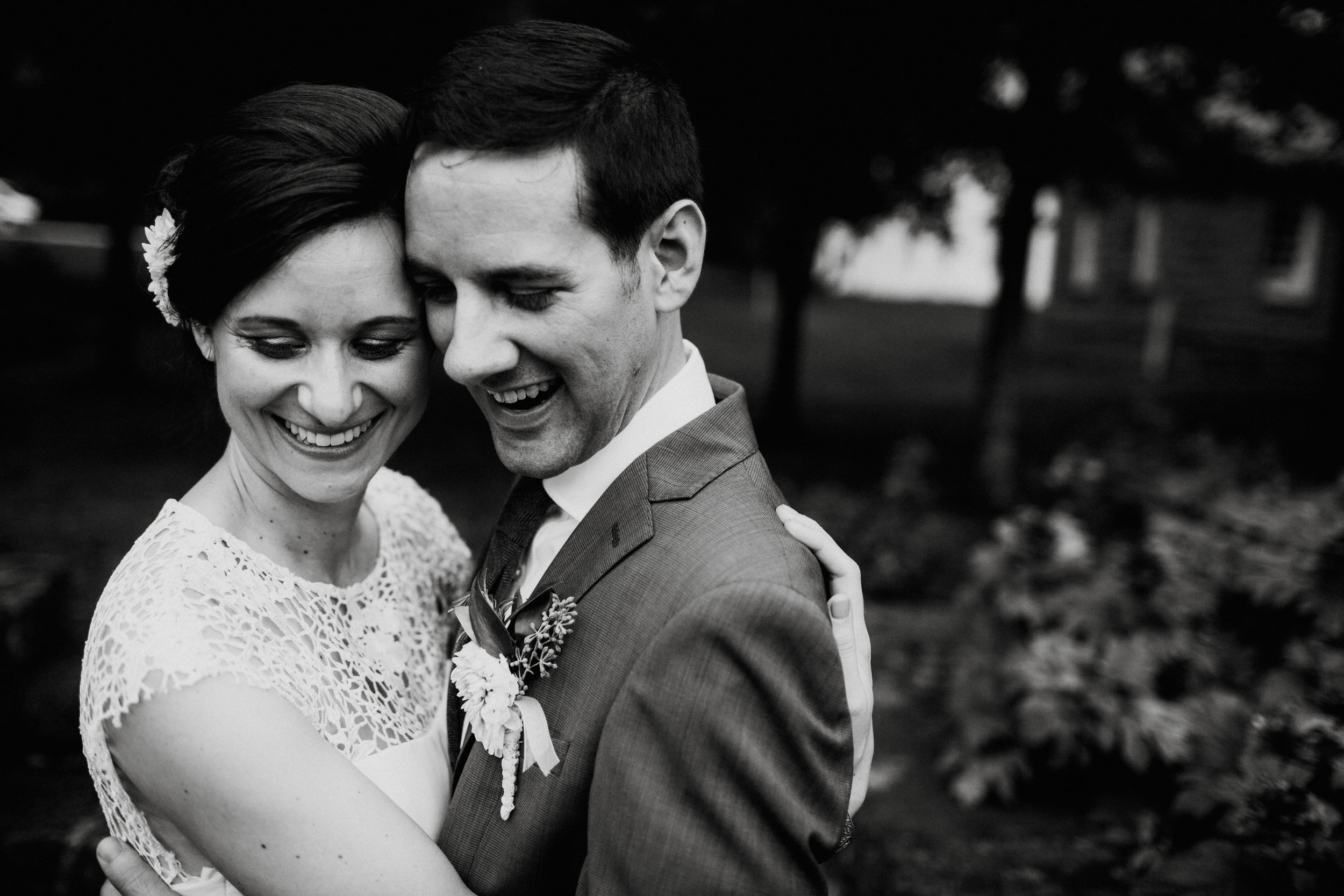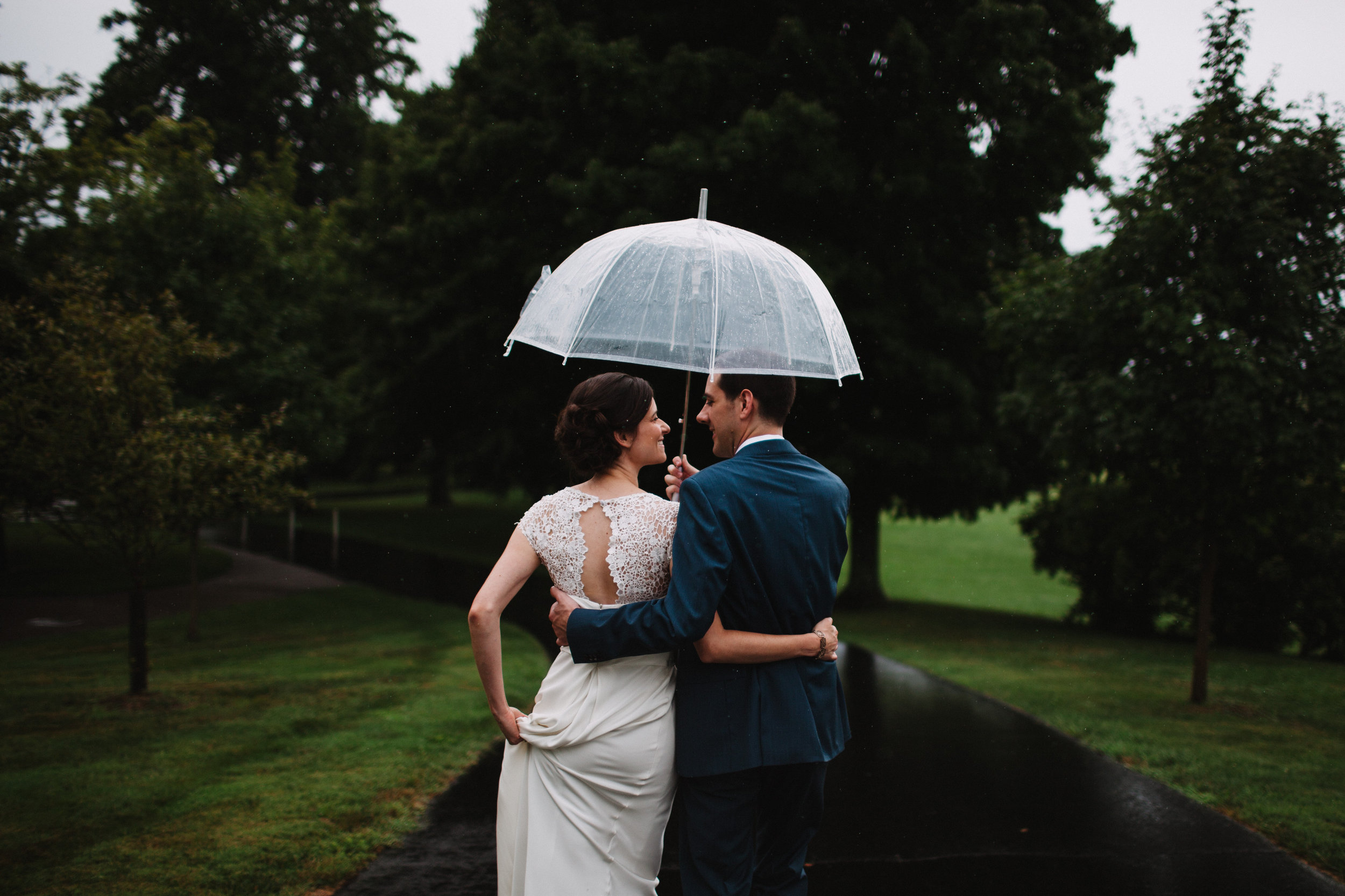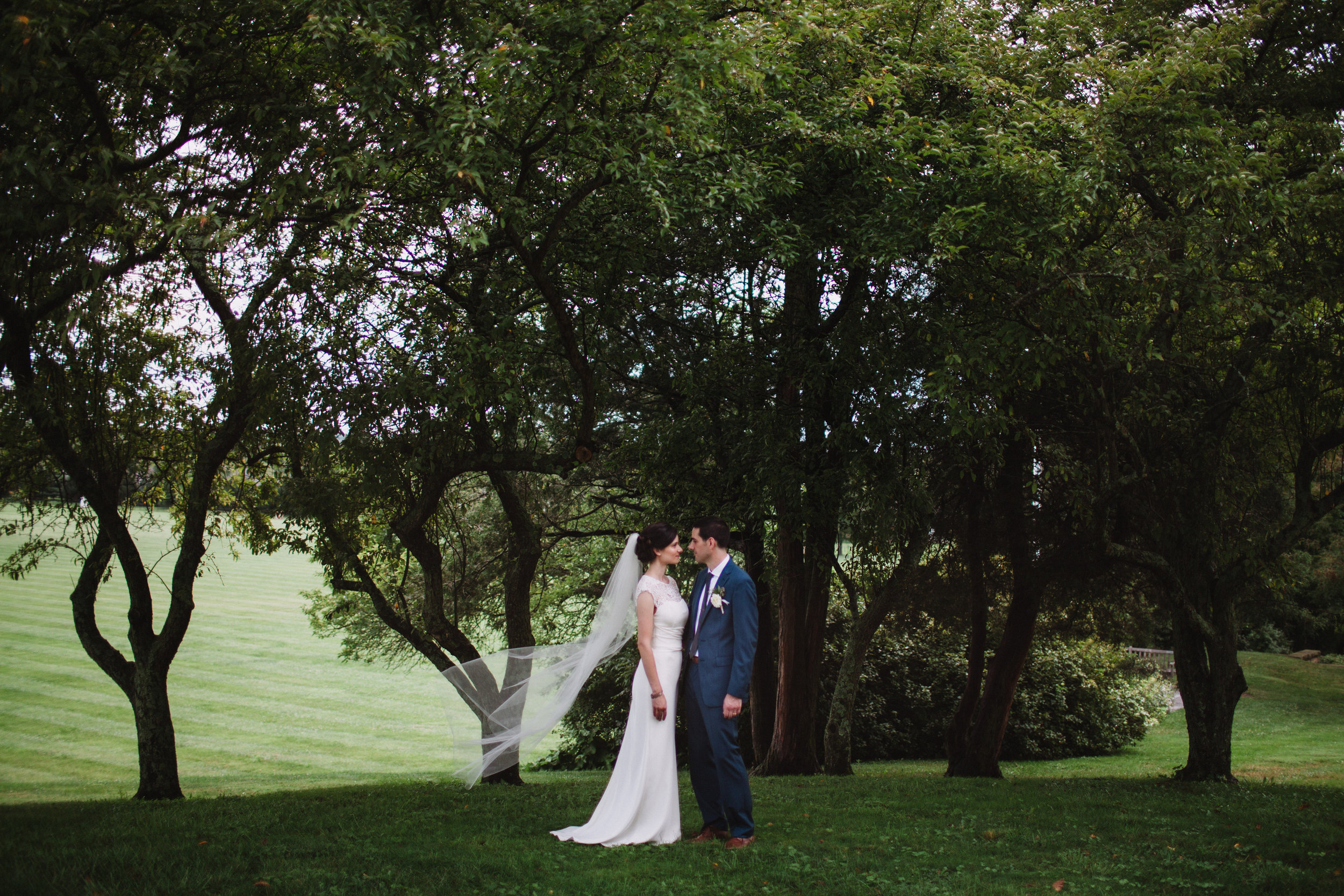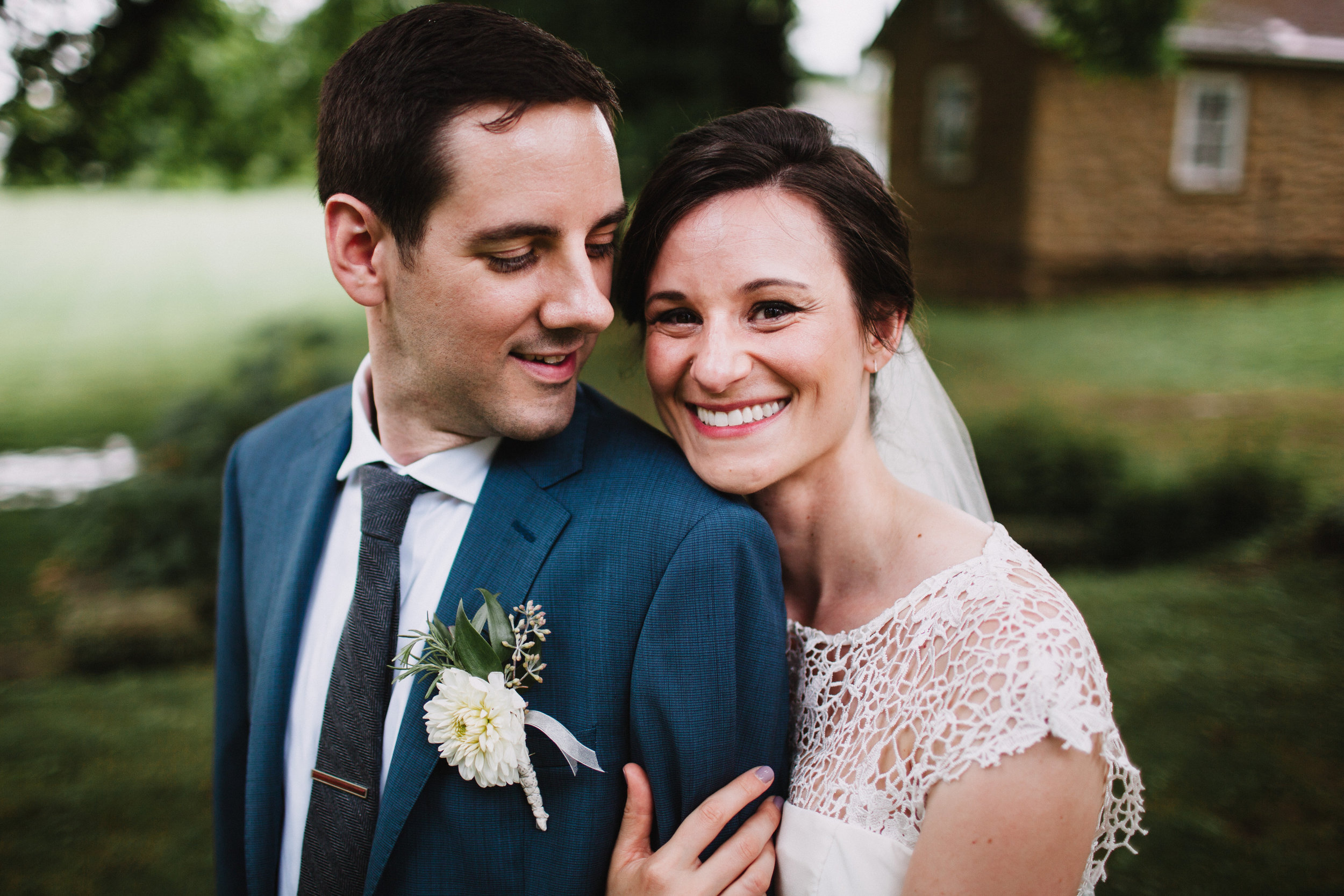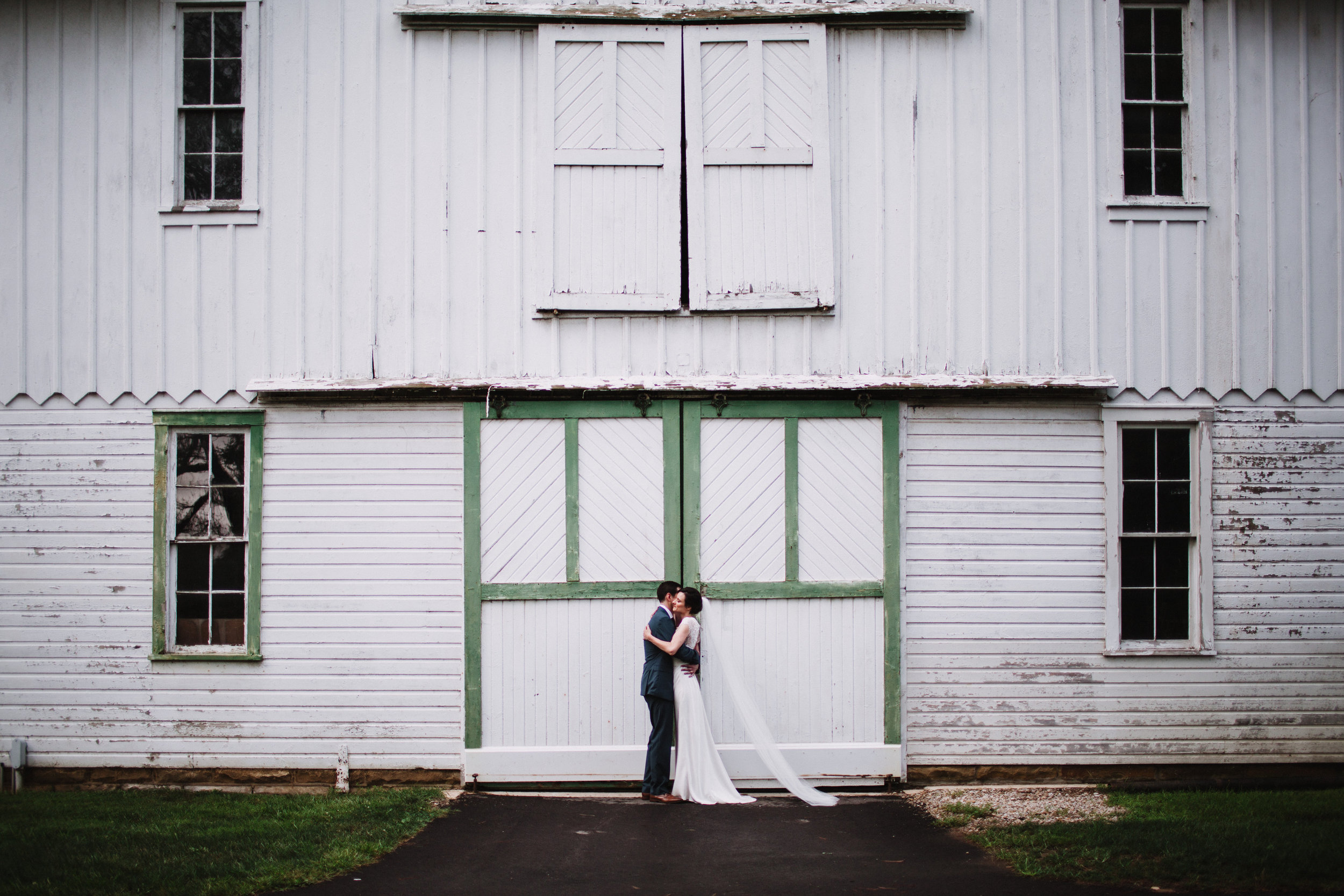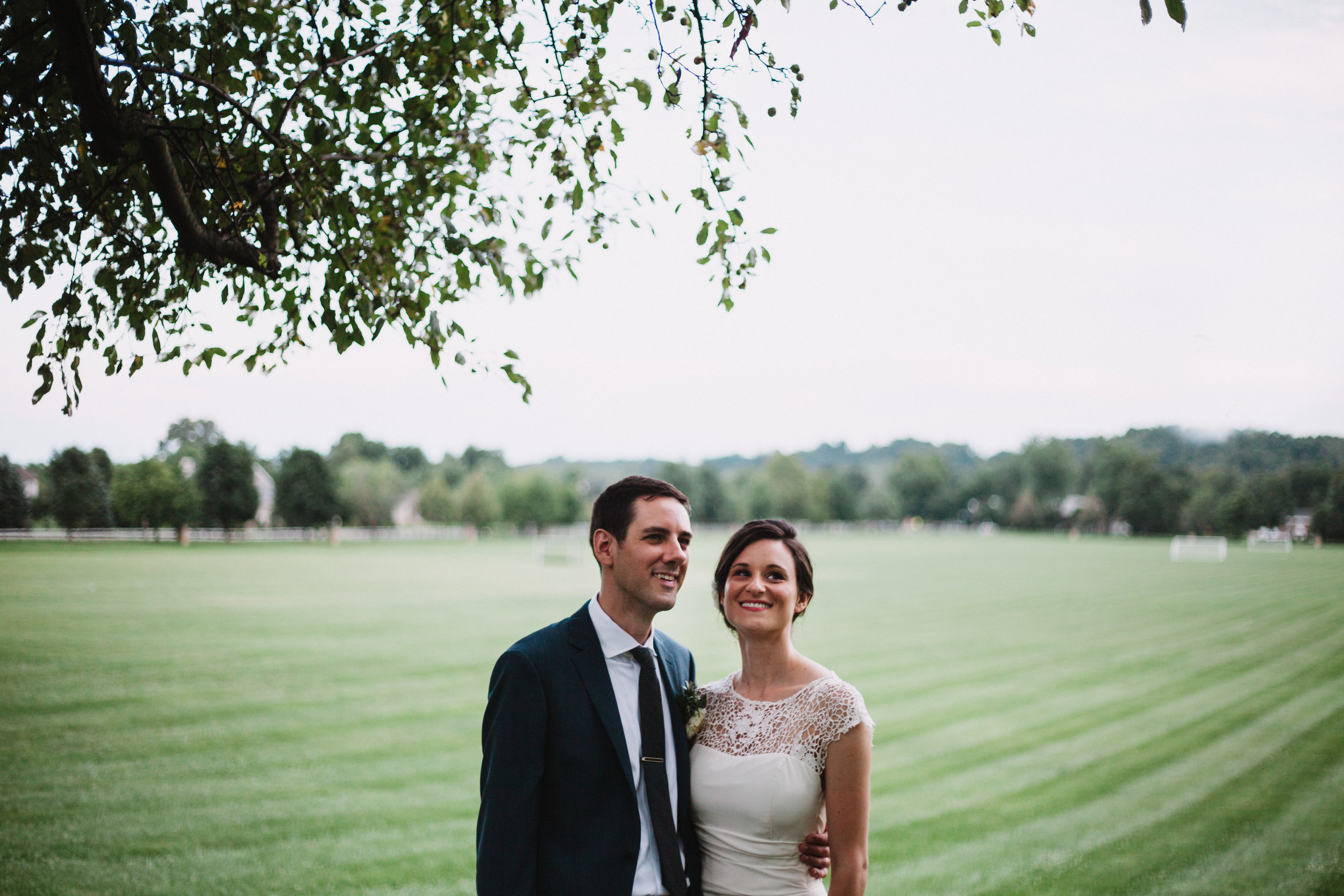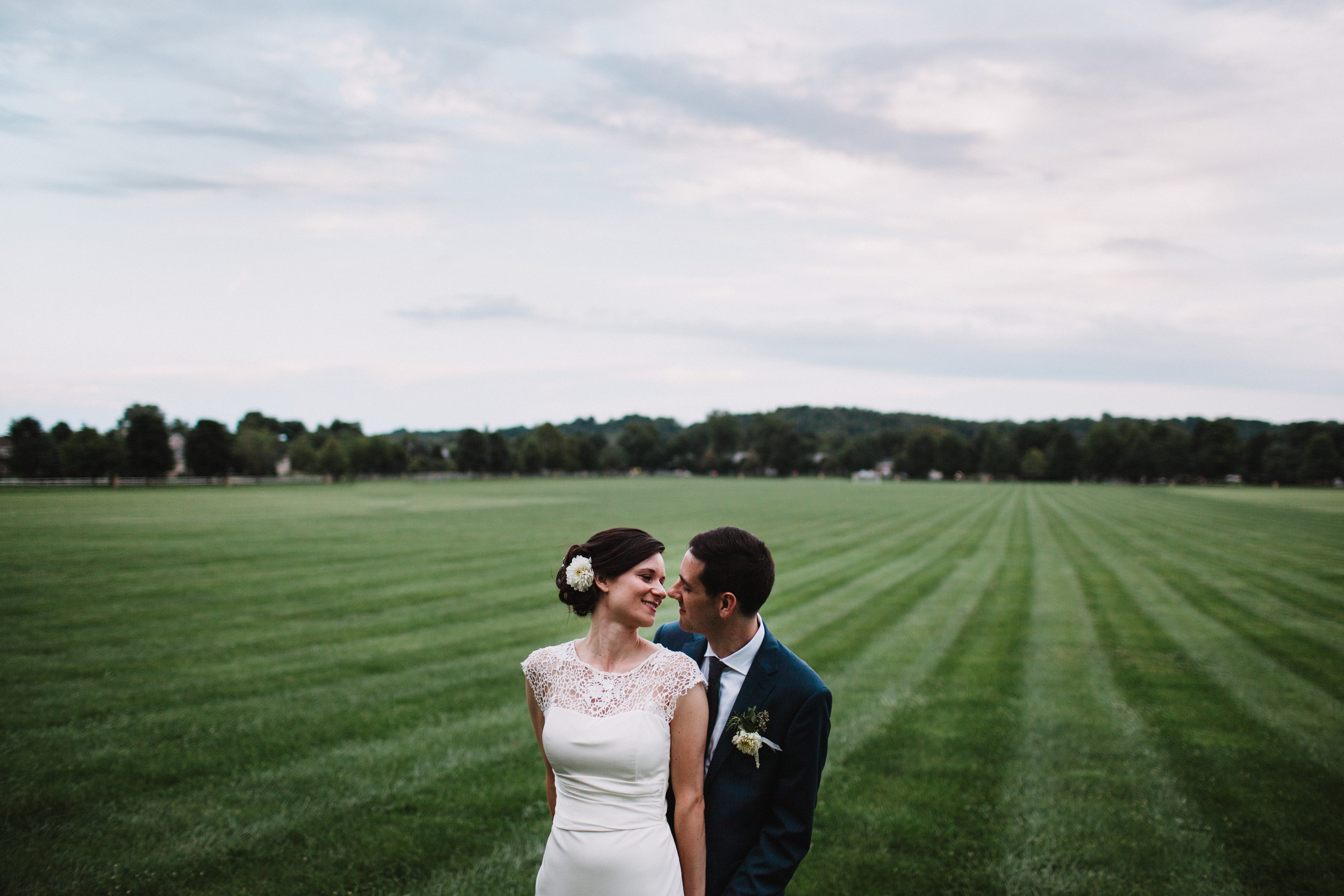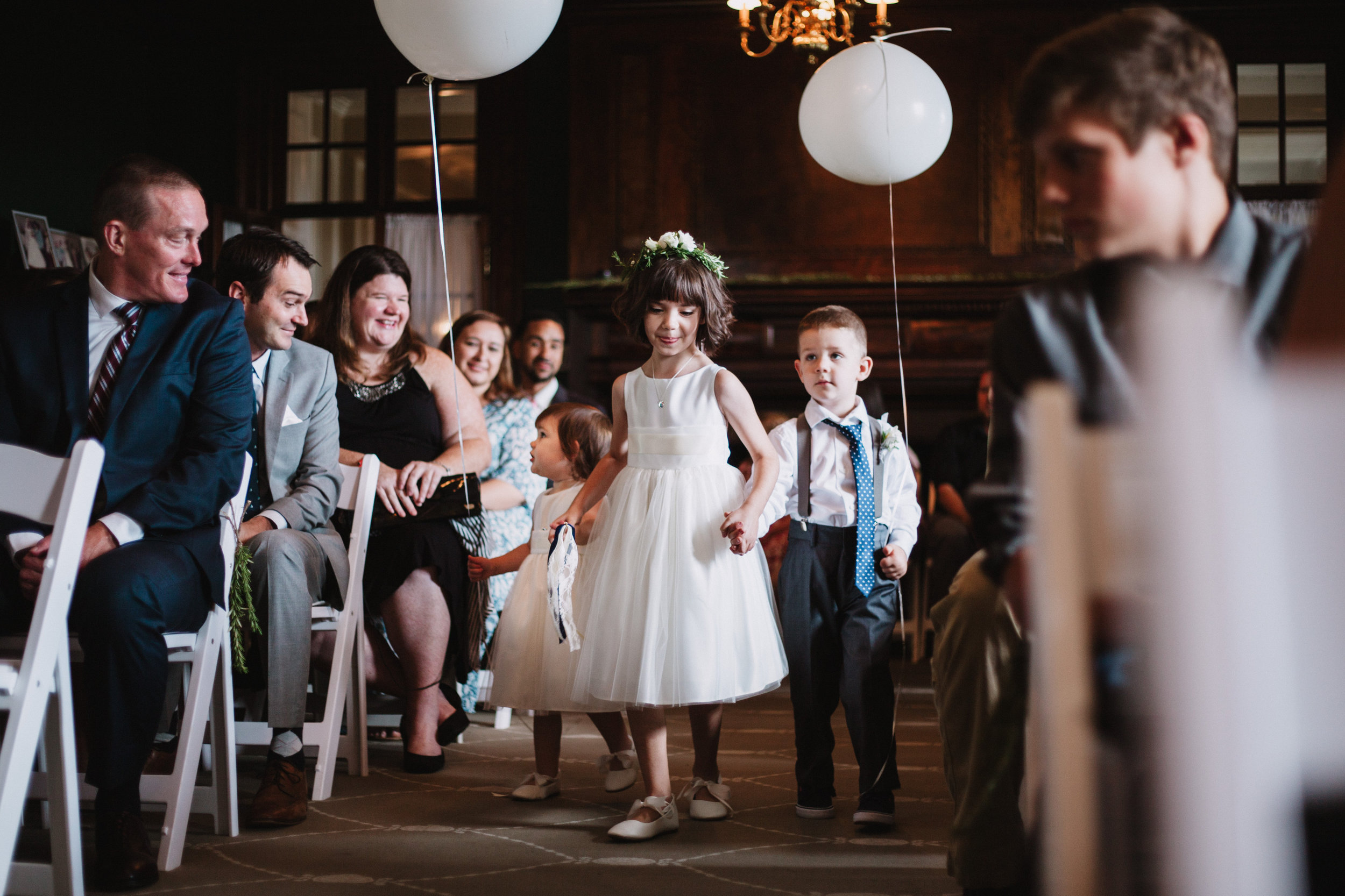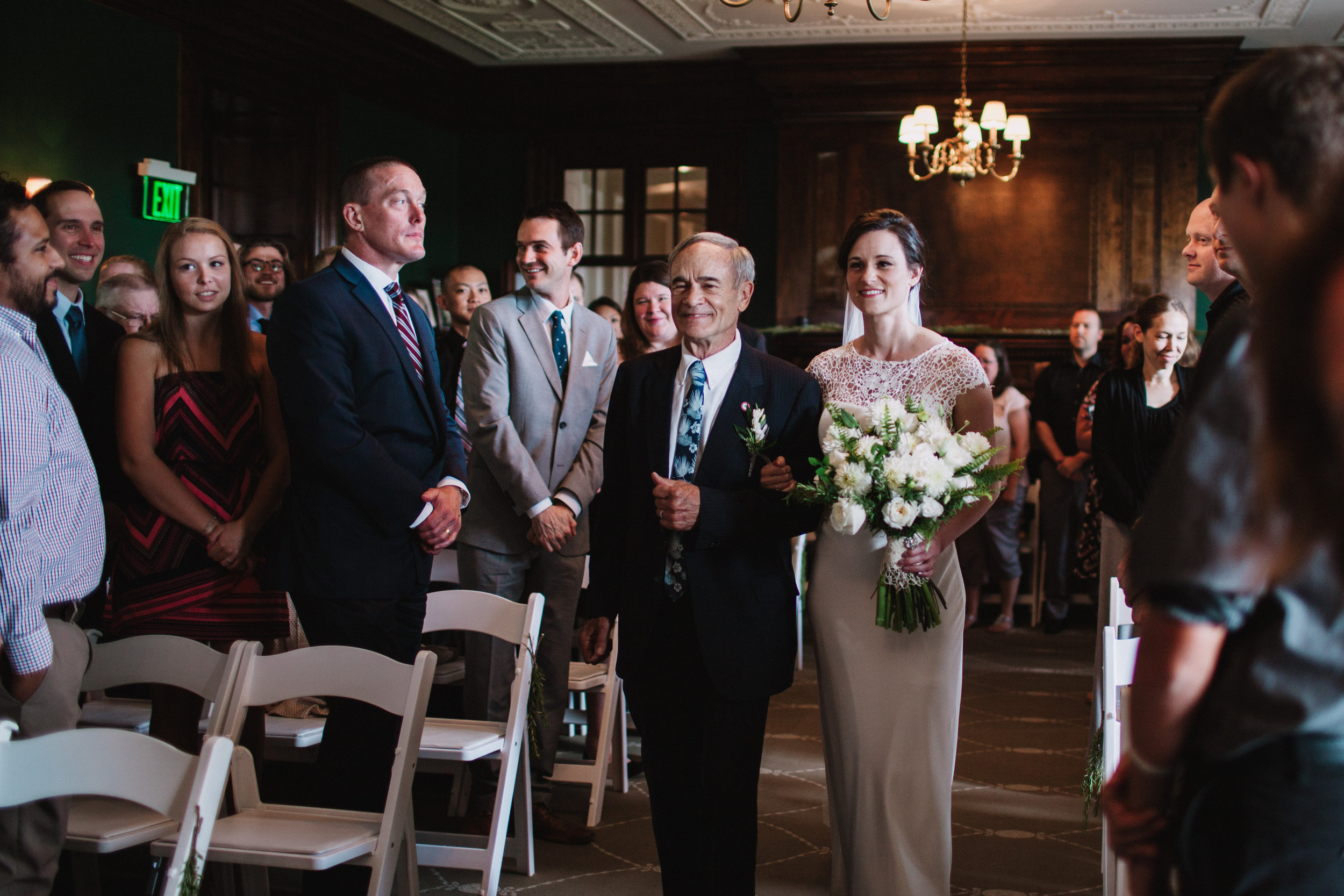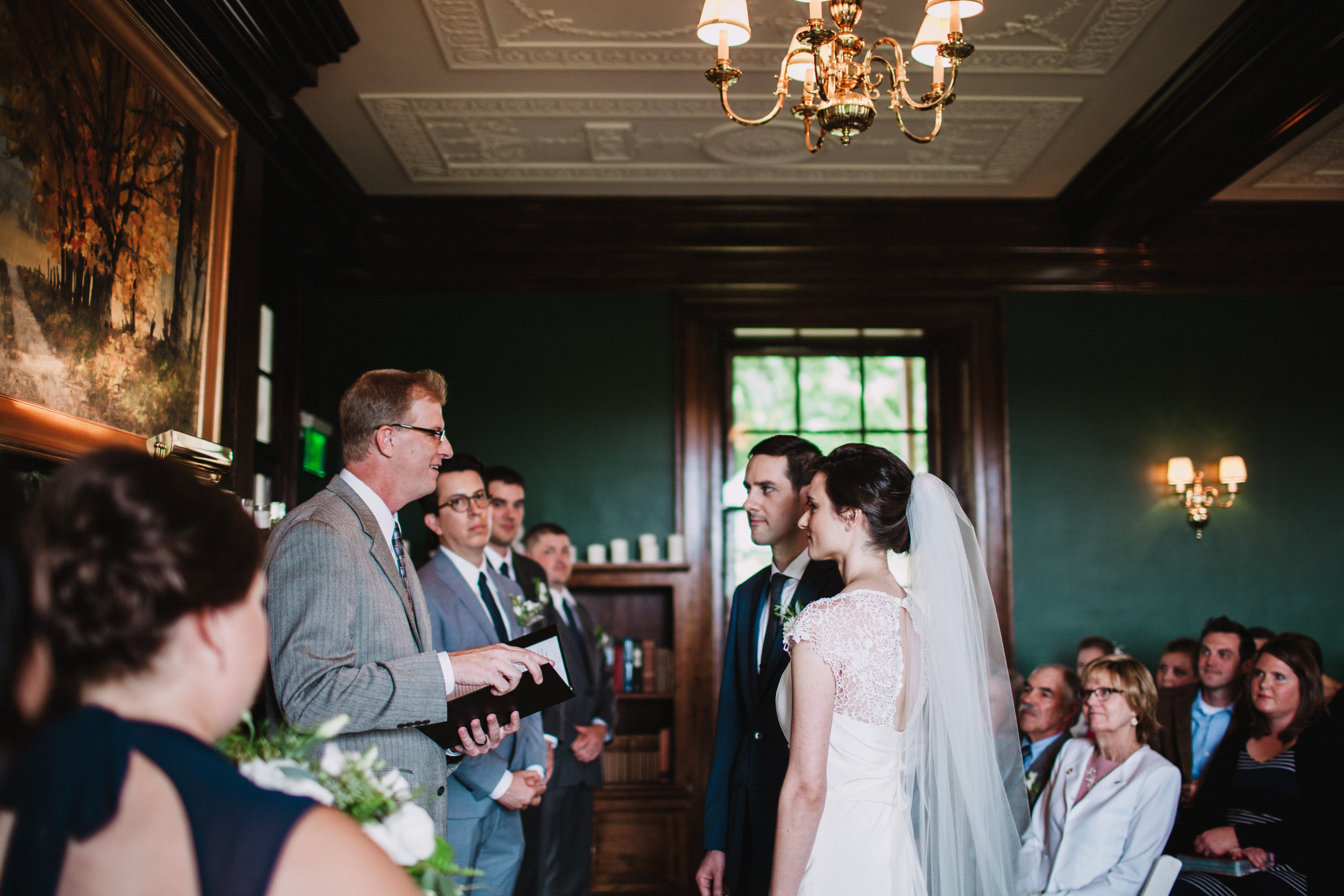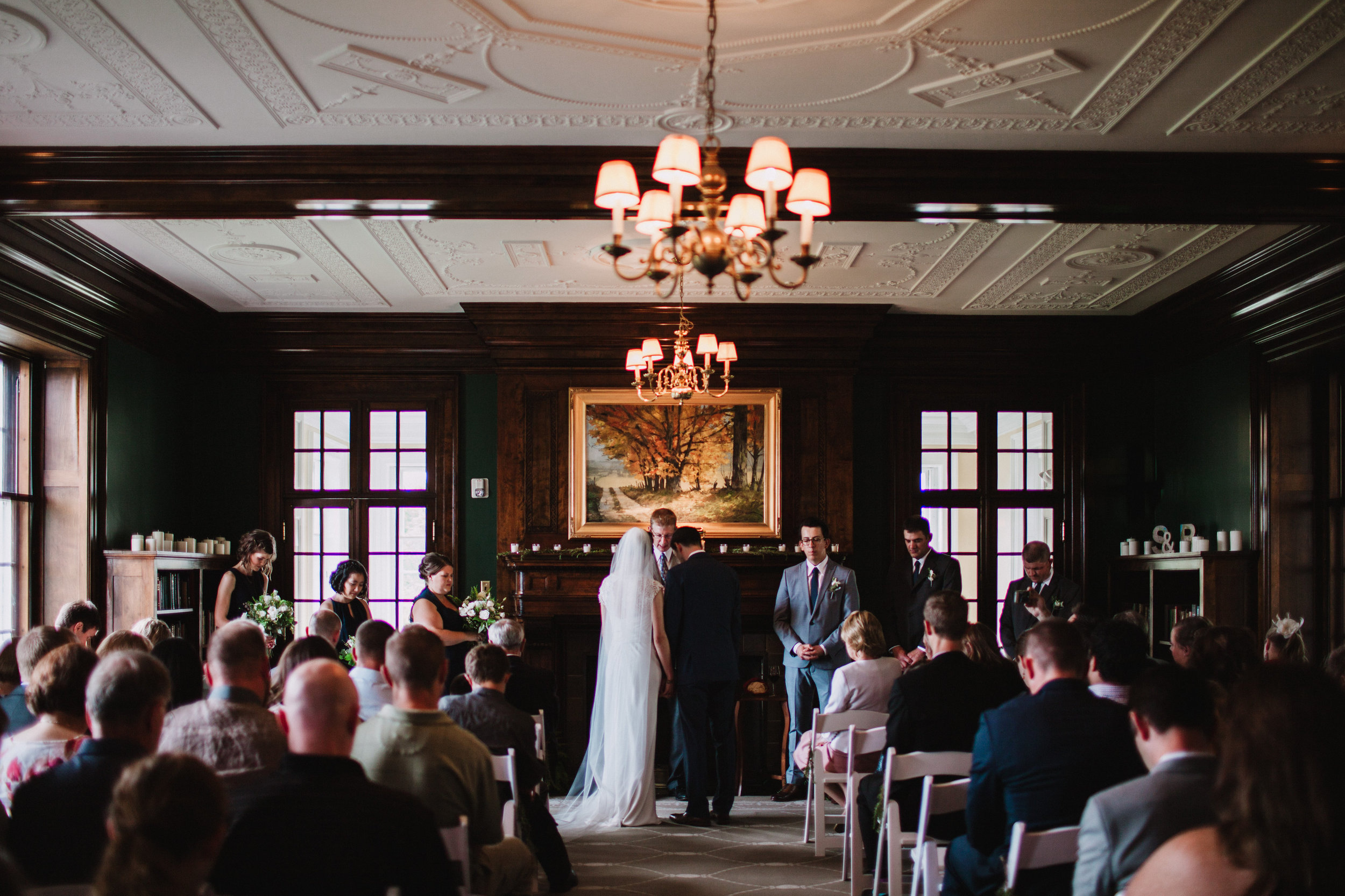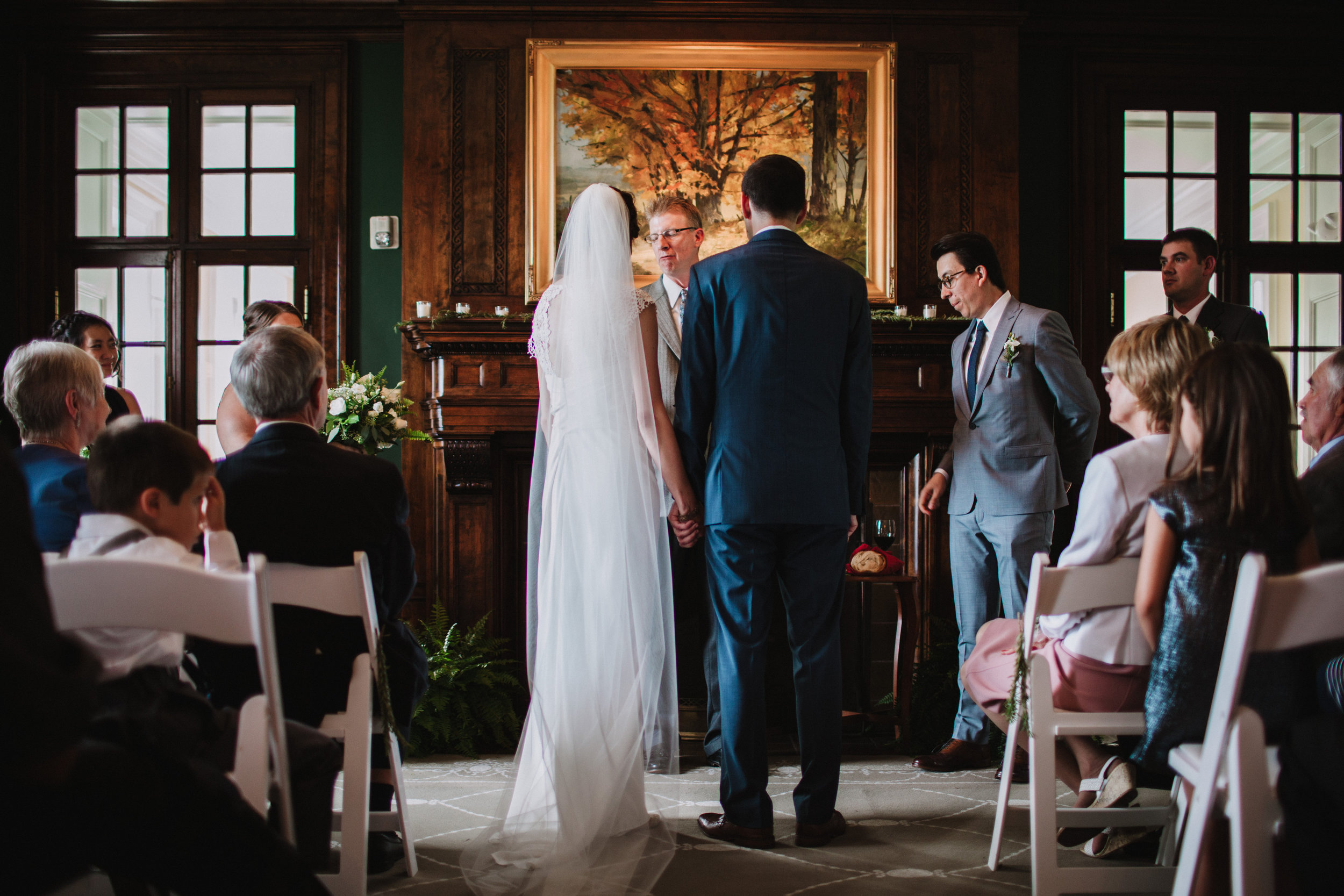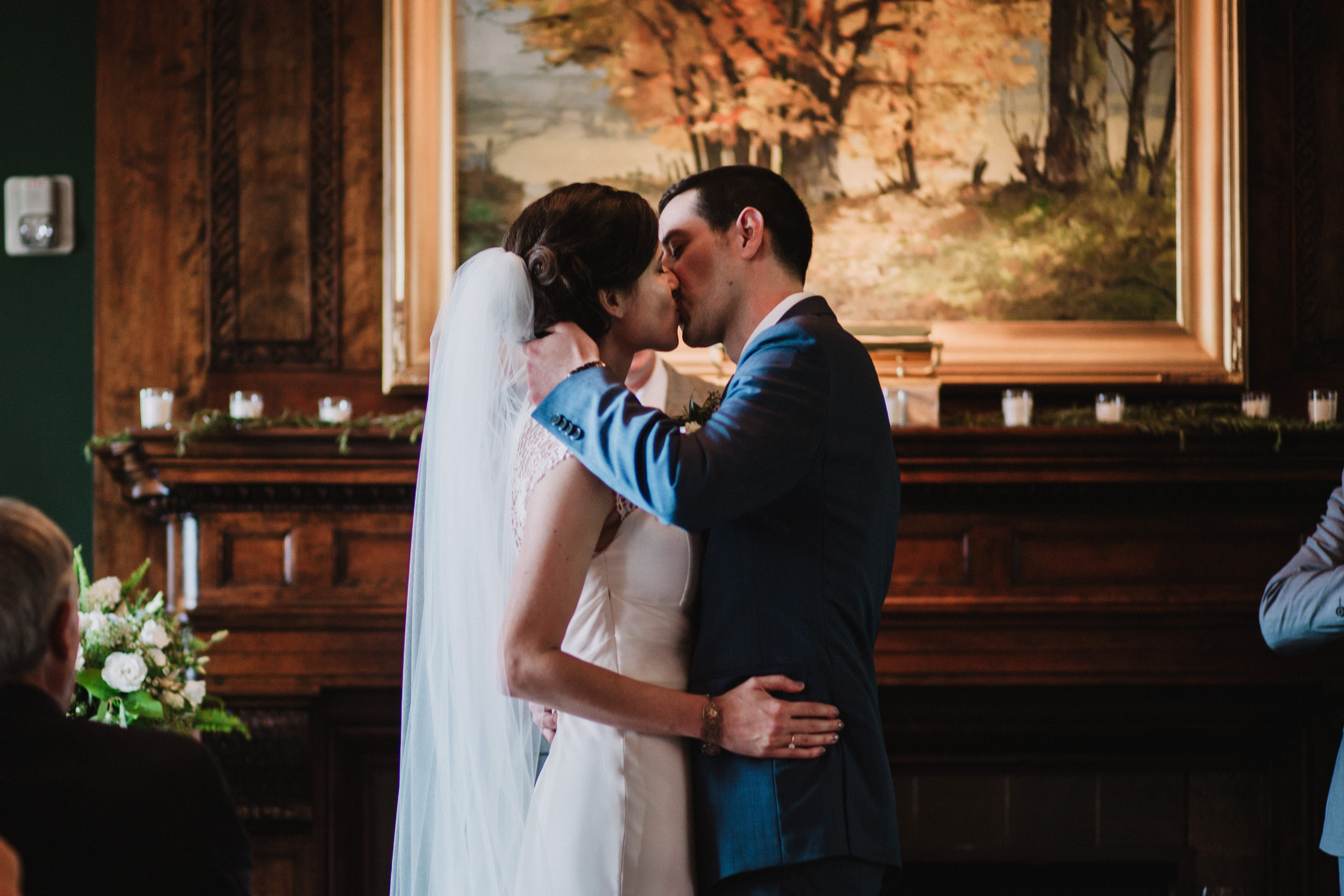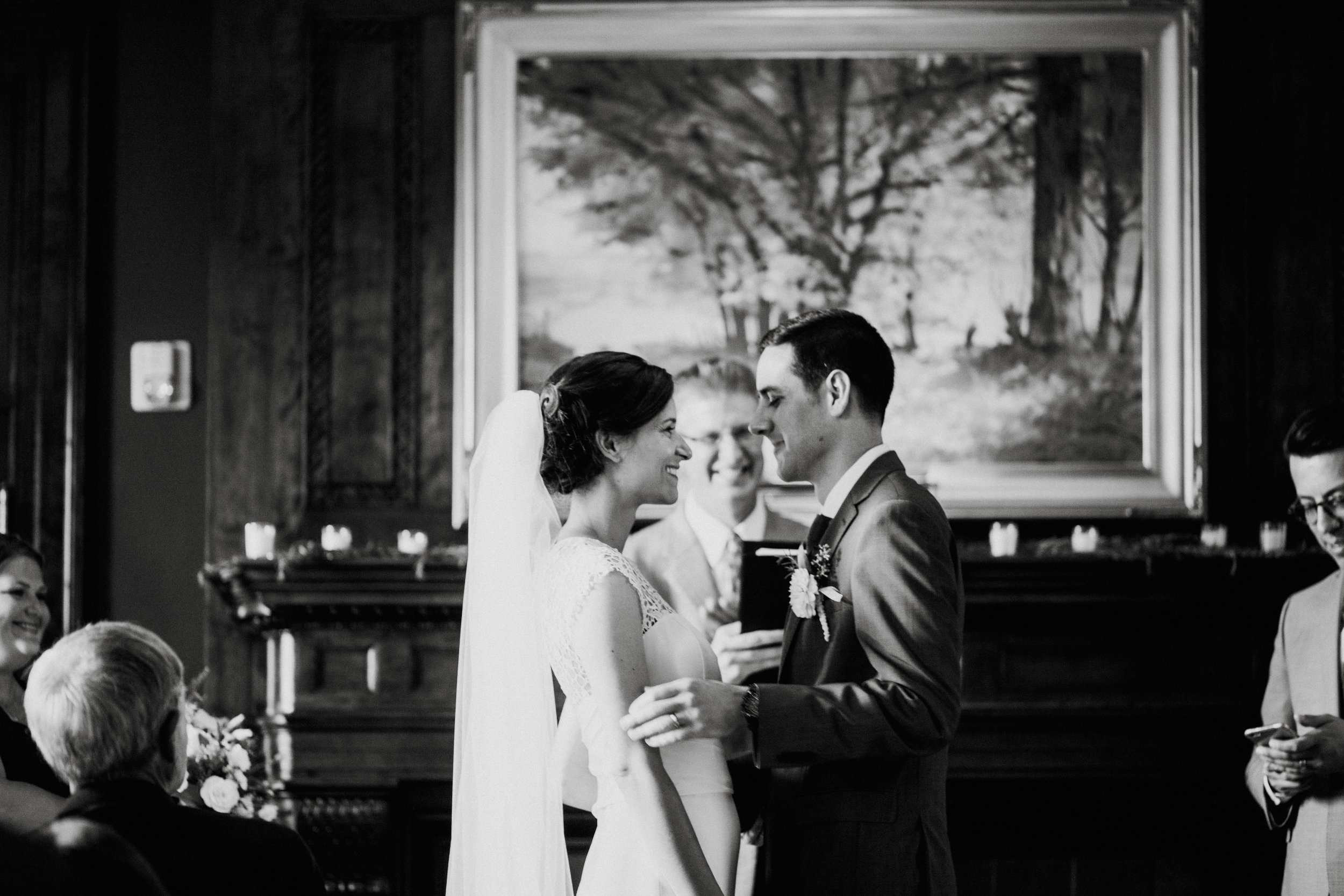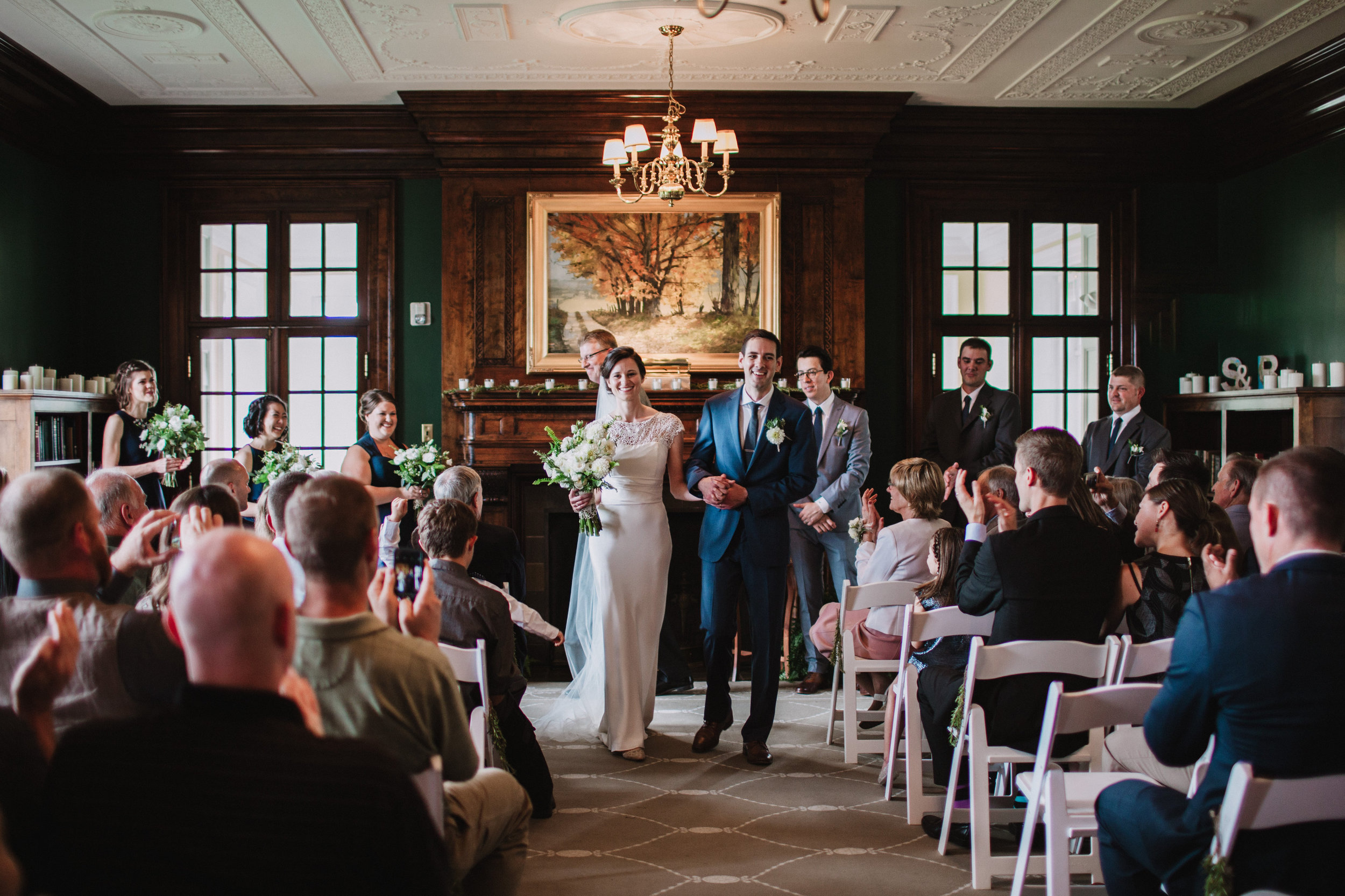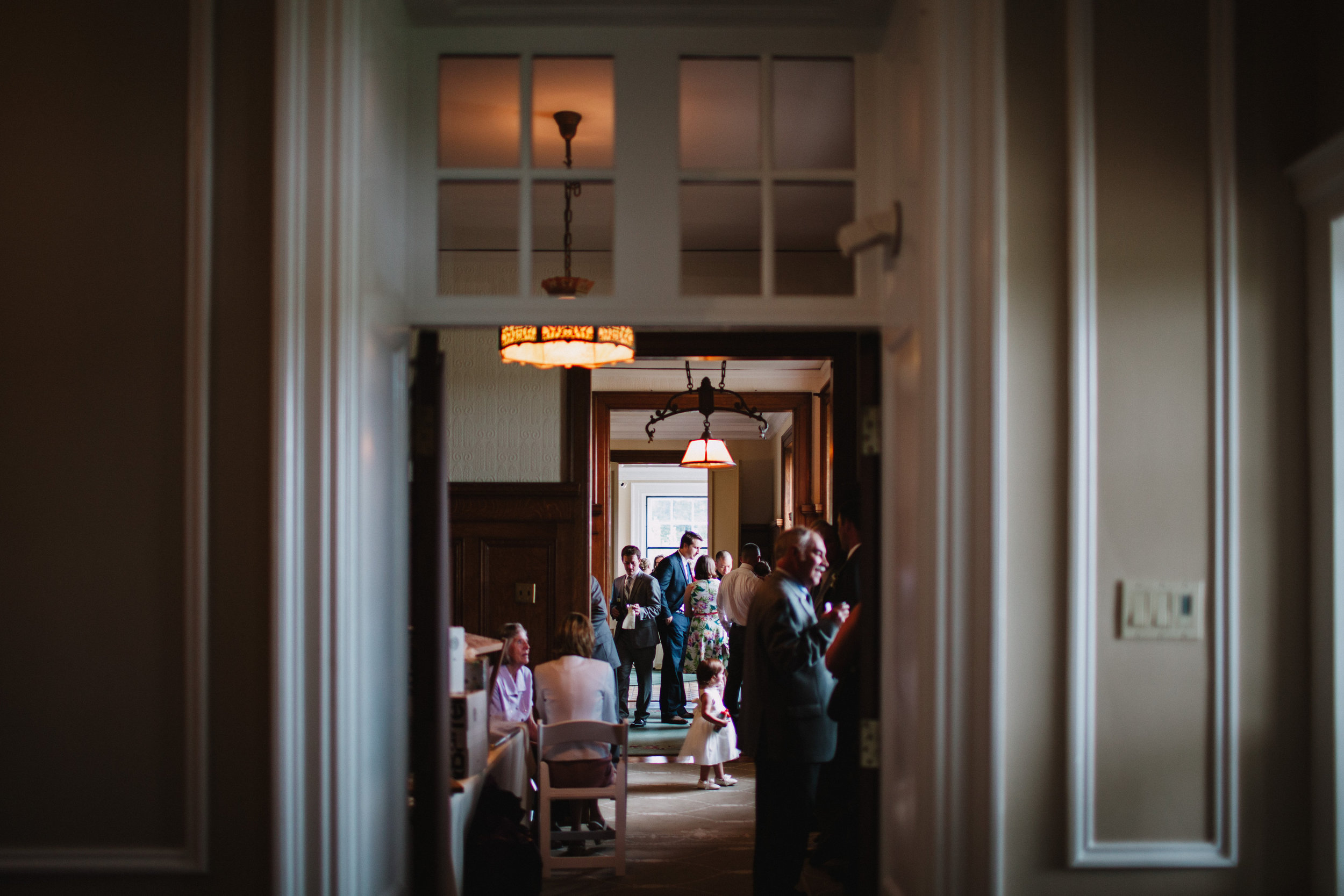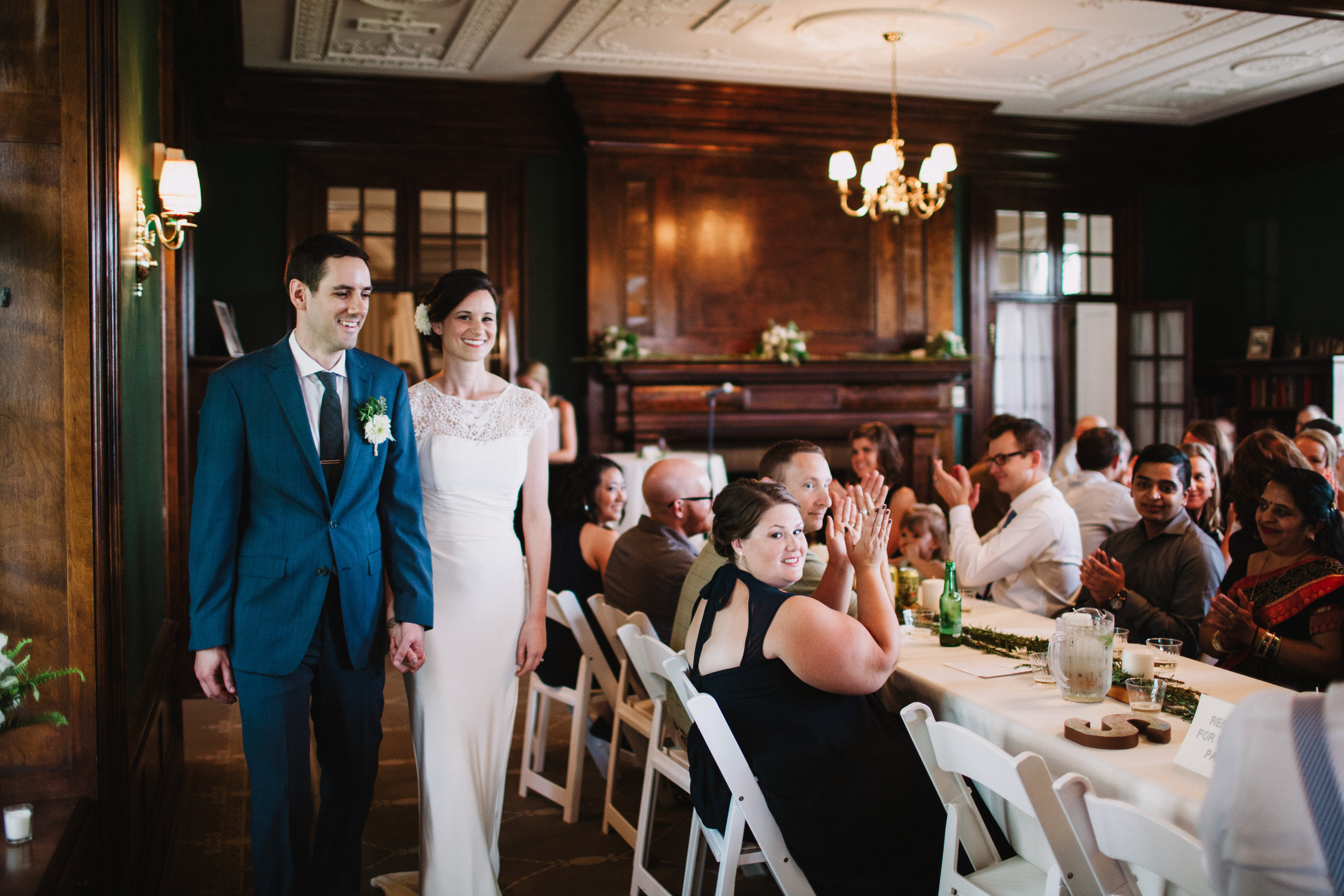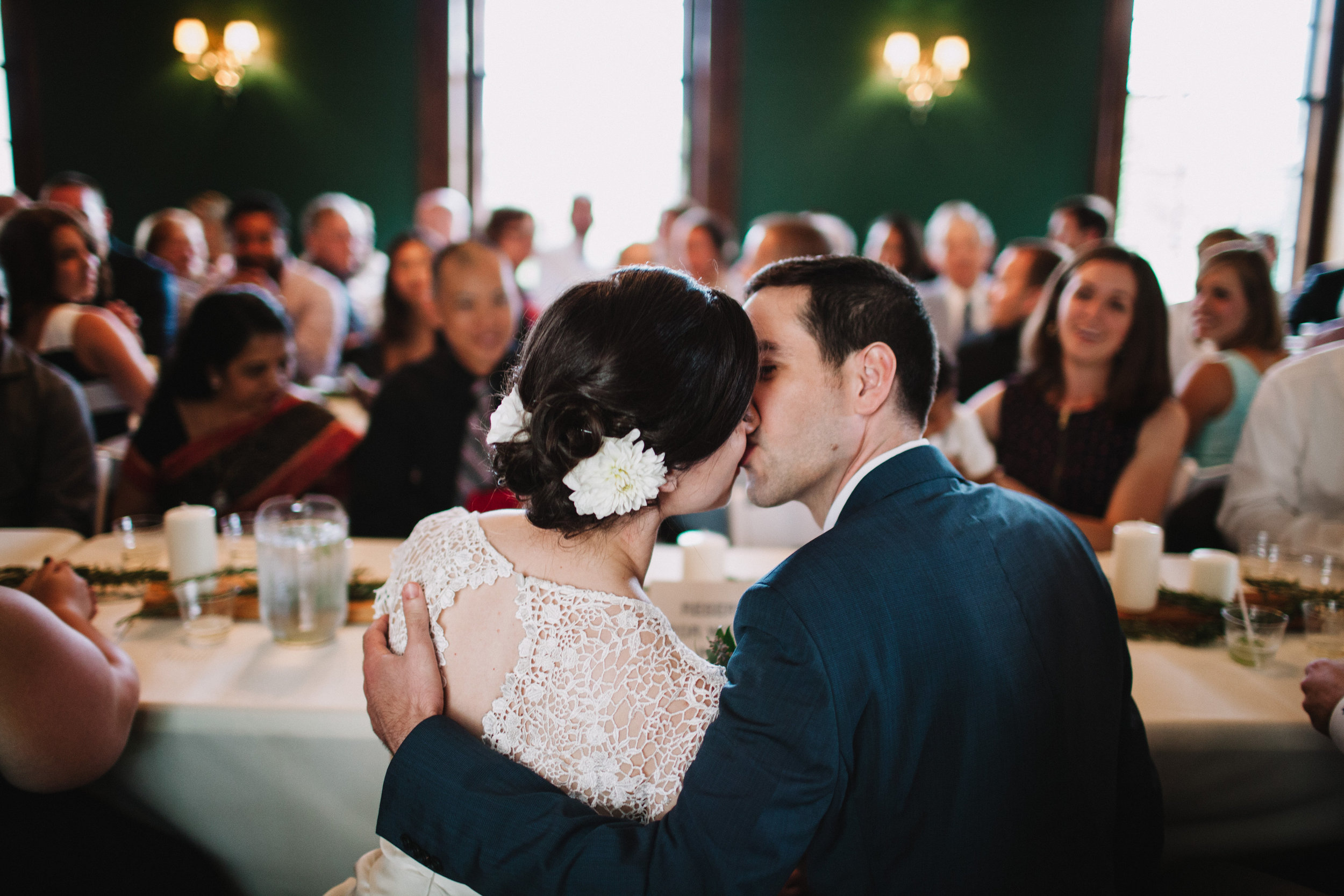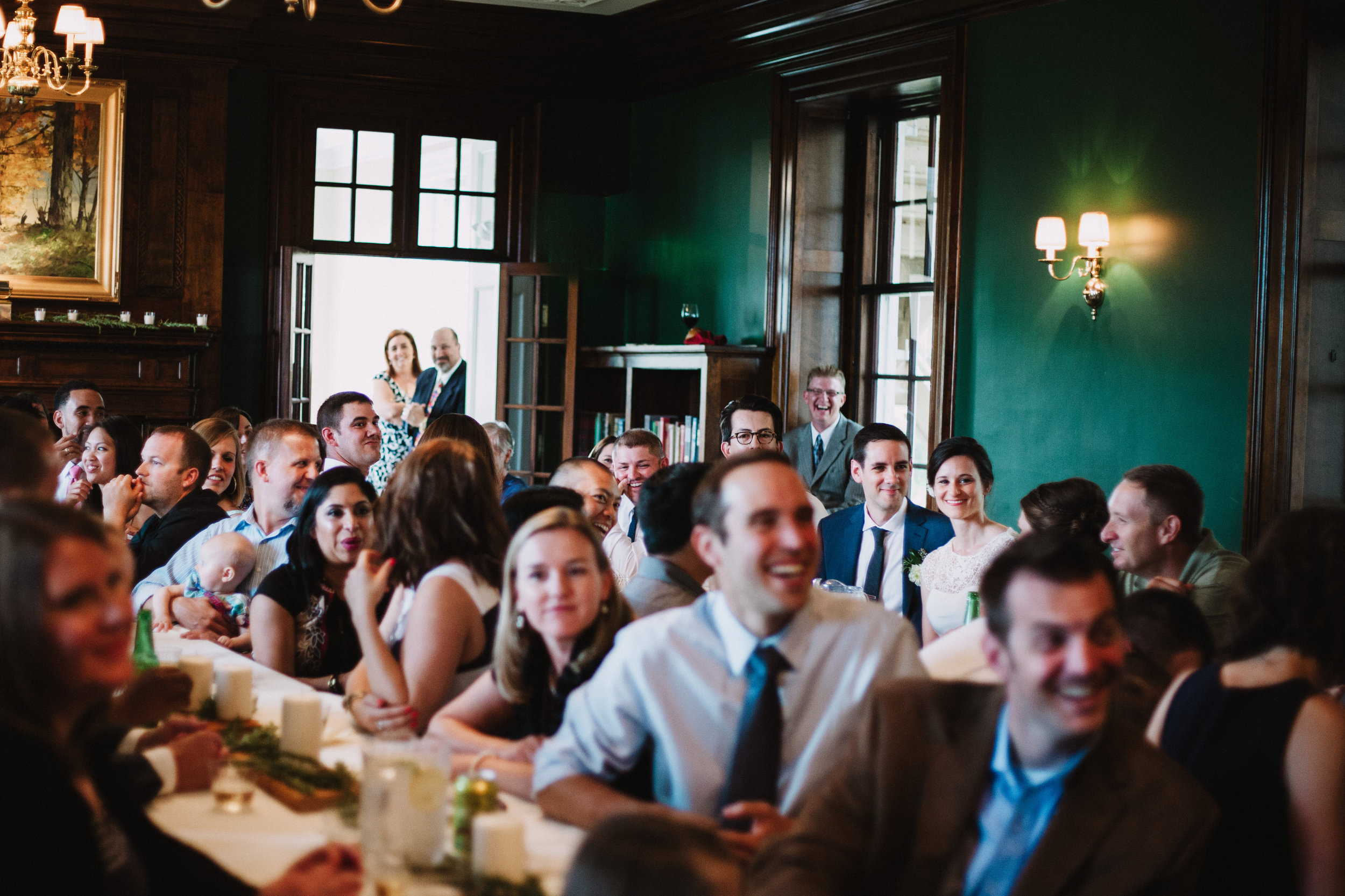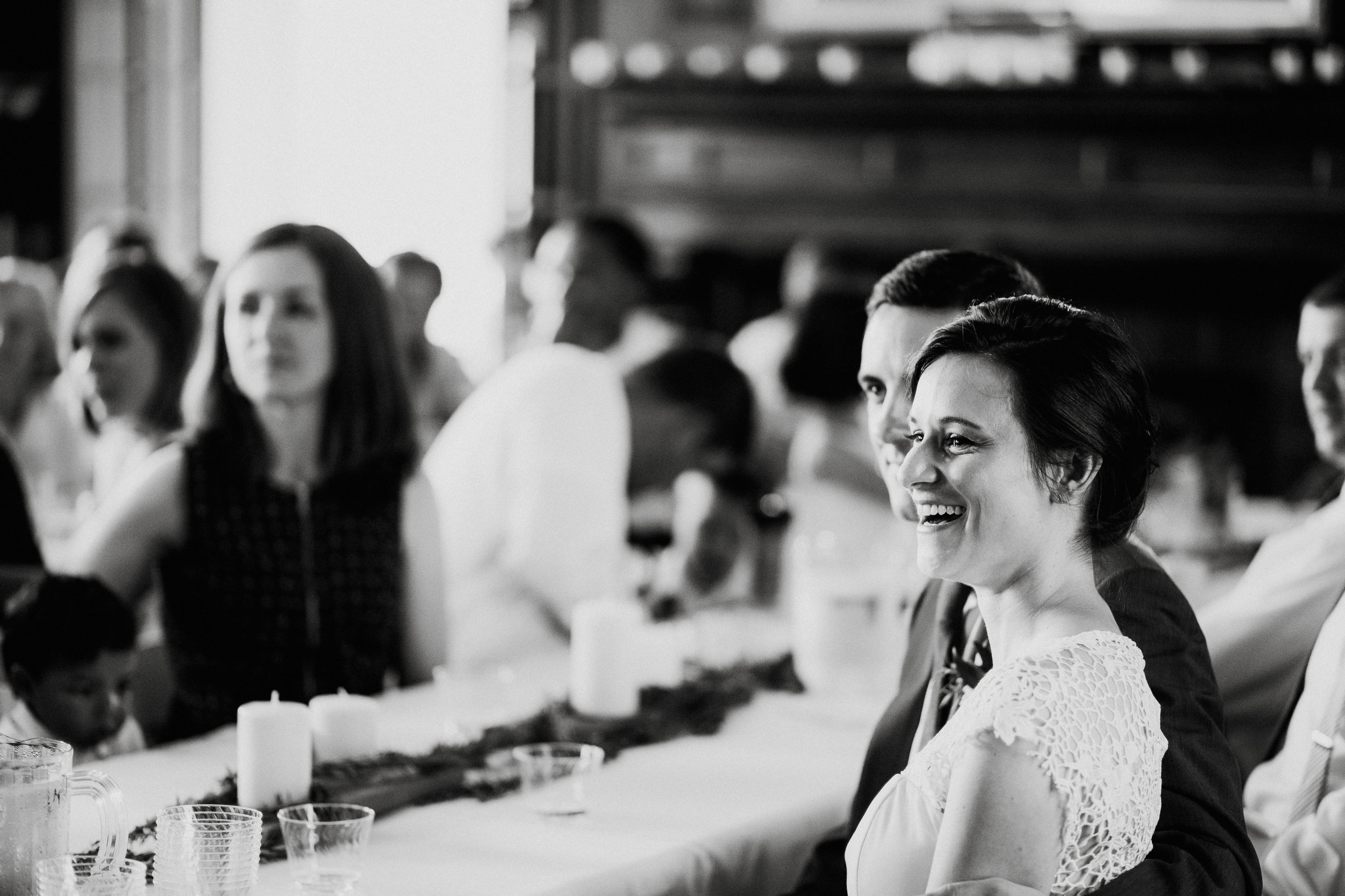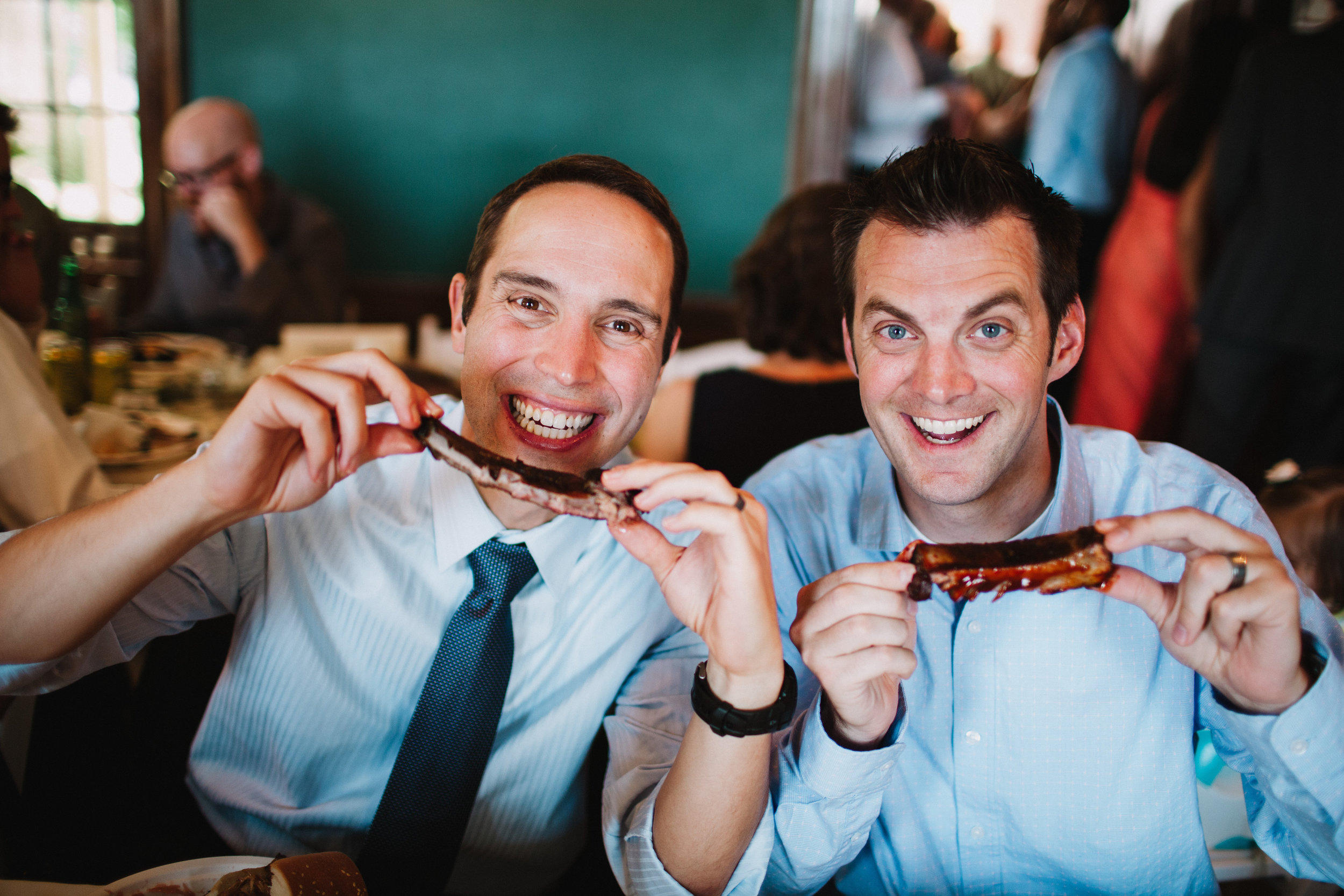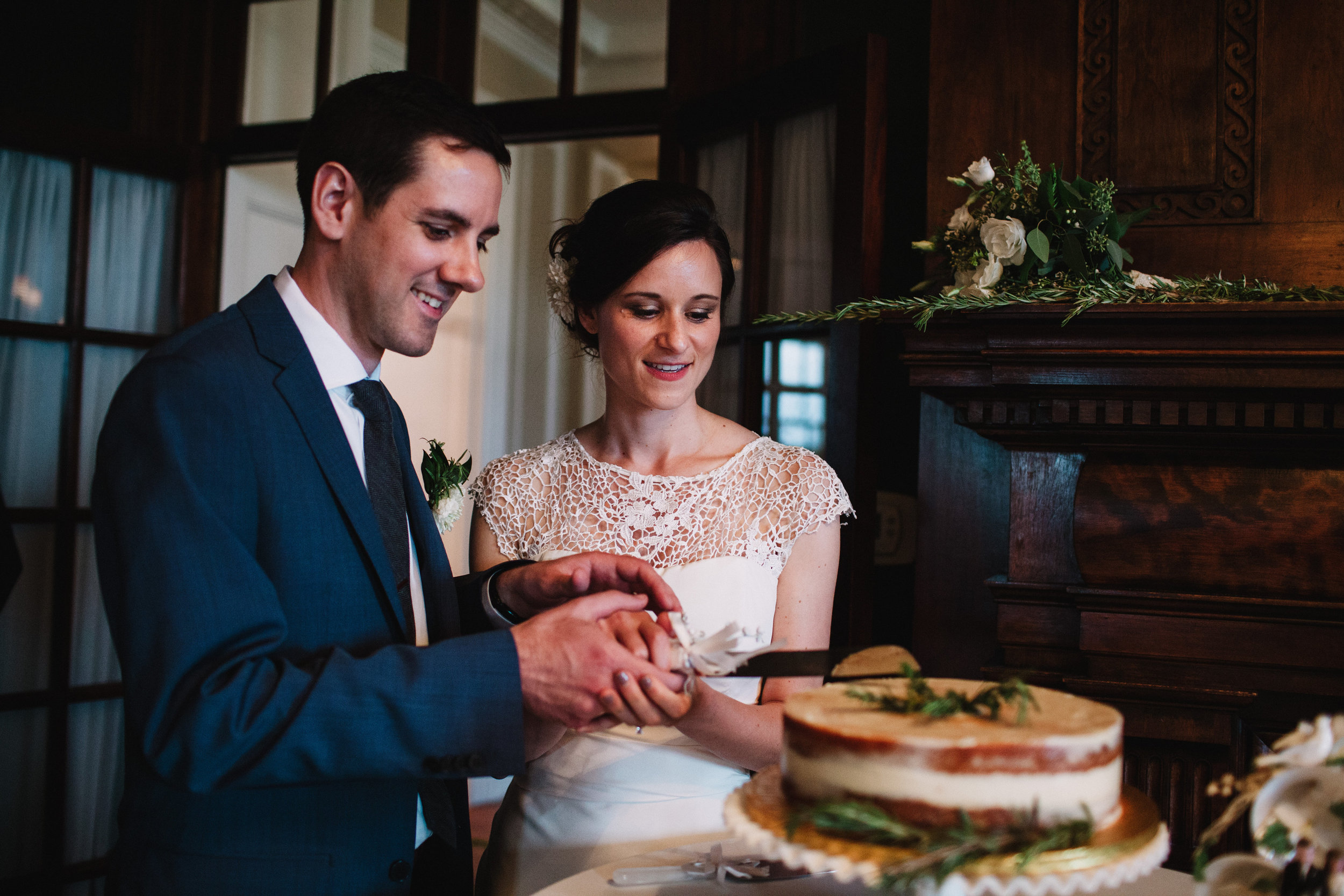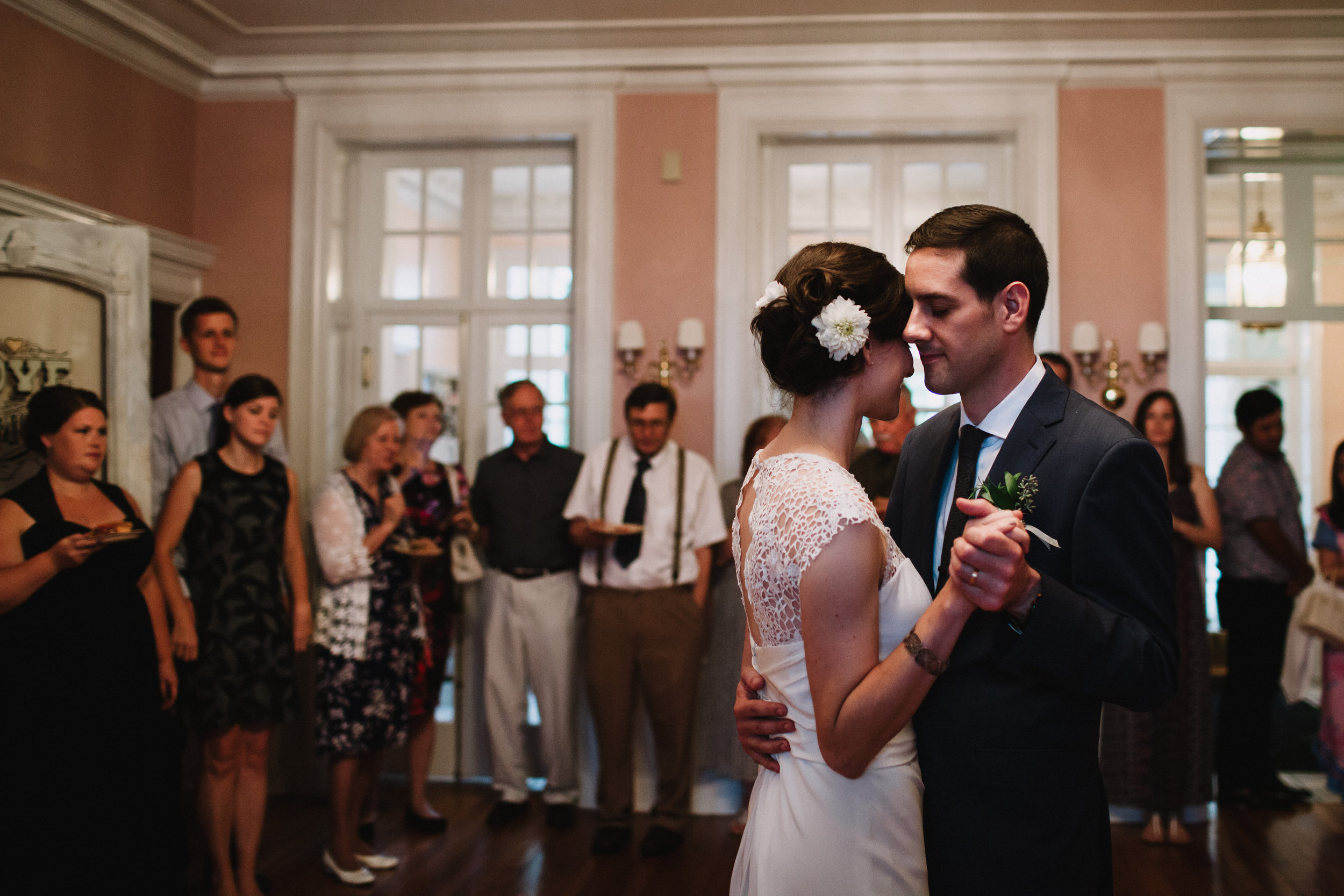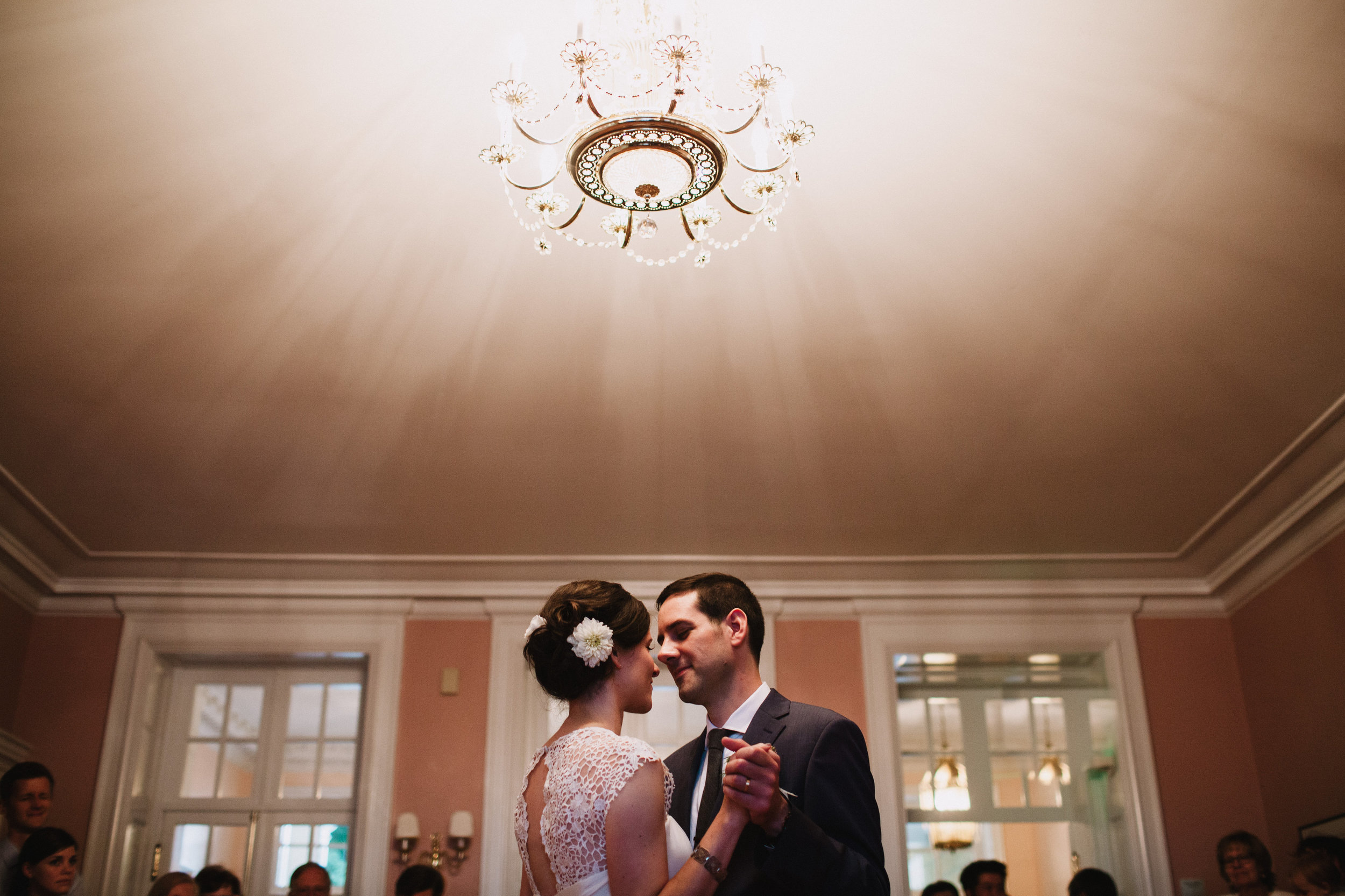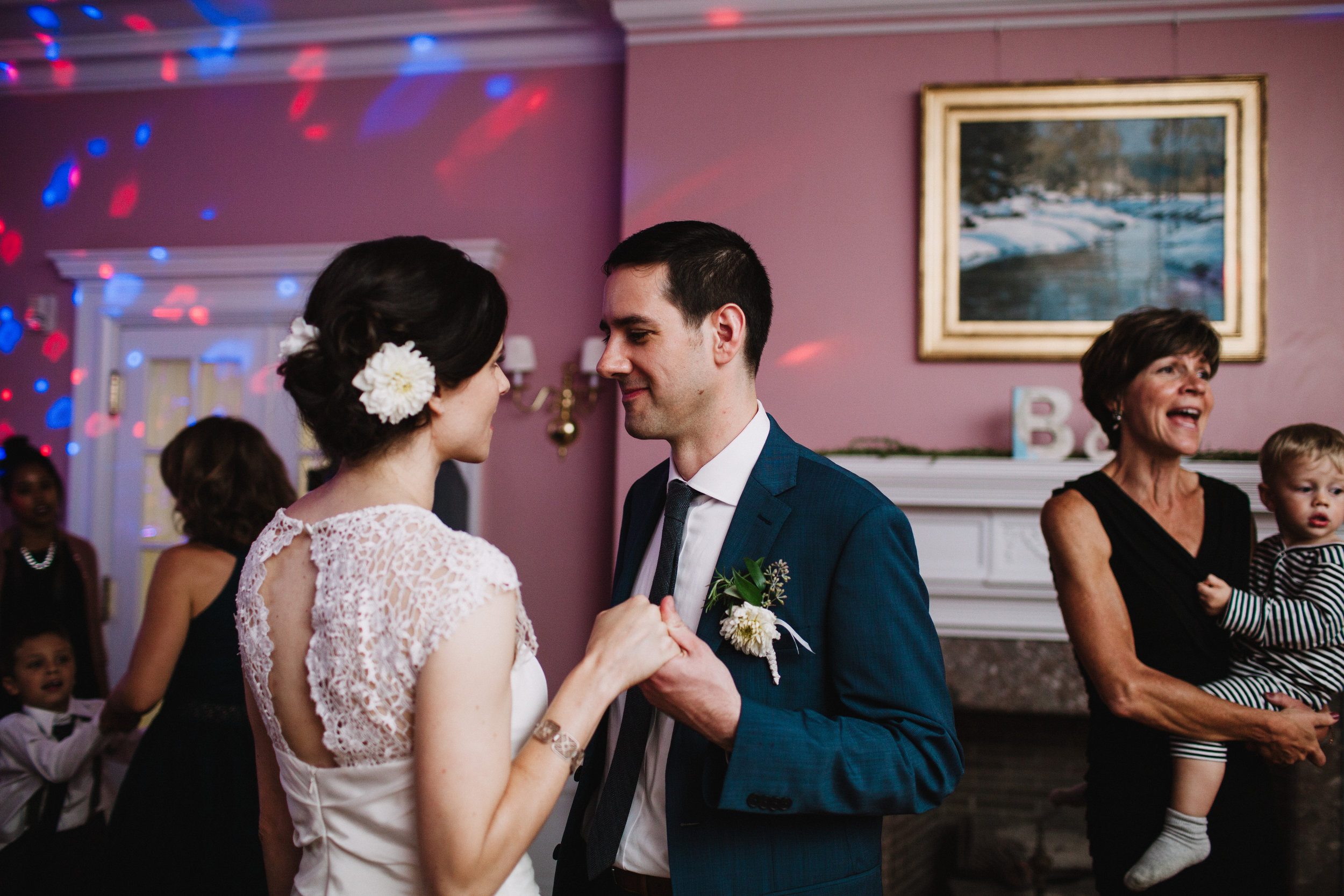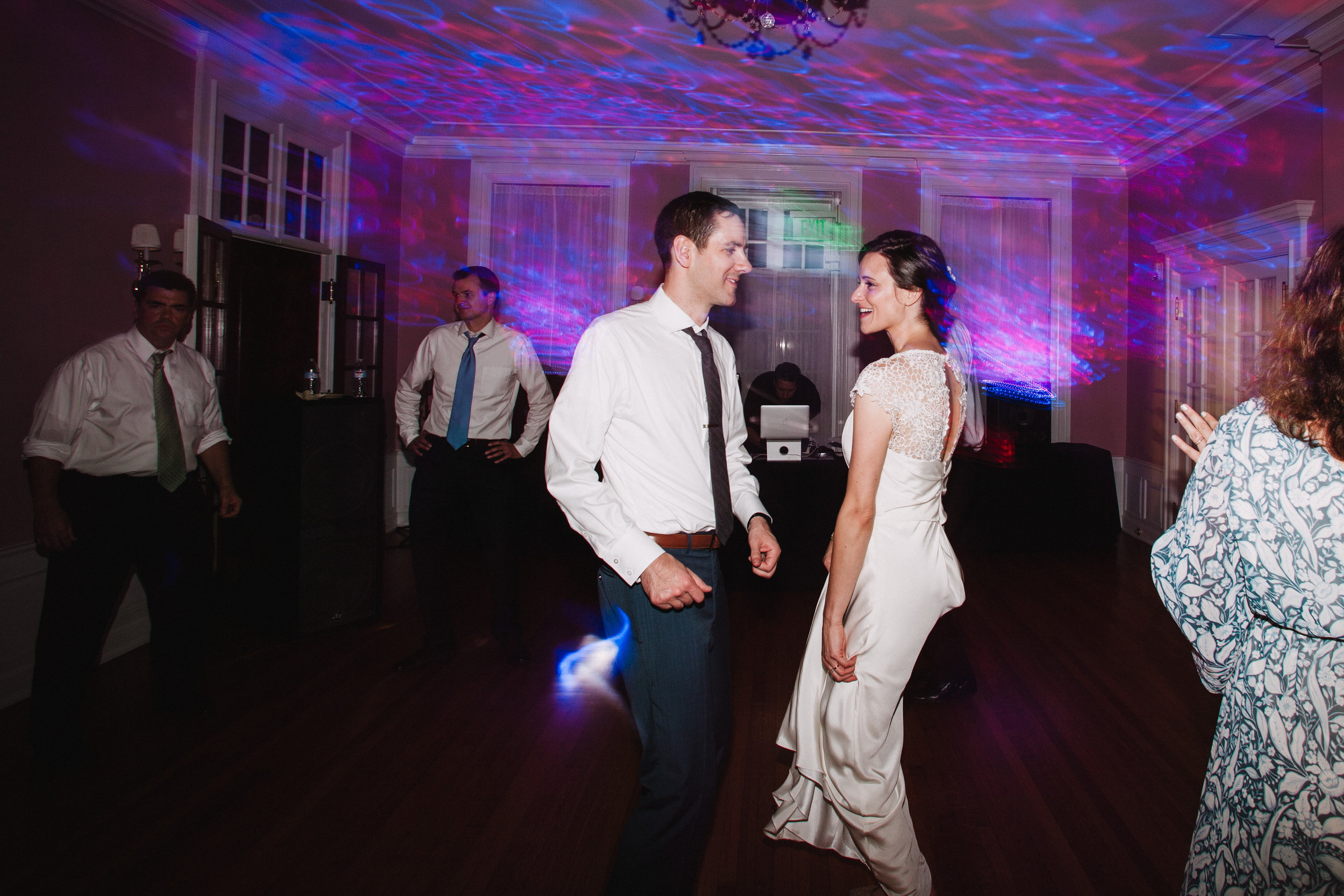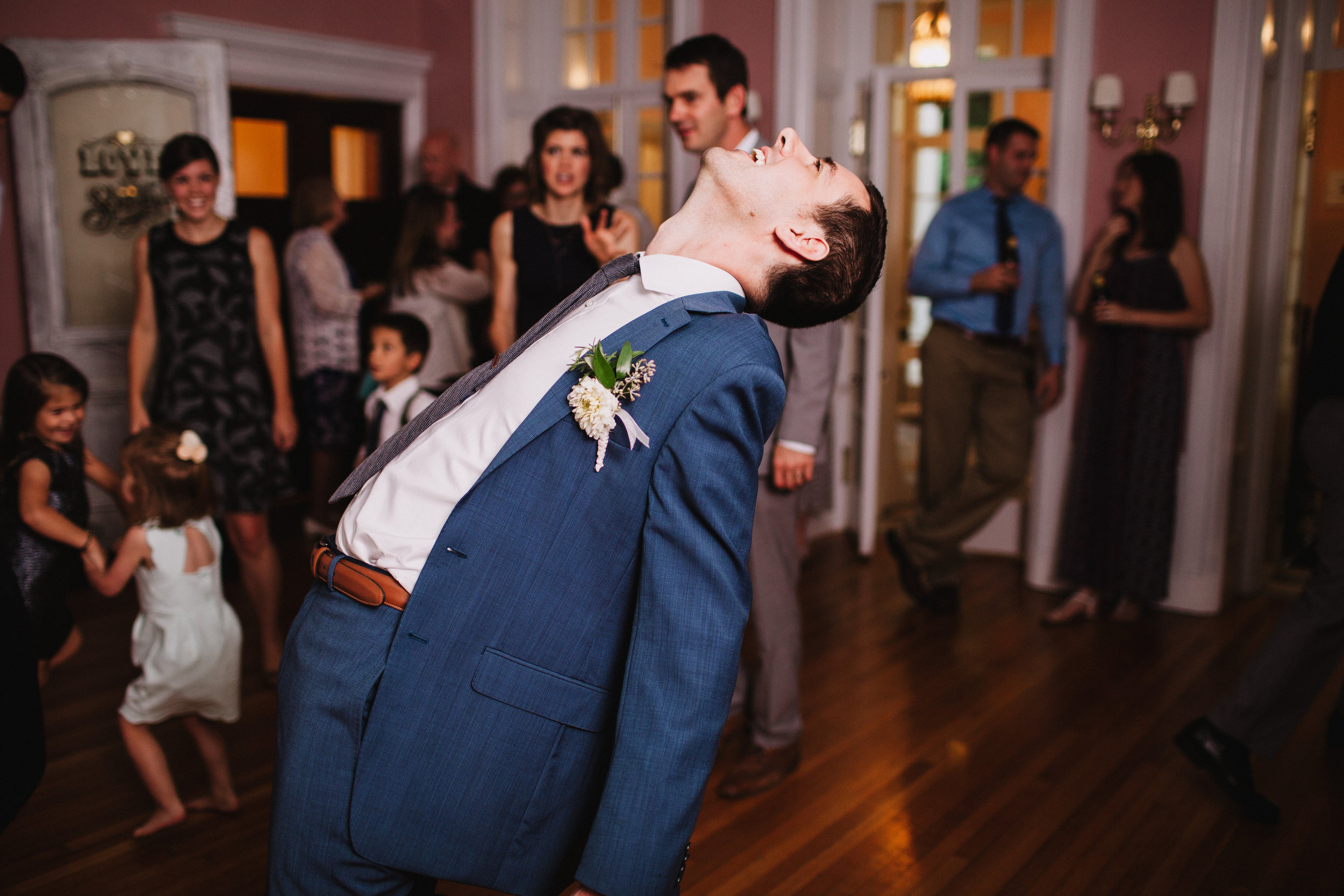 Bryan and Shana, congratulations on your new life together. We are so thankful we could be a part of it!
DJ: James Starkey