Happy Thursday! Super excited to share this wedding with you, my dear friends. I think it's pretty easy to say I am obsessed with both Jorgensen Farms (I'm biased, it was my venue too!) and Jessica Love Photography! This midwest, classic wedding with peonies everywhere is. so. pretty. Not only is Jorgensen such a beautiful venue in the summertime, but Tyler & Katie really did have such a stunner of a day. Jessica's shots of just about everything have me tearing up — I'm serious. Sitting in my studio and listening to Fleet Foxes in the background while I sift through so many of their portraits… this is the good stuff. What a good, great way to start my morning.
Tyler & Katie approached us for their May wedding to design their save-the-dates, invites, programs, some signs, seating chart, and some hand painted table numbers. It was really fun to create some simple, organic, floral designs for them, because it all fit into the day so perfectly. Katie had so many peonies overflowing the venue from Red Twig Farms, and I love all of the photos. How much more can I possibly love a bouquet only made out of those peonies? Not possibly anymore, I am convinced. You will love it too, when you see it!
It may be getting colder here in Ohio, but the warm glow of sunlight in this collection is giving me a great throwback. Not only was Katie a babe of a bride, but she is also the sweetest. I don't think I've ever had a bride compliment our work as much as Katie has. She really had us beaming from ear to ear, and made us feel important! Half the time I wanted to be like, hey! That's my job! 😉 But in all seriousness, a heart of gold. It's always so fun to see her, and especially fun to see her on her wedding day so happy, as you can see in the photos. Tyler is a lucky man.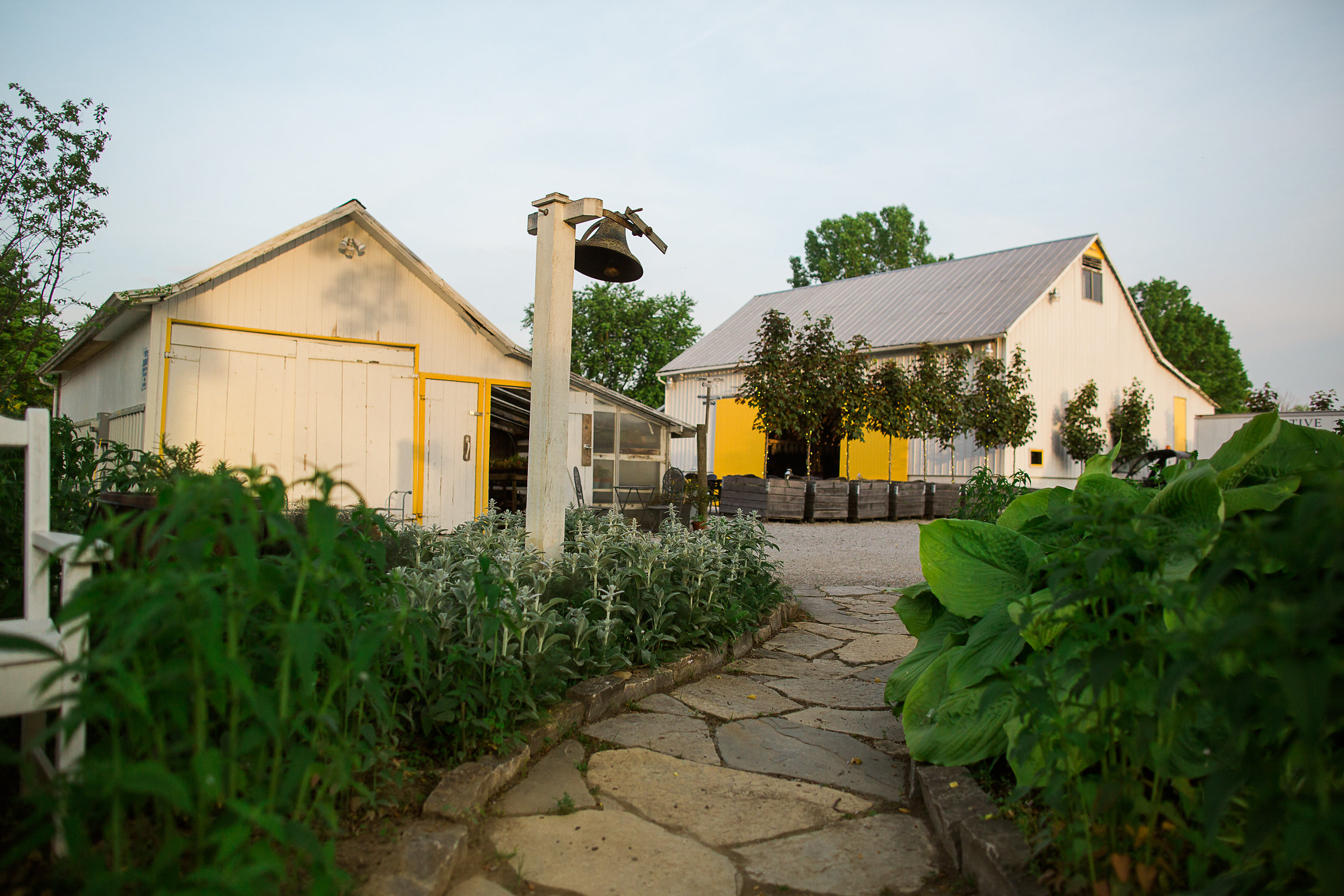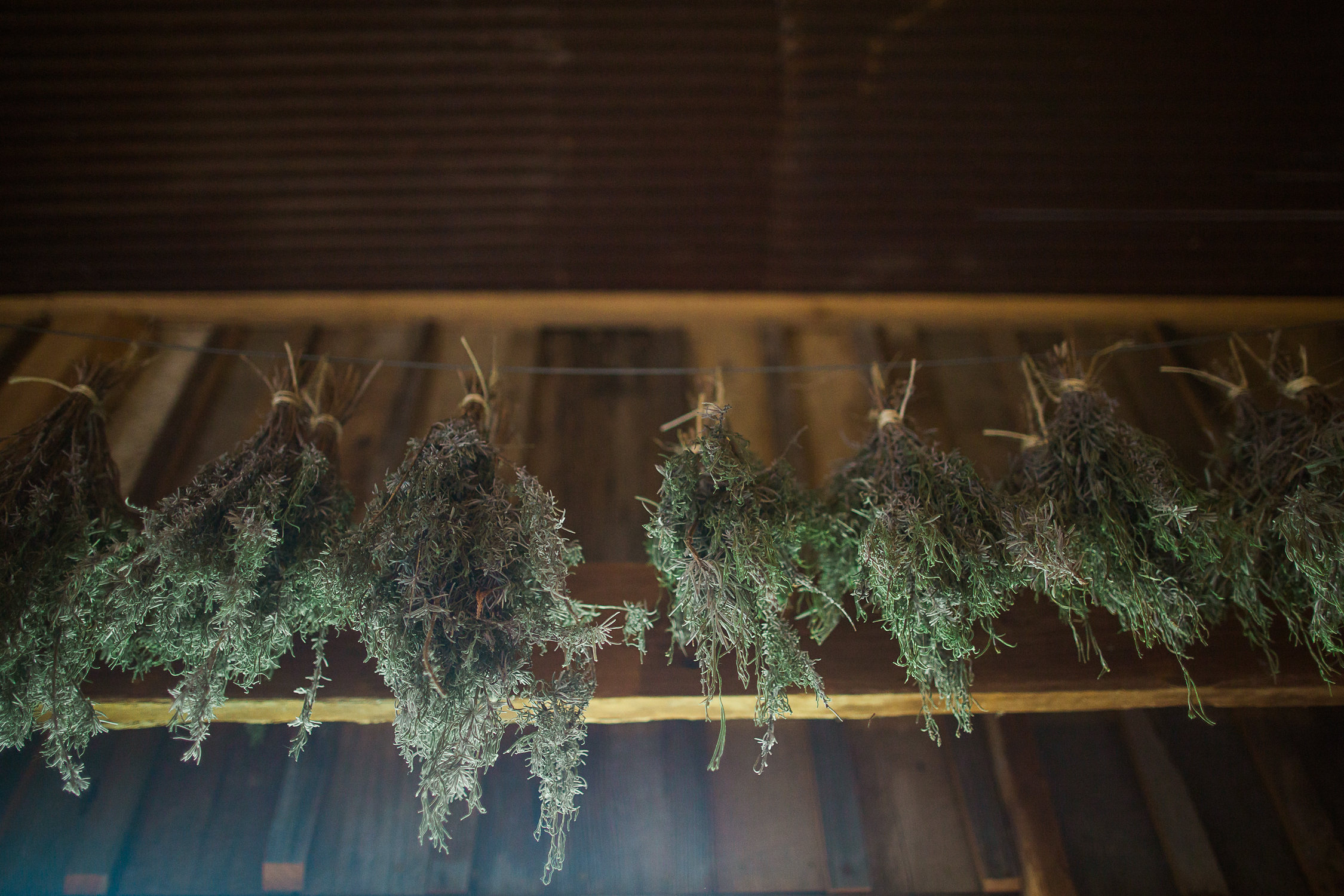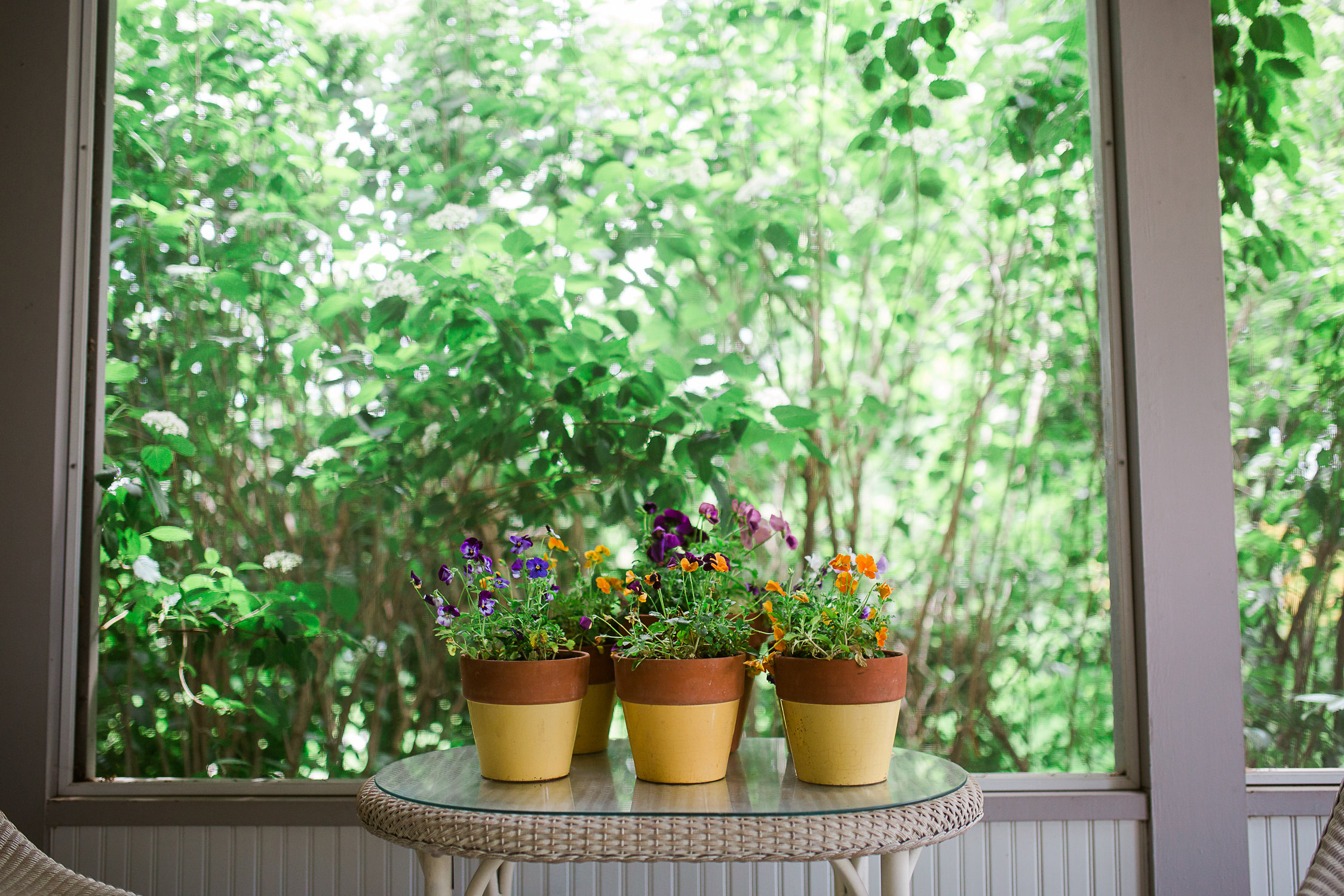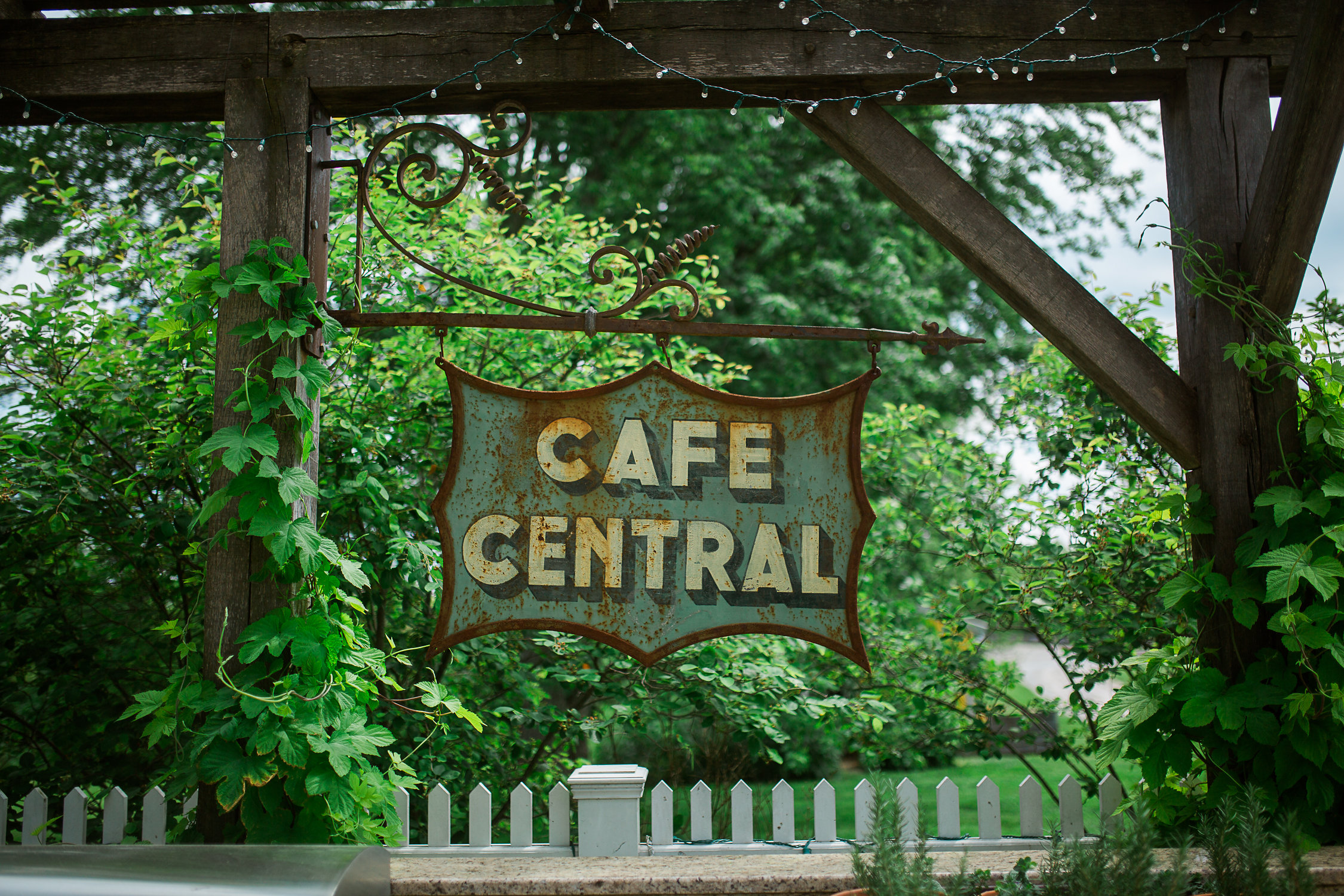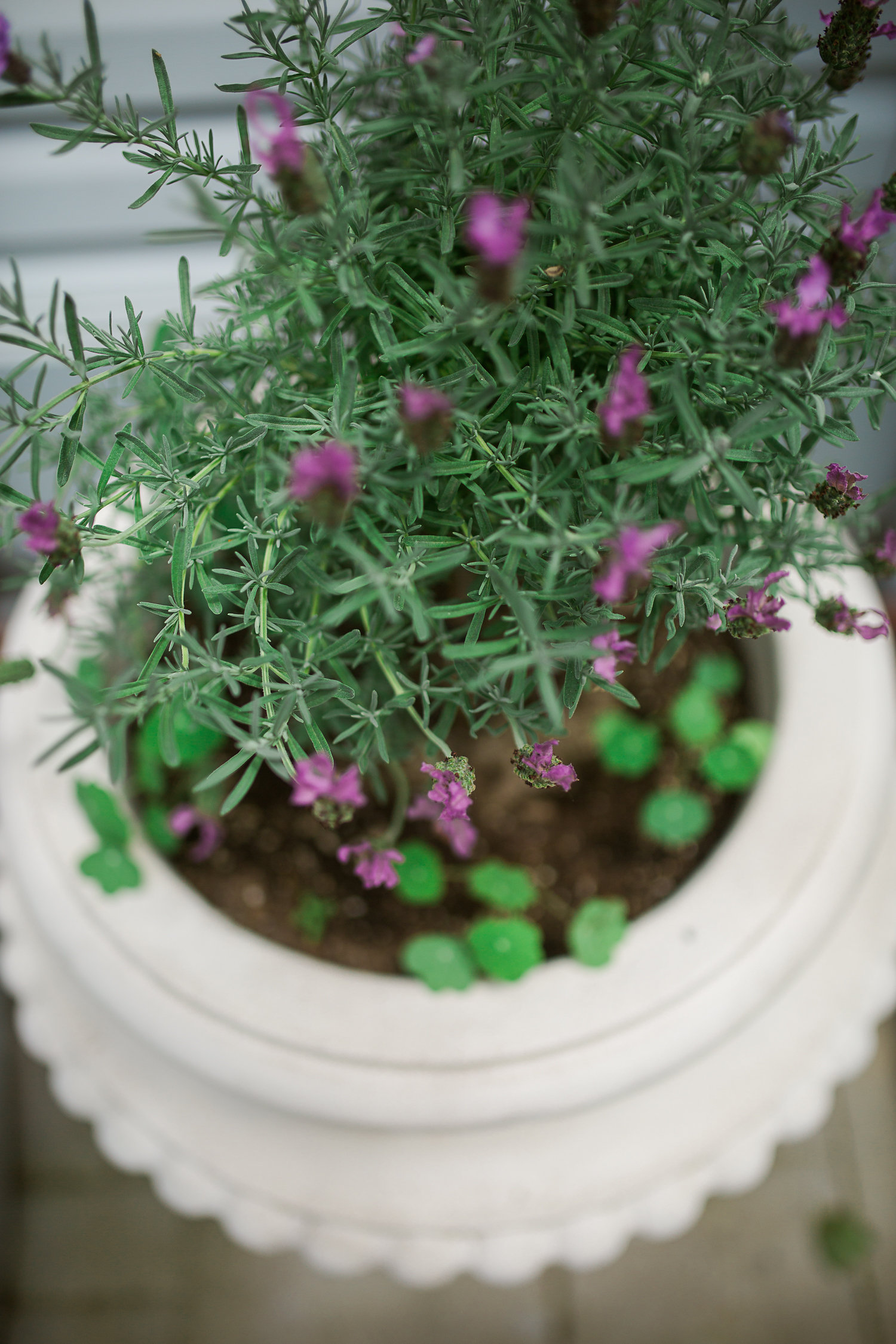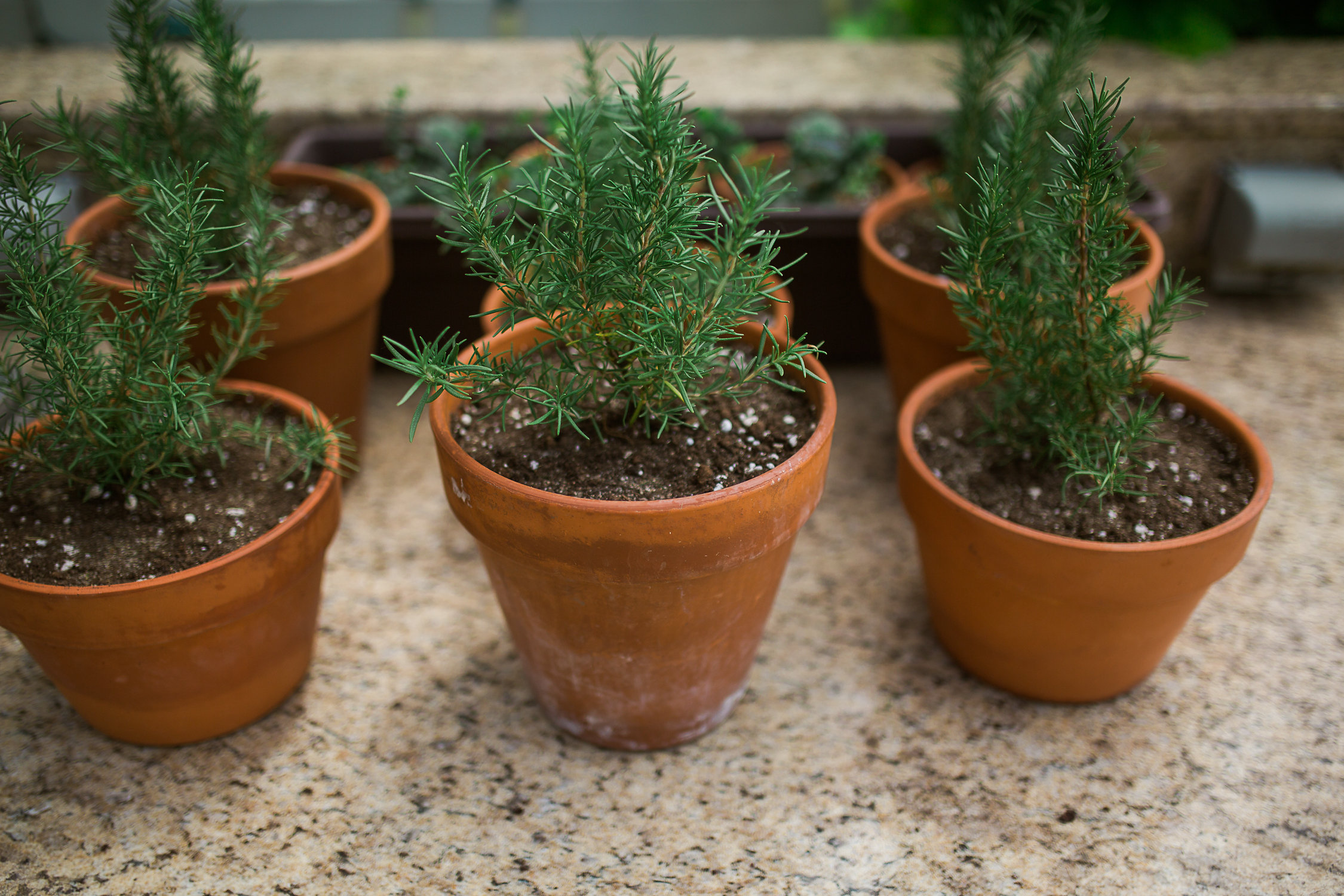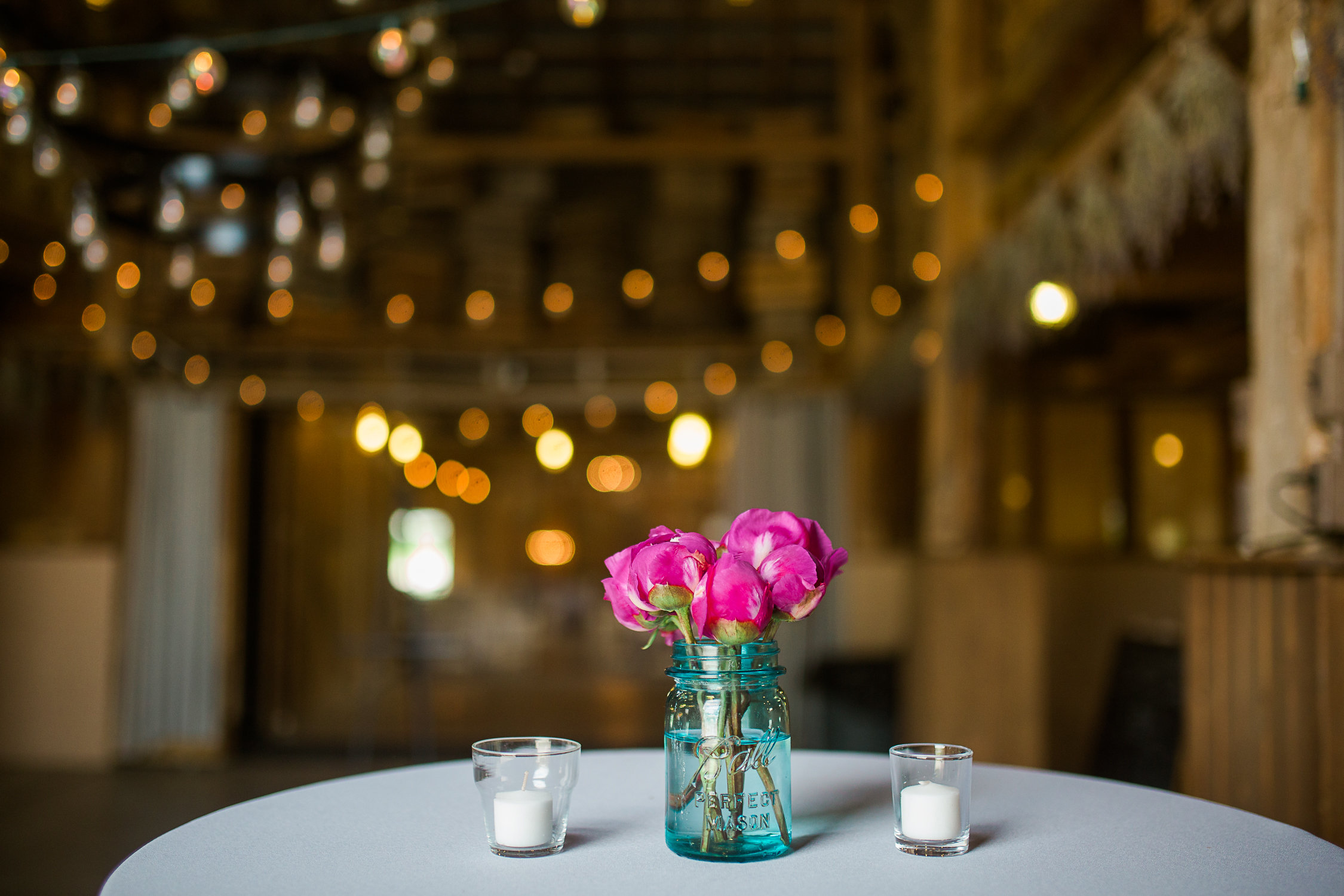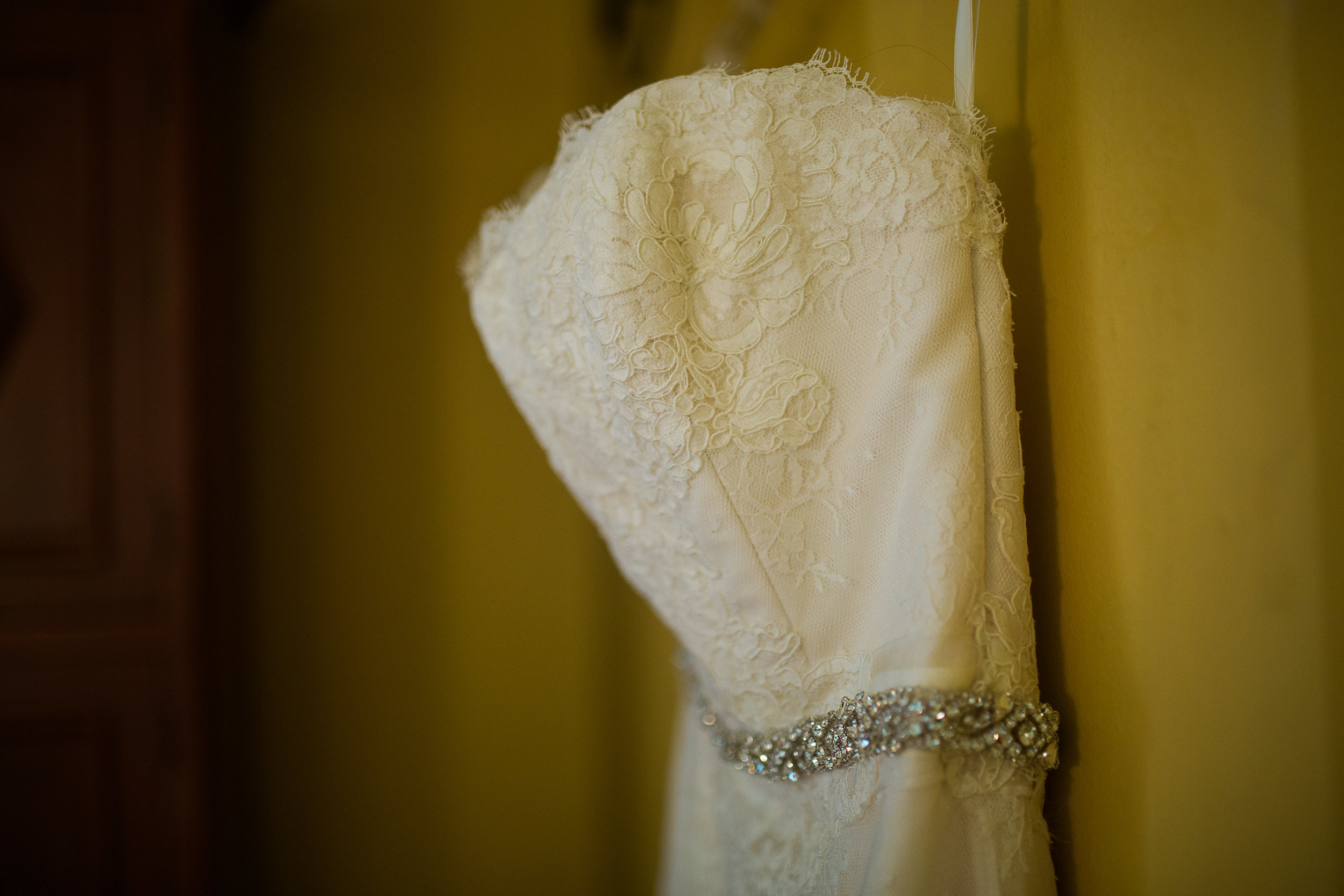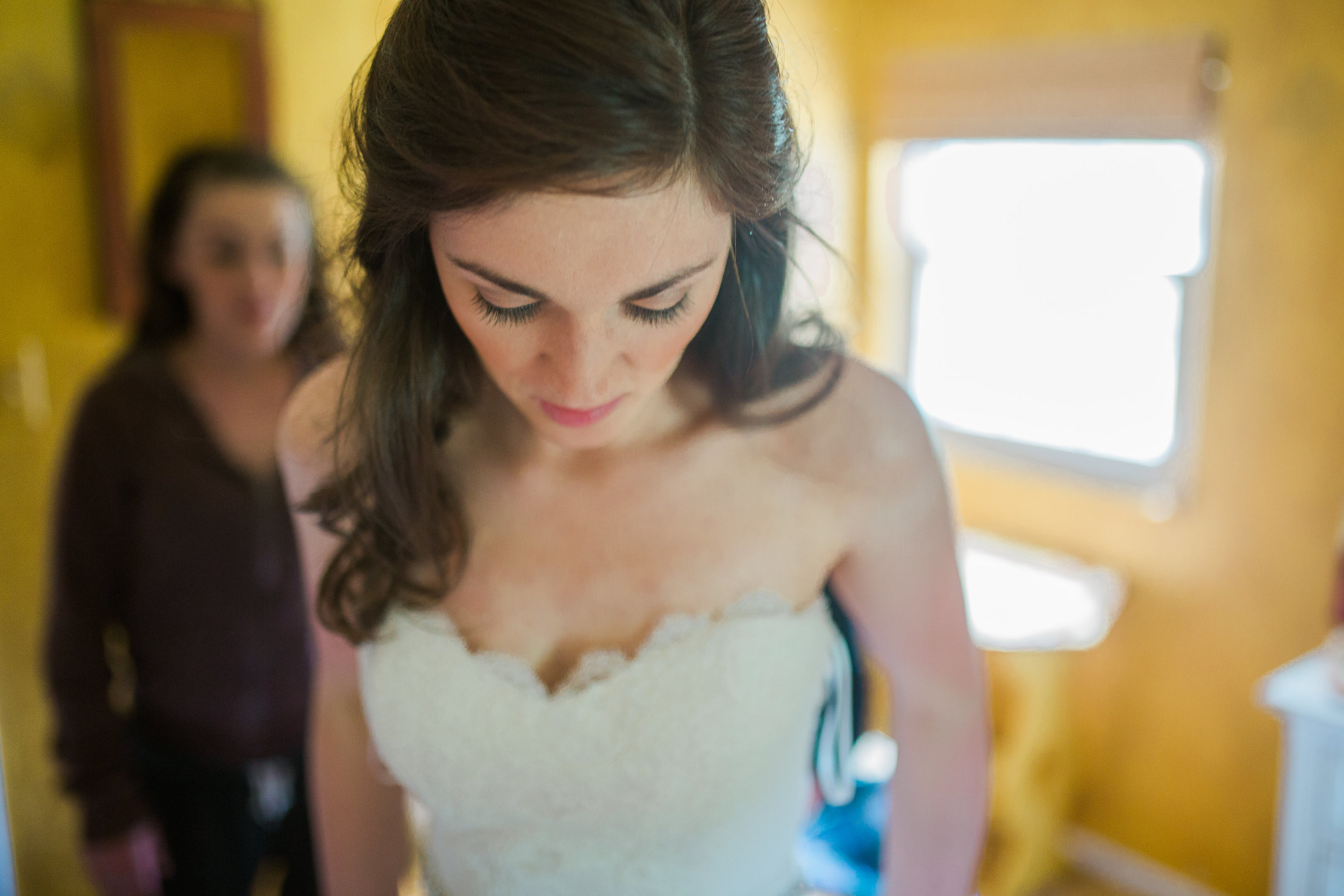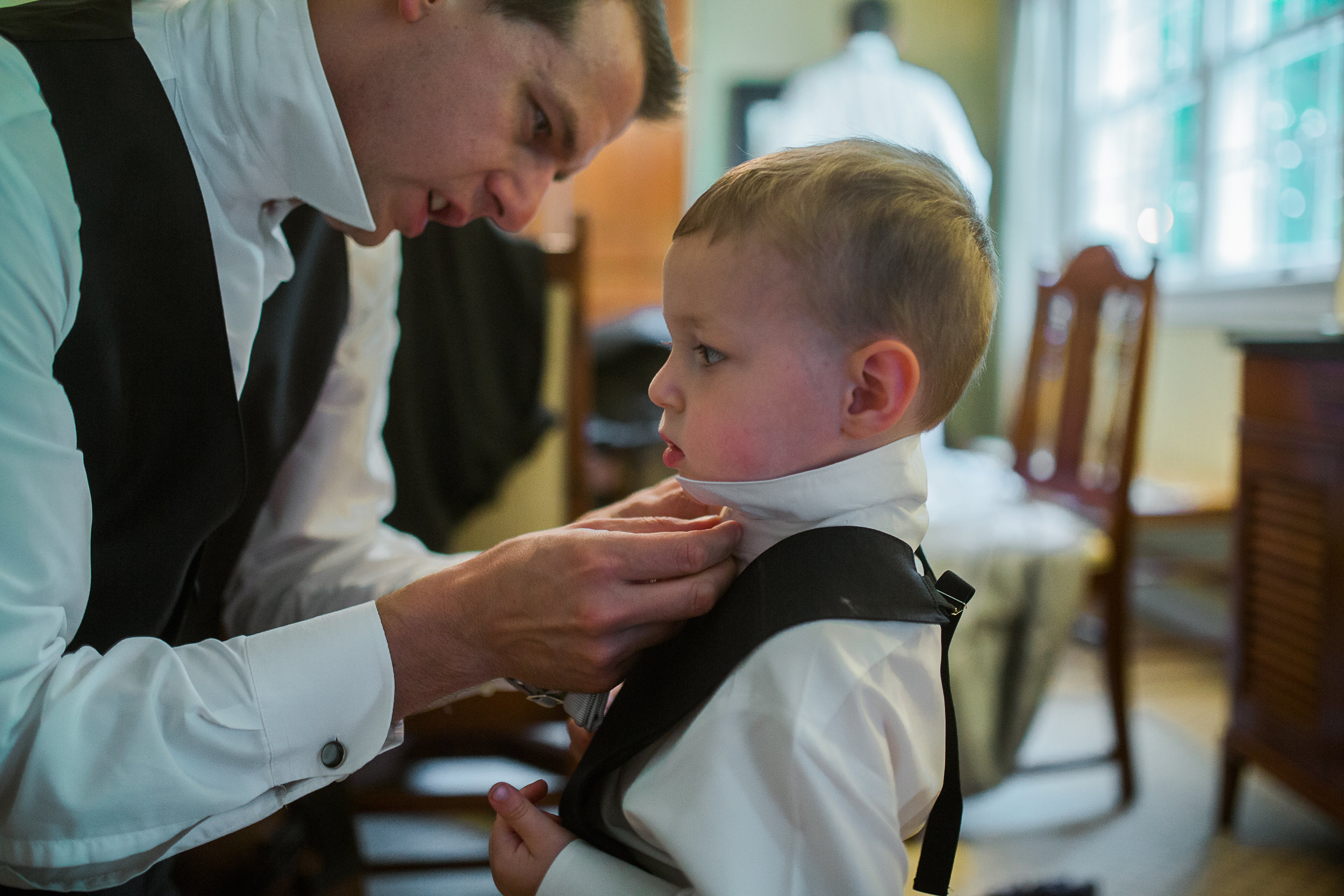 Tyler and Katie's son Calvin is so adorable. He was such a little ham, and it's hard not to love him through the pictures.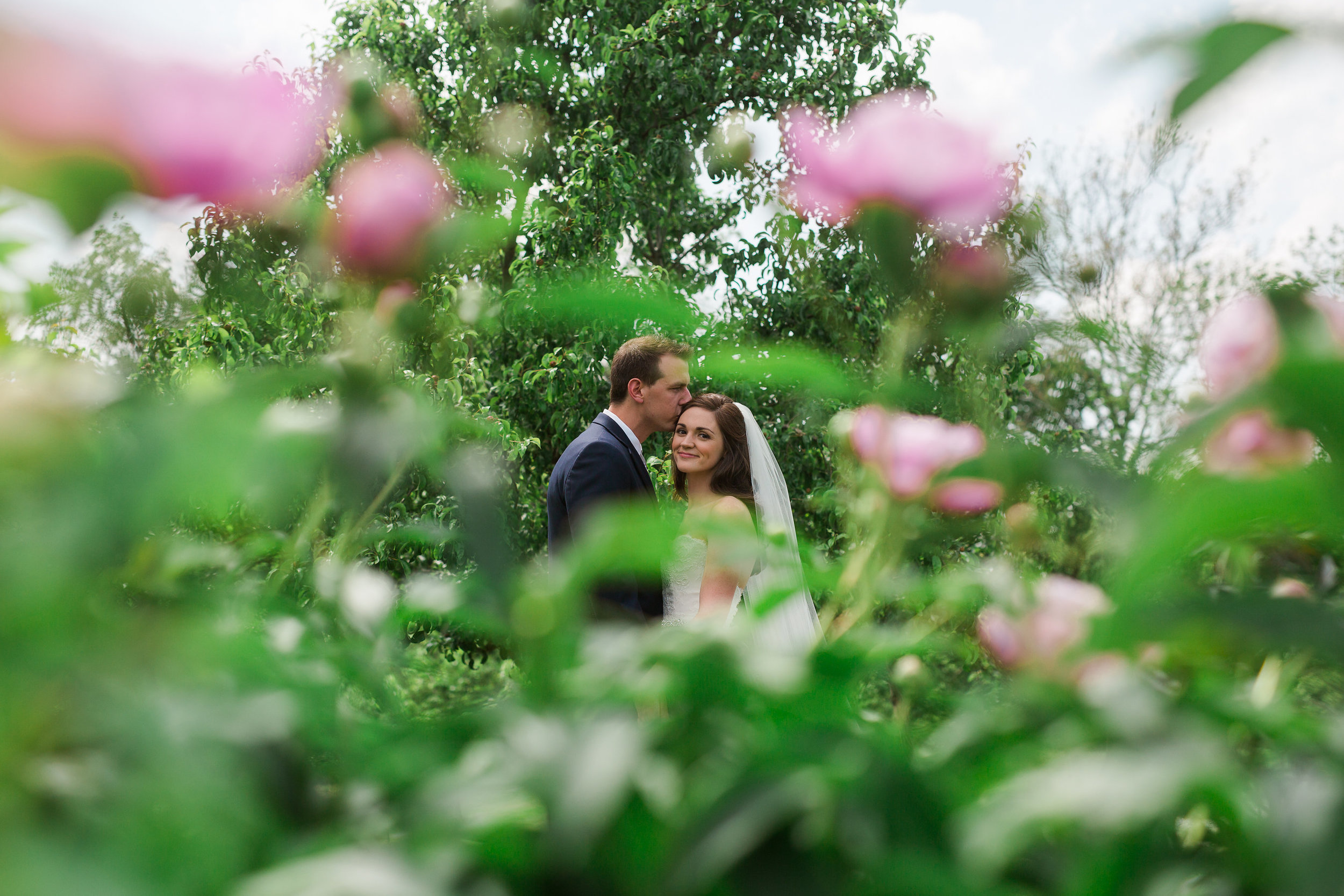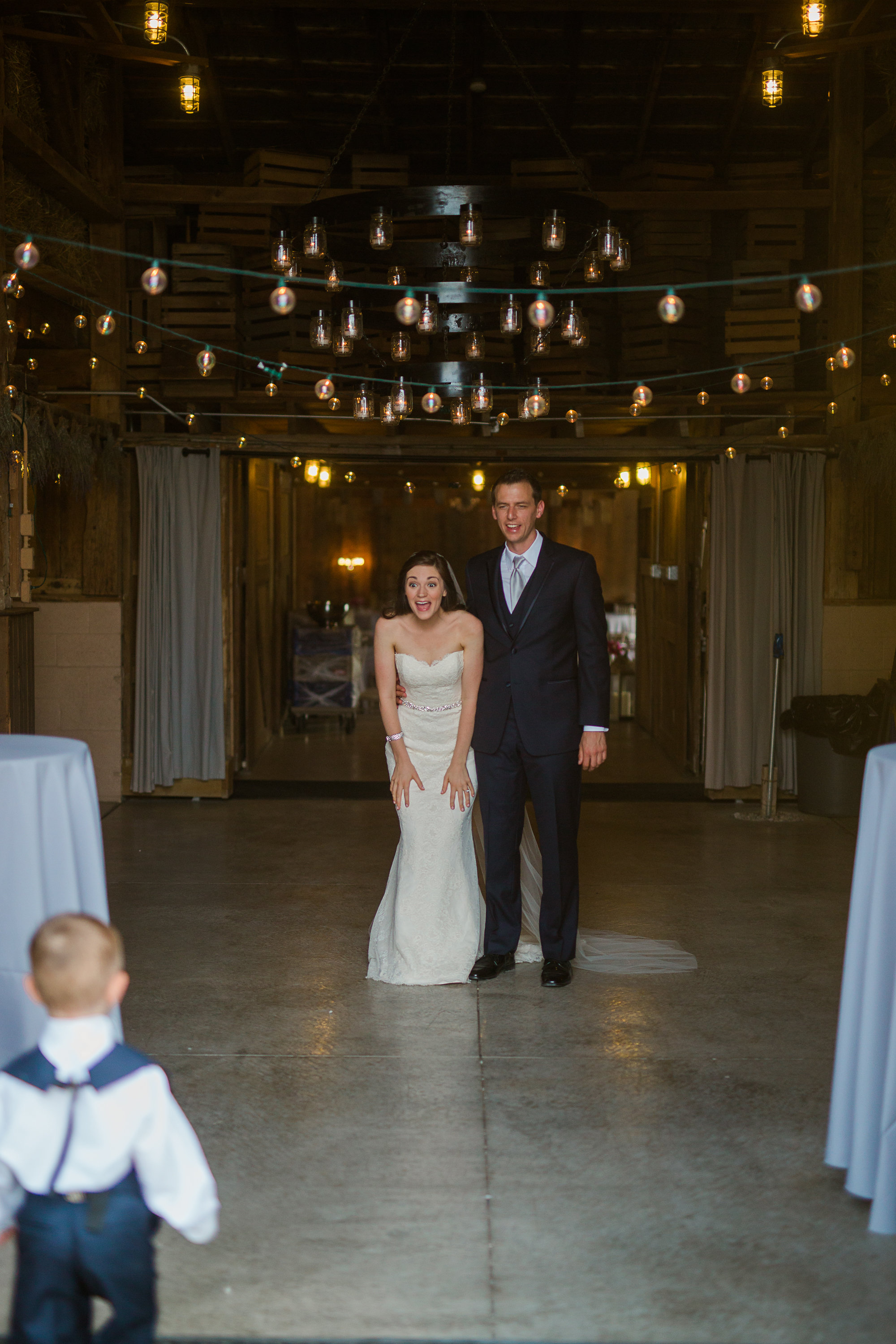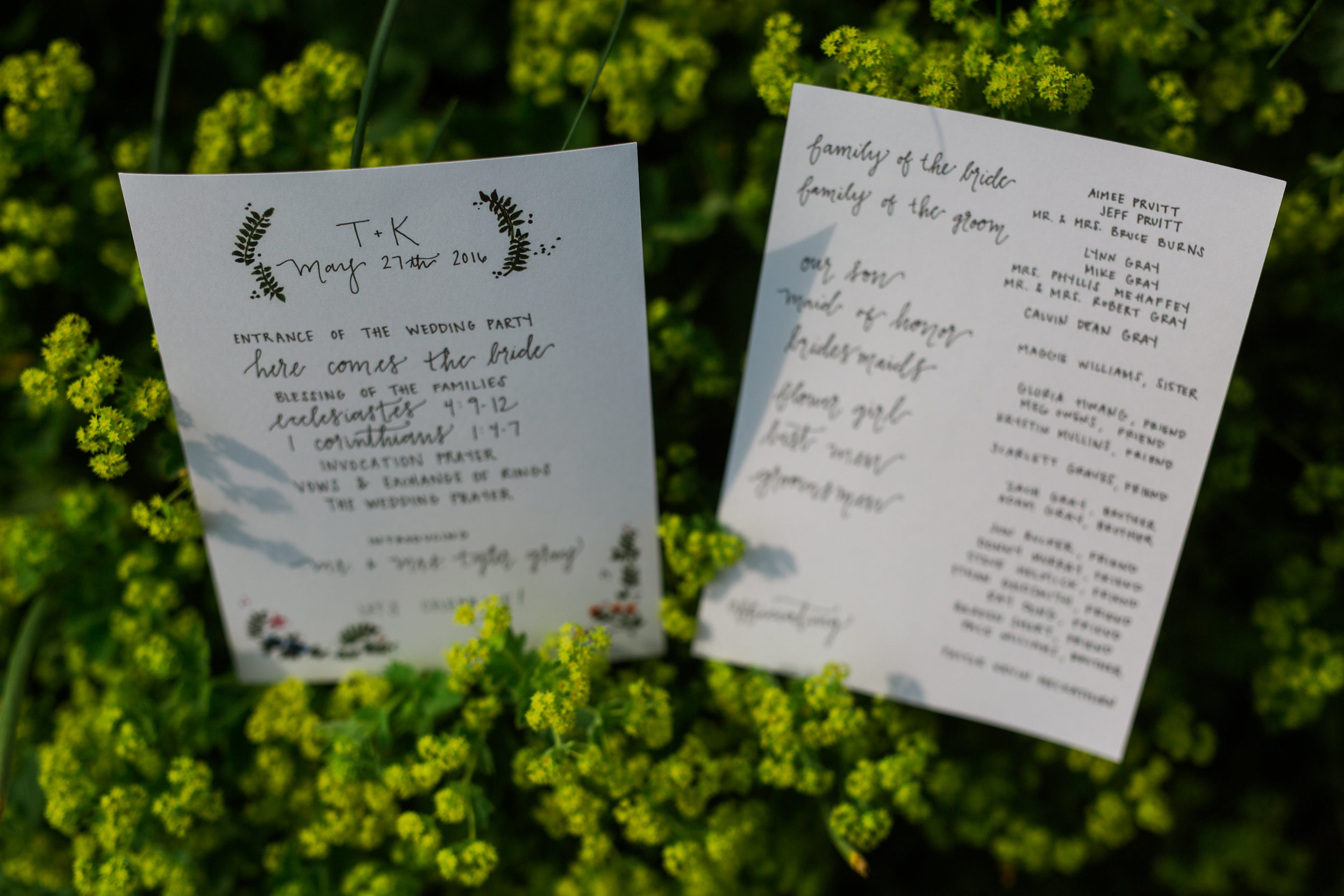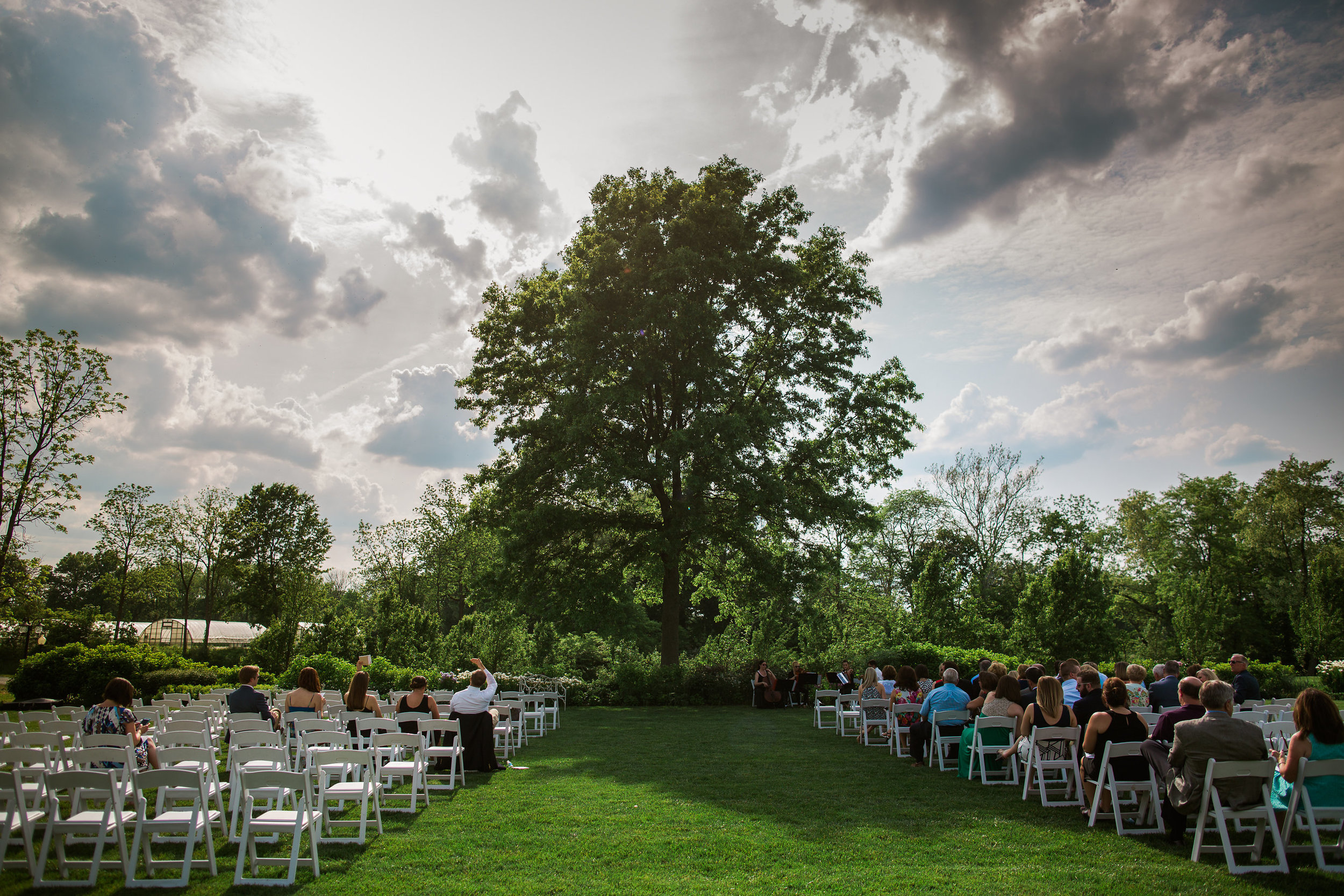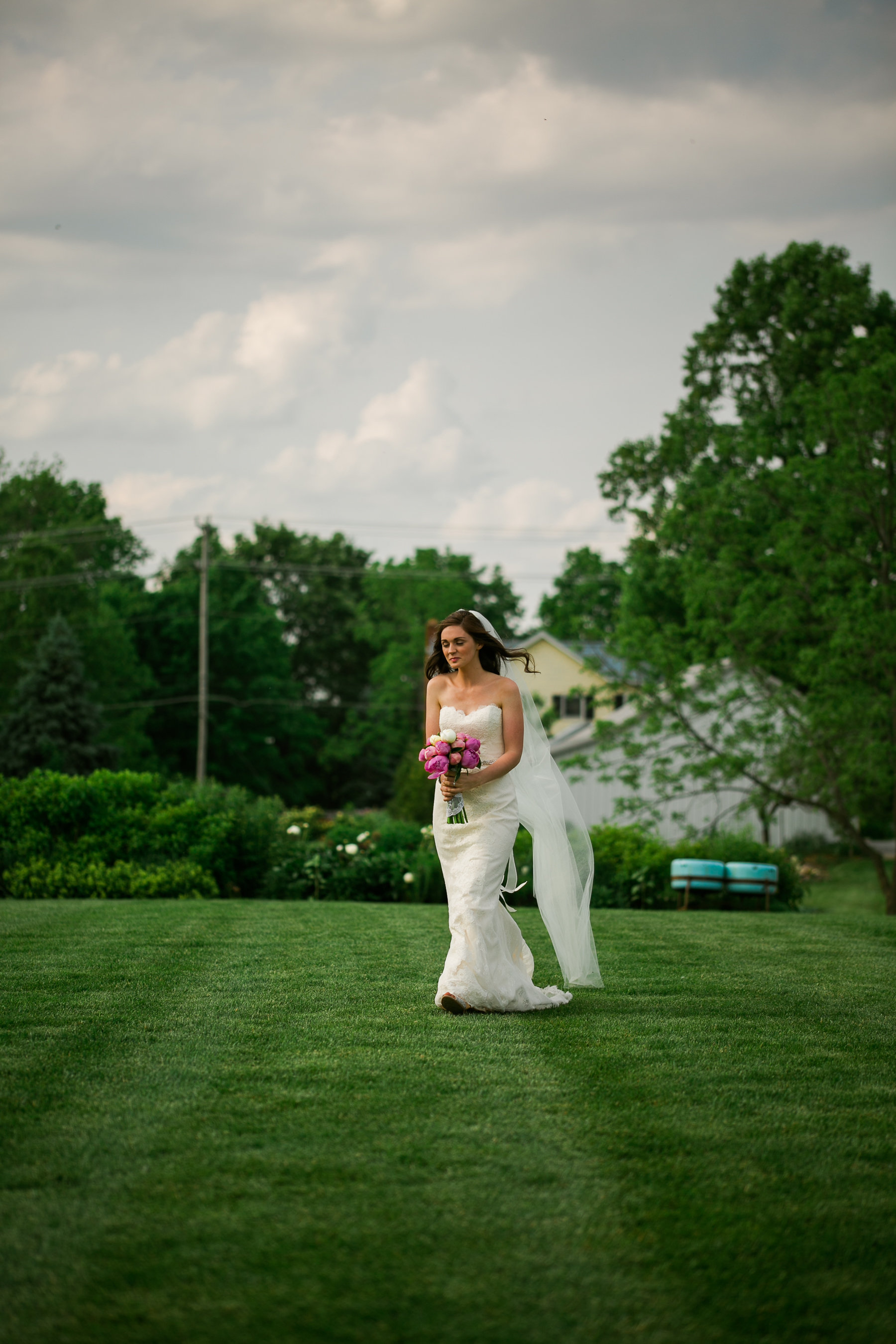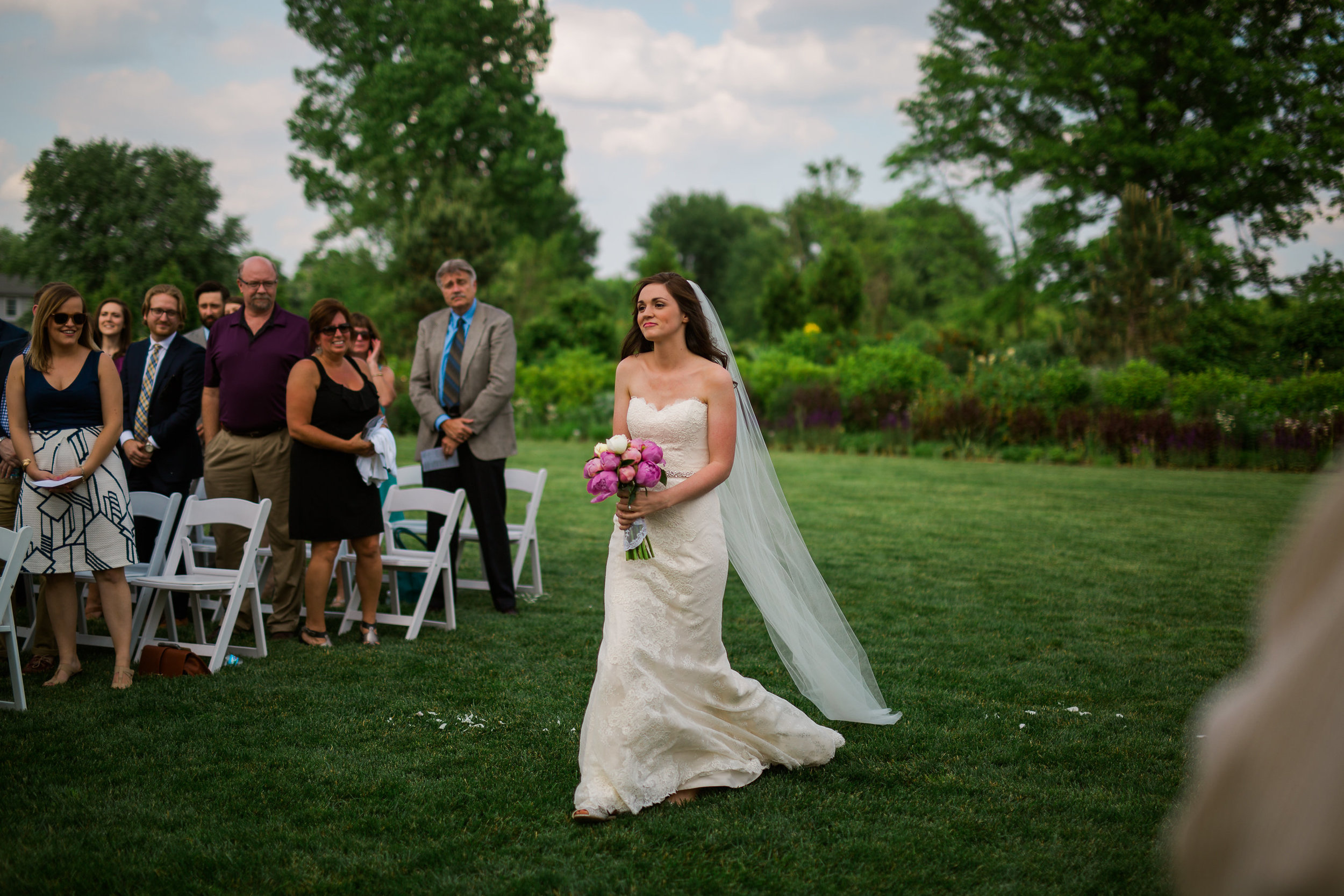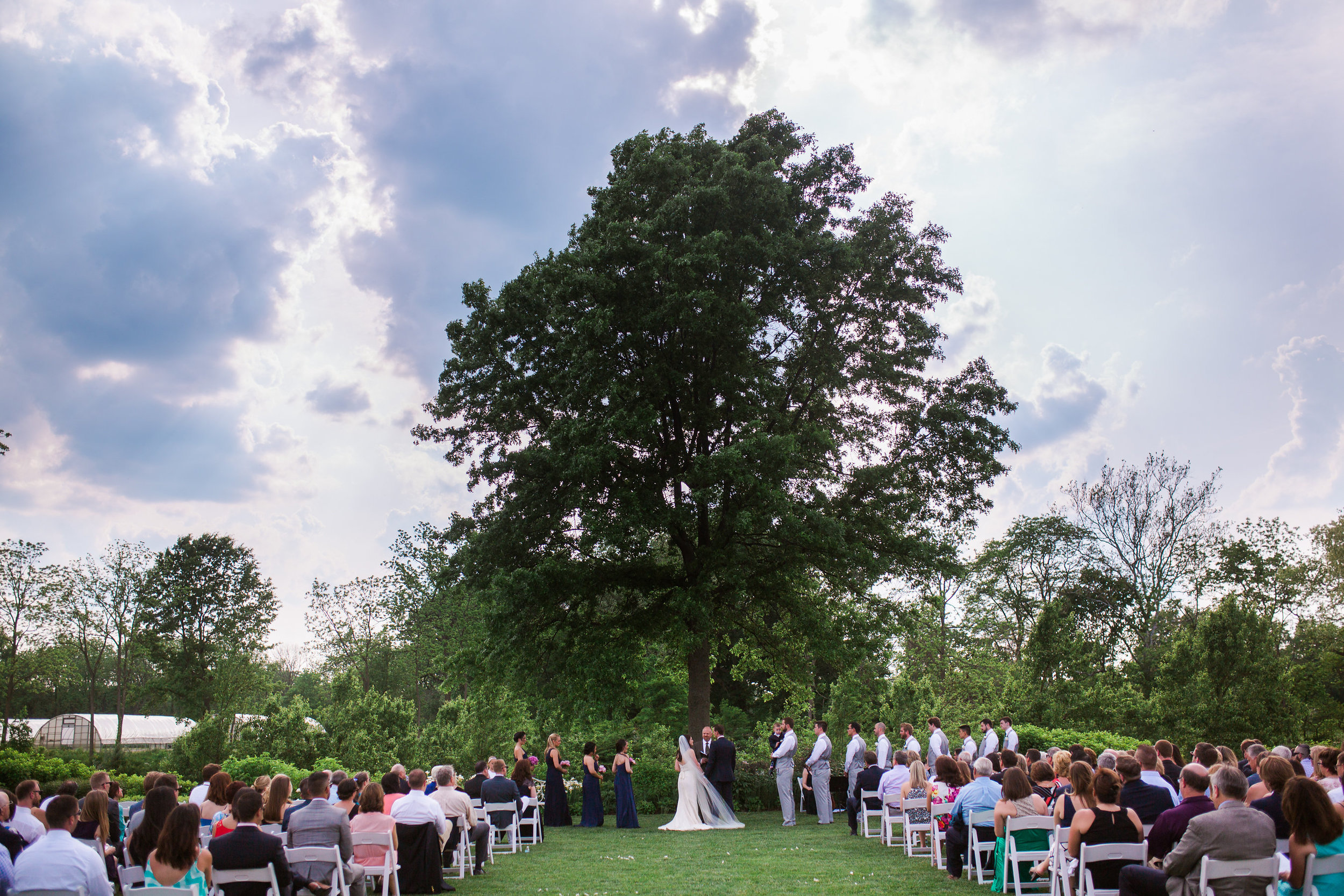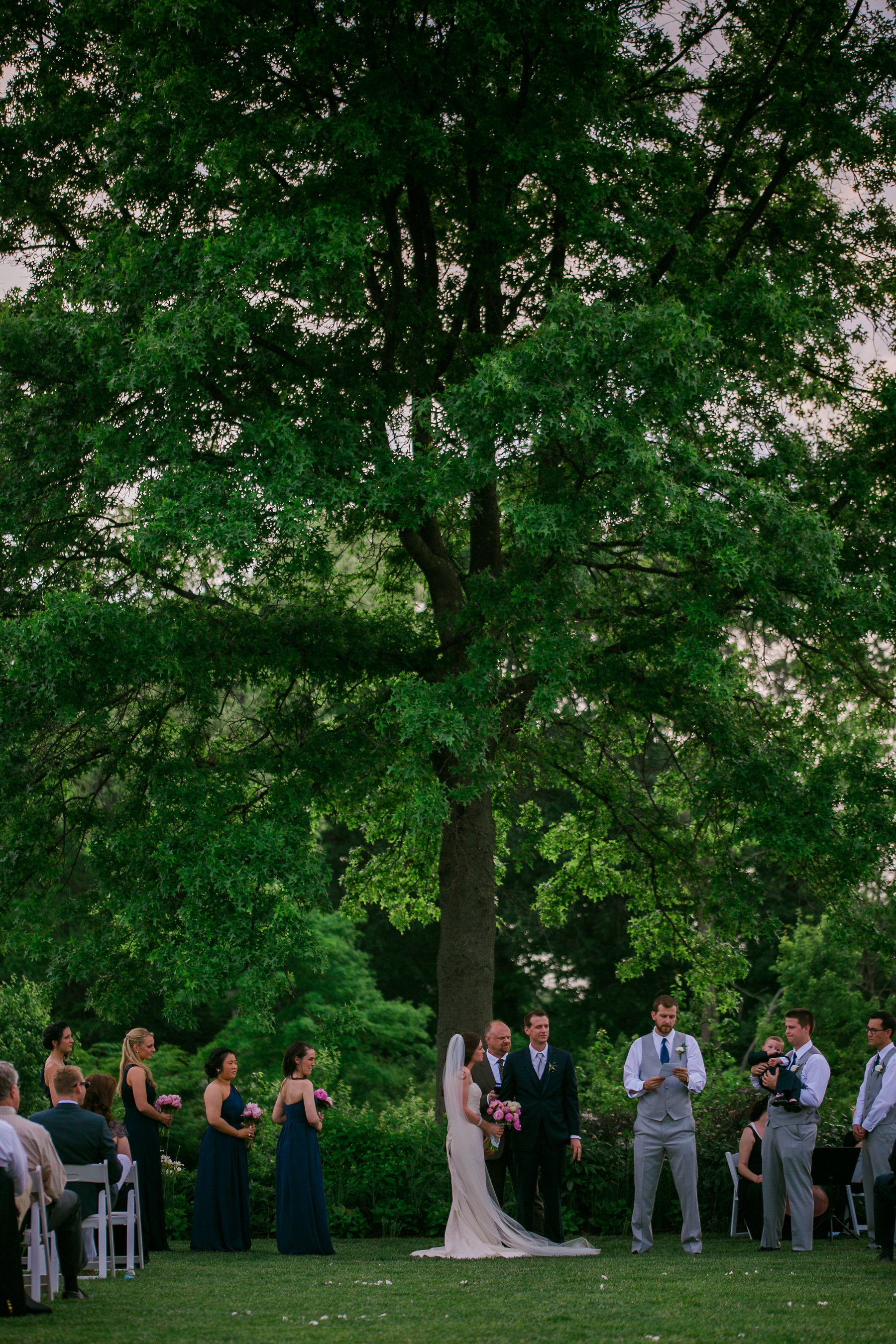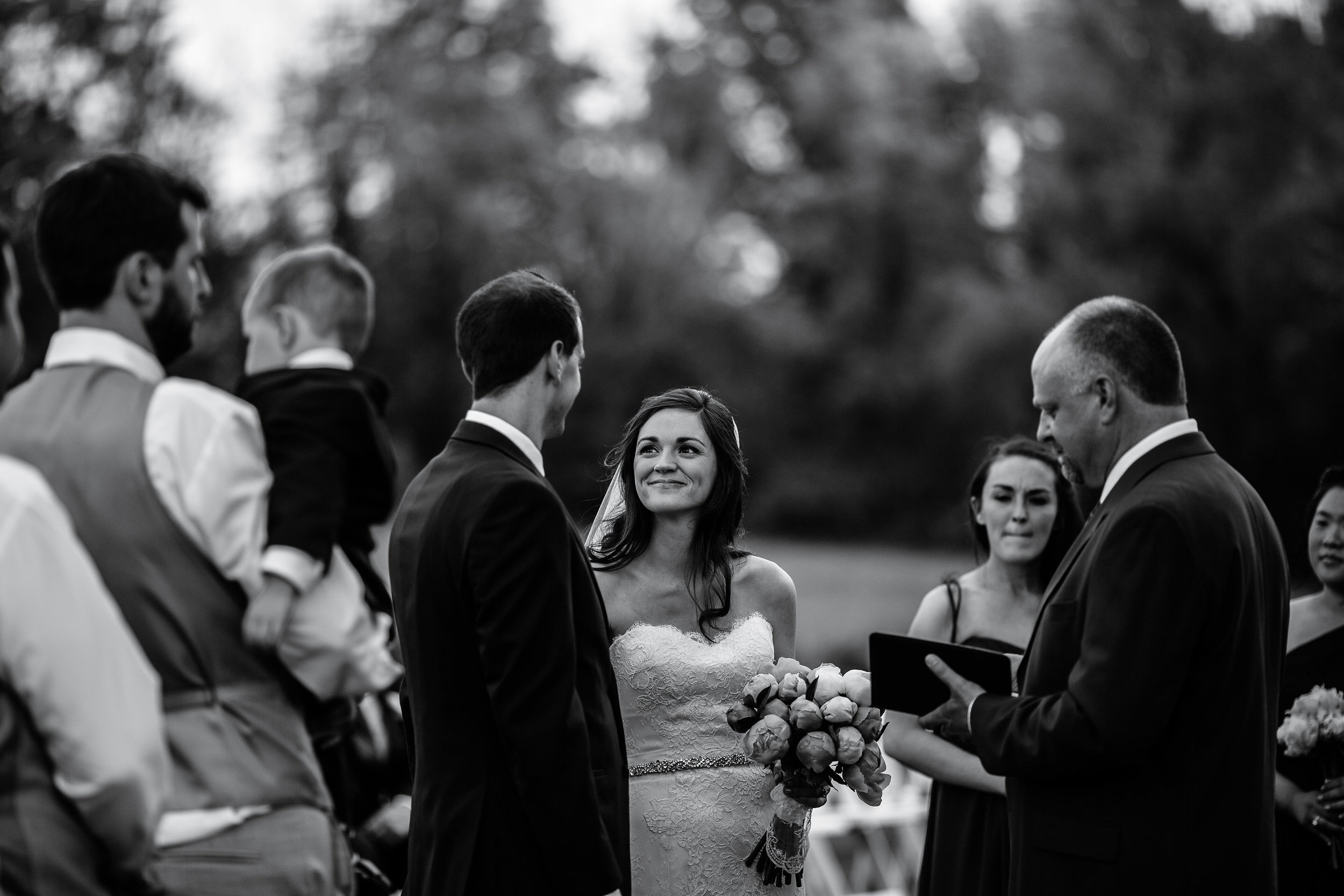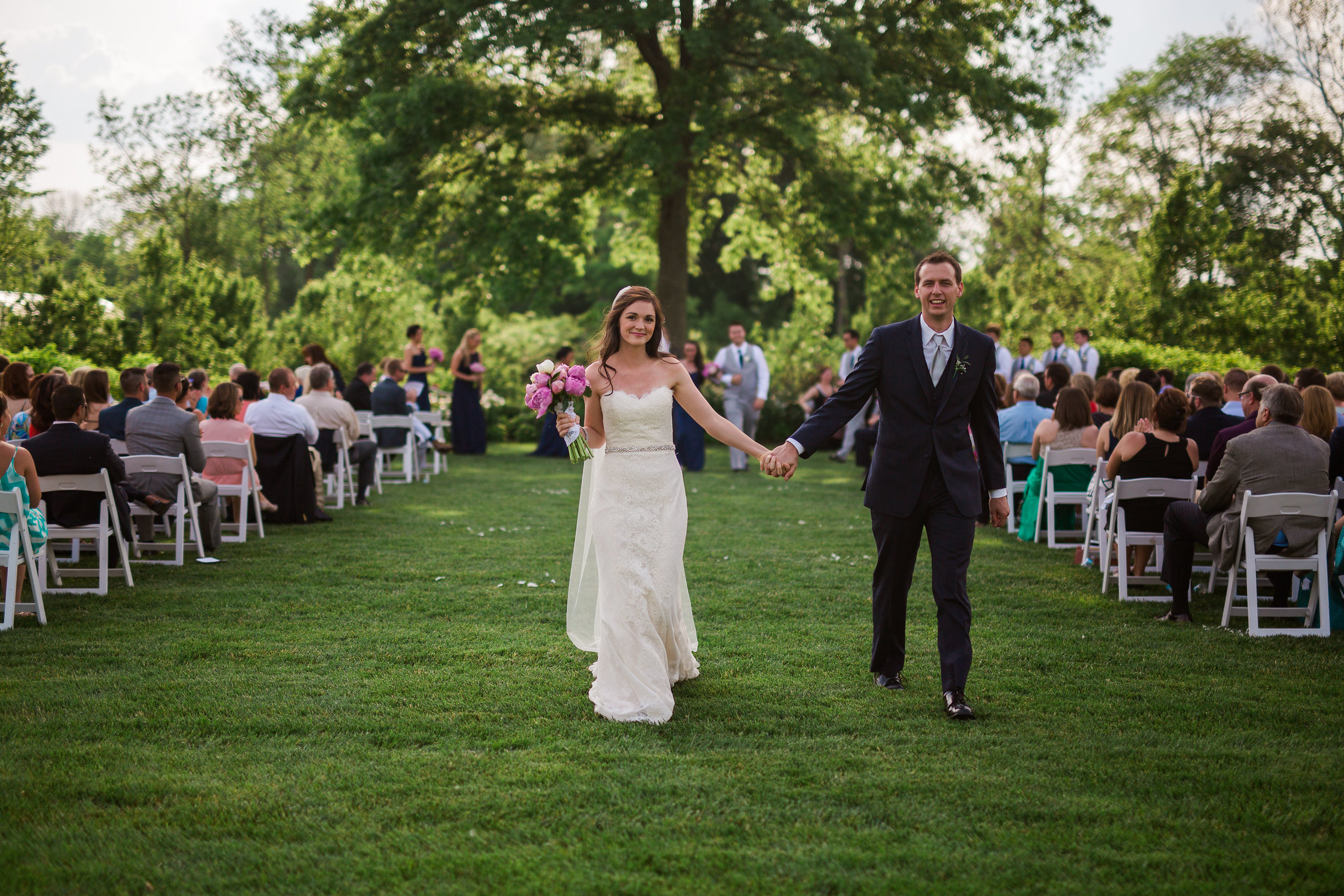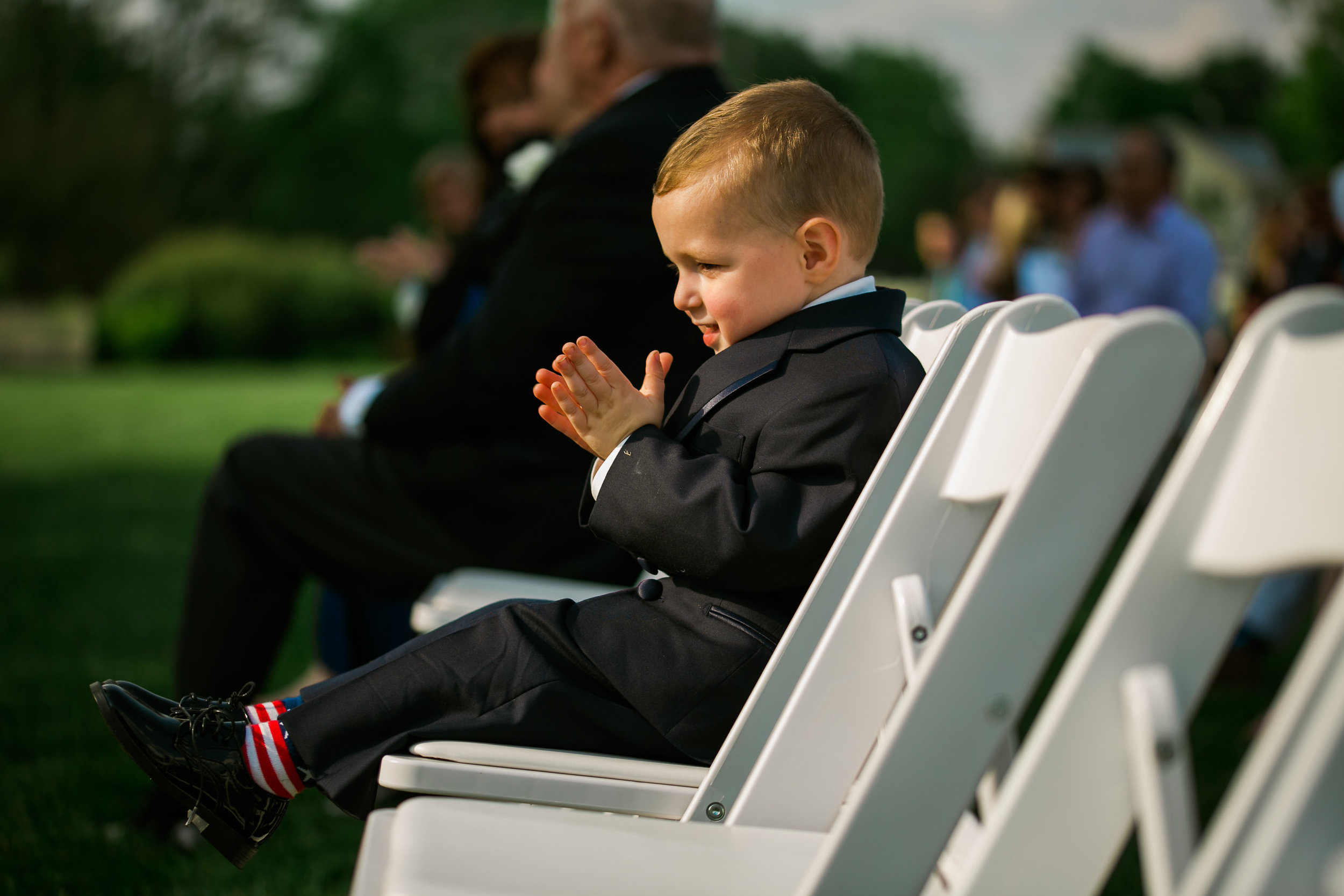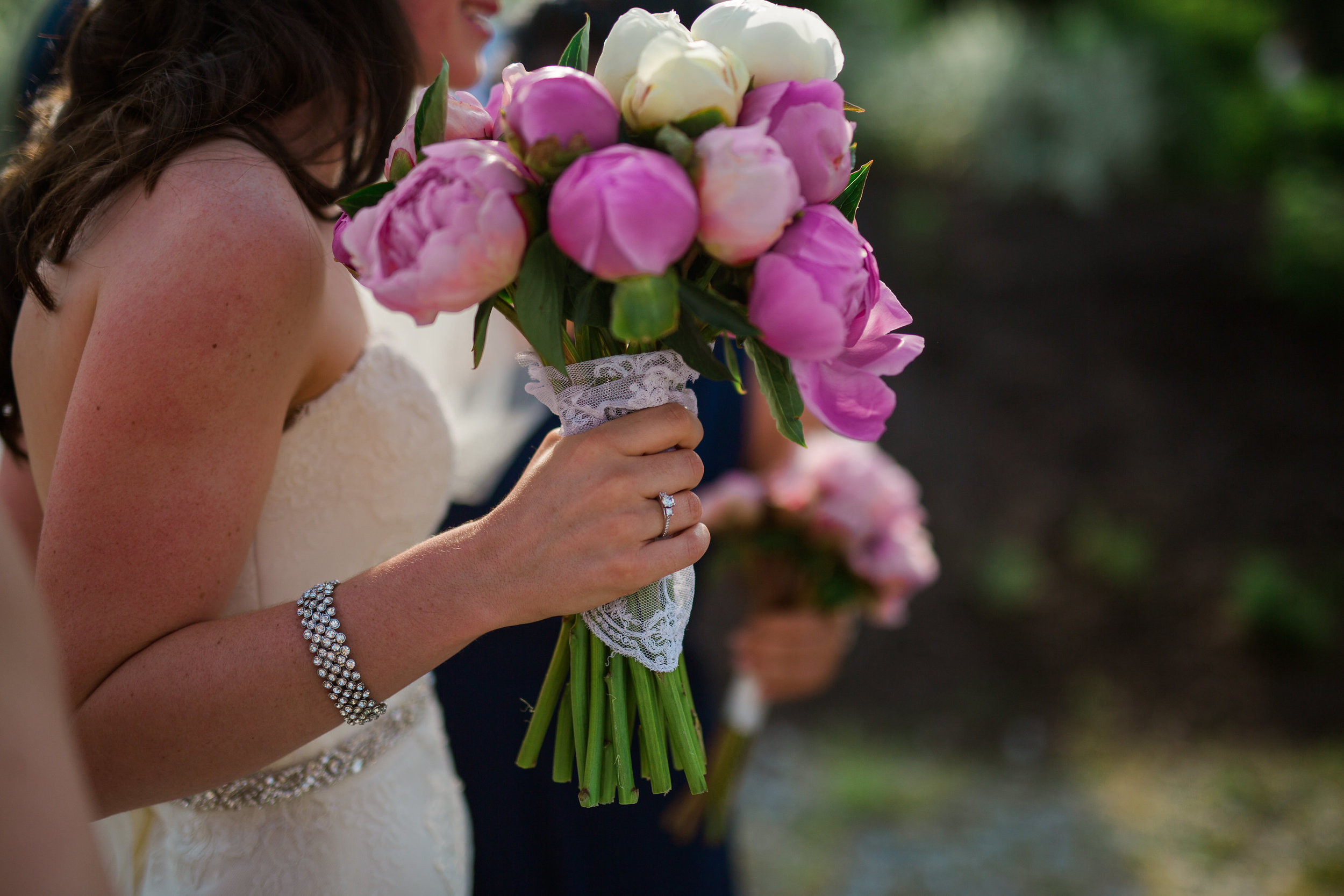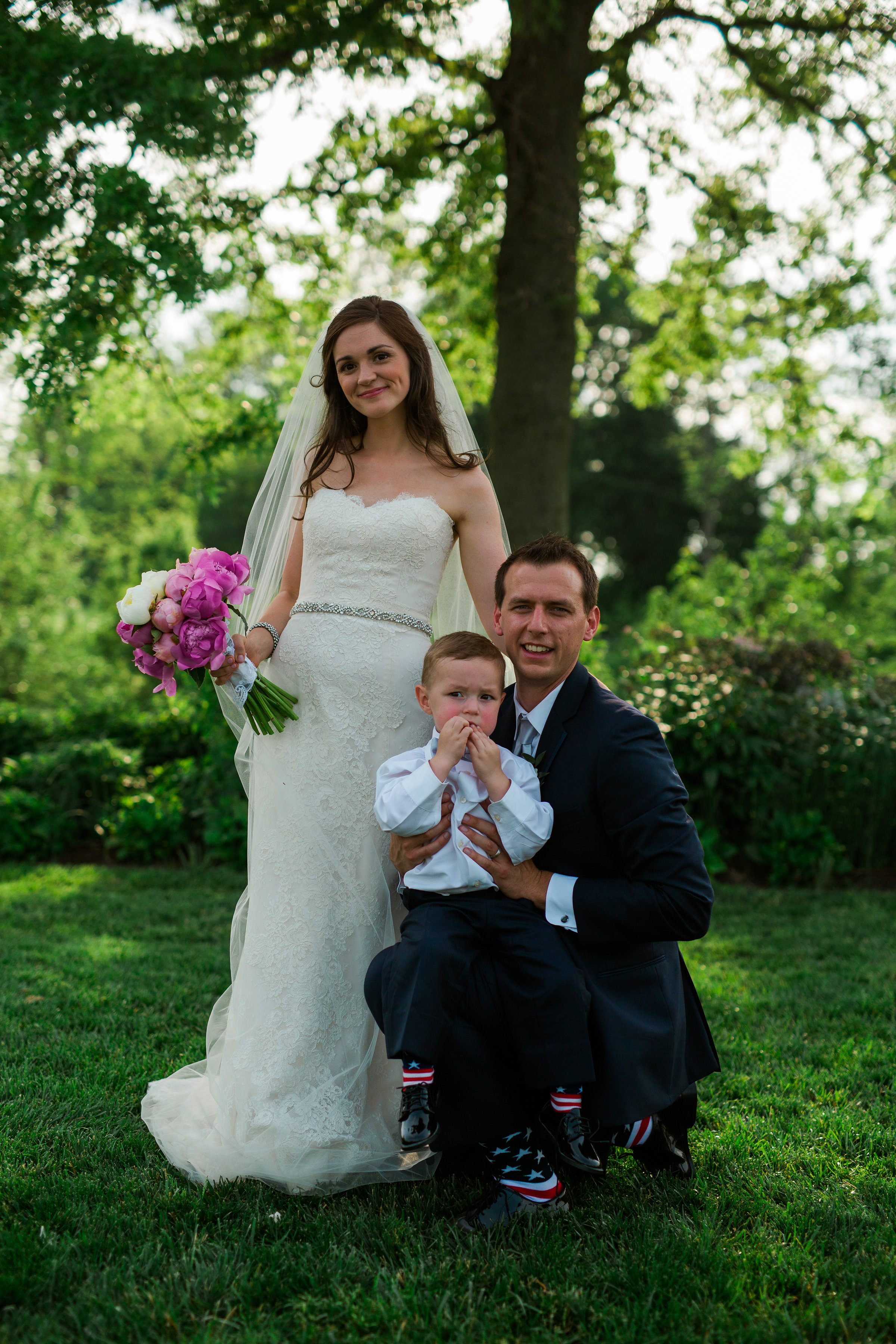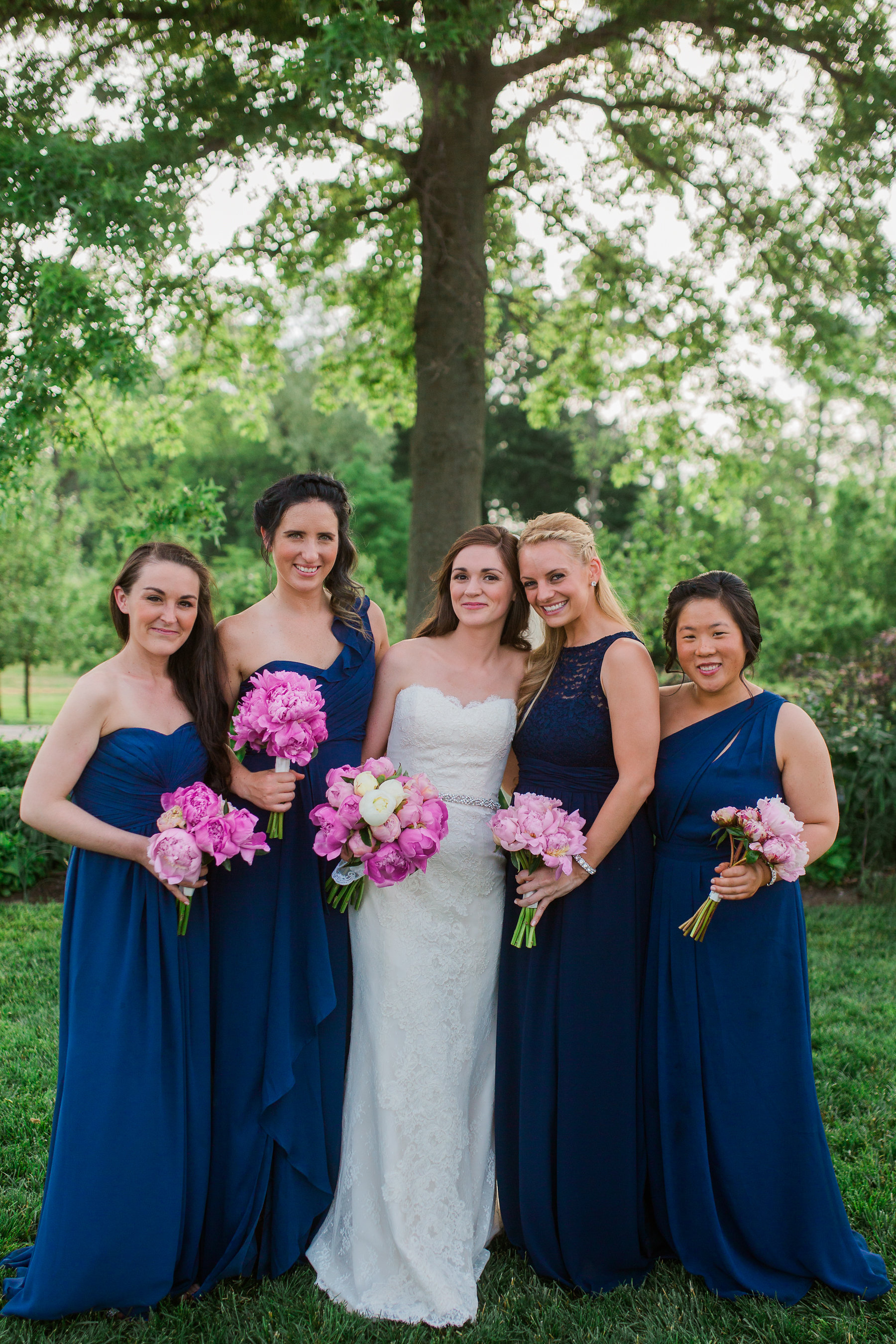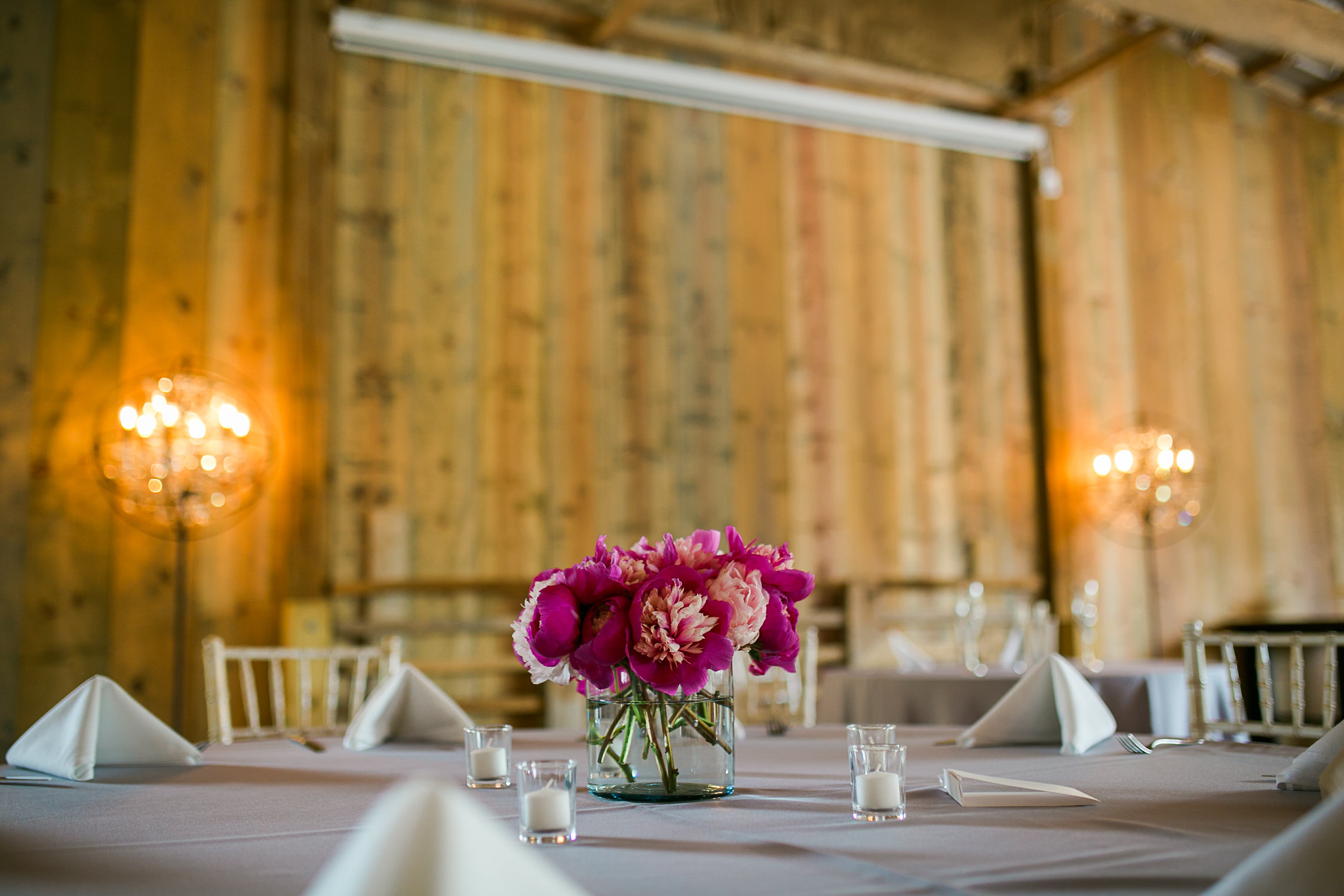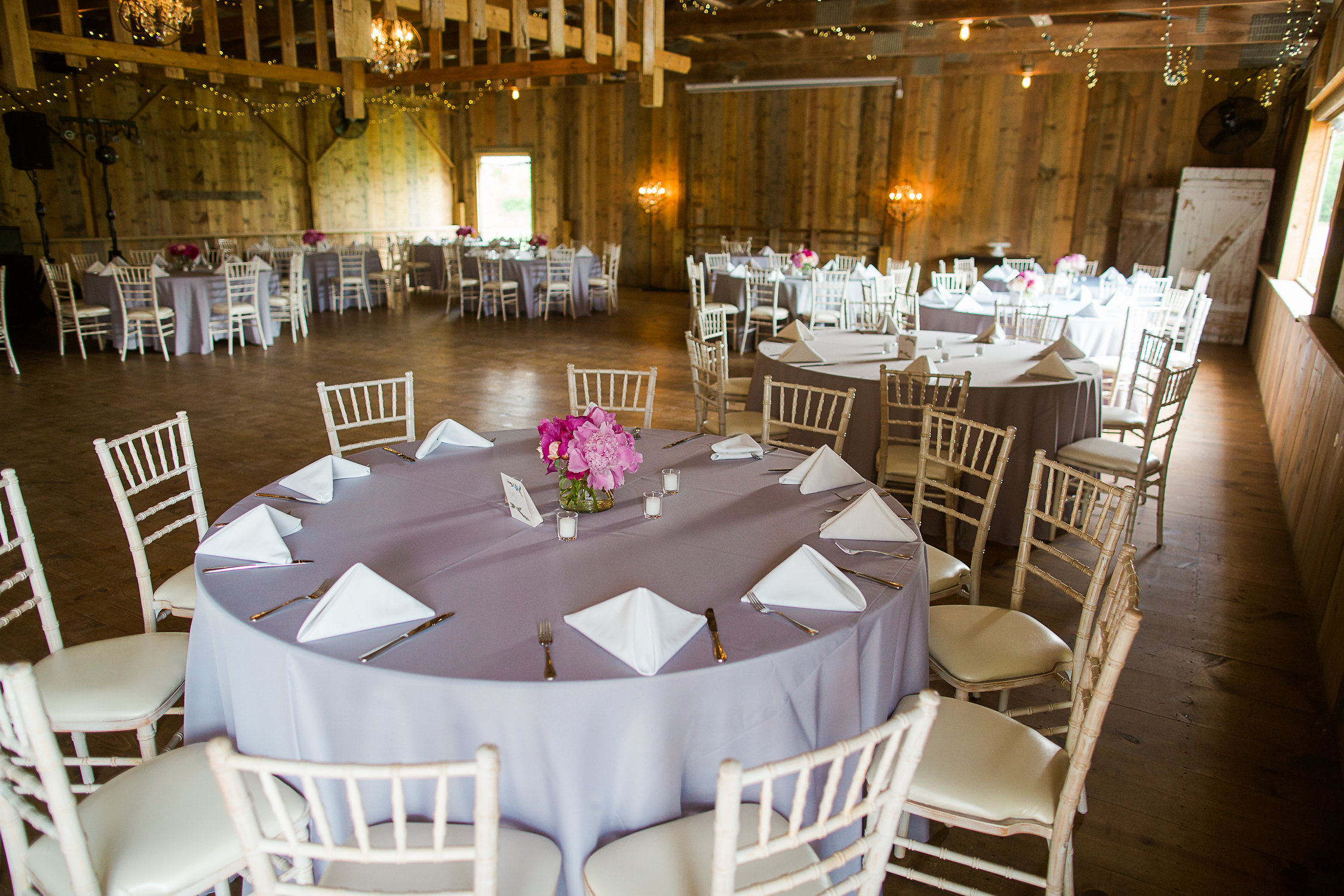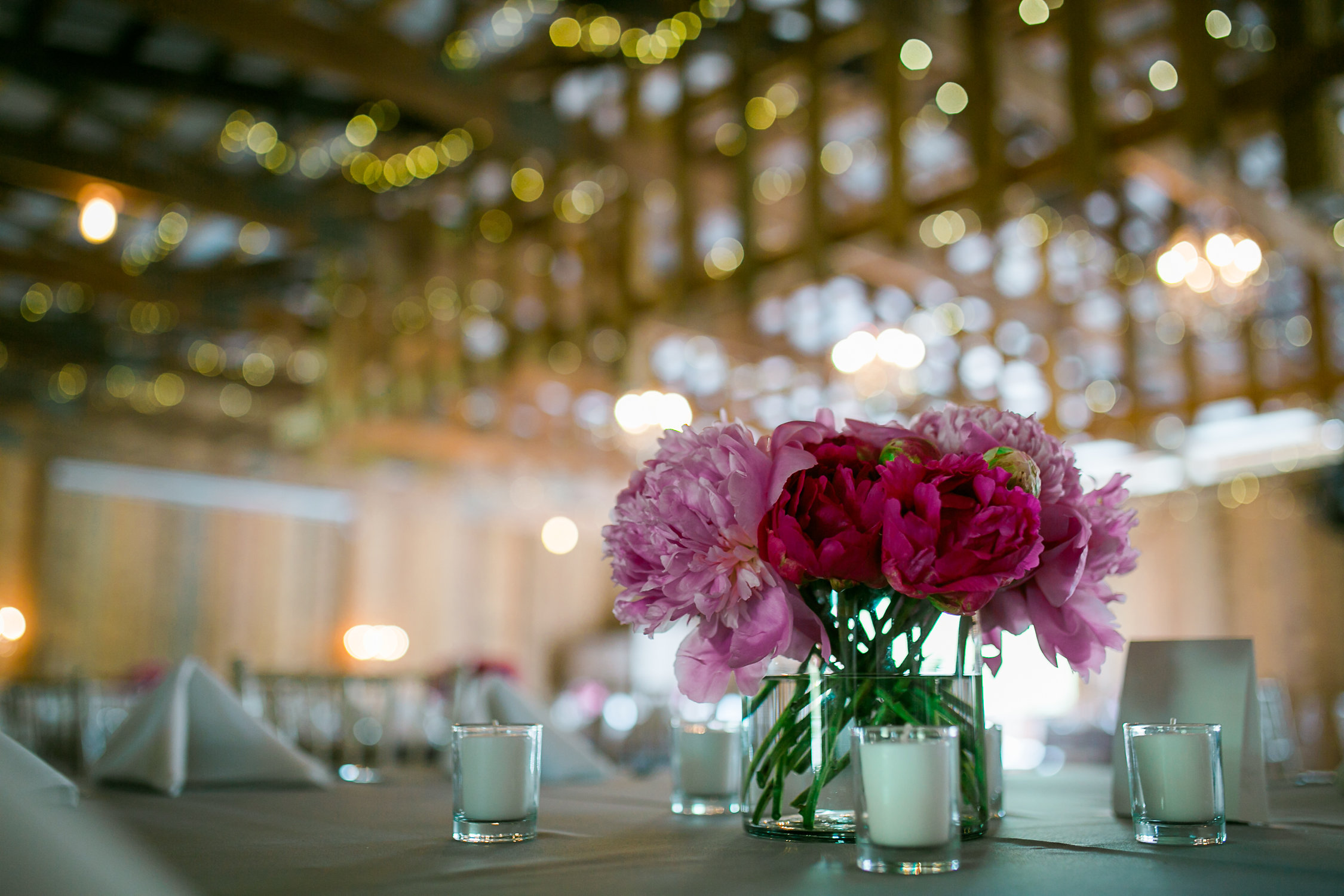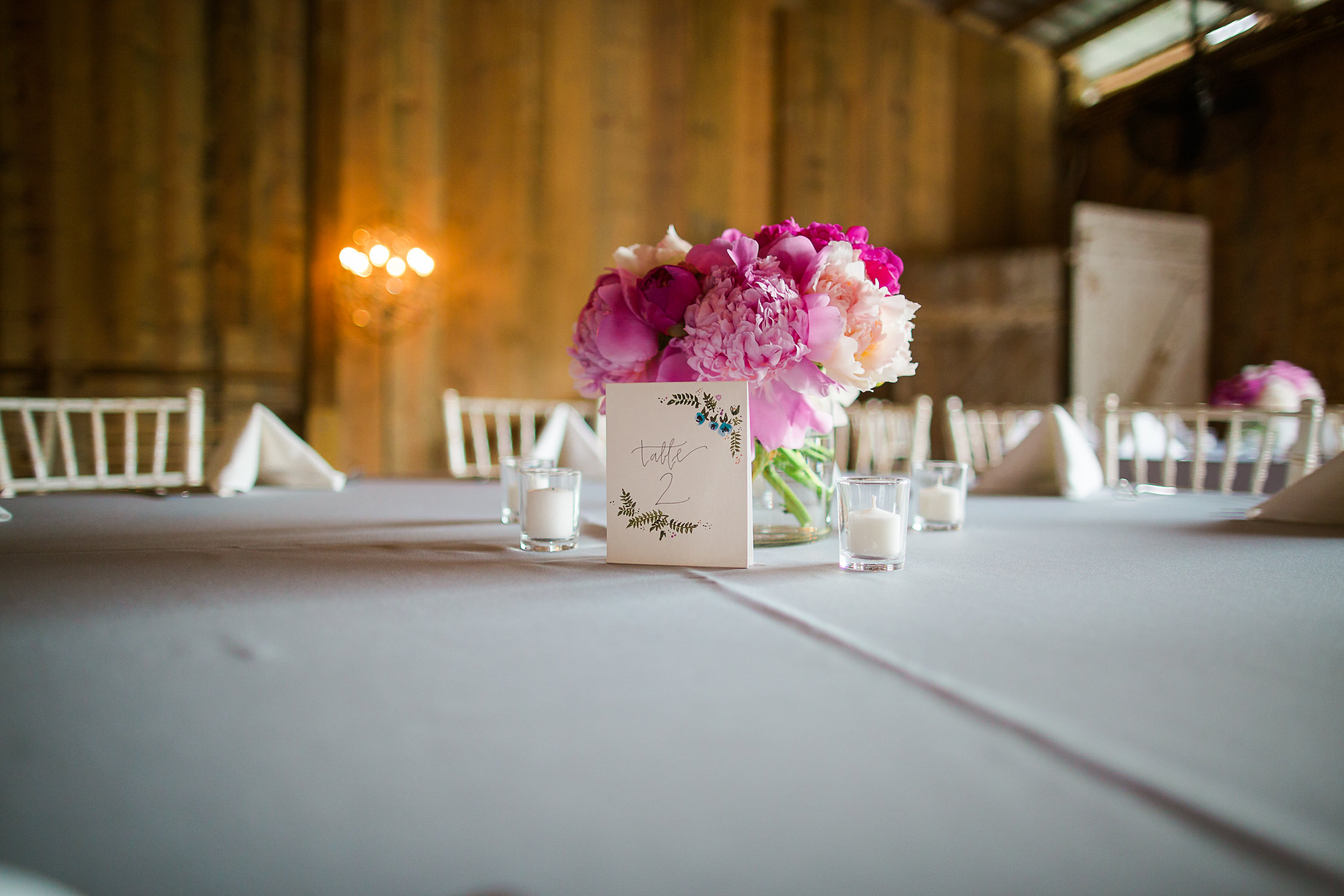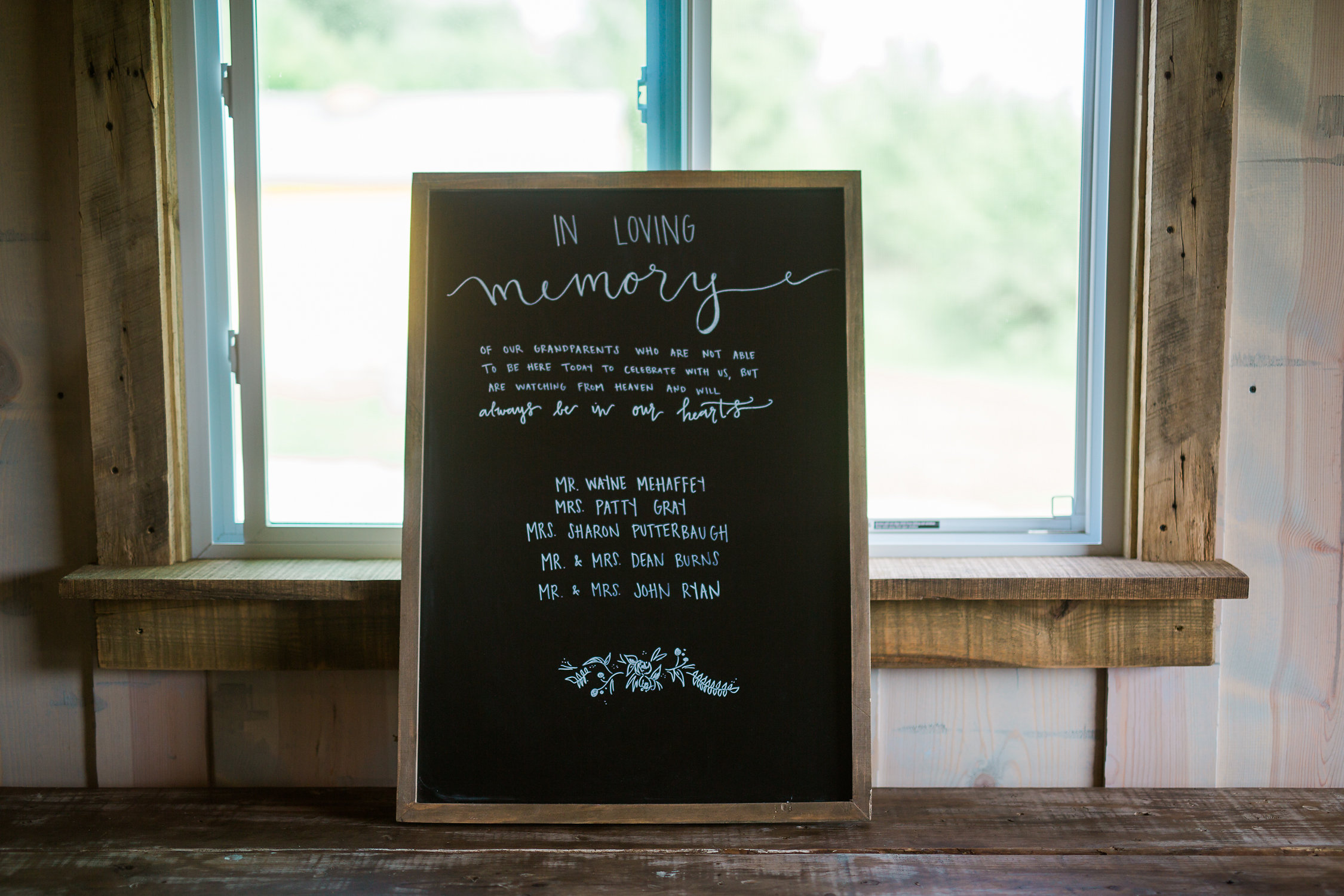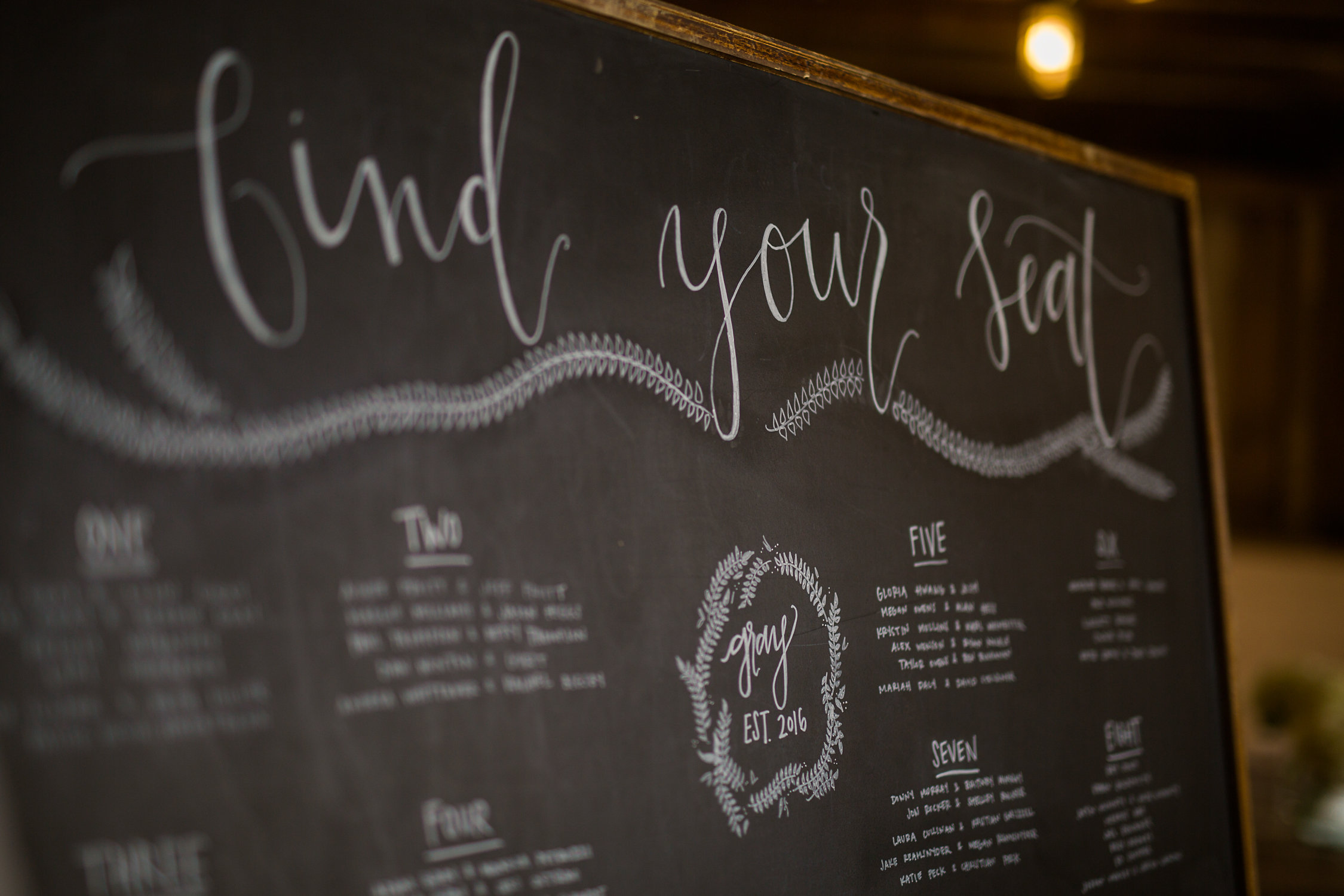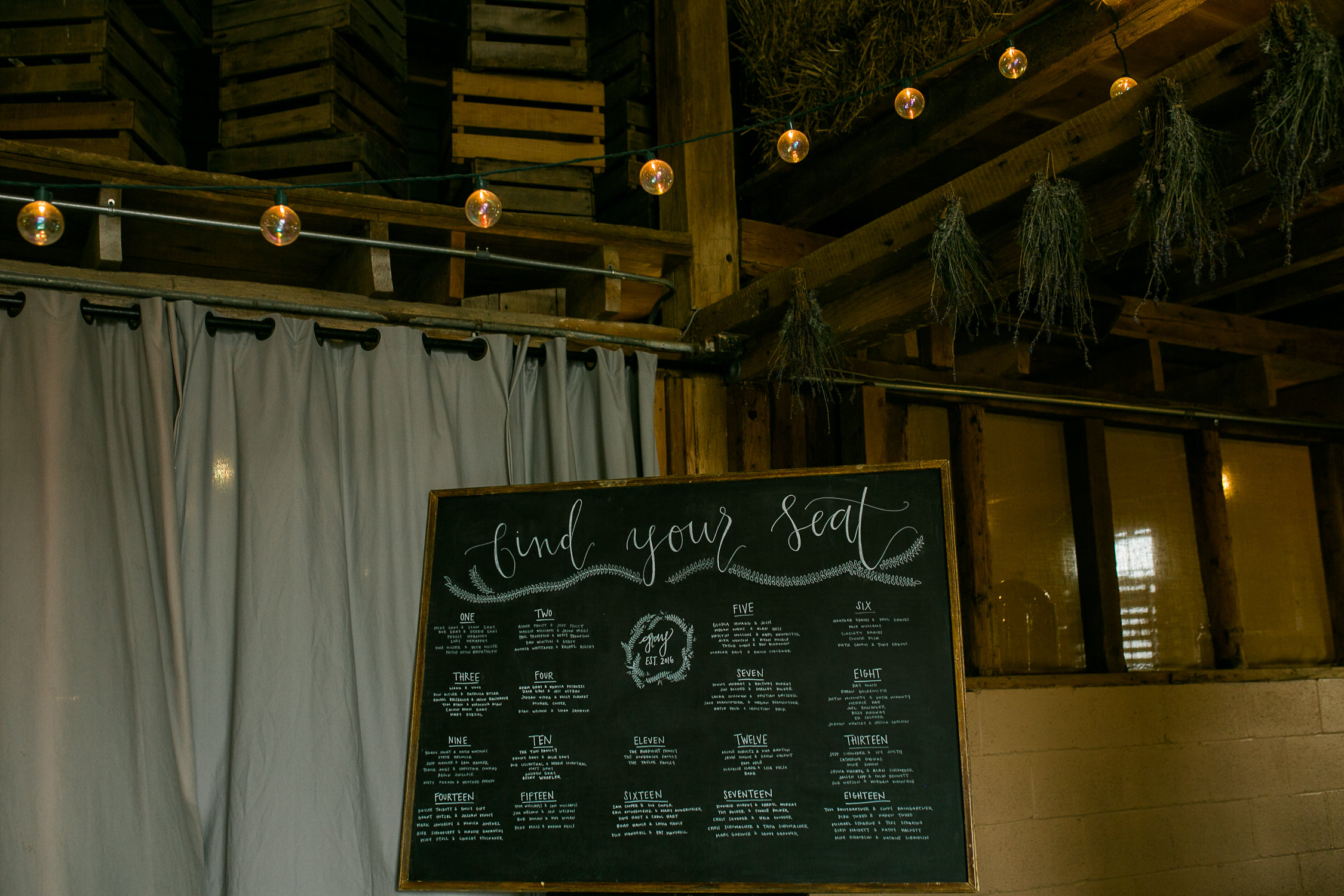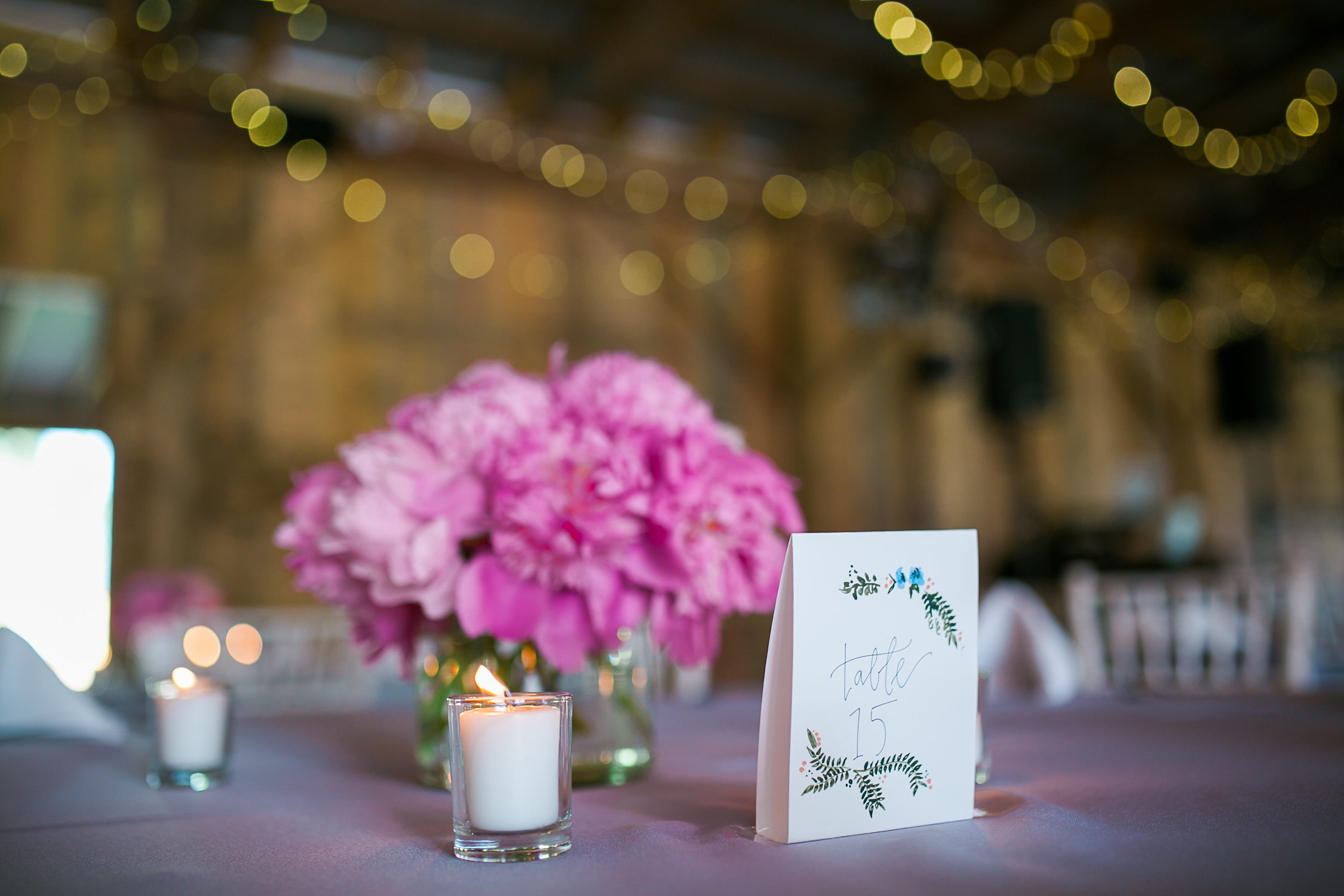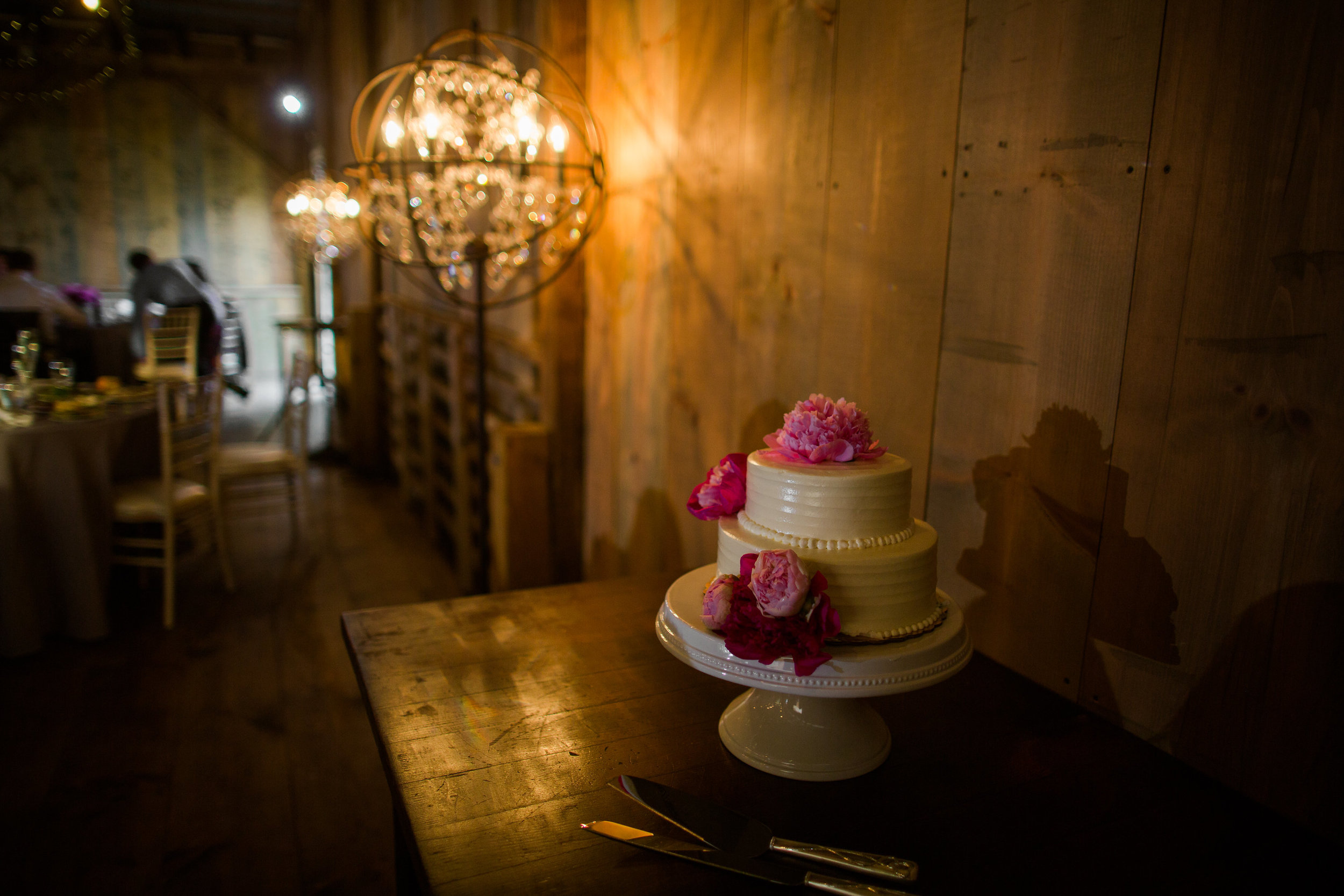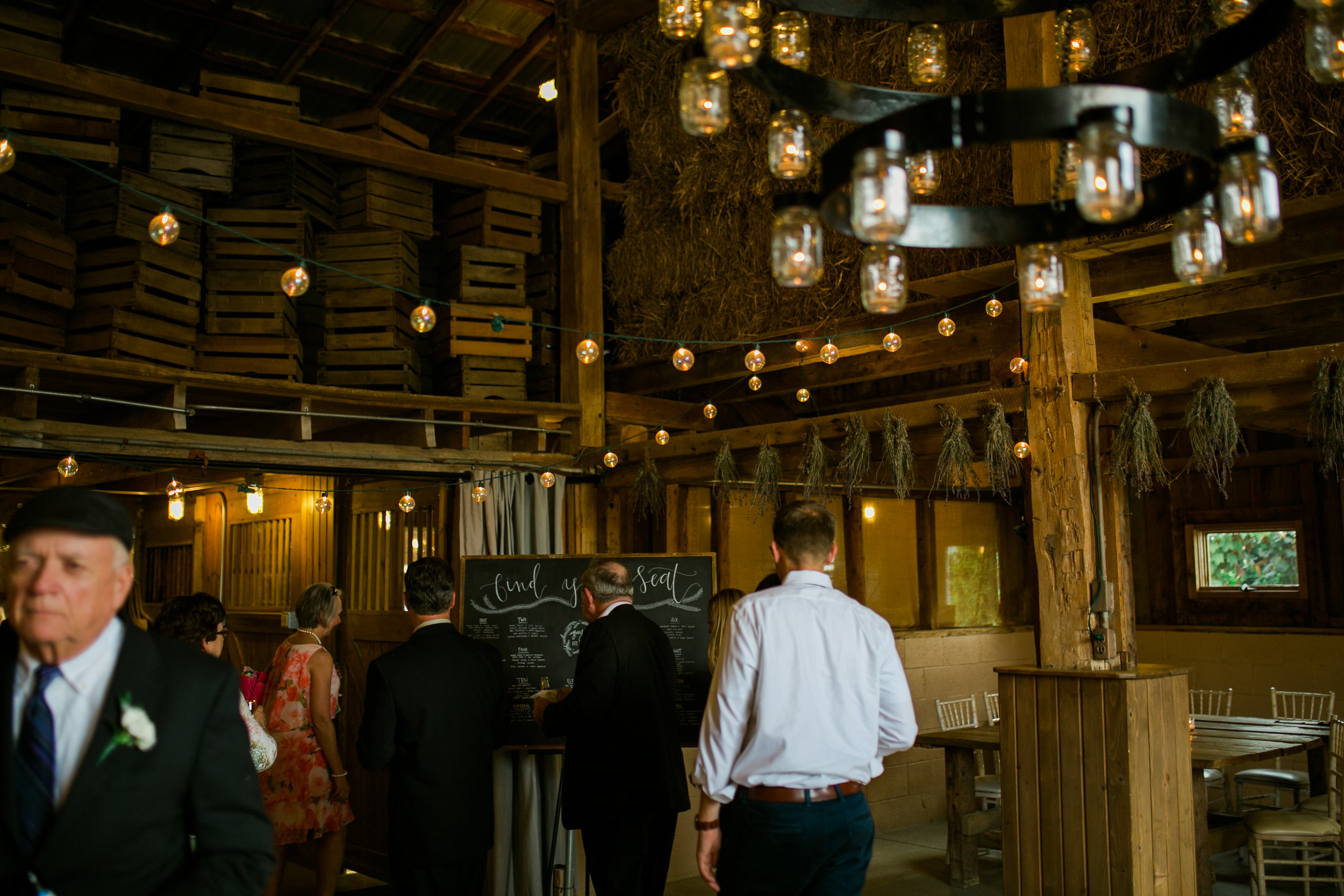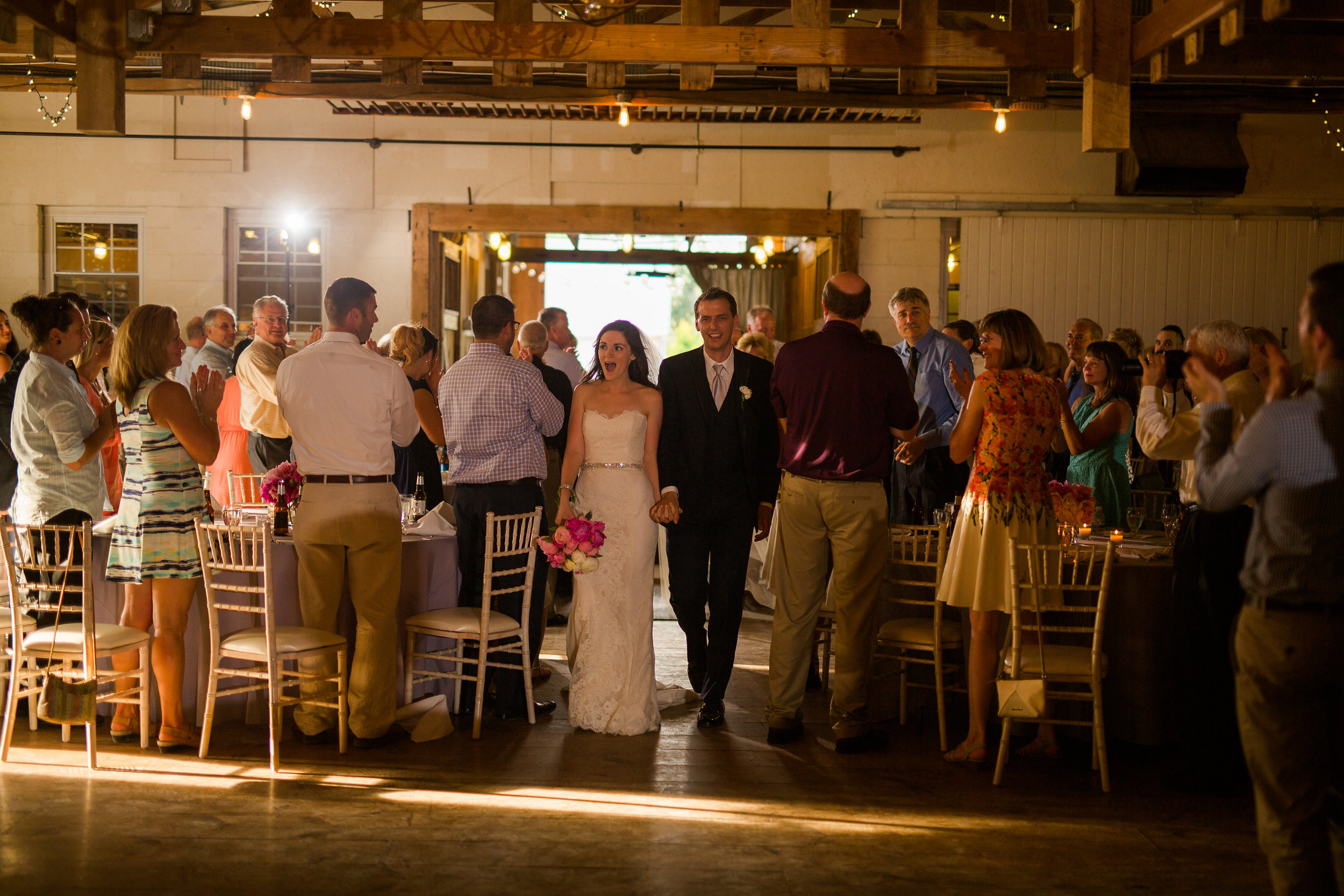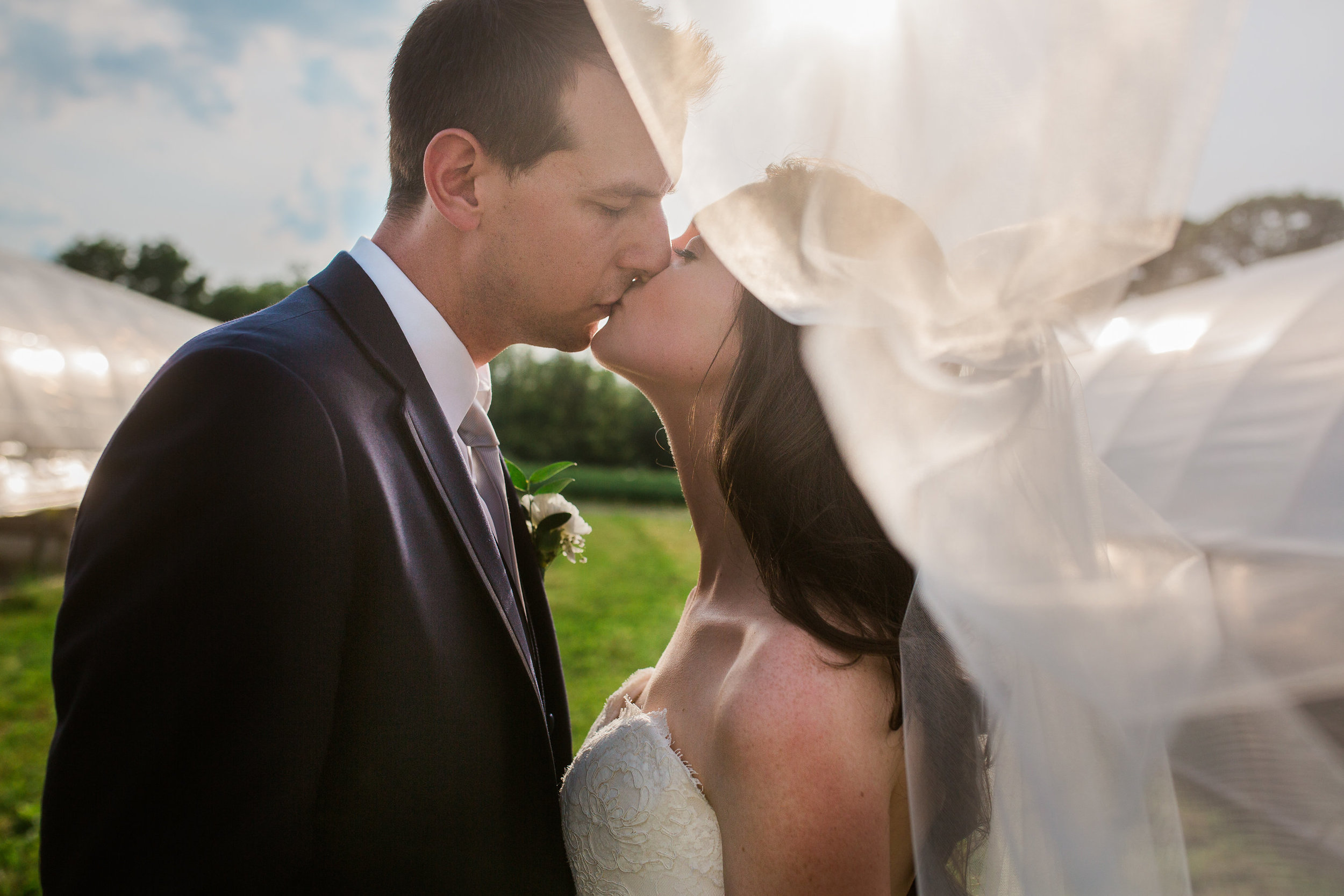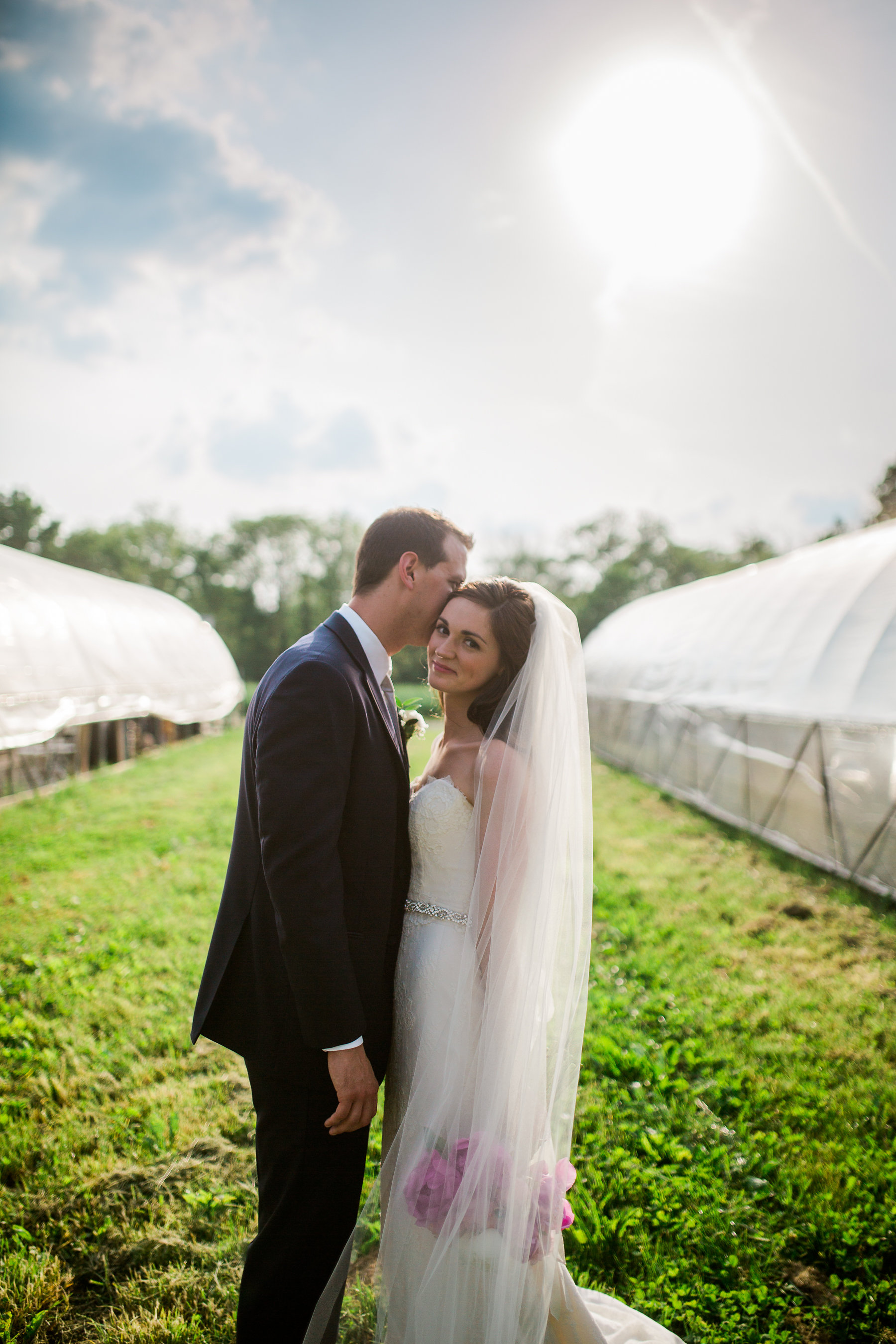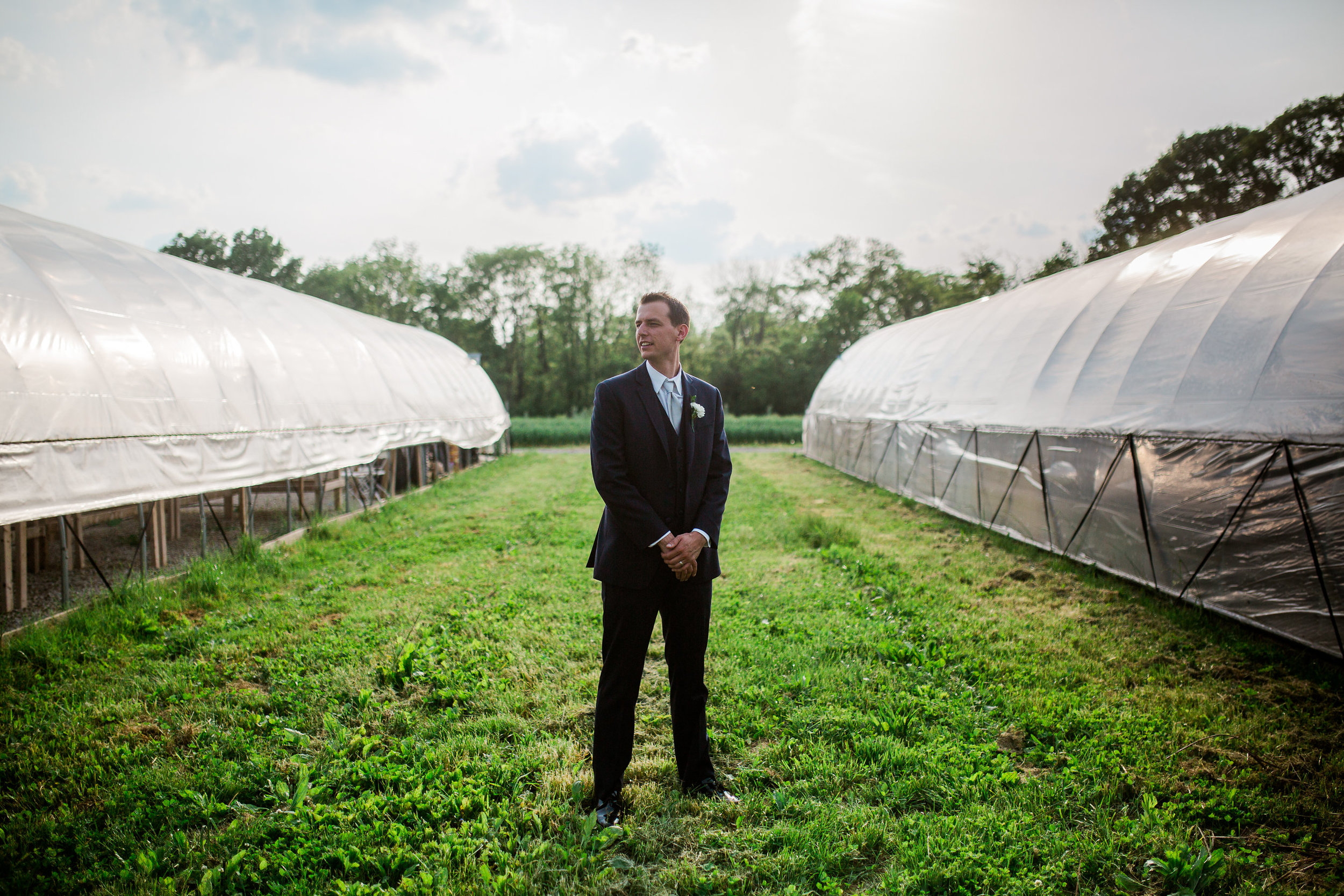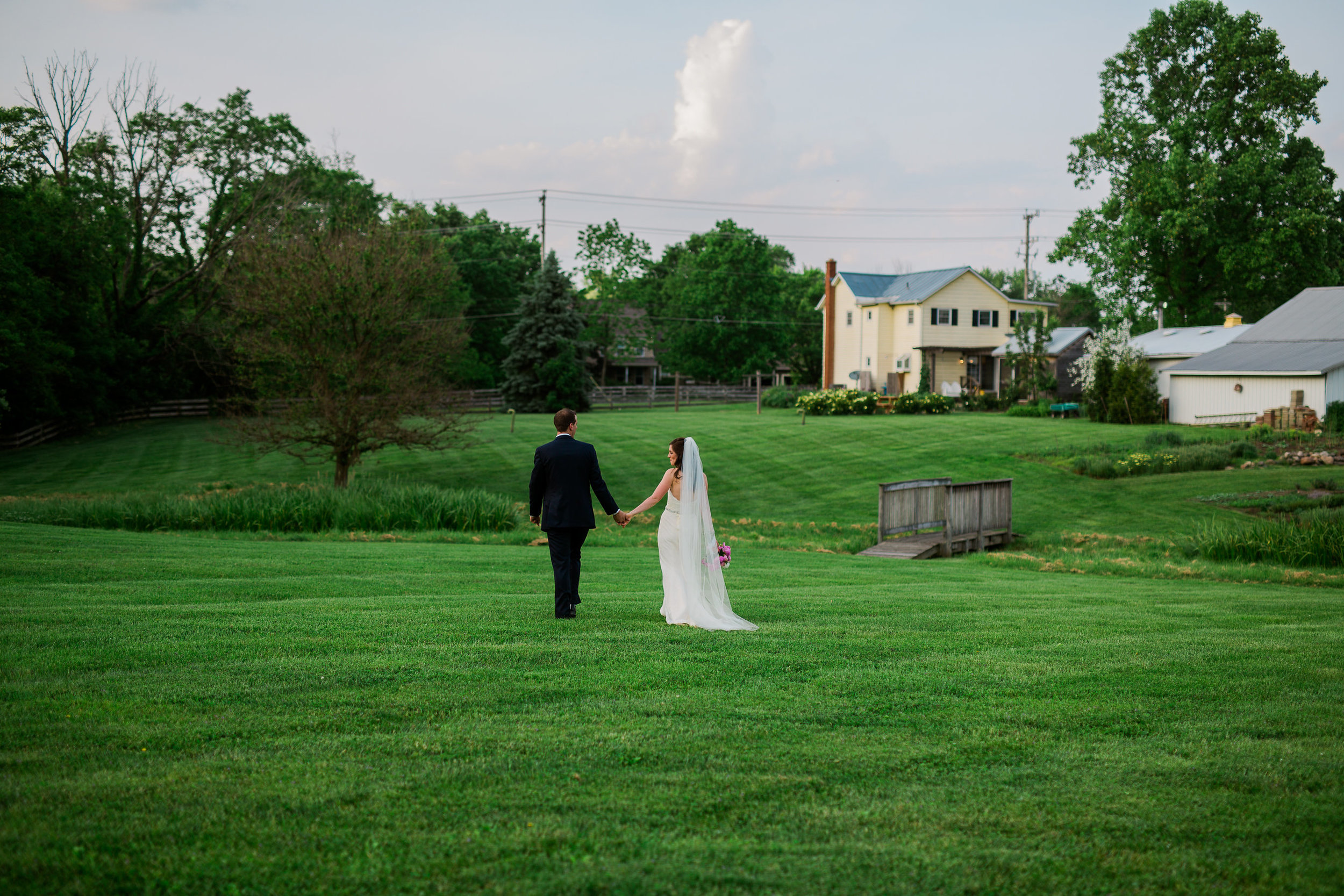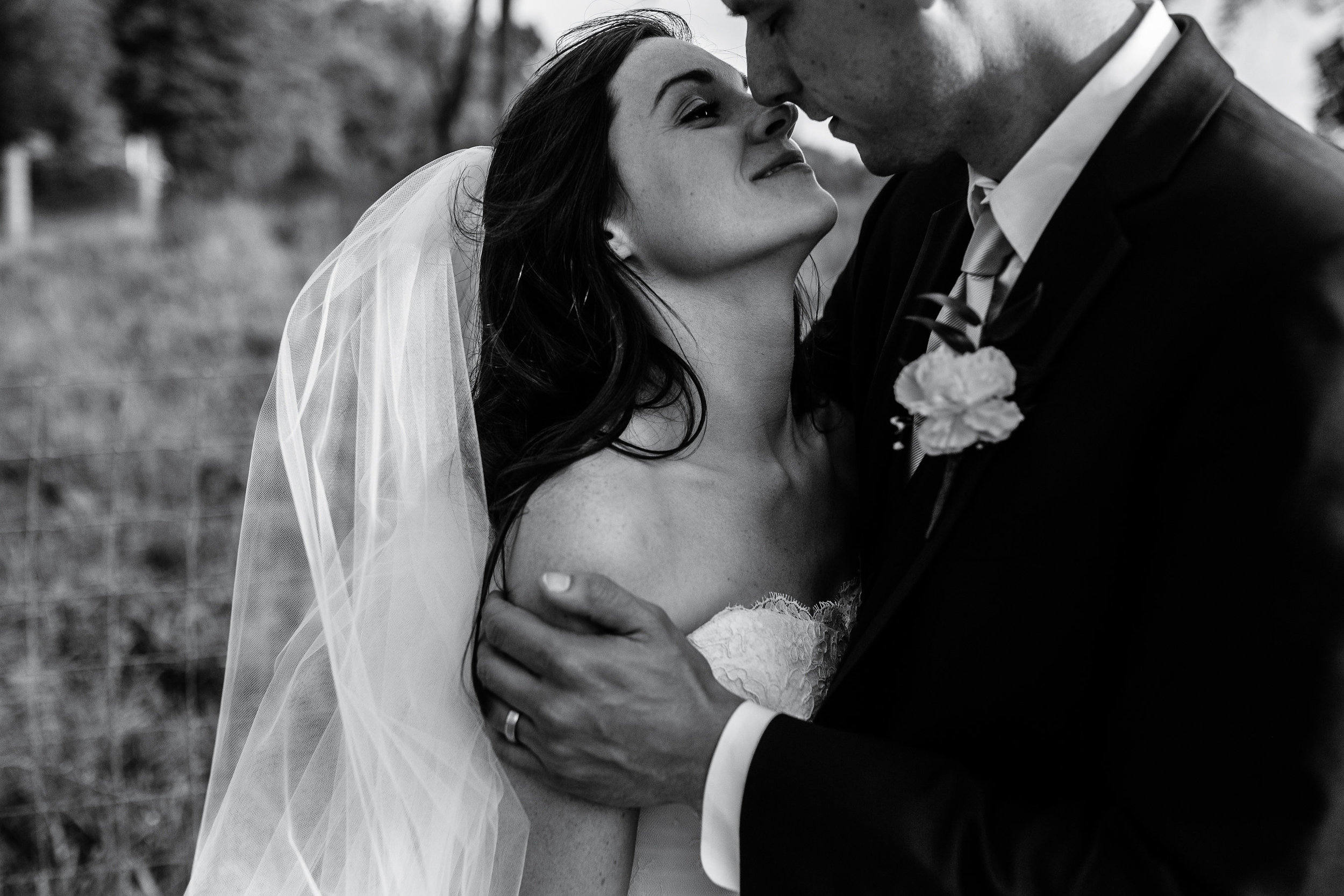 Congratulations to the Gray's! Tyler and Katie, thank you for choosing us to a be a part of your day. We feel humbled and blessed when around you!