We've been itchin' to do this blog post for a while now, wahooo! Not going to lie, this was totally not our brainchild. But we've been seeing so many photographers & other creatives we adore look back on their favorite moments of 2015, & it's such a great idea! As we said before, it was an amazing year. Truly the best first year of business we could have asked for. What better way to start the new year, by looking back & remembering the ways the Lord blessed us with so many cool opportunities. So 2015, let's do a fun re-cap!
2   0   1   5
Well, this goes without saying, but one of our favorite moments of 2015 was starting our business! January is our birthday month, and we can't believe it's been a year. Looking back at our lives and the path we were on about two years ago, if you told us we were going to be entrepreneurs, we both would have laughed! (Actually, I still laugh every now and then — it's a dream)! So of course, the creation and birth of Events Held Dear will always be #1 in our hearts!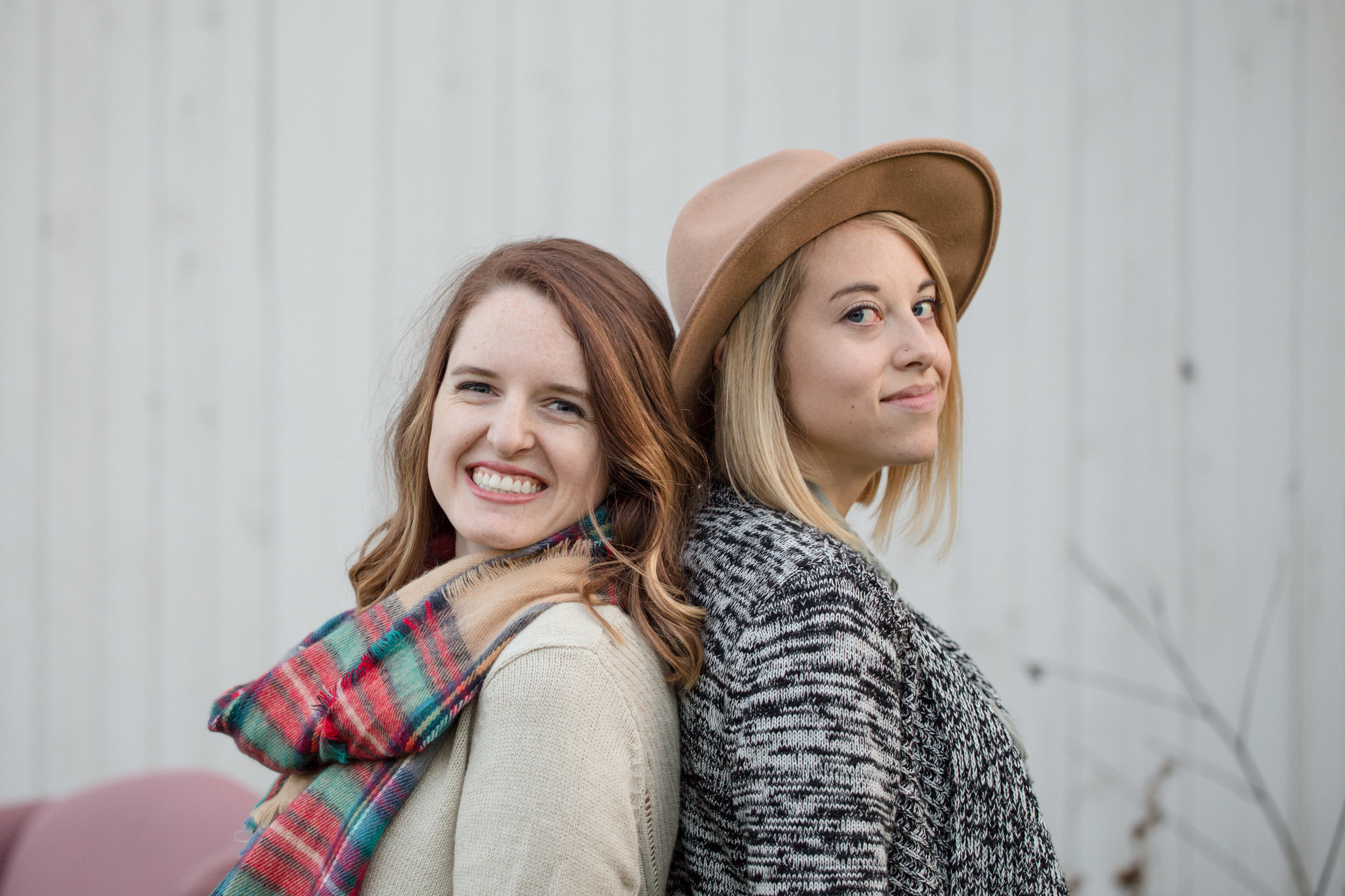 Our very first wedding was definitely a highlight of the year. Who doesn't remember their first day at their job?! Whether it's good or bad, it's always in the back of our minds. Our first wedding we got to be a part of was perfect. Just so happens that wedding was the marriage of two of our best friends, but hey, still counts! We were able to do so much for our friend Rach's wedding — florals, ceremony design, reception decor, & even some calligraphy. We also got to meet some of our favorite photographers in Columbus, The Jacksons Photography! They've become some of our very favorite people, & we're so thankful we crossed paths a year ago!
This one might be our "favorite" favorite — having our weddings and styled shoots featured on some major wedding blogs! We are wedding planners, yes, but one of the major things we love to do is create, design and style. So when we were featured on blogs like Style Me Pretty and Ruffled, we were ecstatic! We love seeing our work appreciated and adored. After all, we love and are proud of what we create, and we love when others do too! Lace and Loyalty is another blog we were featured on, and we loved that too. As you'll see if you check our Ruffled, the wedding featured is actually mine (Leda's)! Not only is it really fun to see, but this was before Events Held Dear was even in existence. It's so important to us because when Sam & I both planned our weddings, that's when we realized we had the passion and talent for everything weddings!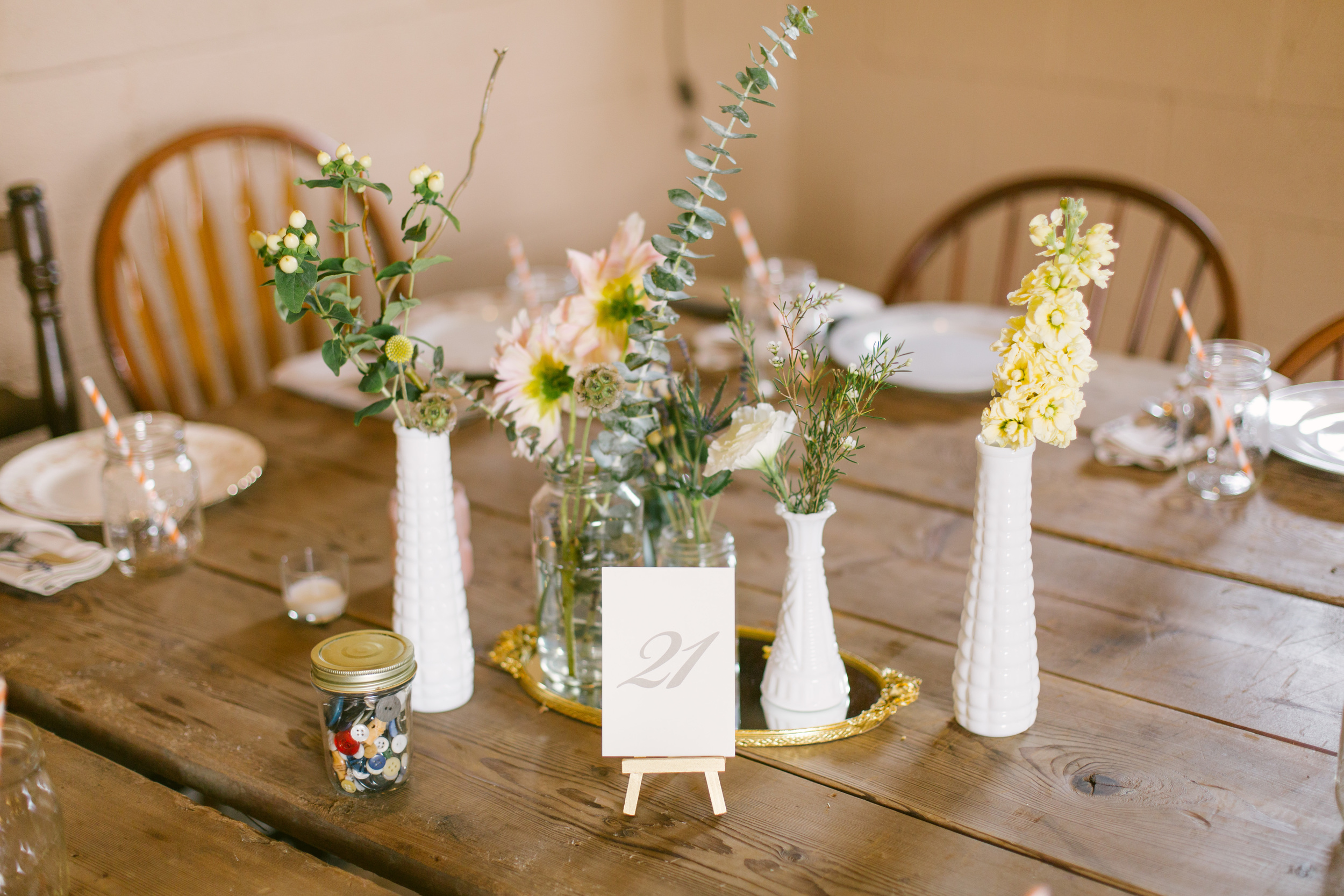 Leigh Elizabeth Photography — Ruffled blog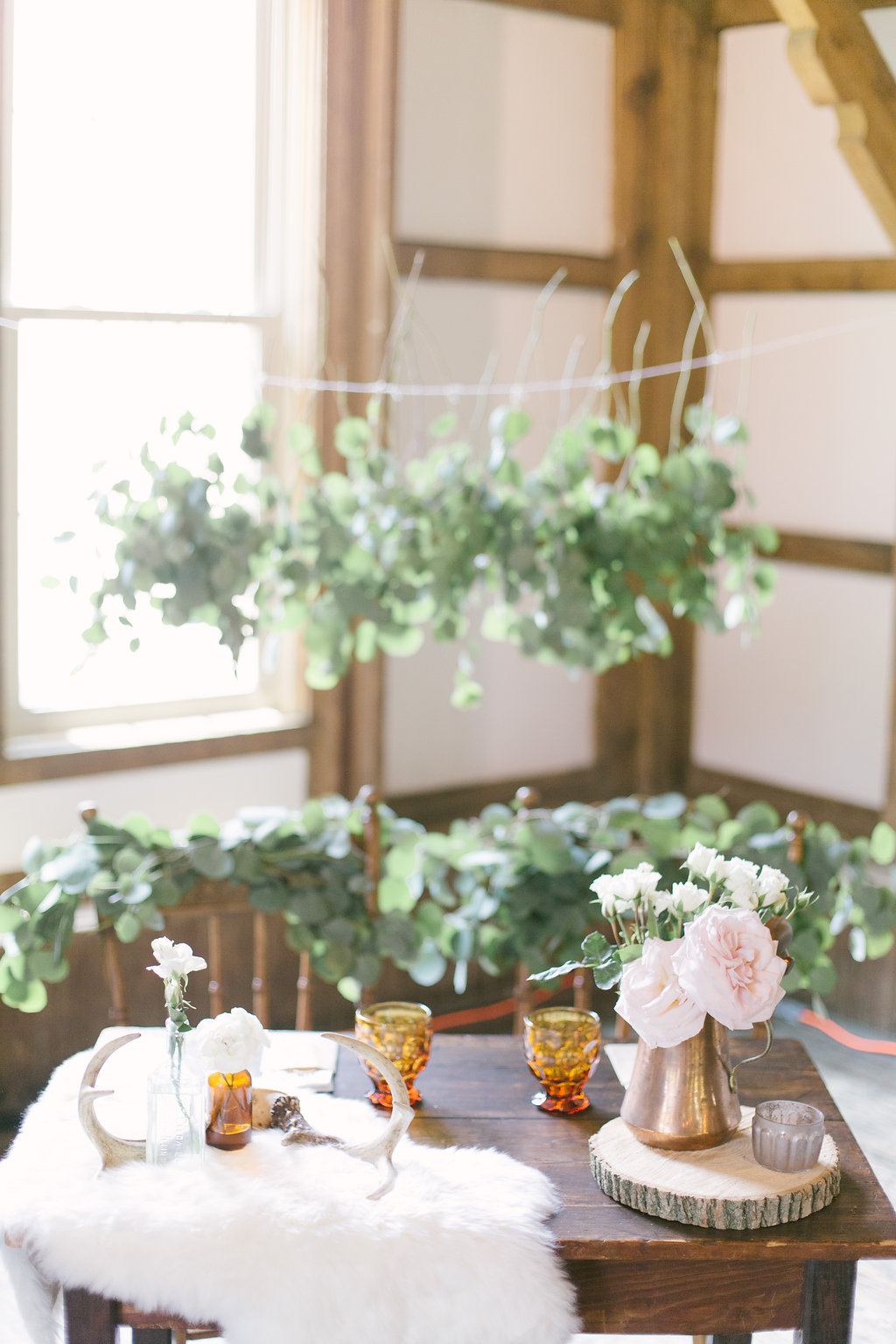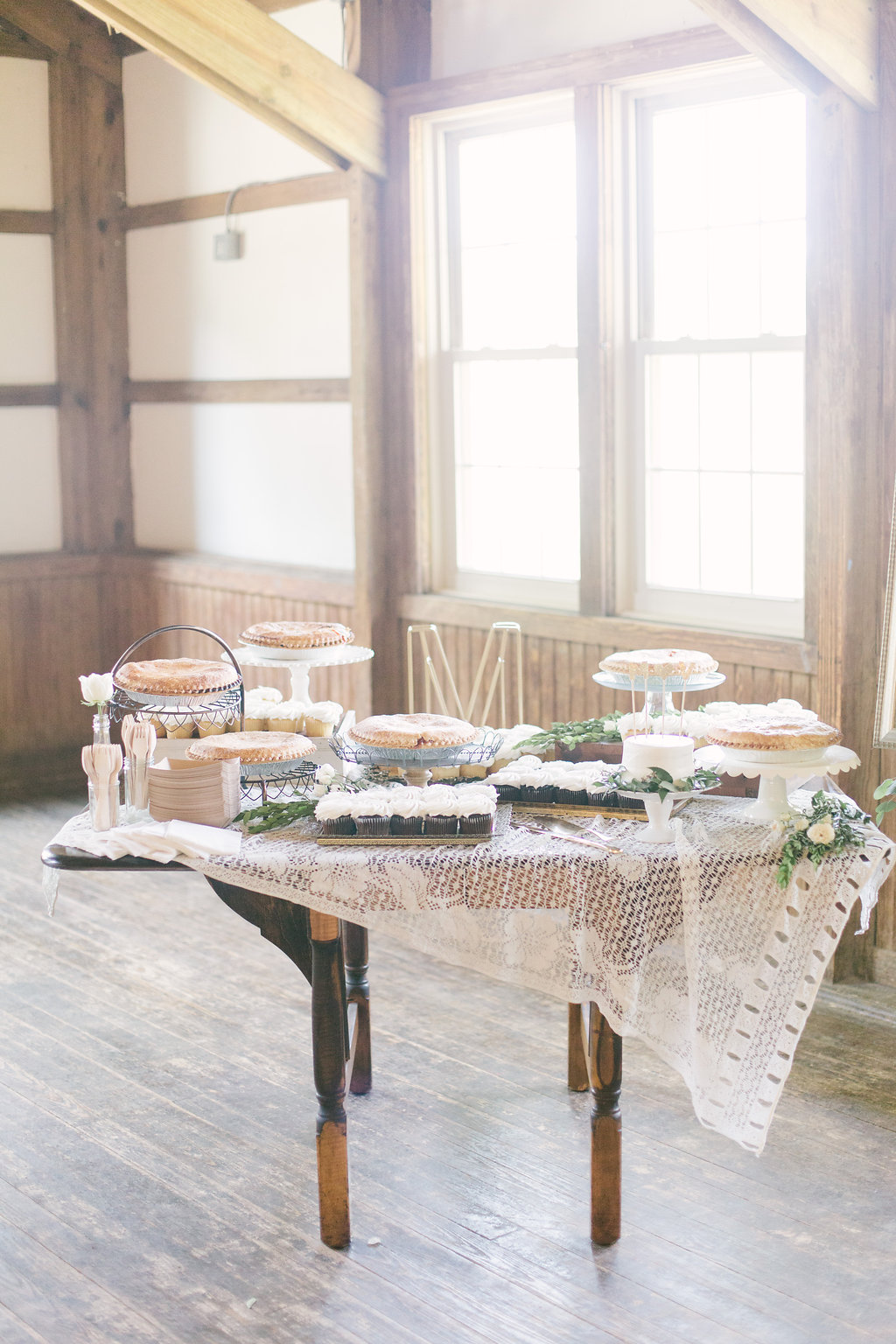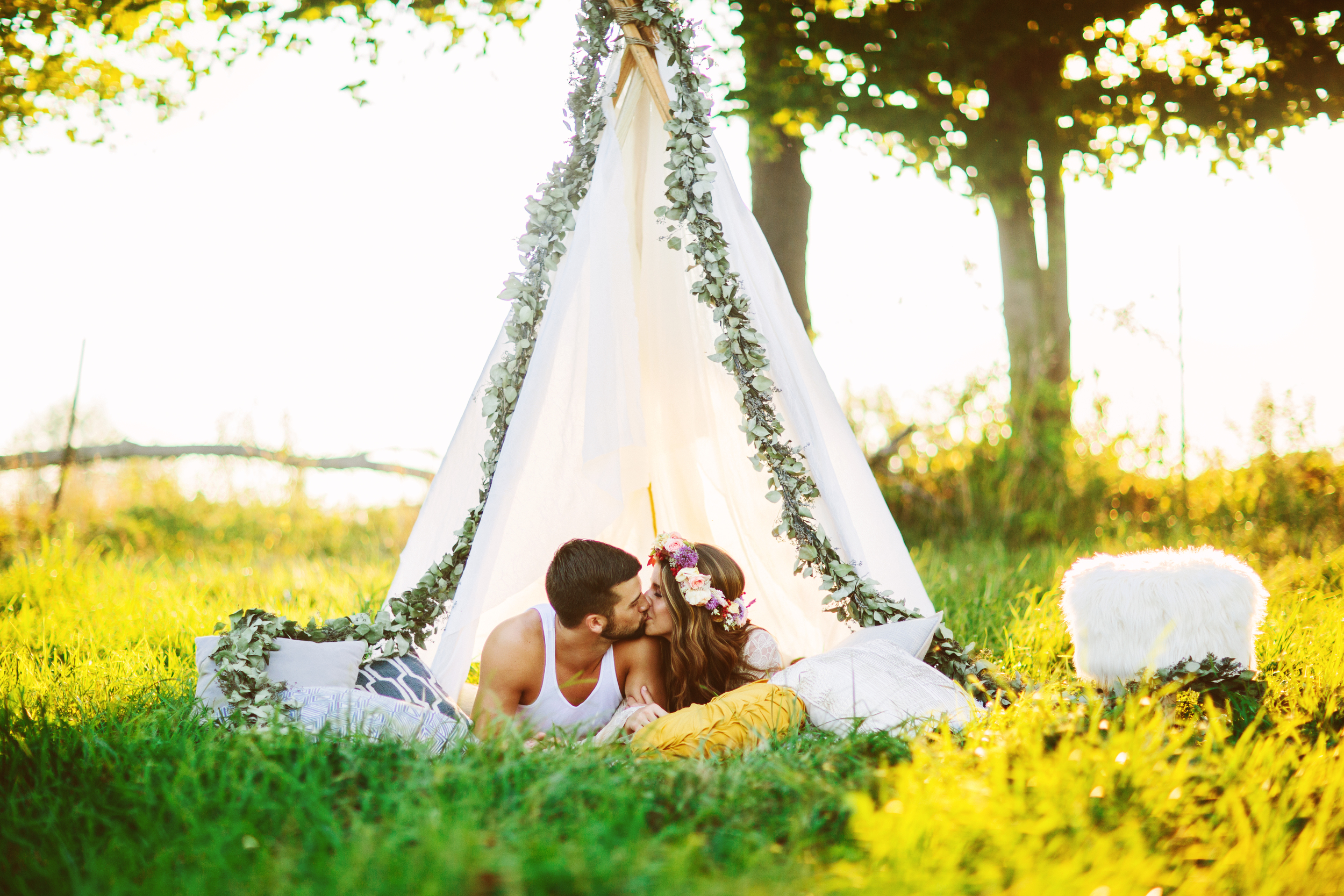 Chelsie Burkhart Photography — On Lace and Loyalty
This next one may be hard to beat… but our Gather to Give Back event was so special to us. You have probably heard/seen us talk about it so many times by now, but that's because it was so amazing! The people we got to work with, our new friends in Taylor & Sarah, and the beautiful photos that came from Jenna Souers and her talented eye… everything was perfect. Check out our earlier blog posts for more pictures!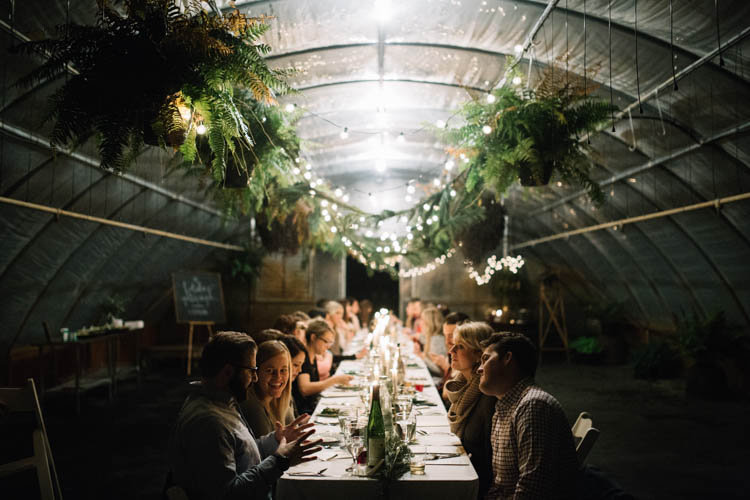 Jenna Souers Photography
Running the LiveColumbus for a day last year was SO FUN! We were both really excited to give all of our Columbus friends a little look into what it looks like getting ready for an event. We were able to really get our name out there as a business, and connected with some fun people through doing so! It's crazy when you run a social media account with so many followers — seriously intimidating, you guys! We had a lot of fun with it, and it was really awesome to see people appreciate and love the Gather to Give Back Event that we put on.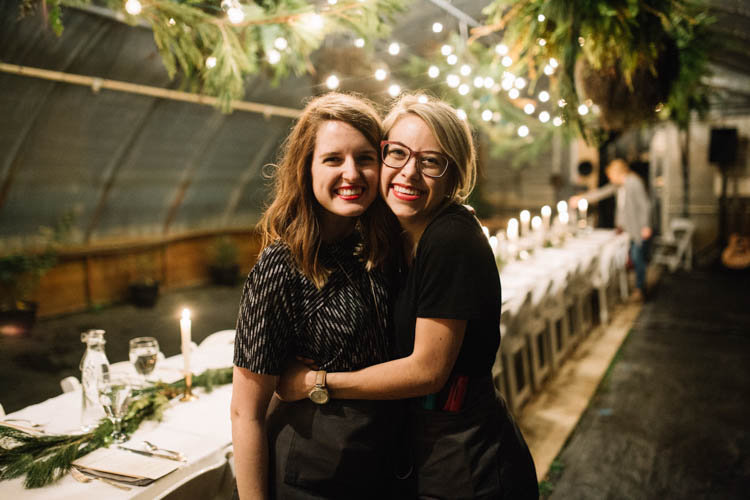 We definitely could go on and on when it comes to some of the people we've met this year. 2015 was a fantastic year for meeting new people and connecting in so many ways. To not include that as one of our favorite things would be so wrong! We have so many weddings and shoots and hangouts this year, and we're always looking to work with people. So let's make 2016 a great year too for friendships!
Feelings blessed. As I sit here writing this post, reminiscing on everything we got to be a part of, I am just so grateful. In awe. Life is beautiful, and we love that our job is making some of those events in life even more beautiful.