We love being a part of the creative community in Columbus! Not only because we get to work alongside so many talented vendors so often, but also because we've made some great friendships. And when all of your new friends are so dang passionate & good at what they do, well, it's just the cherry on top! As you have probably been able to tell by now, we are pretty big fans of Jeremy & Amanda Jackson of The Jacksons Photography. We really hope by now you've gone & checked them out! These two are some pretty awesome individuals. Not only are they super talented, but they have become dear friends of ours. Their character & their personalities really shine, & they both are people in the community that we believe to be super genuine & committed to being the best they can be — both professionally & in their personal lives & relationships! Brides: Check. Them. Out. You won't regret hiring them!
Back in the late fall of 2015, the Jacksons were putting together a mini styled shoot so that they could mentor another talented photographer in the area, Lori of Lori Baskin Photography (also a gem!) They reached out to us to see if either of us & our husbands were available to be the models in the shoot, & of course, how could you turn it down? 😉 My (Leda) husband & I were free that specific evening, so we jumped right in! Now, this is all somewhat comical to me… If you would have asked my husband Zac if he thought he would ever be modeling in some styled shoots for local photographers, he would have laughed in your face, and so would I! But he's been such a trooper, & I make him deal with my creativity & my creative friends all the time. Go hubby, go! (Seriously though, I think I owe him for all I put him through, haha!)
We are by NO means models, but it really isn't that hard to look good when you have uber-talented photographers! We met the Jacksons at the Jeffrey Mansion in Bexley for the shoot. What a cool venue! It's got a lot of character & was really fun to be there for the first time. Florals were done by Bloomtastic Flowers & Events, & I basically wish I could wear that flower crown 24/7!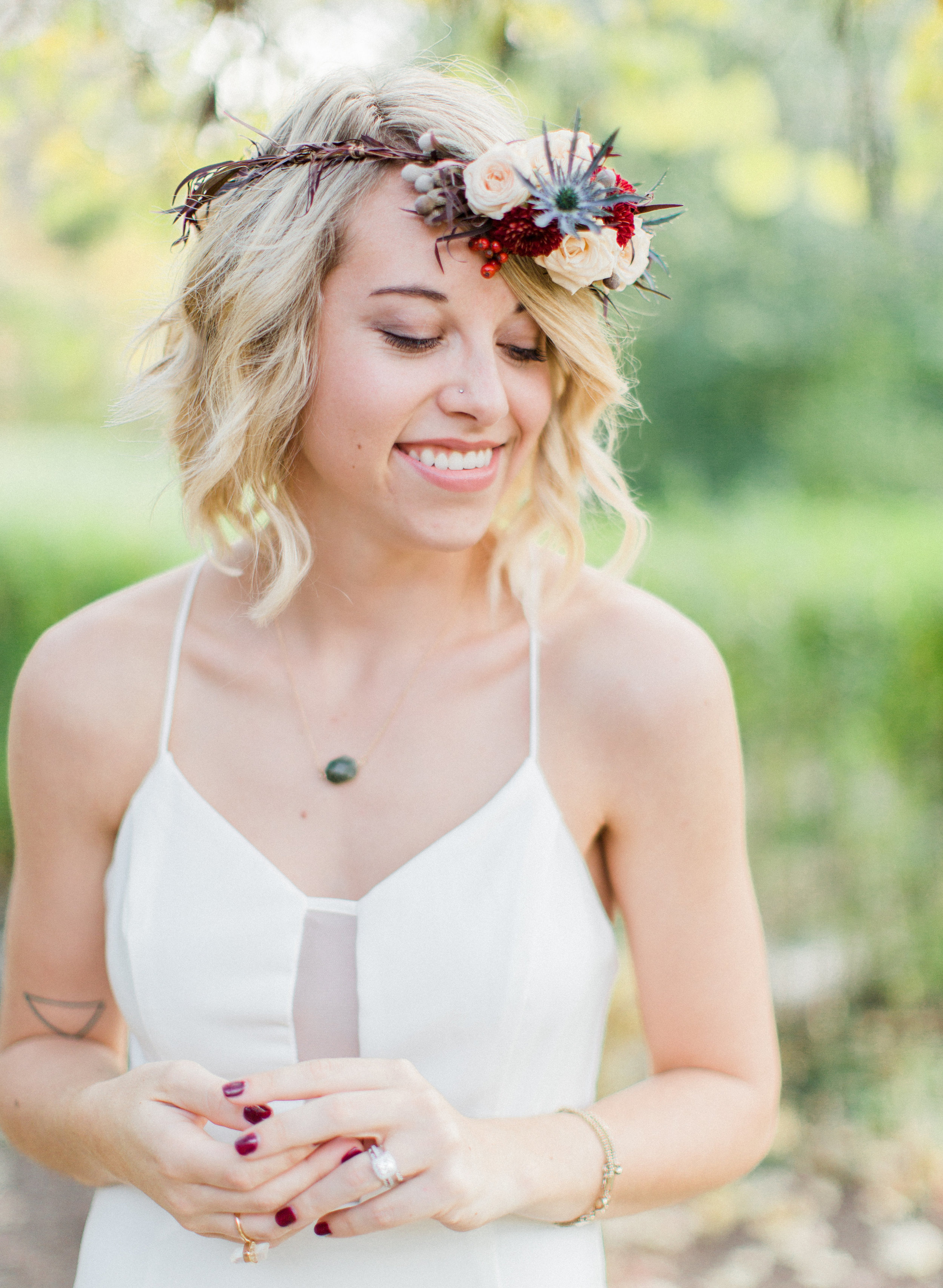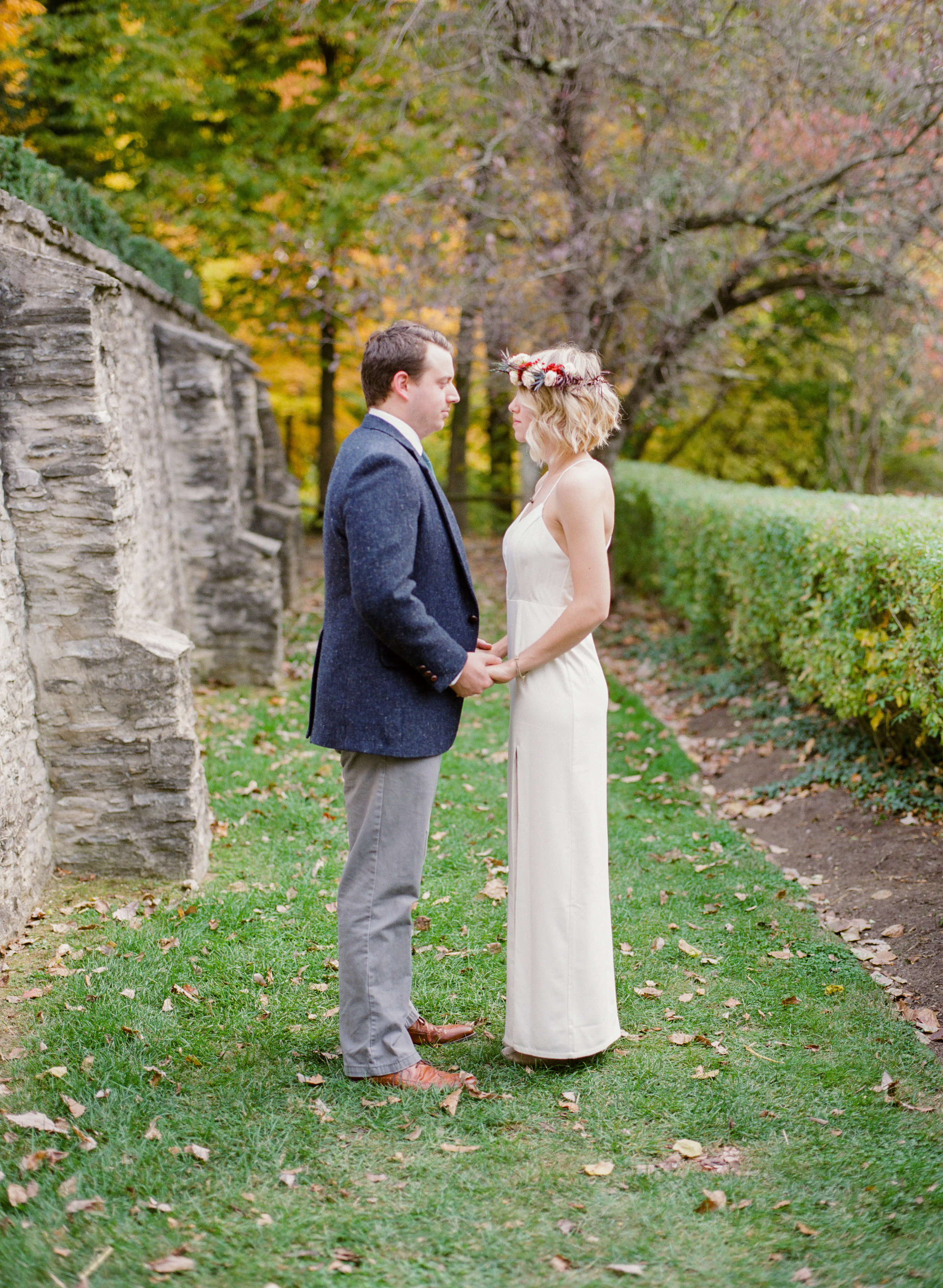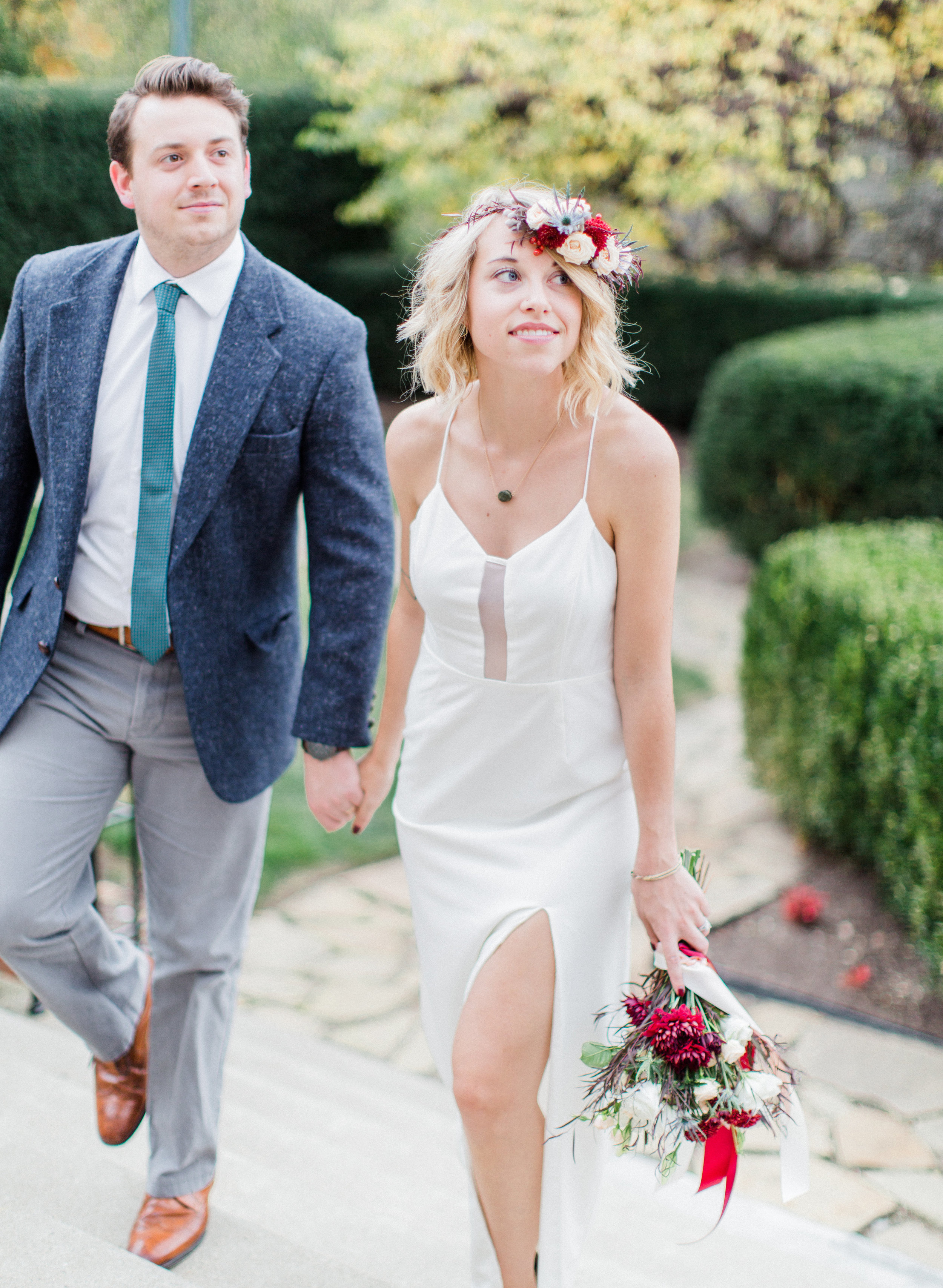 GAAAHHHHHH… they make us look like we know what we're doing (which we don't, by the way), haha!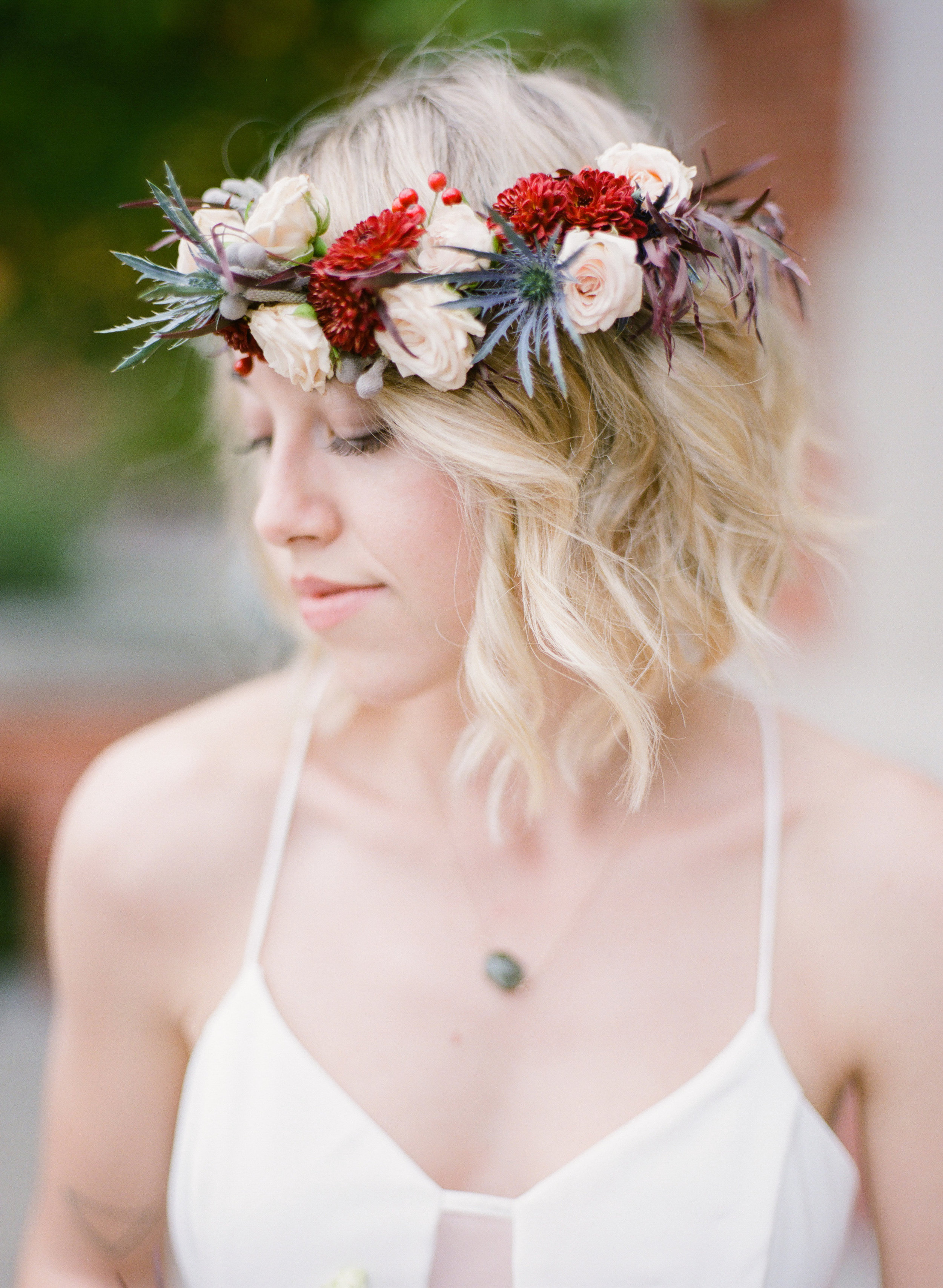 I mean guys. This flower crown!!!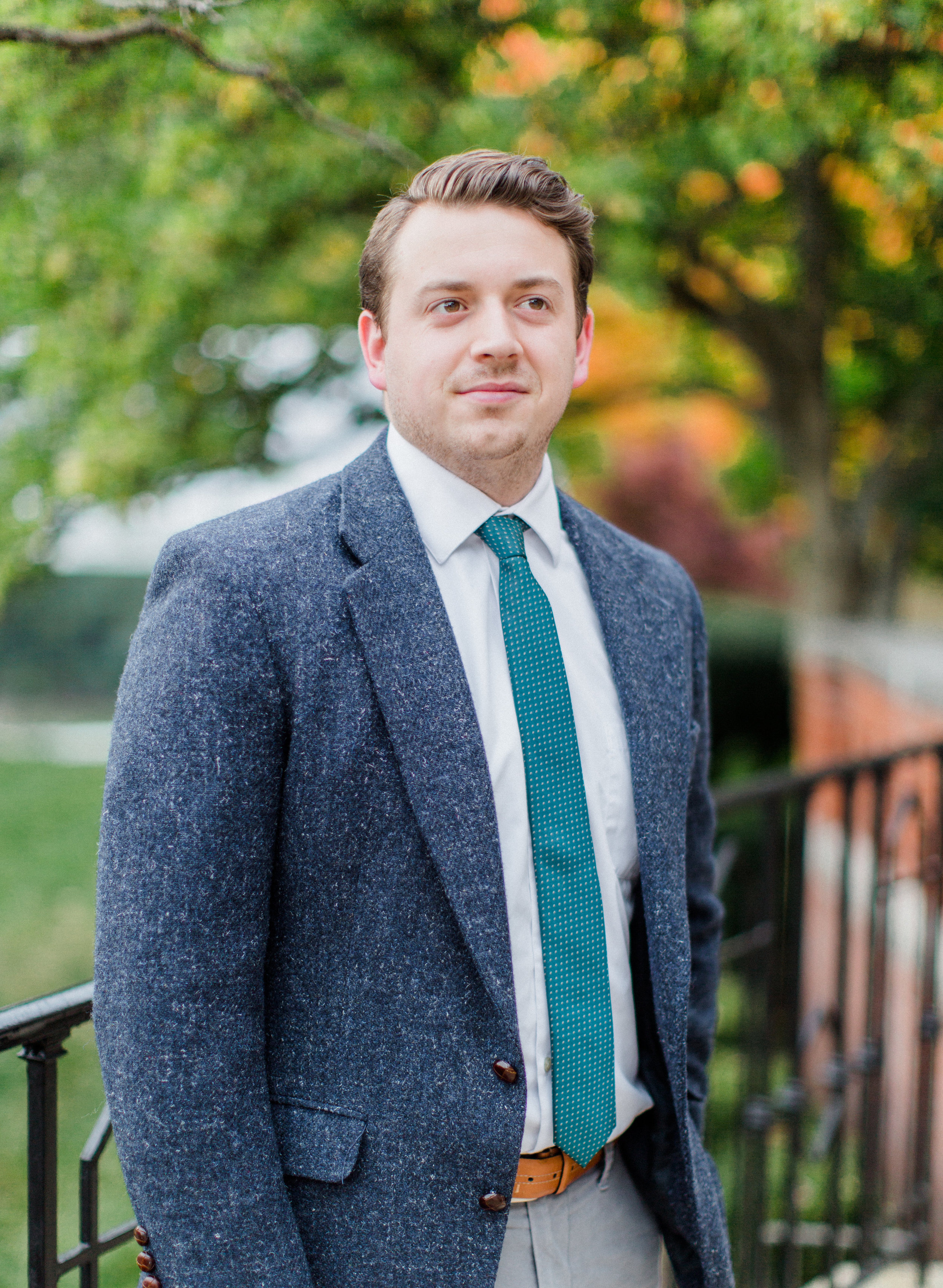 The jacket that Zac wore was actually one we borrowed from my dad that he had in his closet for years! Vintage, right? 😉 And since then our puppy has chewed off the buttons… so. It was nice while it lasted.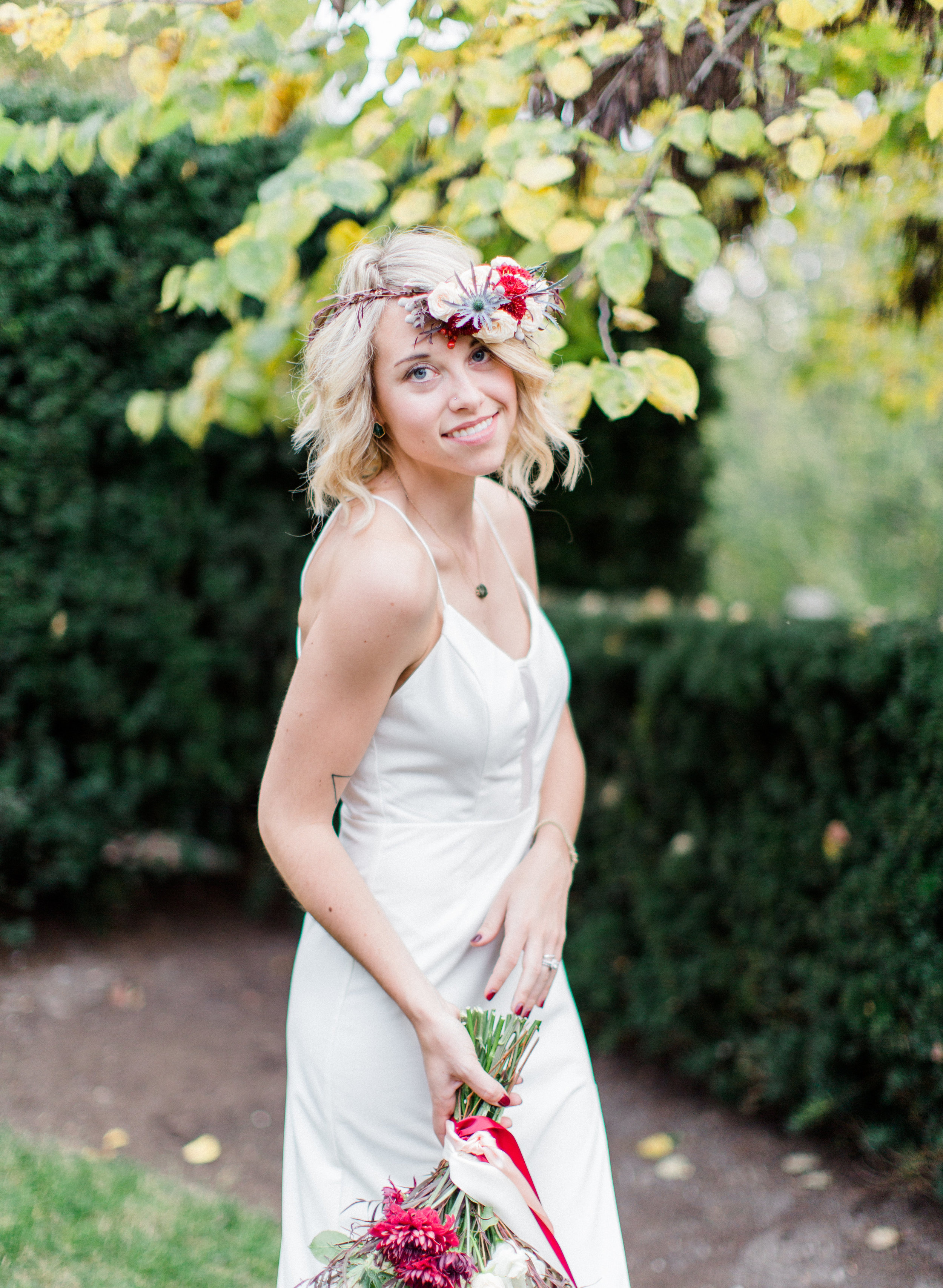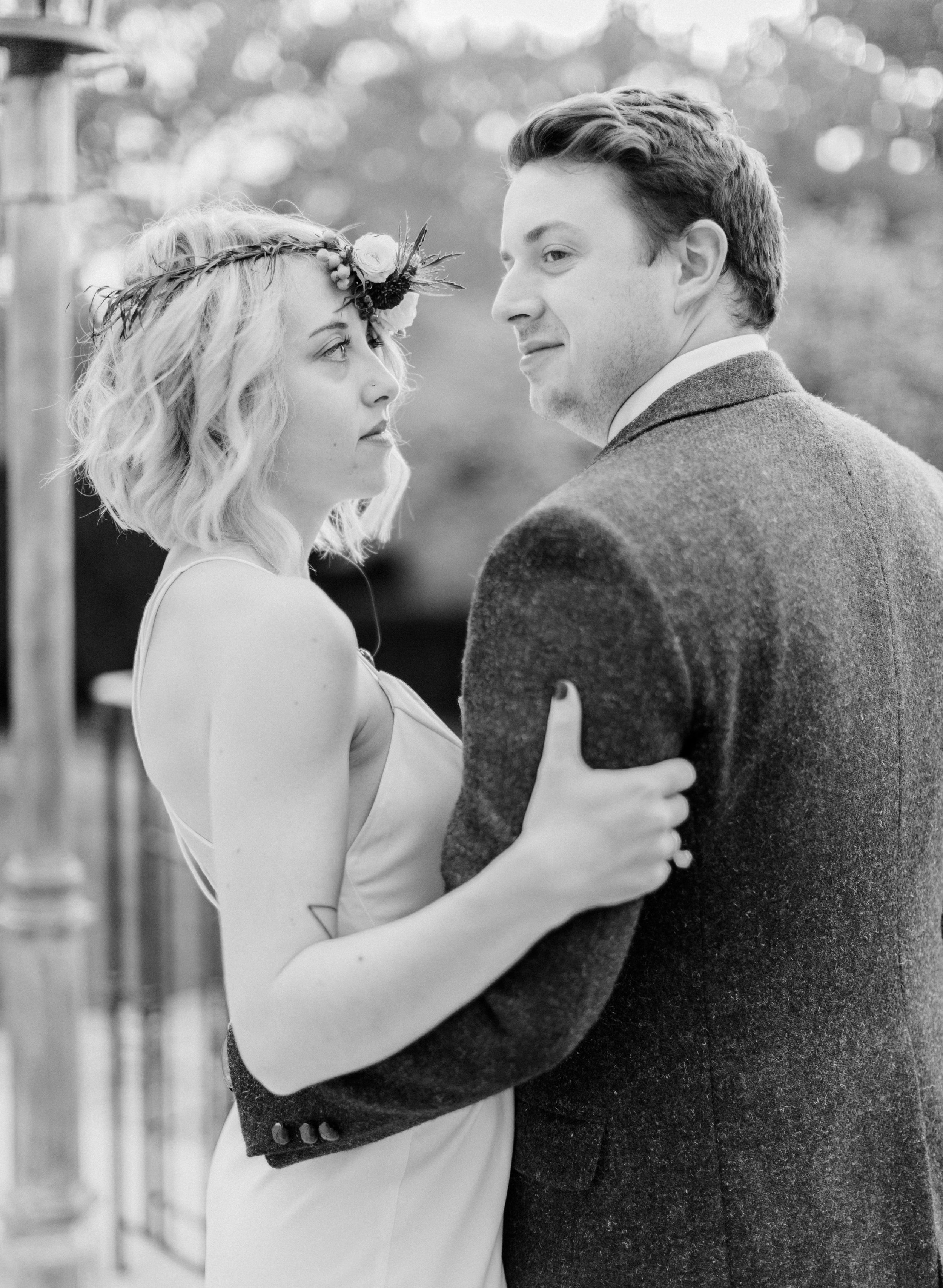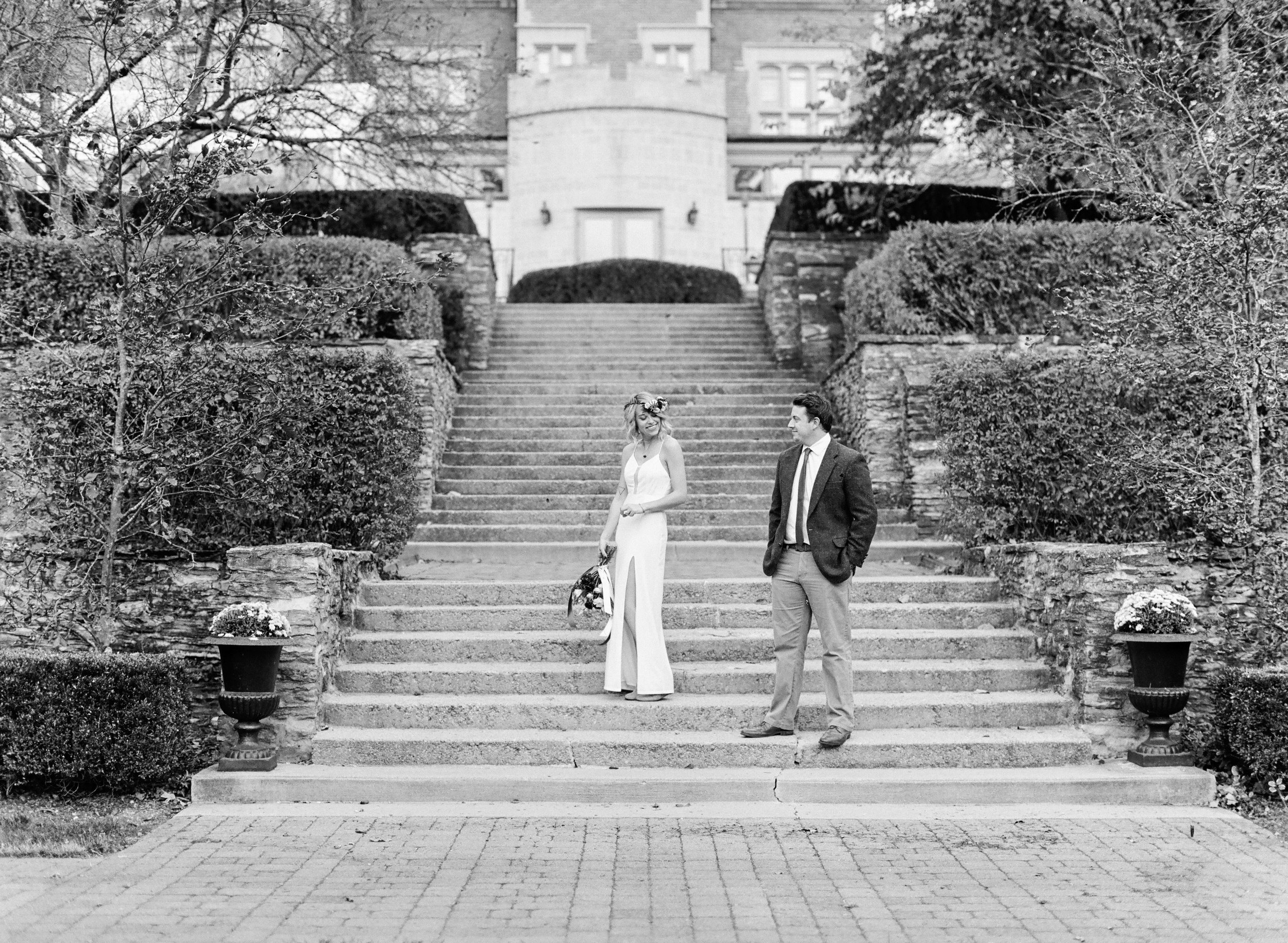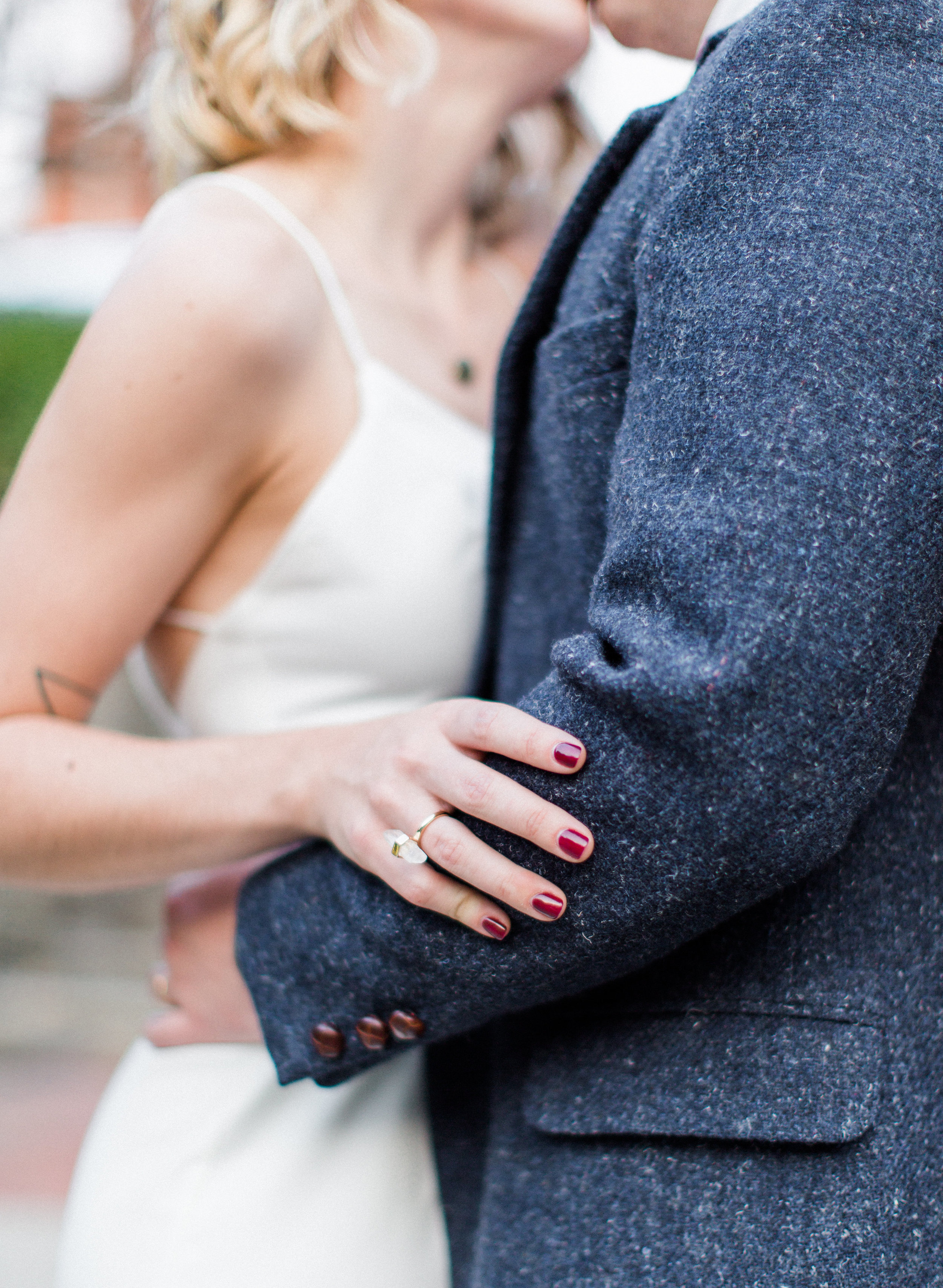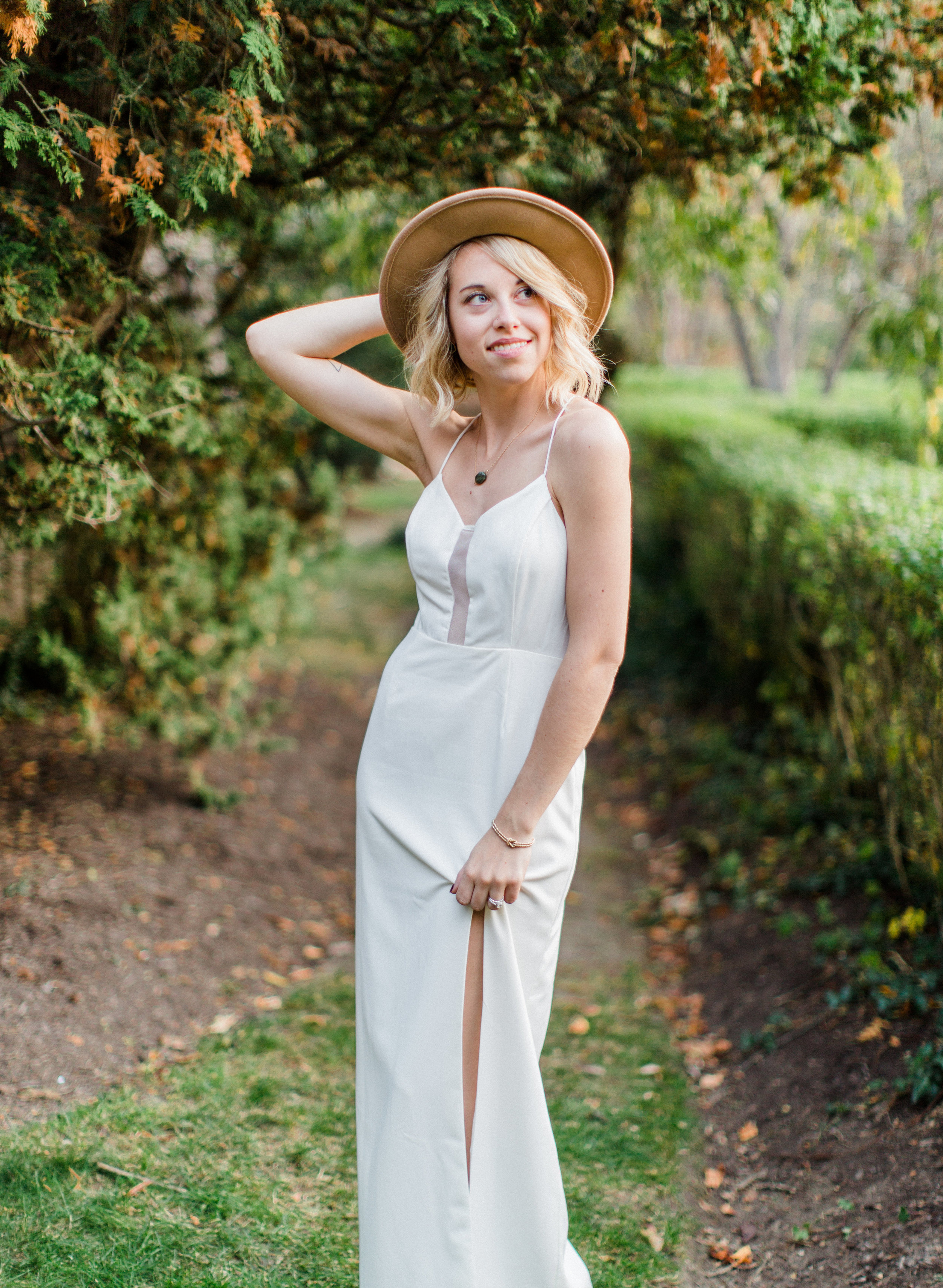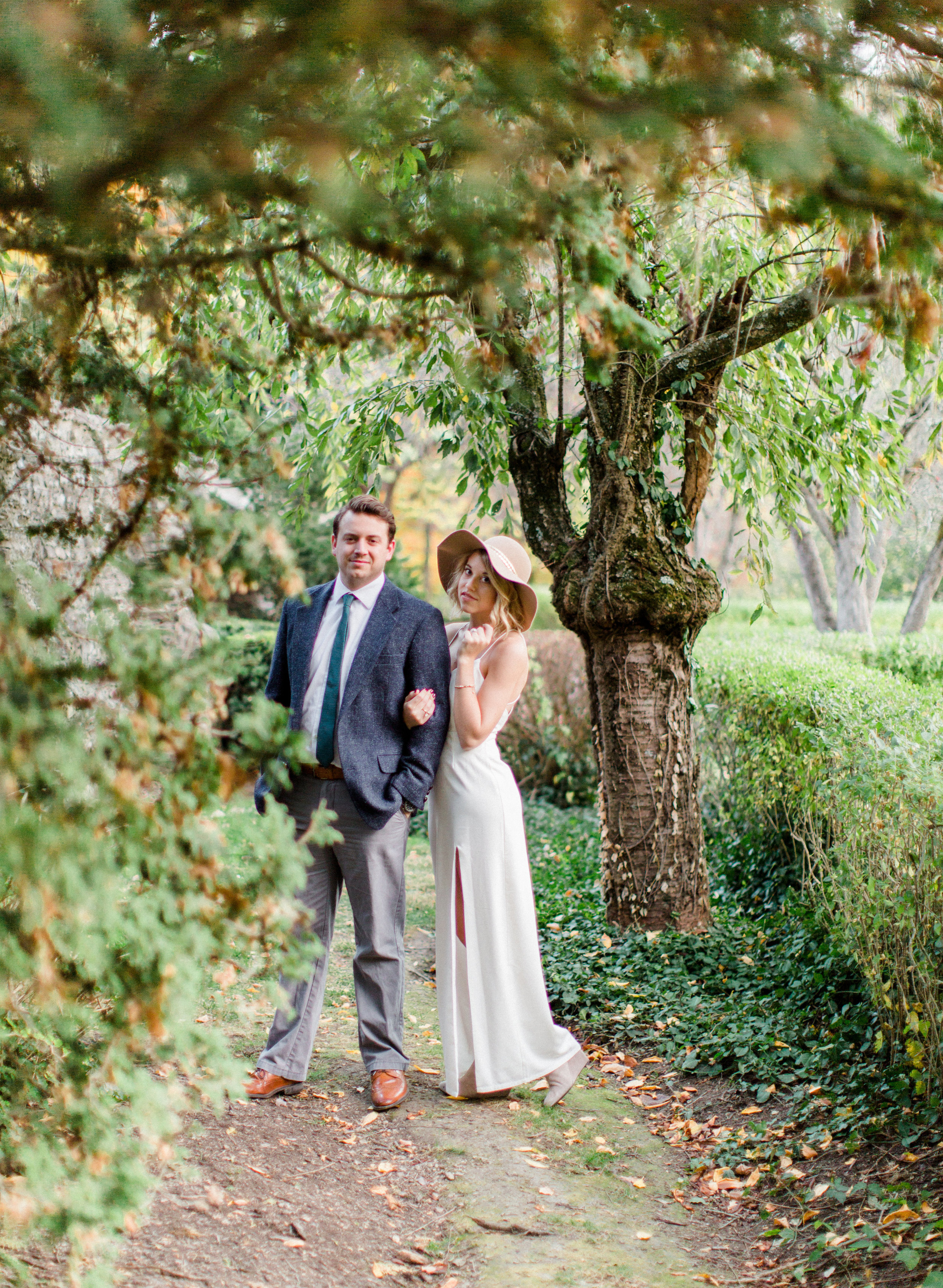 The Jacksons really share my love for hats, which I ADORE.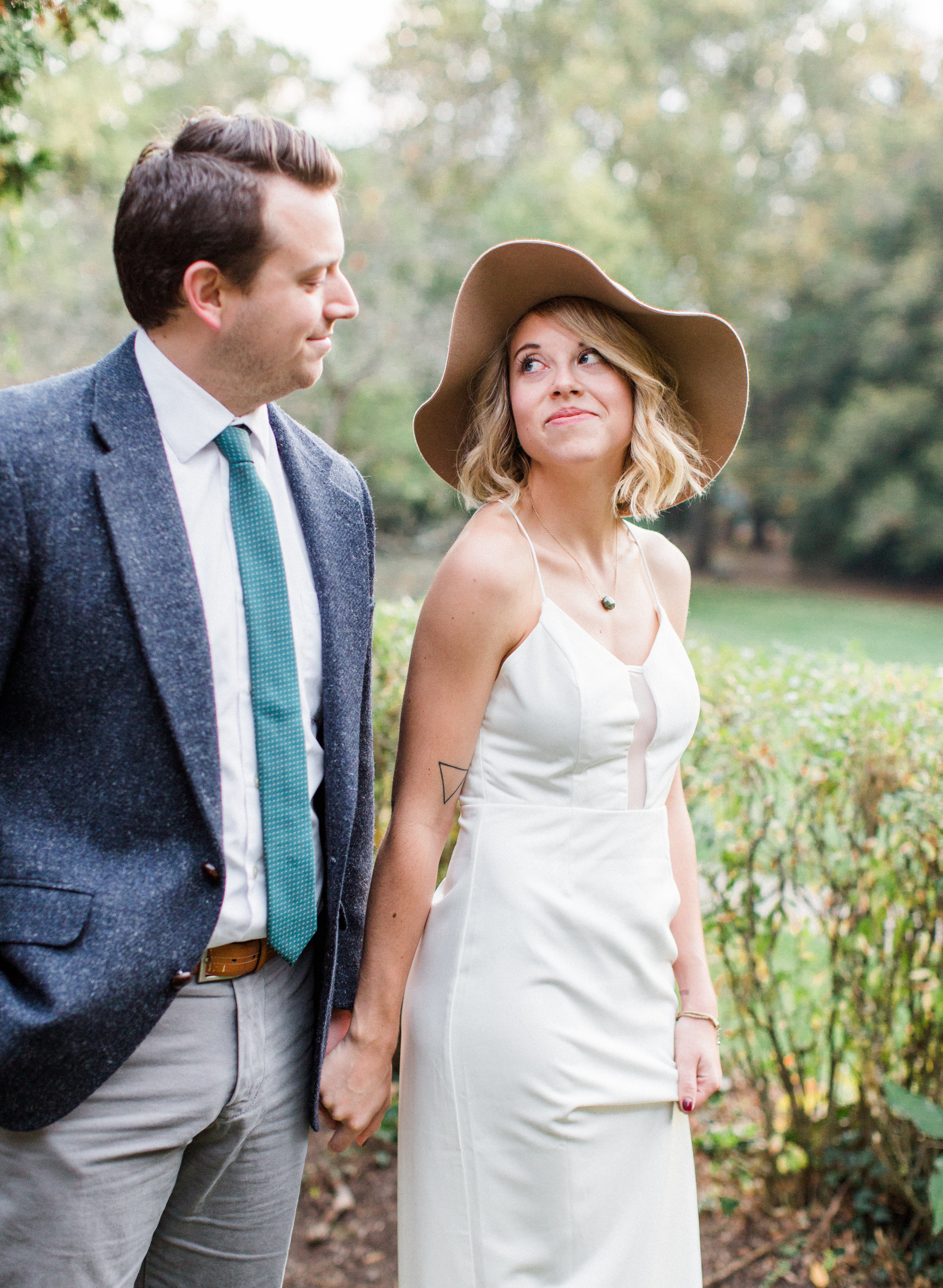 Heart eyes for daysssss for this guy right here.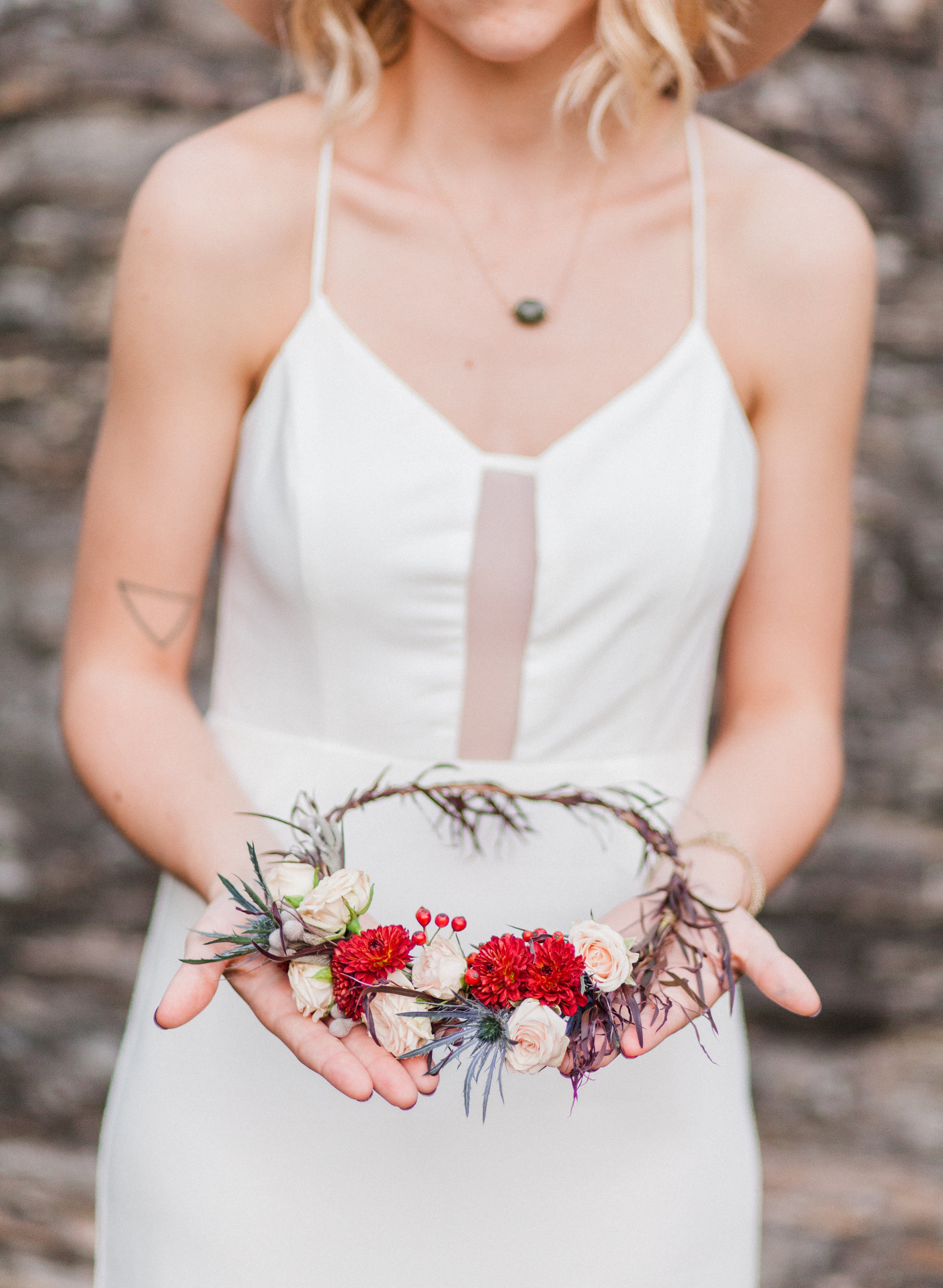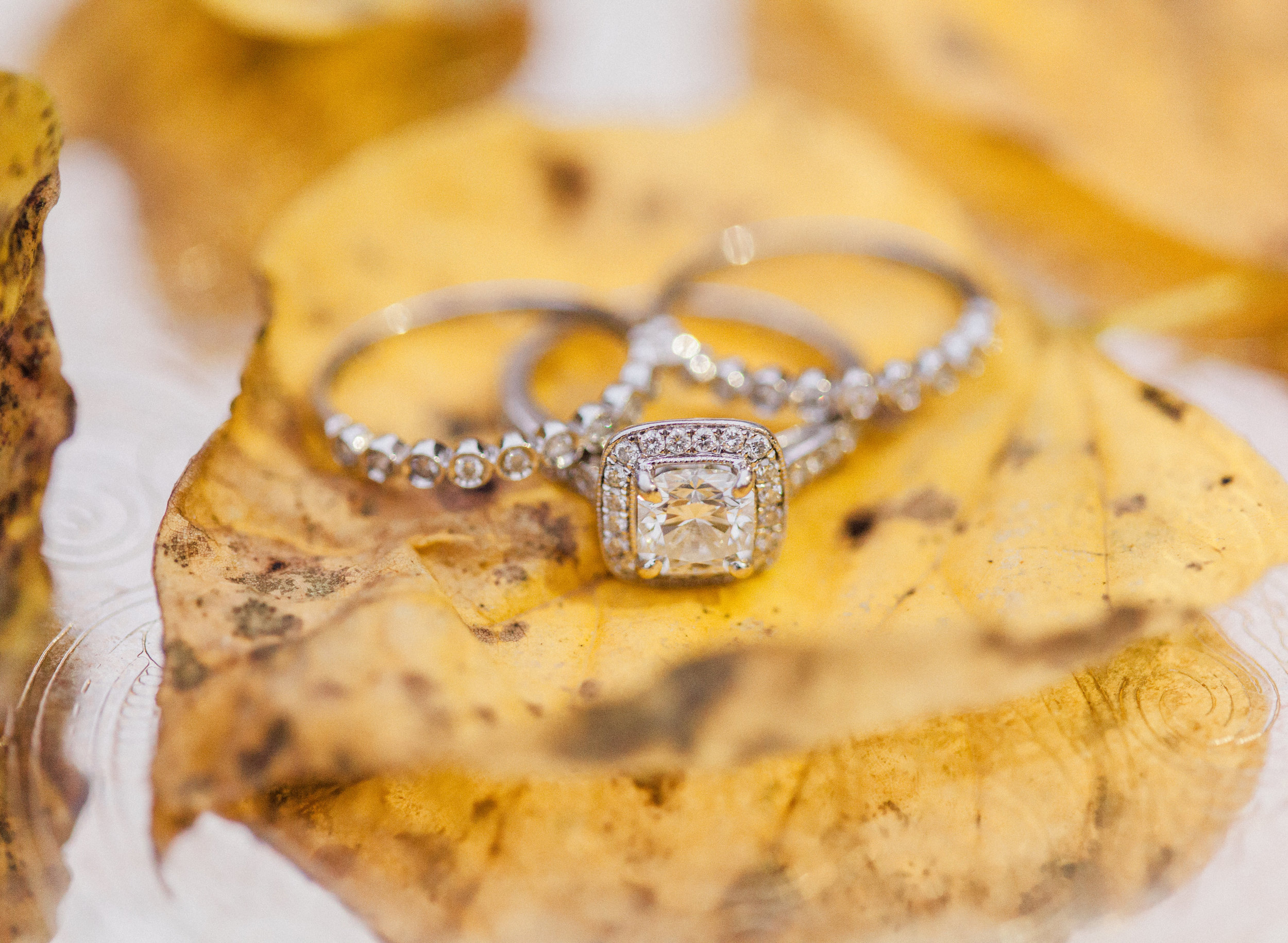 Hope you guys enjoyed! And seriously, check out the Jacksons if you need a photographer & Bloomtastic for any of your floral needs!