Happy New Year, friends! We're excited for 2016 and all that it holds. This month is not only the beginning of some new adventures, but it's also our anniversary month for being in business. It's been the best year ever, & we're excited to continue! Thanks for sticking along for the ride, encouraging us, letting be a part of your special days, & becoming our friends! |
To kick off the year, we're so pumped to share our Gather to Give Back event with you! This event was brought to us by our food-lovin' friends Taylor, of SimpyTaylor, & Sarah of Columbus Nutrition Company. Taylor & Sarah wanted to host a dinner benefiting the Mid-Ohio Food Bank, & contacted us to help add some special touches of design. And not just host, they made all the food! And it was DELICIOUS. Guys, let us tell you — these girls are the BOMB.COM. They were so excited to put together an event benefiting a local charity, & it clearly showed. We couldn't be happier that they've become our friends (& wine-drinking buddies) ;-). We had some other fun vendors, such as Whole Foods Market & Native Cold Pressed donate some appetizers & juice — check out all the vendors listed at the bottom!
This event was so fun, so rewarding, & we got to meet some great people through it: hosts, guests, the owners of Folsom & Pine Farm… need we say more? Check out our Holiday Gathering dinner event below! Happy 2016!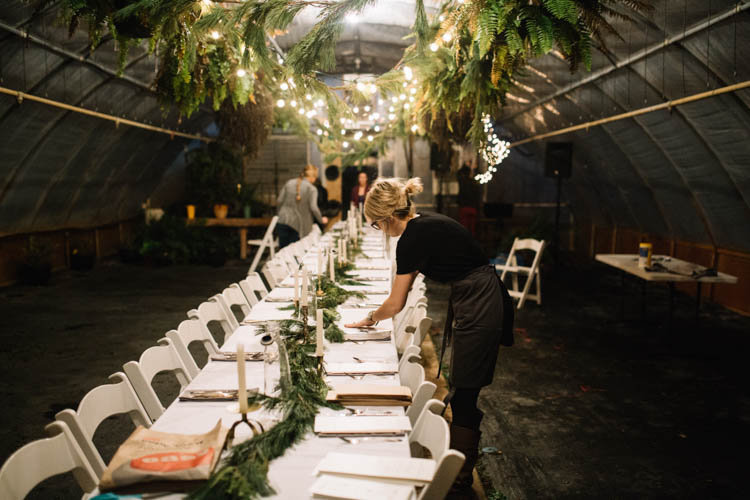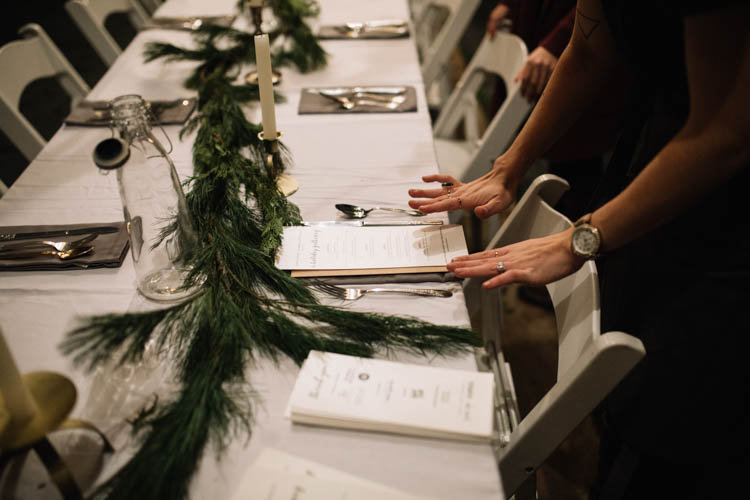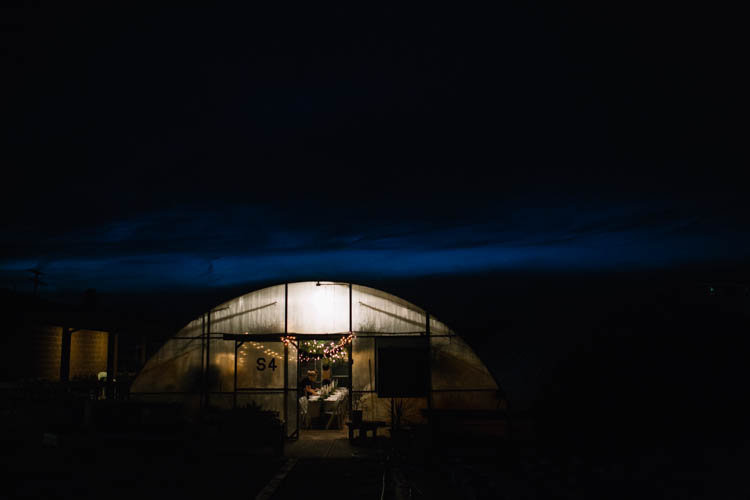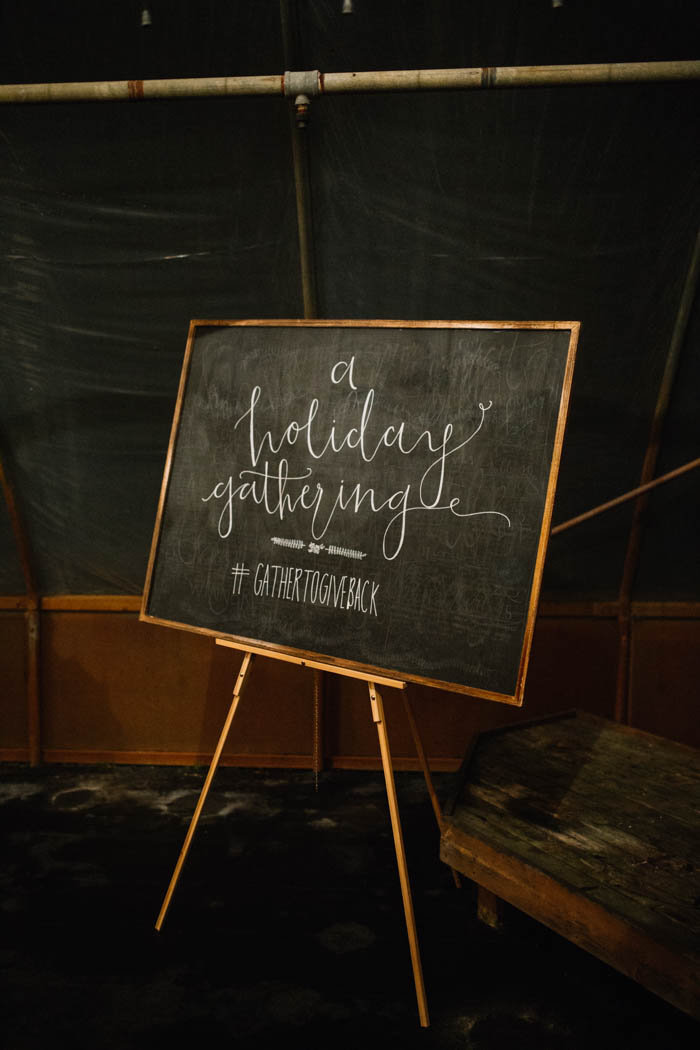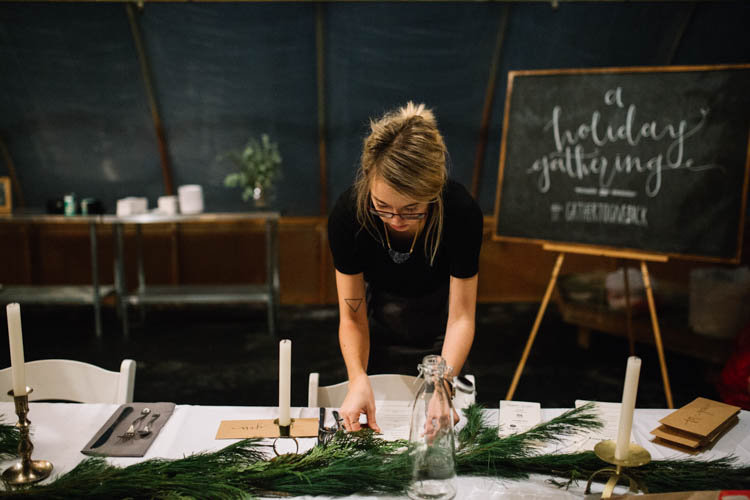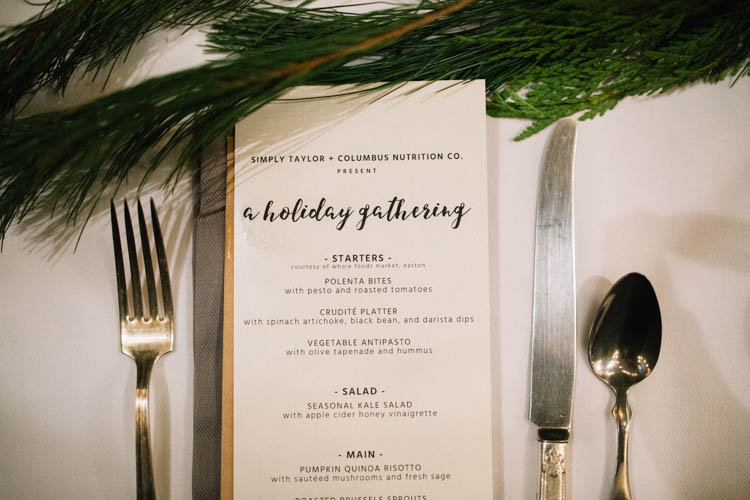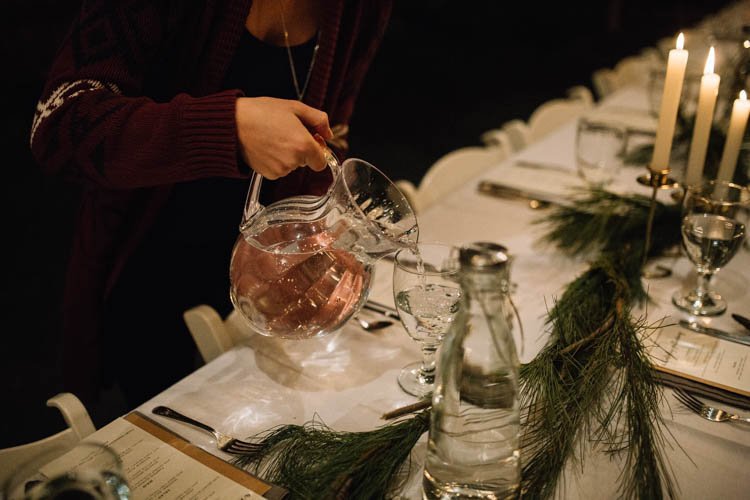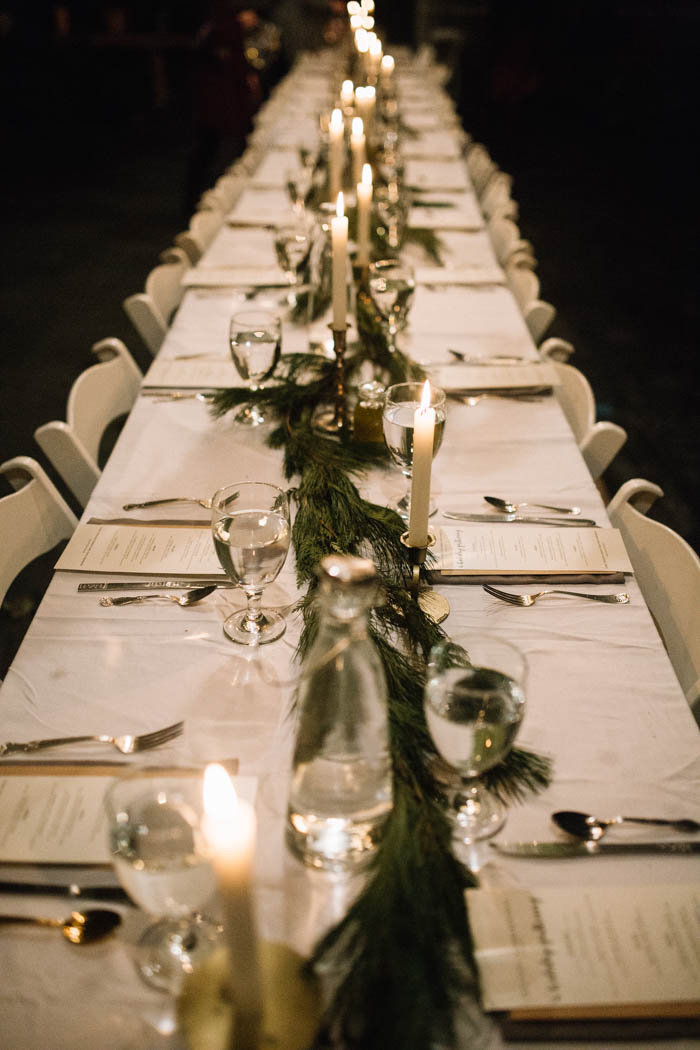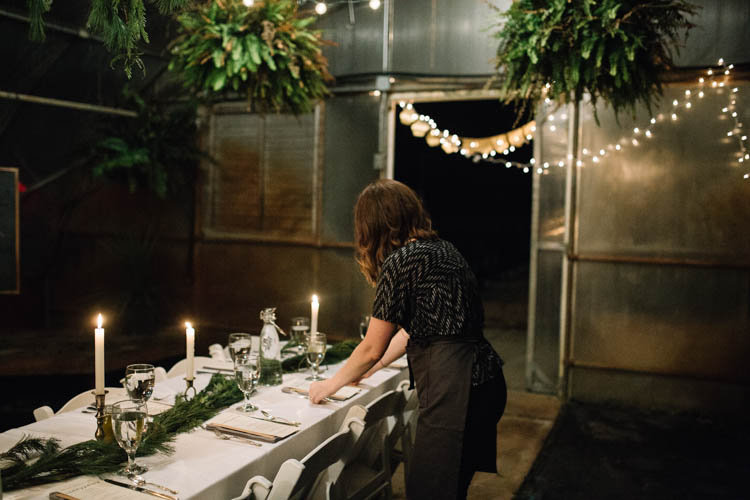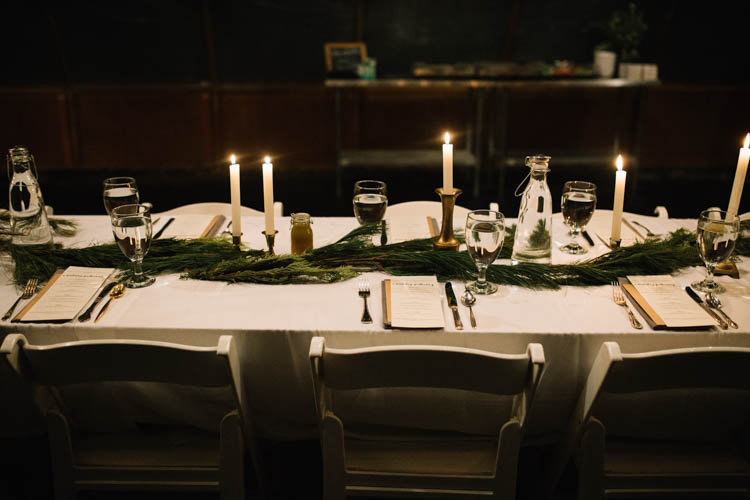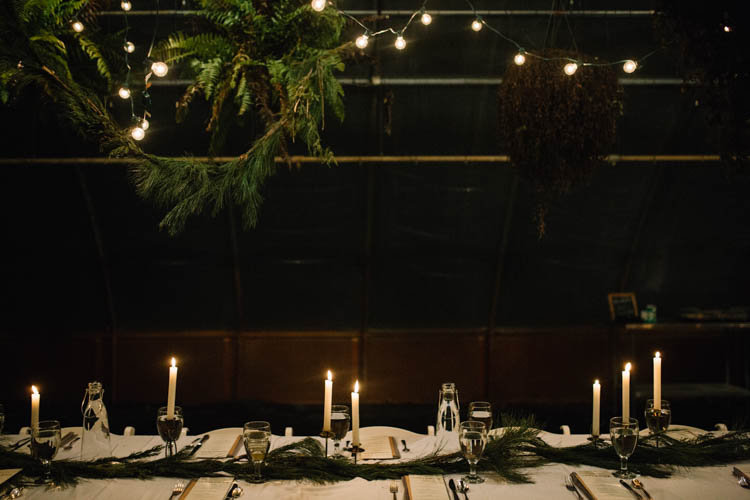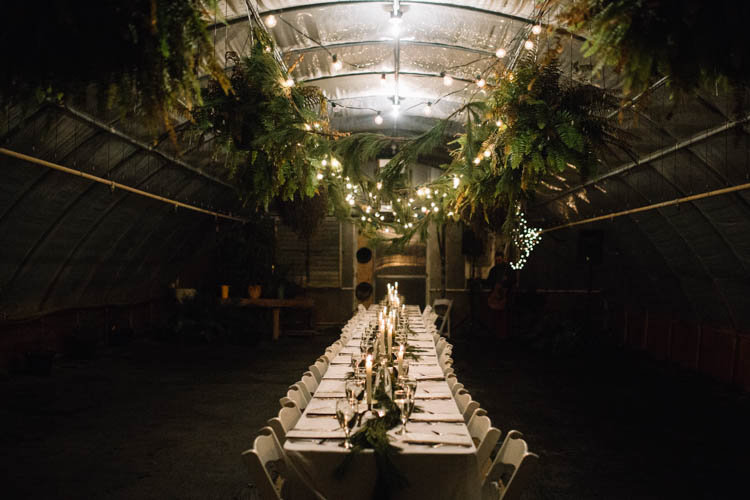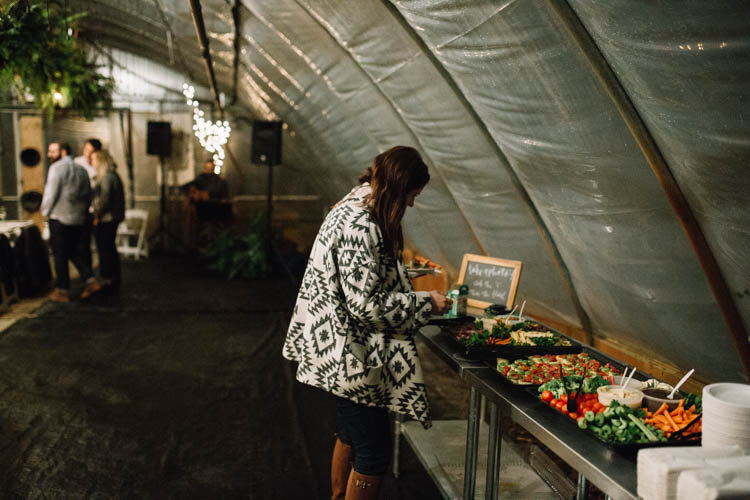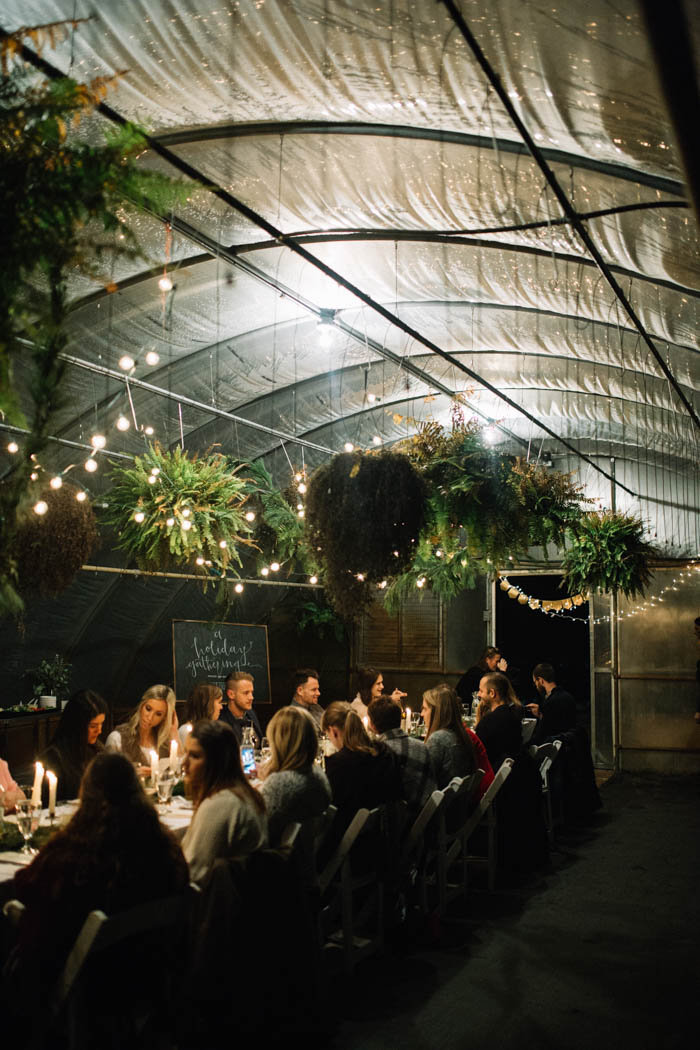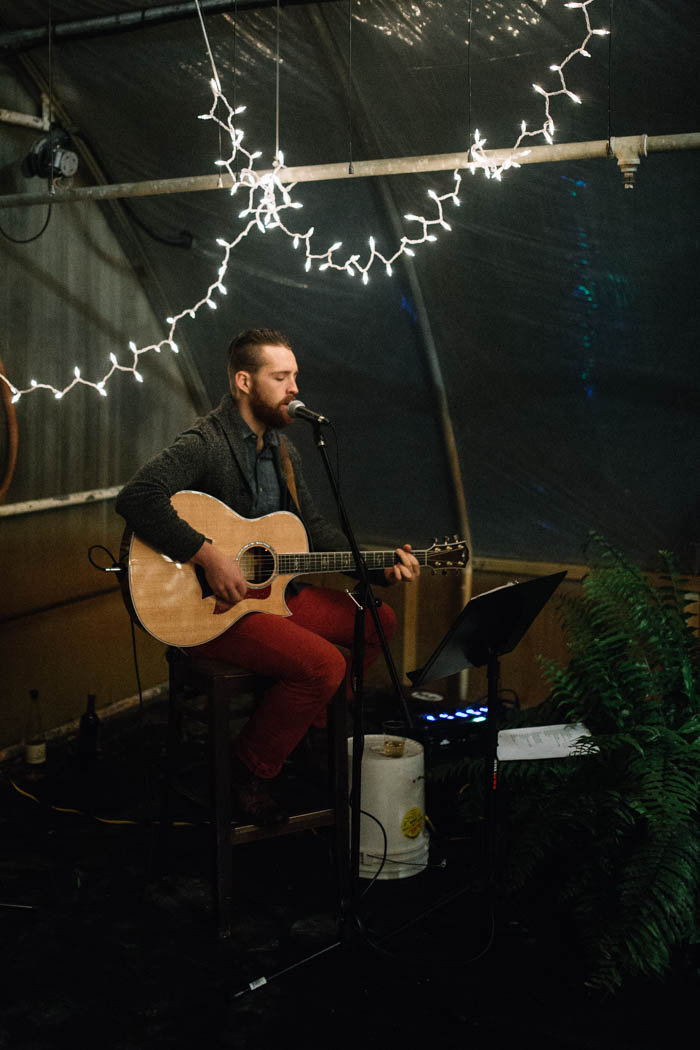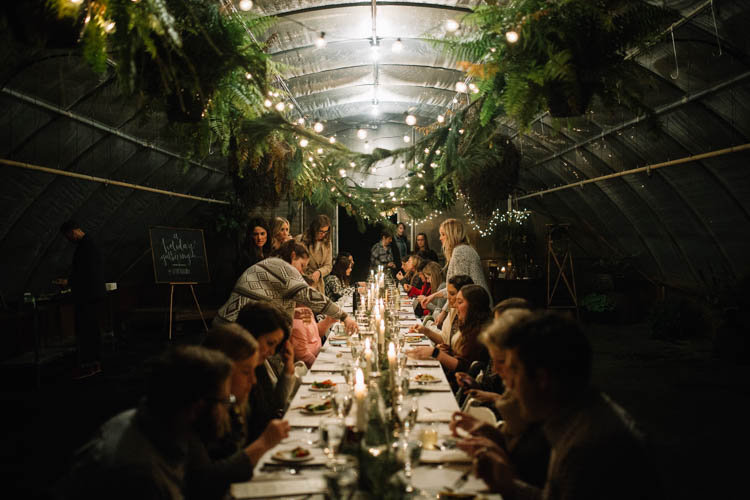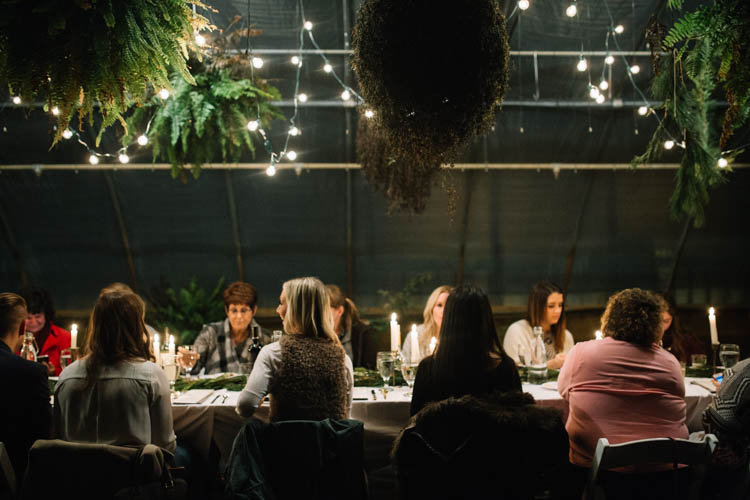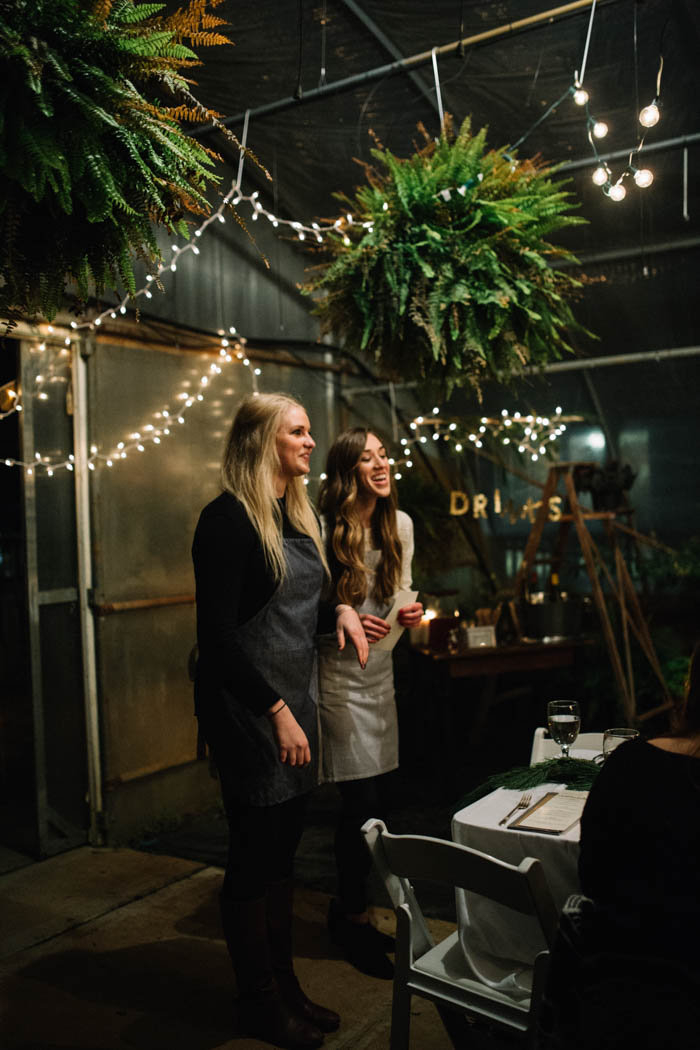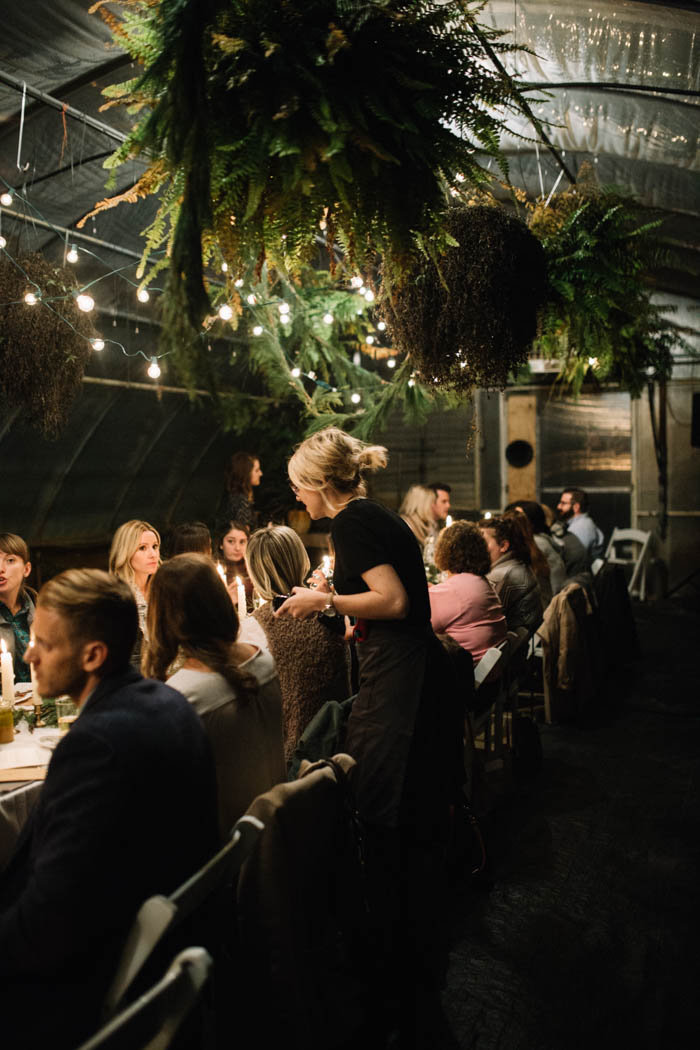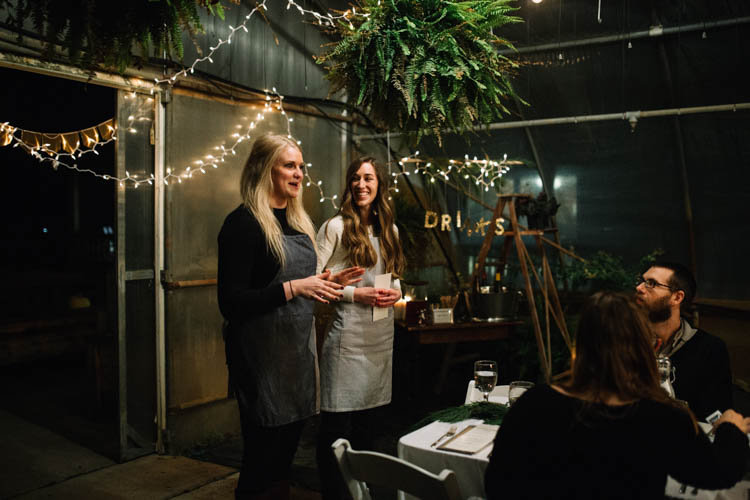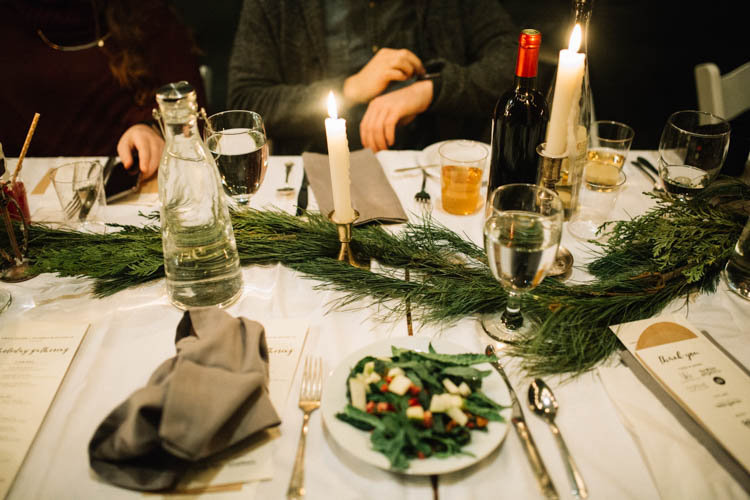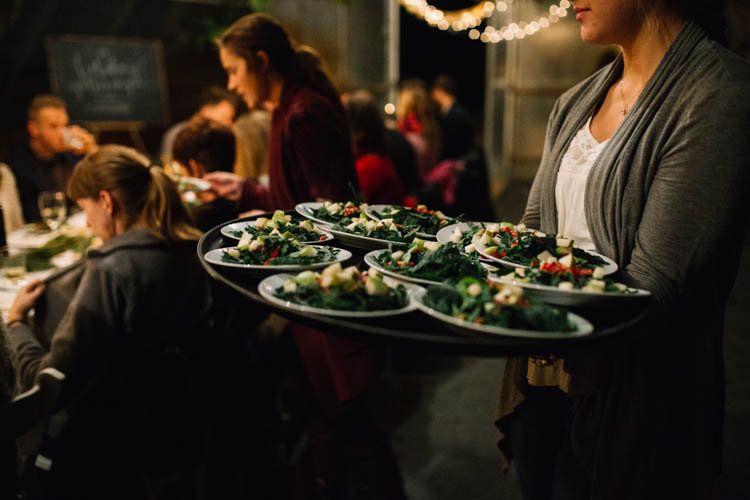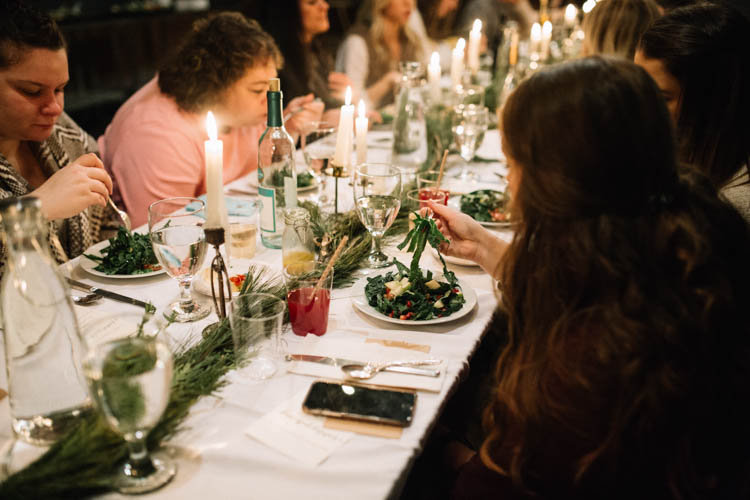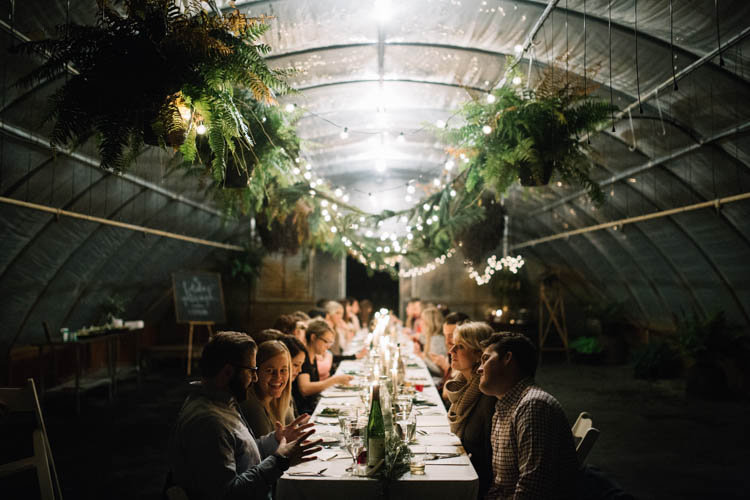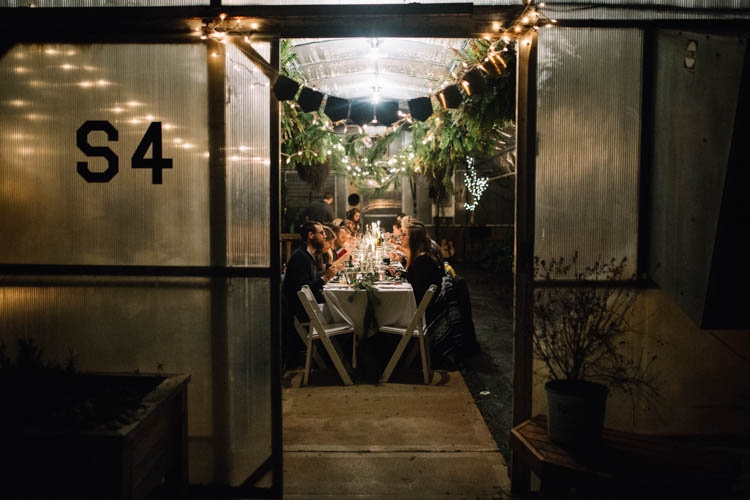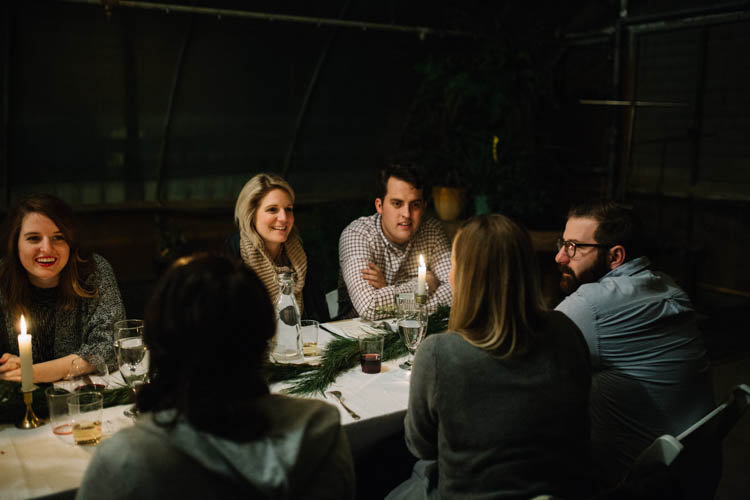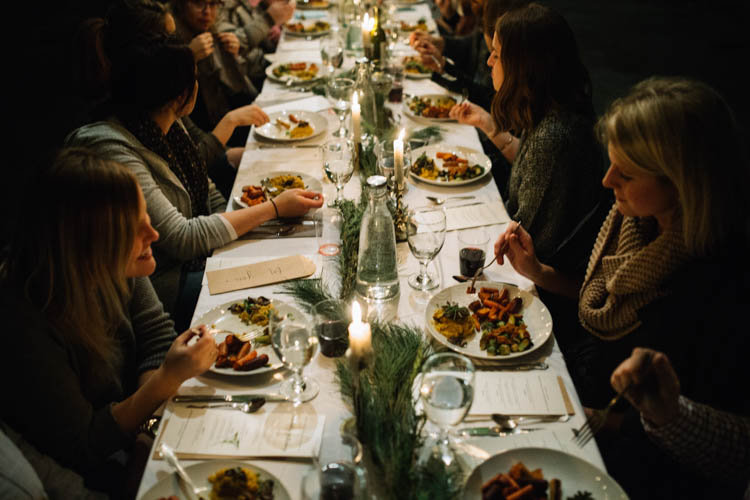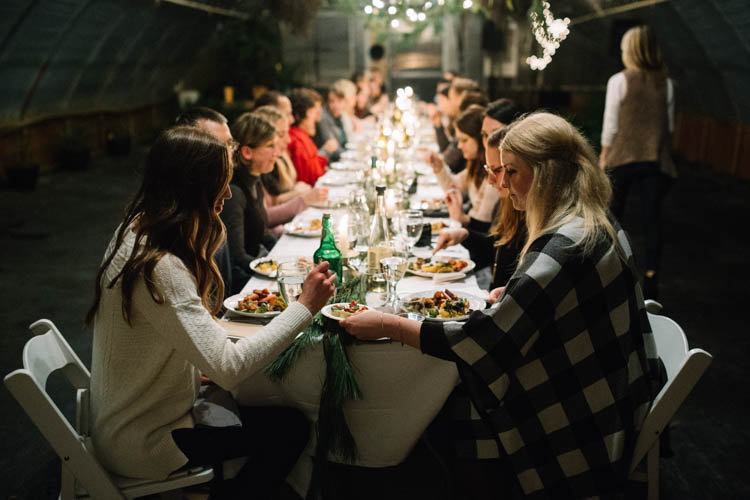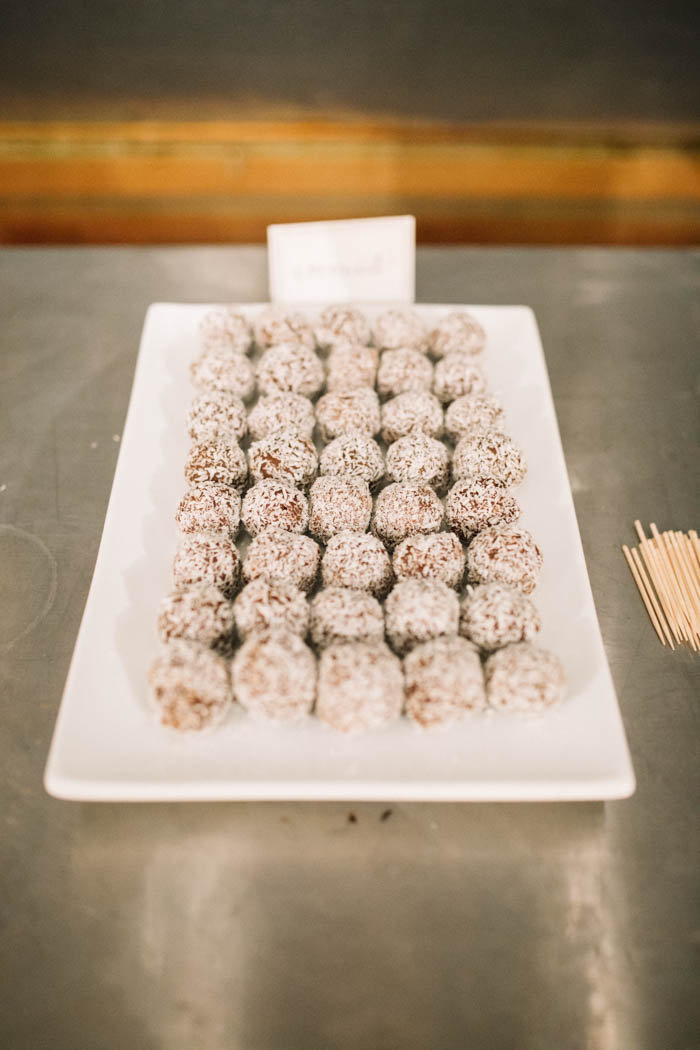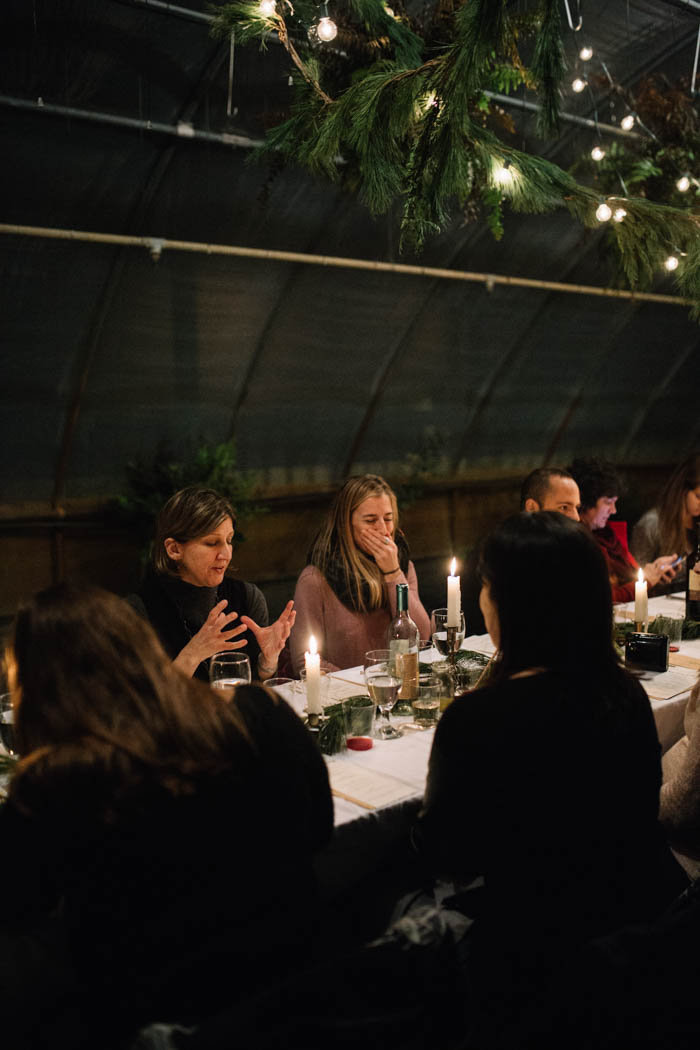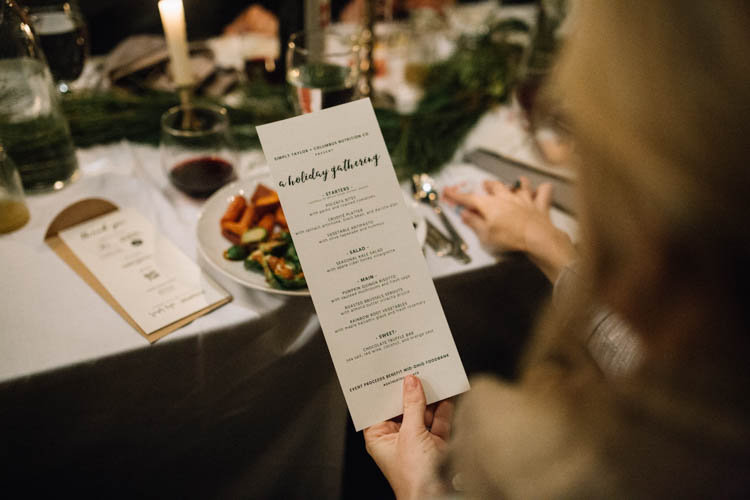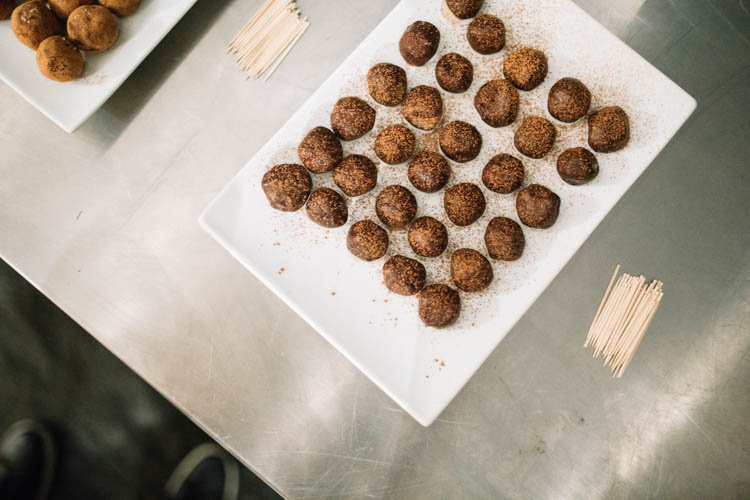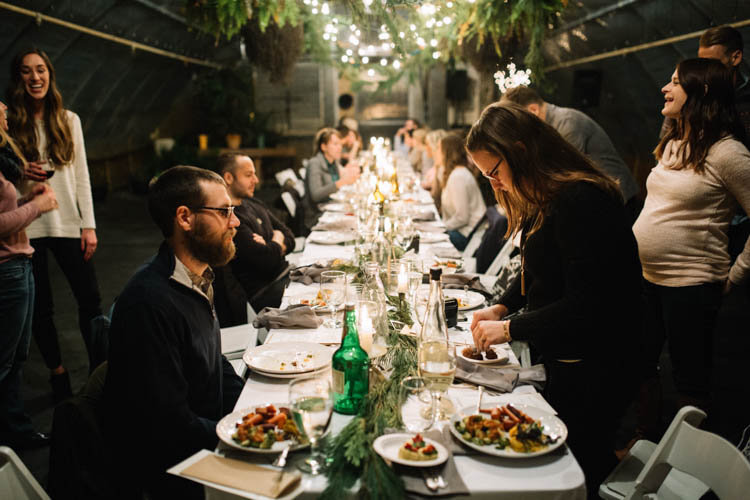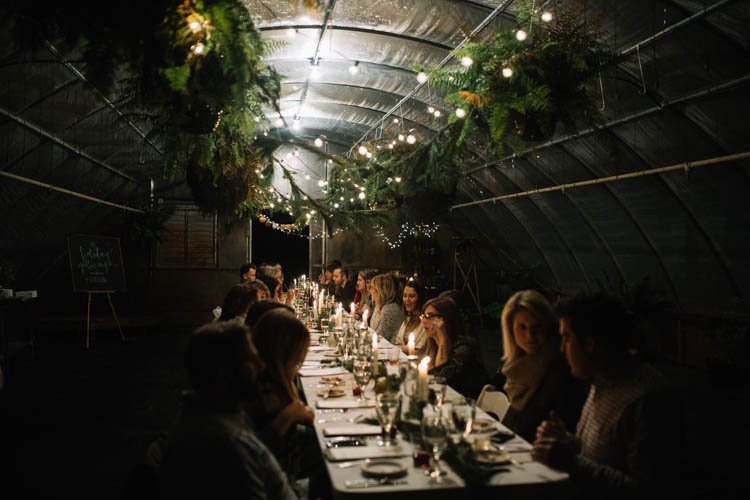 STYLING & DESIGN: Events Held Dear